The Internet is still reeling from Jeb! Bush announcing his exit from the presidential race--the tragically awkward younger Bush and, endlessly meme-able Republican politician, who just couldn't get it together. Ever.
Fortunately, Jeb's #1 Vine-ographer, the always brilliant Vic Berger, decided to give one last parting nod to one of his favorite muses.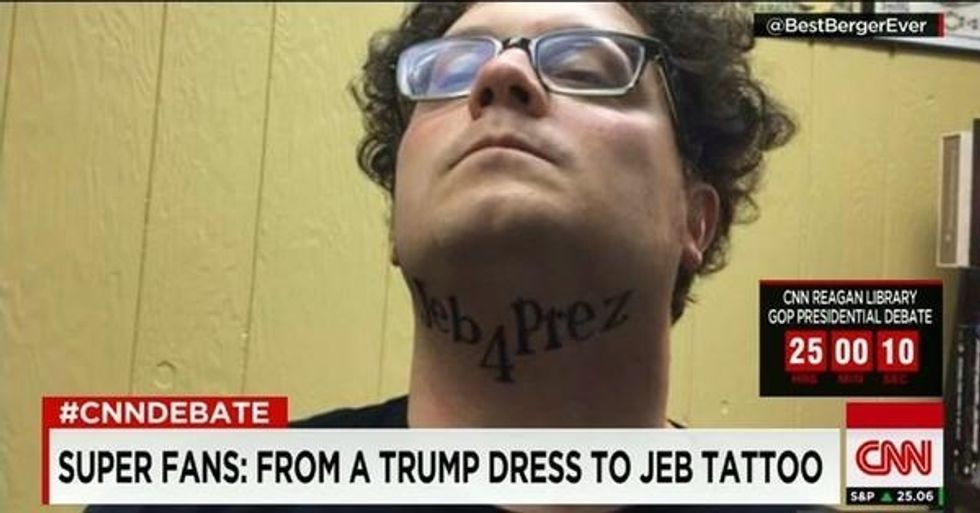 A nearly 4 minute compilation of the painfully "What?" moments of Jeb's campaign, and his earnest and fruitless attempts at connecting with the public.
You almost get a sense of relief from Jeb, who can now just live a quiet, warm life of a white mulit-multi-mulit-millionaire,.

It's brutally funny, sad, and ultimately moving.
"So long, Jeb!" we call from the shore, watching him wave as he falls away into the horizon on his mini-sail boat.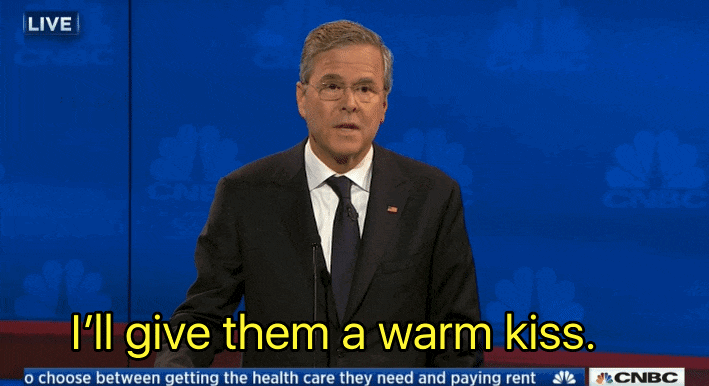 Watch below.