A viral YouTube video by musician/artist Bill Wurst gives a fantastically concise, humorous and downright weird recounting of Japan's fruitful history in less than 10 minutes (exactly 9:00, to be exact).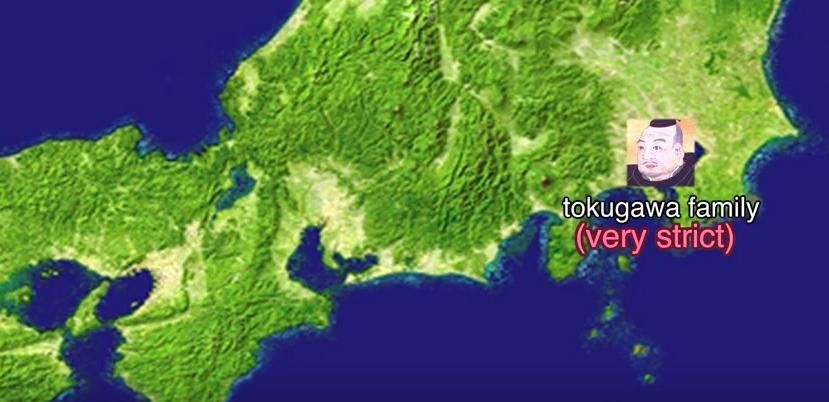 The clip--which was uploaded today--has already amassed 1,058,347 views (and counting), and uses graphics--both original and a collected--and 2016 colloquialism to illustrate Japan's numerous cultural and political shifts since its birth in 660 BC.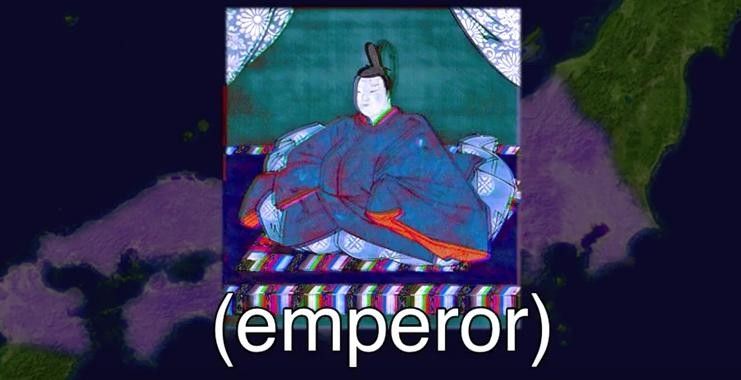 It's perhaps the best and most accurate history lesson YouTube has ever offered.

Watch below.