Gracious Queen Janet Jackson is set to perform her Unbreakable Tour at the Dubai World Cup on March 26th.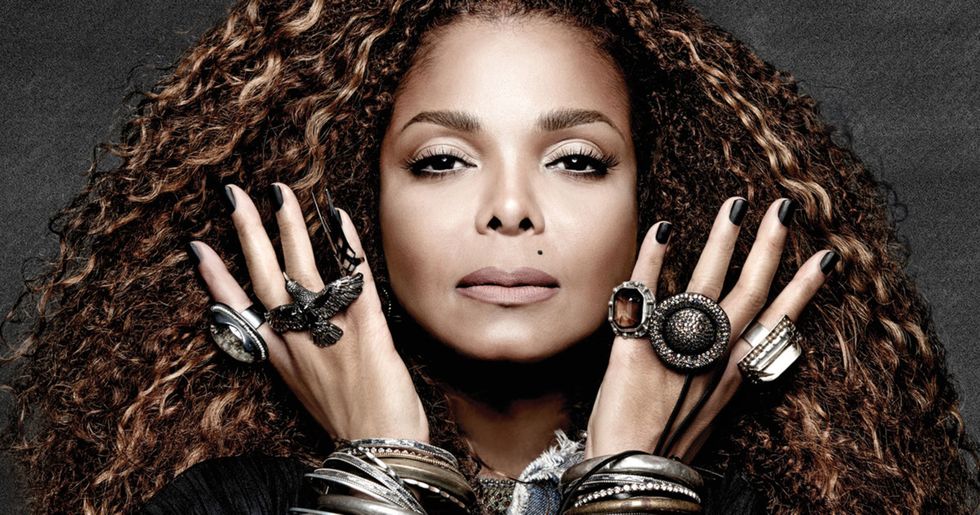 This will be the first time the icon has blessed a major sporting event since her unfairly infamous wardrobe malfunction at 2004's Super Bowl XXXVIII, alongside chest-cupper Justin Timberlake.
Quick refresher: at the end of JJ and JT's performance of his song 'Rock Your Body,' Timberlake ripped off Jackson's left nipple shield at the cue of "I'ma have you naked at the end of this song."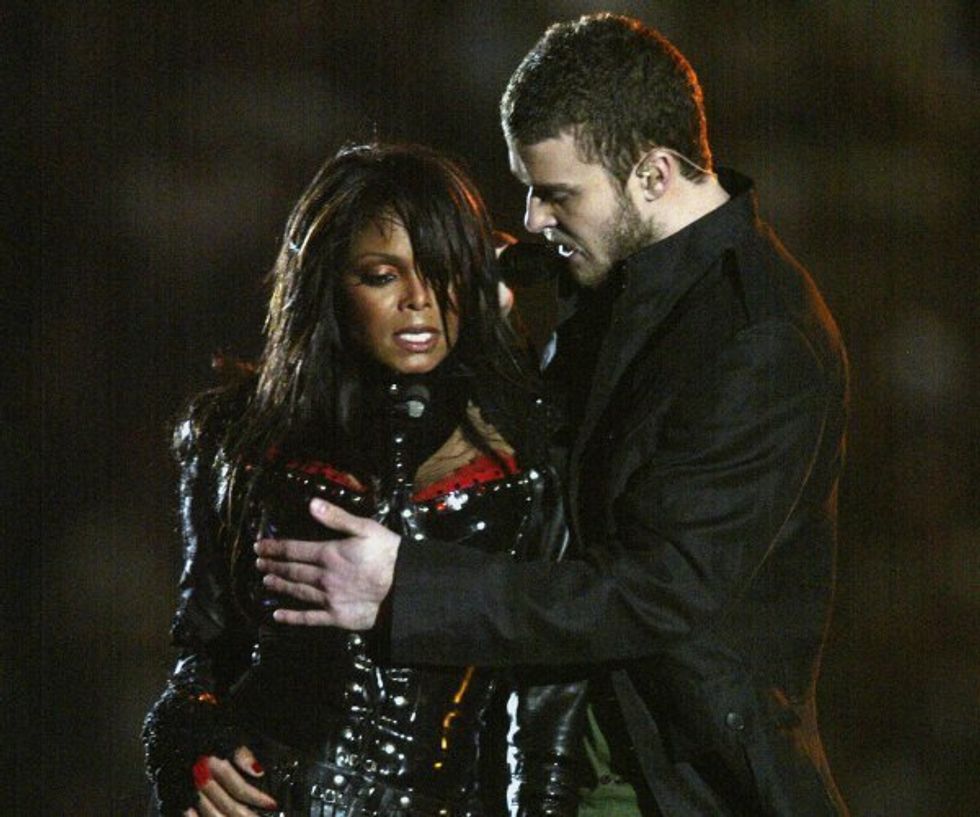 The planned moment, while innocuous to today's standards, sent the moral police into a sexist tizzy, blaming Janet for the entire thing; Timberlake caught virtually no flack.
The powers that be maintained that only Jackson's red lace bra was meant to be on display, and that the full-on glimpse was purely accidental.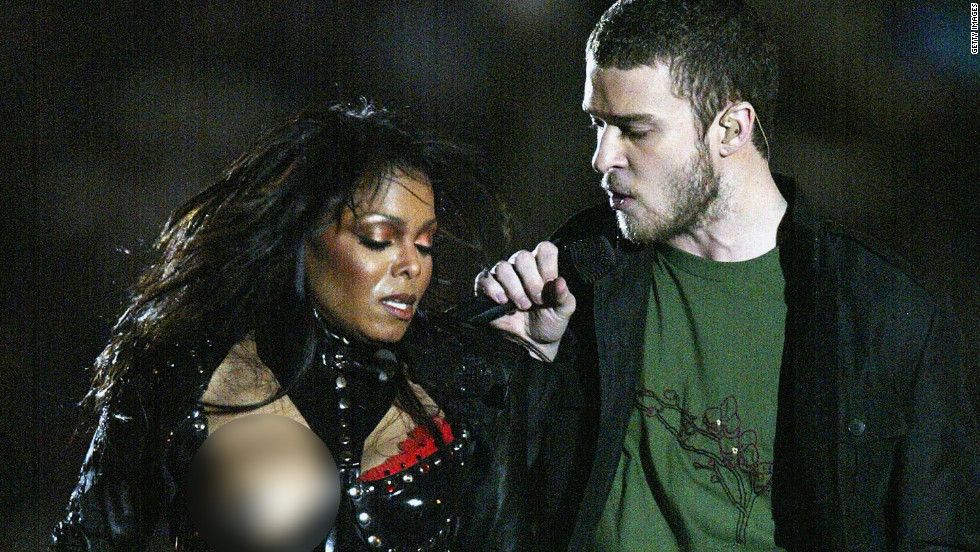 "Nipplegate"--as it came to be called--caused Viacom and CBS to get Senator McCarthy as fuck, and promptly (and ridiculously) blacklist all of Jackson's singles and music videos across the globe.
It was also--at the time--the most searched topic and image in Internet history.
Jackson, of course, was forced to apologize to the world.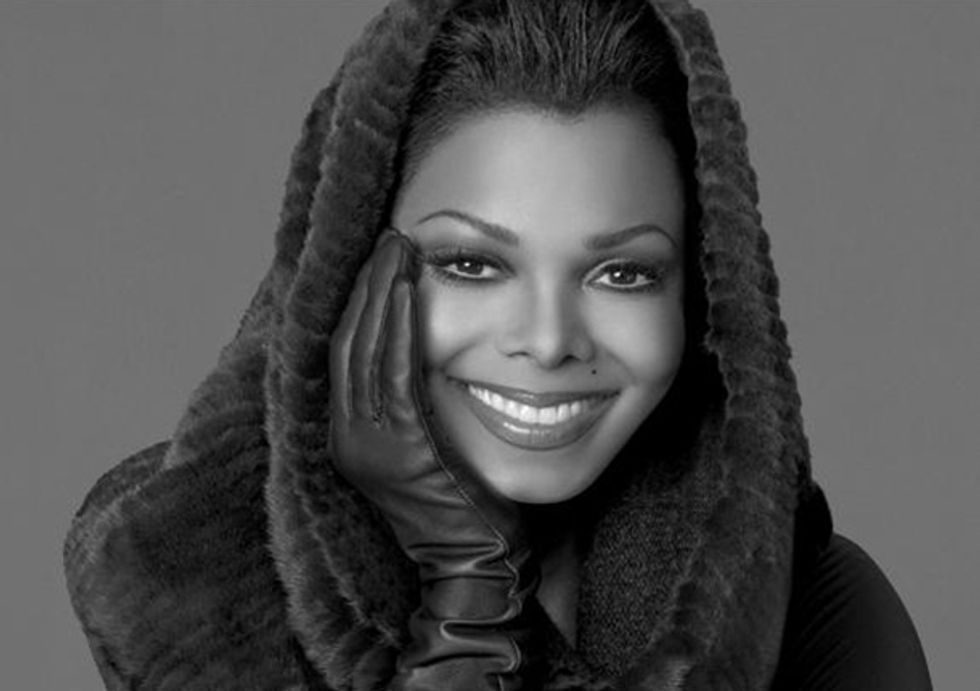 12 years later, the pop empress will take on the athletic world by storm once again; unfortunately, this archaic incident will most likely become a "hot topic" once again.
There's legally much more riding on this for Janet: Dubai's strict social conduct laws charge indecent exposure with a 6 month stint in the slammer.
Fortunately, we think Janet will keep it PG, but in an ideal world, she would perform topless with the flames of hell towering into the sky behind her.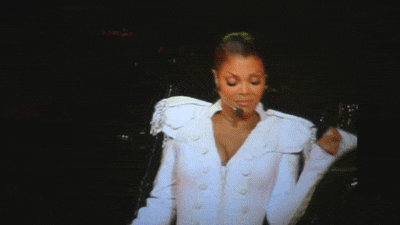 Slay, J!