Queen Janet Jackson has dropped a doozy of a video for her Unbreakable single 'Dammn Baby.'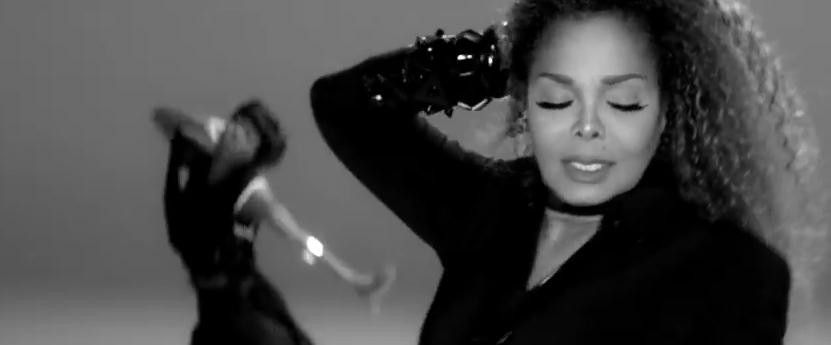 The icon busts some seriously stellar dance moves, and shows us her prowess is utterly timeless.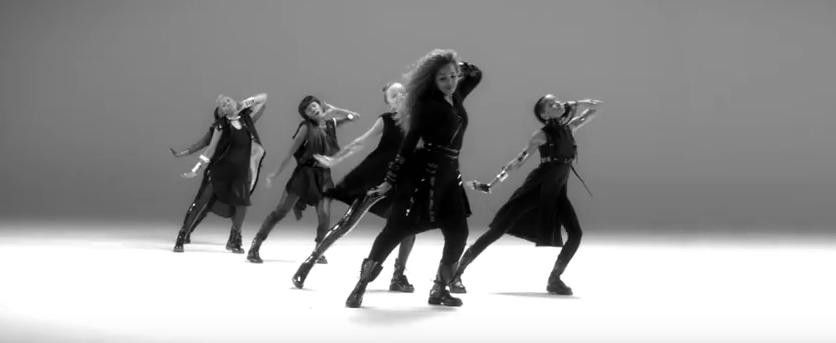 The video ("coincidentally") comes at the peak of the rumor that the singer is expecting her first child at 49; she had recently cancelled her Unbreakable world tour.
Dammn, baby, indeed.
Watch below.