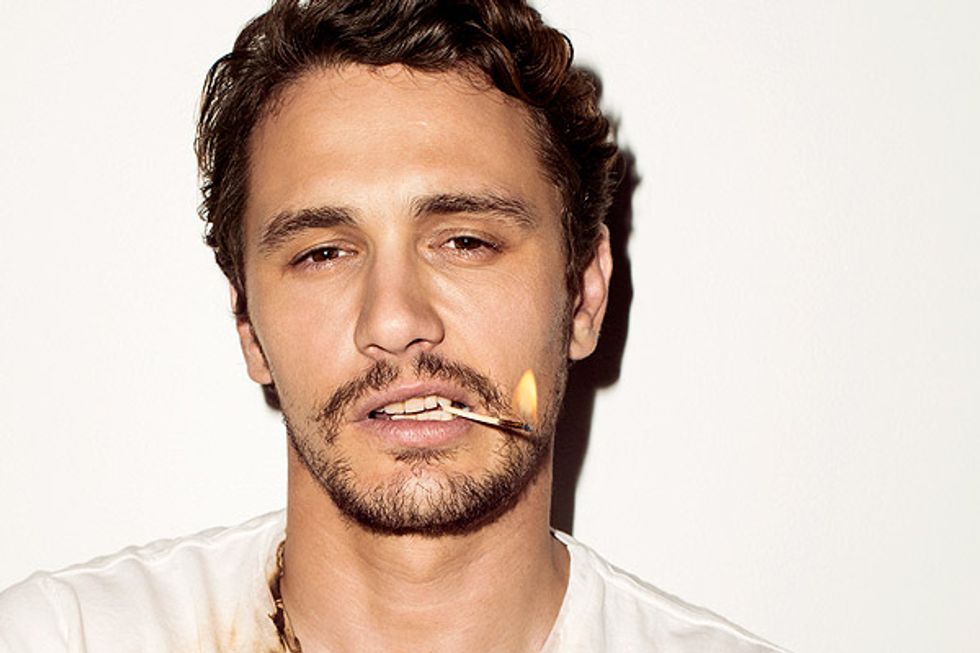 Actor/filmmaker/writer/poet/college professor/
recent Bar Mitzvah'd Jew
James Franco is doing that "straight man questionably fetishizing gay culture" thing again with the upcoming gay porn-centric movie,
King Cobra.
Franco is producing the flick about porn producer Bryan Kocis, who owned Cobra Films, and was
murdered
by two Virginia Beach escorts/aspiring porn producers, Harlow Cuadra and Joseph Kerkes, in 2007.
The cast is a mix bag, with Molly Ringwald (!!!!!!), Christian Slater, and
Disney Channel
star Garrett Clayton, who will be playing gay porn twink-legend Brent Corrigan.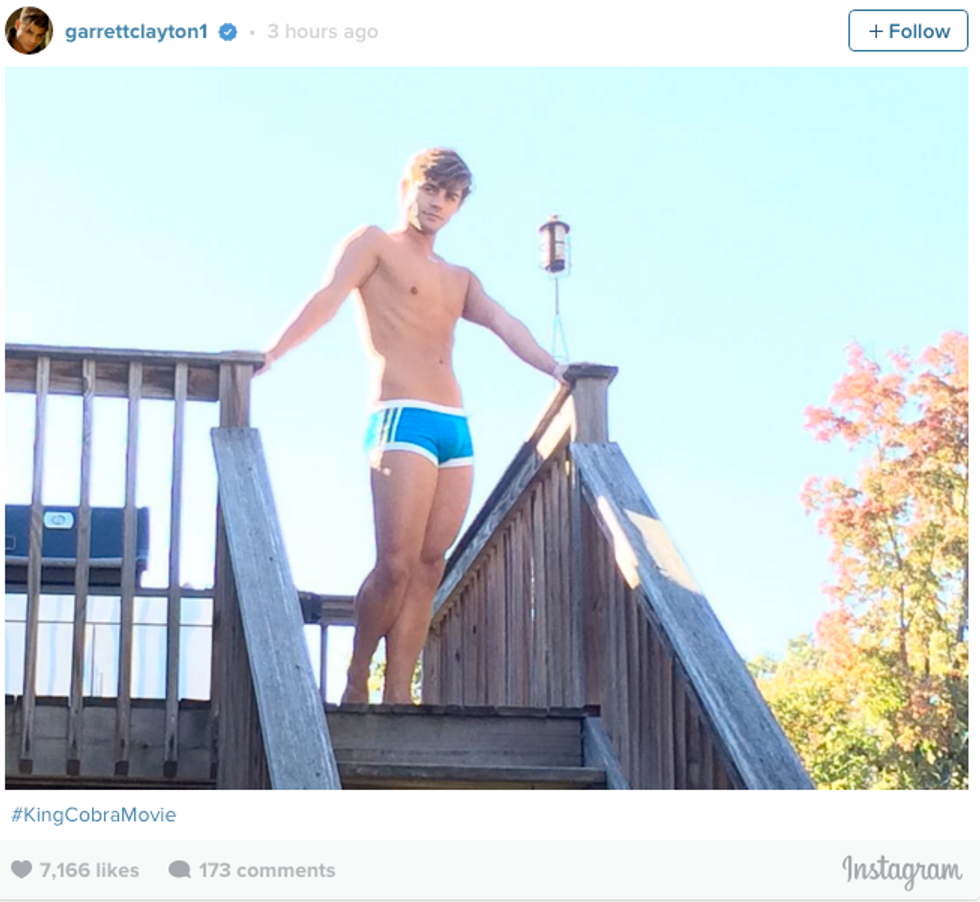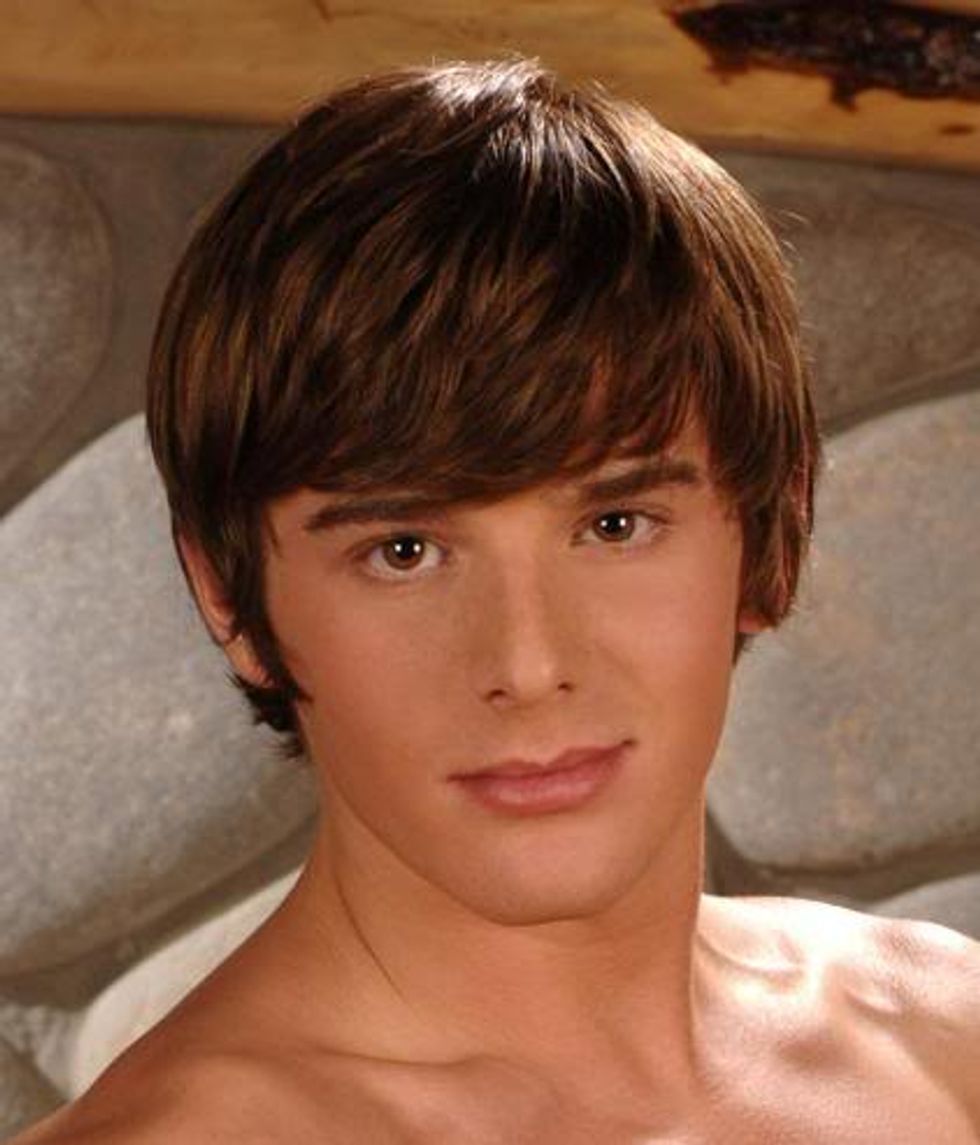 Corrigan was involved in a
legal suit with Kocis
when he was killed; Cobra alleged they owned the rights to his name, and also sued Corrigan (real name Sean Lockhart) for lying about his age when he began work for them (he was under 18).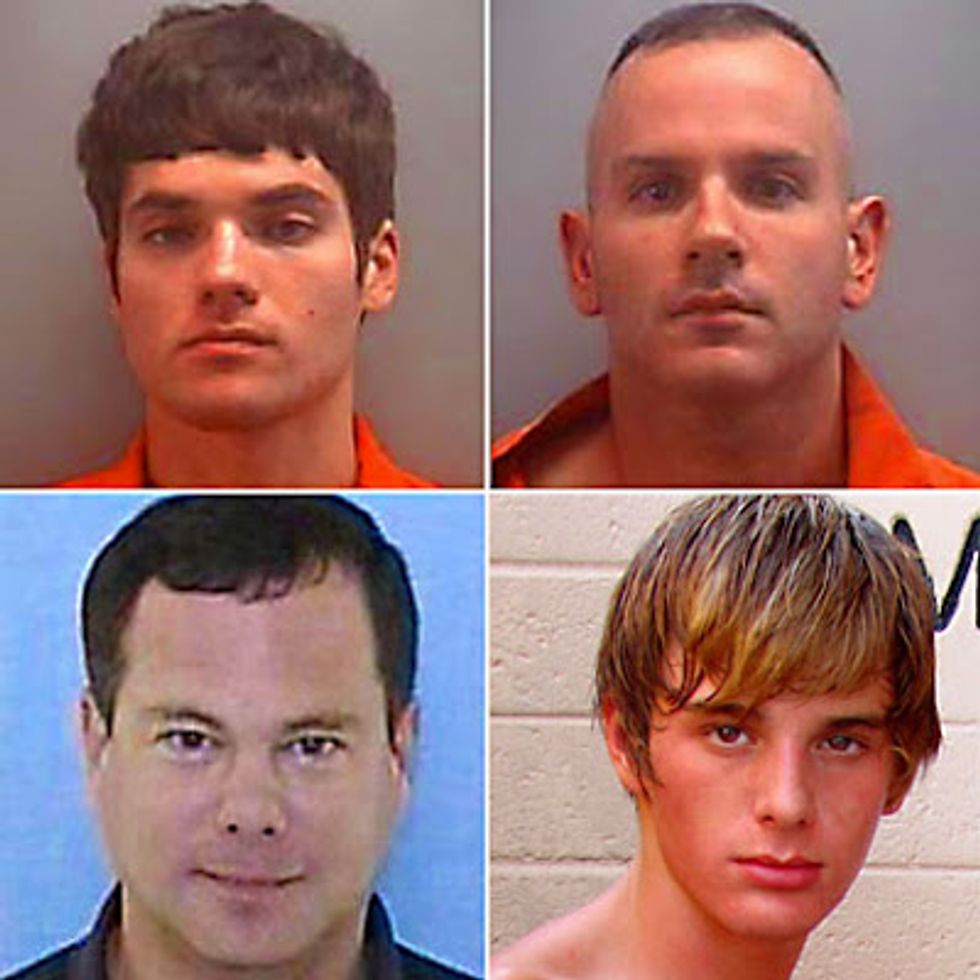 Cuadra and Kerkes hoped that by killing Kocis (and essentially kidnapping Corrigan), they would eliminate the competition and establish a new super era of gay porn.
Good lord.
Of course Franco would be involved with this.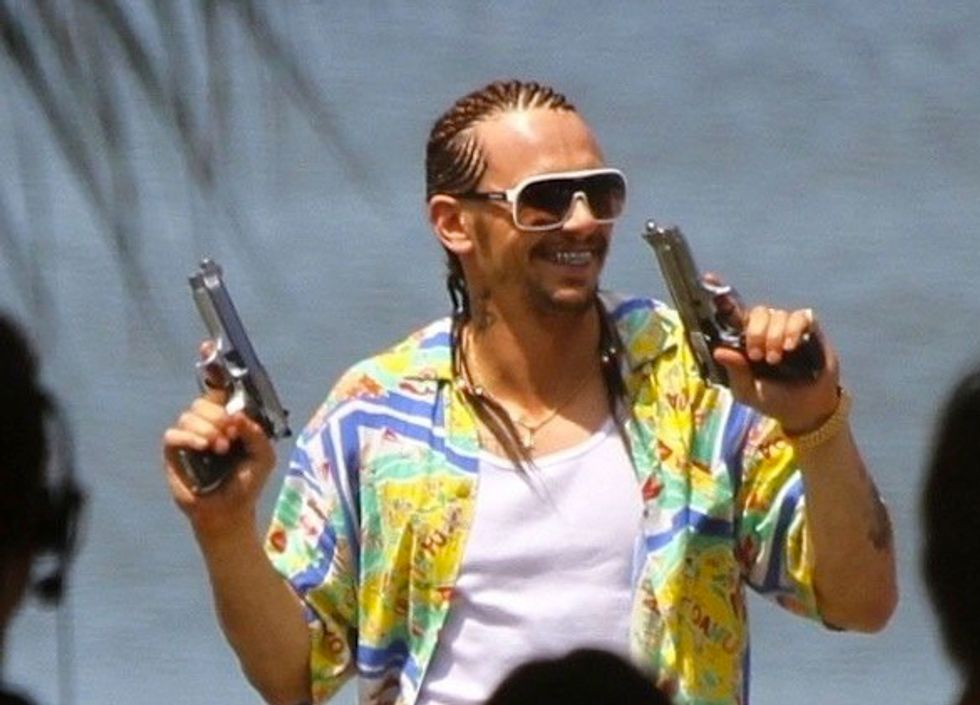 He posted a photo to his Instagram sporting gay underwear brand
Nasty Pig
with
King Cobra
actor and (Franco's
Palo Alto co-star
) Keegan Allen.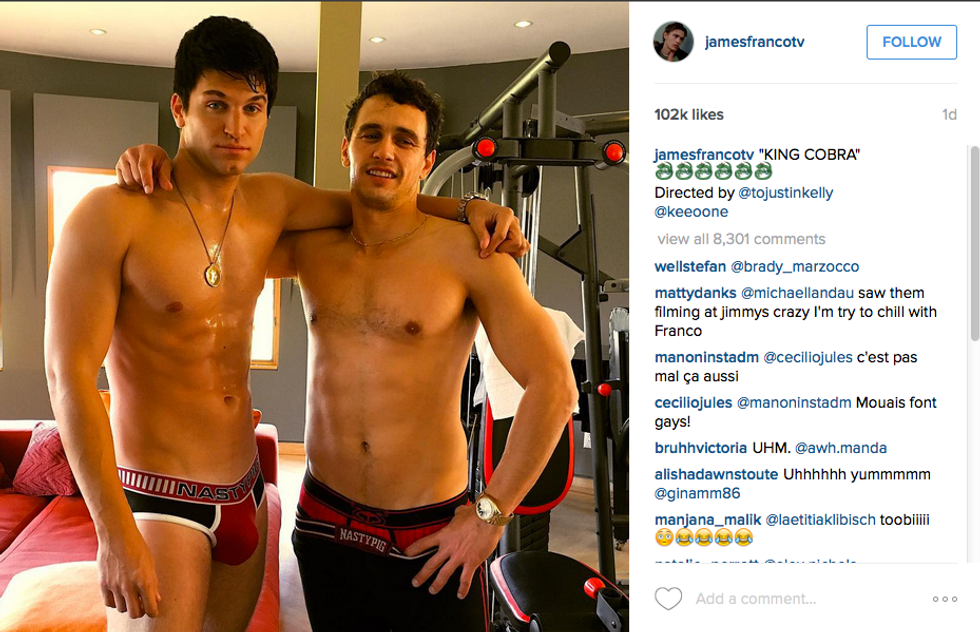 Franco has a long history of playing (and baiting) gay, from
Milk
to the indie
I Am Michael
(which is also directed by
King Cobra's
Justin Kelly).
In 2013, he co-directed the short
Interior: Leather Bar
, a fictionalized depiction of the last 40 minutes of
William Friedkin's 1980 thriller
Cruising
with Al Pacino
,
about a serial killer who murders gay men tied to the leather scene.
Earlier this year, Franco gave a particularly ghoulish interview for
Dot429,
where the "straight" version of himself chatted with the "gay" version of himself.
If anyone can figure out a way to power-fuck themselves without any external assistance, it will be James Franco.