James Franco and Tim O'Keefe's The Smiths-based musical project Daddy has released a new song ahead of the release of their debut LP, Let Me Get What I Want (fart noise), out March 18th.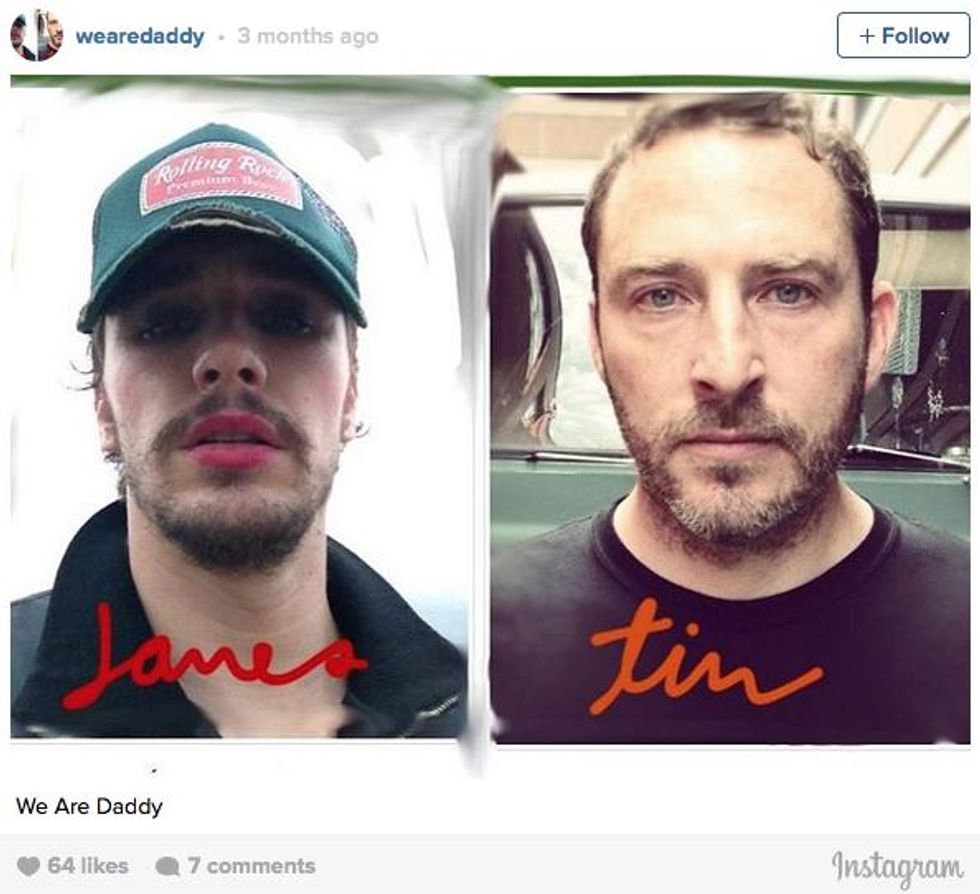 The track, entitled "I Think I Loved Him" is a shoegazey slow burner, with jangly riffs and duel-singing that melts together effortlessly.
O'Keefe told FADER that he "took into consideration some Smiths' elements as I produced it. Right down to the sampled violin stabs that I remembered from many of the songs on Strangeways, Here We Come."
Like many of James' personal writing, including his Frank O'Hara tribute poetry collection, and the screenplay for the indie Palo Alto, Franco says the song's lyrical content is rooted in high school longing and alienation.

"In high school cars enter the mix. They grant freedom, they open the world, and they can cause death. They are a metaphor for the agency granted while growing up: great power that comes with great danger.:"
I hate to admit I like this, but I do.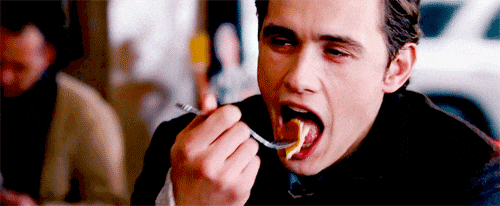 There you go.