In his New York Magazine cover story, James Franco spoke on his new movie White Straight Men Play Damaged Gay Men And Promptly Feel Compelling and Brave King Cobra, about a brutal murder in the gay porn world, and his much discussed art.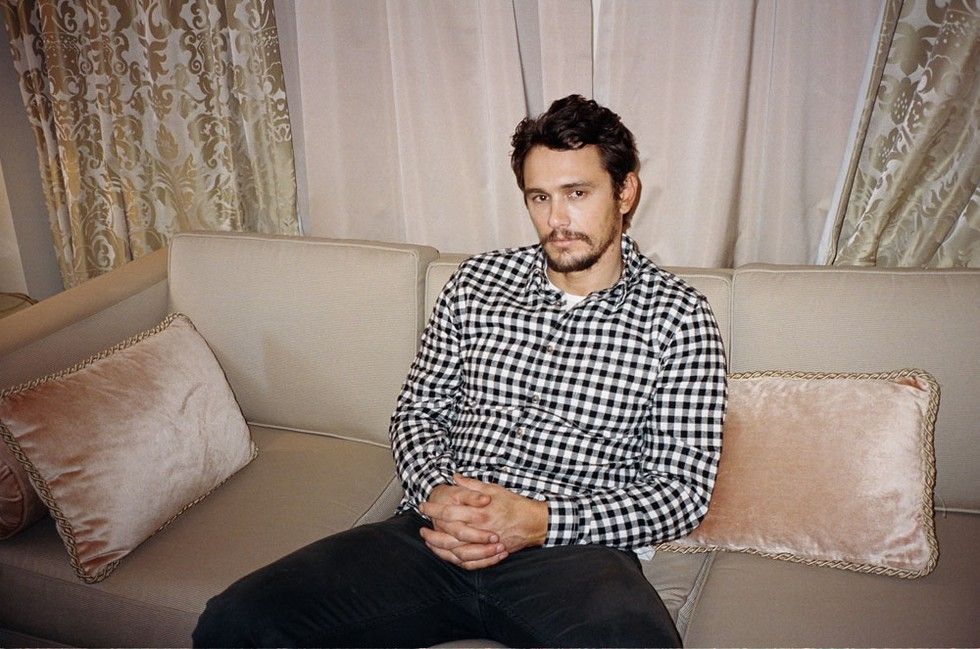 photo by Gia Coppola for PAPER
The interview--conducted by one of Franco's most vocal critics, Jerry Saltz--is full of head-banging-on-wall-statements from the Oscar-nominated try-hard, the most ugh moment, not surprisingly, came when Franco elaborated on his dumb sexuality:
There is a bit of overfocusing on my sexuality, both by the straight press and the gay press, and so the first question is why do they care? Well, because I'm a celebrity, so I guess they care who I'm having sex with. But if your definition of gay and straight is who I sleep with, then I guess you could say I'm a gay cock tease. It's where my allegiance lies, where my sensibilities lie, how I define myself. Yeah, I'm a little gay, and there's a gay James.
The way Franco smugly teases his perceived gayness feels transactional and; it makes the authenticity of his art far less credible, in case you didn't already think that.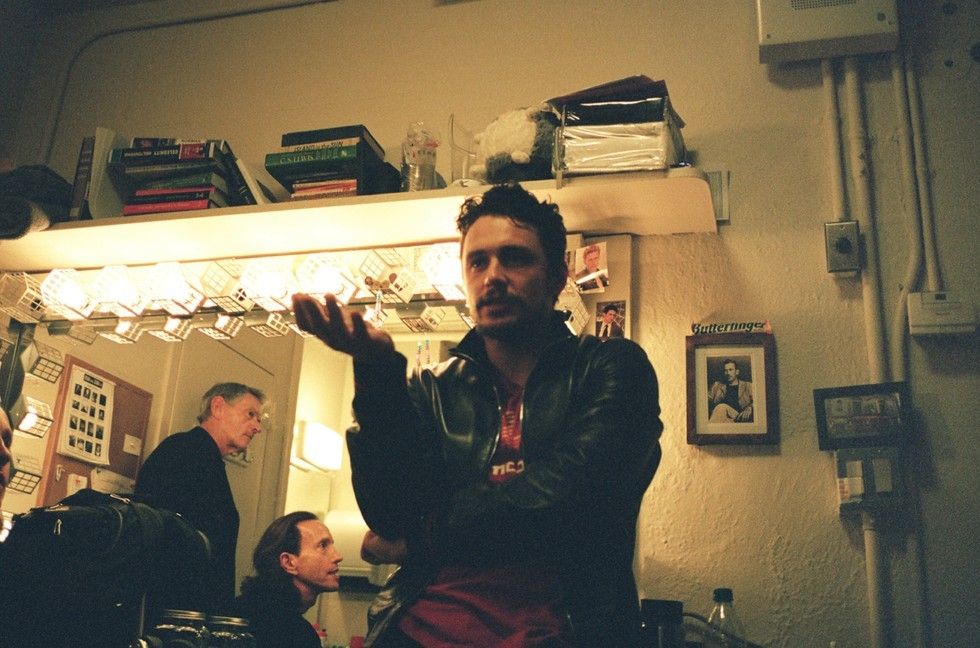 photo by Gia Coppola for PAPER
It also completely undermines genuine sexual fluidity--Franco is queer when it's convenient $.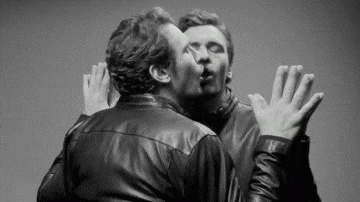 To sum it up best:
James Franco says he's "a little bit gay." Dear James Franco: It's not like being Cherokee.
— Louis Virtel (@louisvirtel) April 20, 2016