James Corden continues to up the ante with his Carpool Karaoke bit, this time asking the First Lady herself, Michelle Obama, to join him for a joyride around Washington D.C.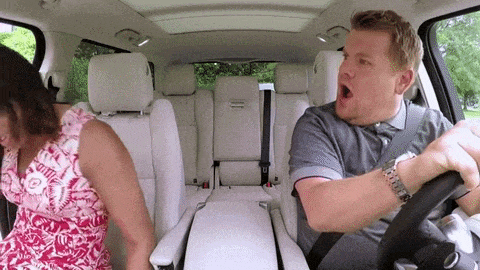 To say "joyride" is generous--they pretty much drive around the White House parking lot in circles, but it's the GD FLOTUS! You don't take chances.

The duo groove to Stevie Wonder's "Signed, Sealed, Delivered, I'm Yours!"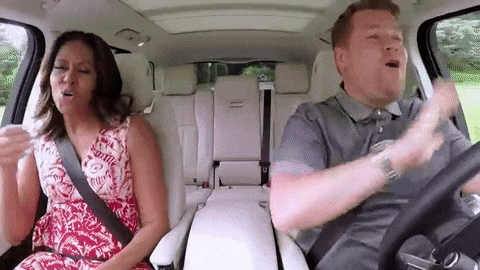 Michelle discloses that in the past seven and a half years, the only time she's rocked out to some music in the passenger seat of a car was when she and one of her daughters were practicing for a driver's license.
She also mentioned how the one thing she's going to miss the most about living in the White House are "the people" (the staff), who "help us and love us every day;" MAKING ME TEAR UP, MICHELLE!
They then get down to Bey's immortal classic "Single Ladies," (hand flick, and all!)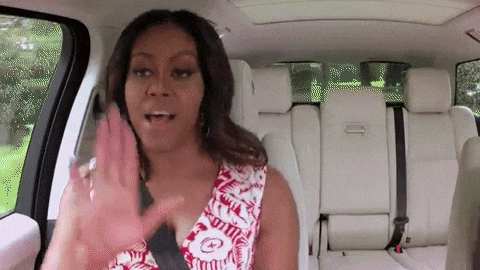 During a seeeeeeerious belting to Michelle's own empowering single "This Is For My Girls," featuring Kelly Clarkson, Zendaya, Lea Michelle, Kelly Rowland, and MISSY ELLIOTT (which benefits FLOTUS' Let Girls Learn charity), the sonic prophet herself, Missy Elliott, appears in the backseat.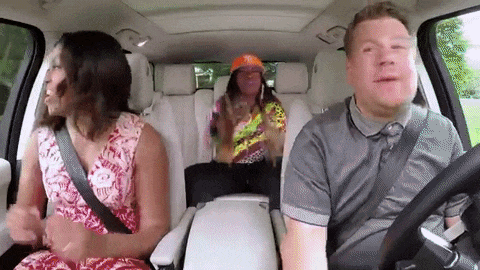 YASSSSS.
We're going to miss you, Michelle.
Watch below.