Last month, 17-year old high school student and Instagram makeup artist James Charles captured hearts and minds when he decided to reshoot his senior portrait with his trusty ring light to ensure that his God-level highlight would pop the hell off. The results speak for themselves...
The power. The glory.
The internet's response to this act of glamour could probably best be summed up as:

Since that iconic senior portrait power move (LifeTouch will never be the same), Charles racked up over a half million followers on his Instagram and has become an official spokesmodel gig with *Tyra voice* CoverGirl cosmetics, making him their first ever cover boy! Fellow CoverGirl Katy Perry leaked the news this morning on her Insta...
And CoverGirl quickly released a video with James on set, who said, literally glowing, "Today I'm living out one of my biggest dreams and I'm currently on set of my first ever TV commercial with CoverGirl. That's right, I am a new CoverGirl." We're gonna need a bigger YAAAAAAASSSSSSSSSSSSSSSSSSSS.
Let's take a look at his first shoot...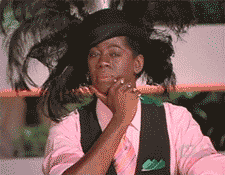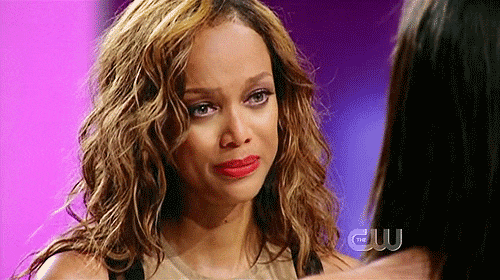 Congratulations James! May your reign be long and may your contour ever be on point.
Splash image via Twitter