During his BBC1 residency yesterday, mauve specter, James Blake, debuted a new track 'Modern Souls' from his forthcoming LP, Radio Silence.
Sounding like he recorded the song underwater, and the mist that hangs a few feet above a wet field at dawn, the track is a somber leap for the artist; fortunately for us, Mr. Blake has entered a new very, very blue period.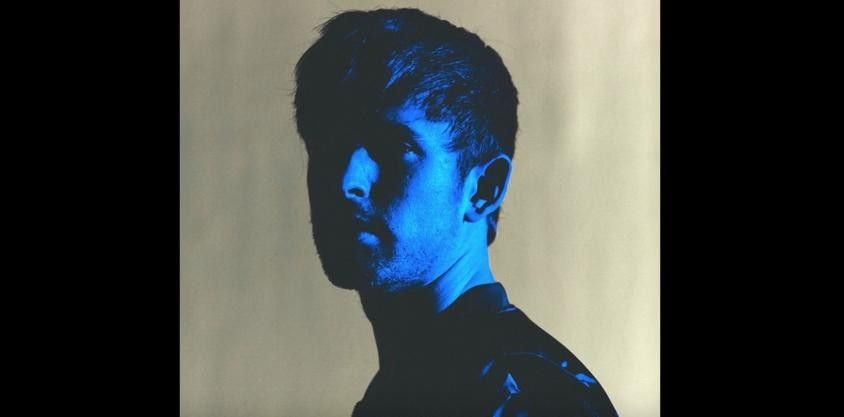 With very loud piano notes--heavy in reverb--and crashing percussion as the song picks up, the tune has more in common with Radiohead than his previous efforts, while keeping it distinctly him.
His voice has never sounded better: more raw, with little to no distorted effects on it, Blake lets it shine through his trademark murk.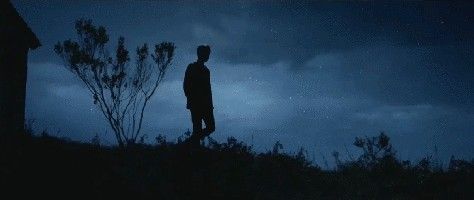 "I know a crossroads when I see them," James sings on the first line, before painting a portrait of alienation--perhaps in a relationship, or maybe just the horror world we live in today.
"I want it to be over," he repeats as the song comes to a cascading end, before breaking back into the same, simple piano running under the entire piece.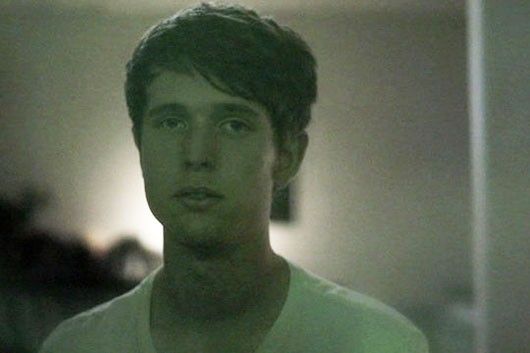 I'm not sure what he wants ended, but I wish it wasn't this song.
Listen below.