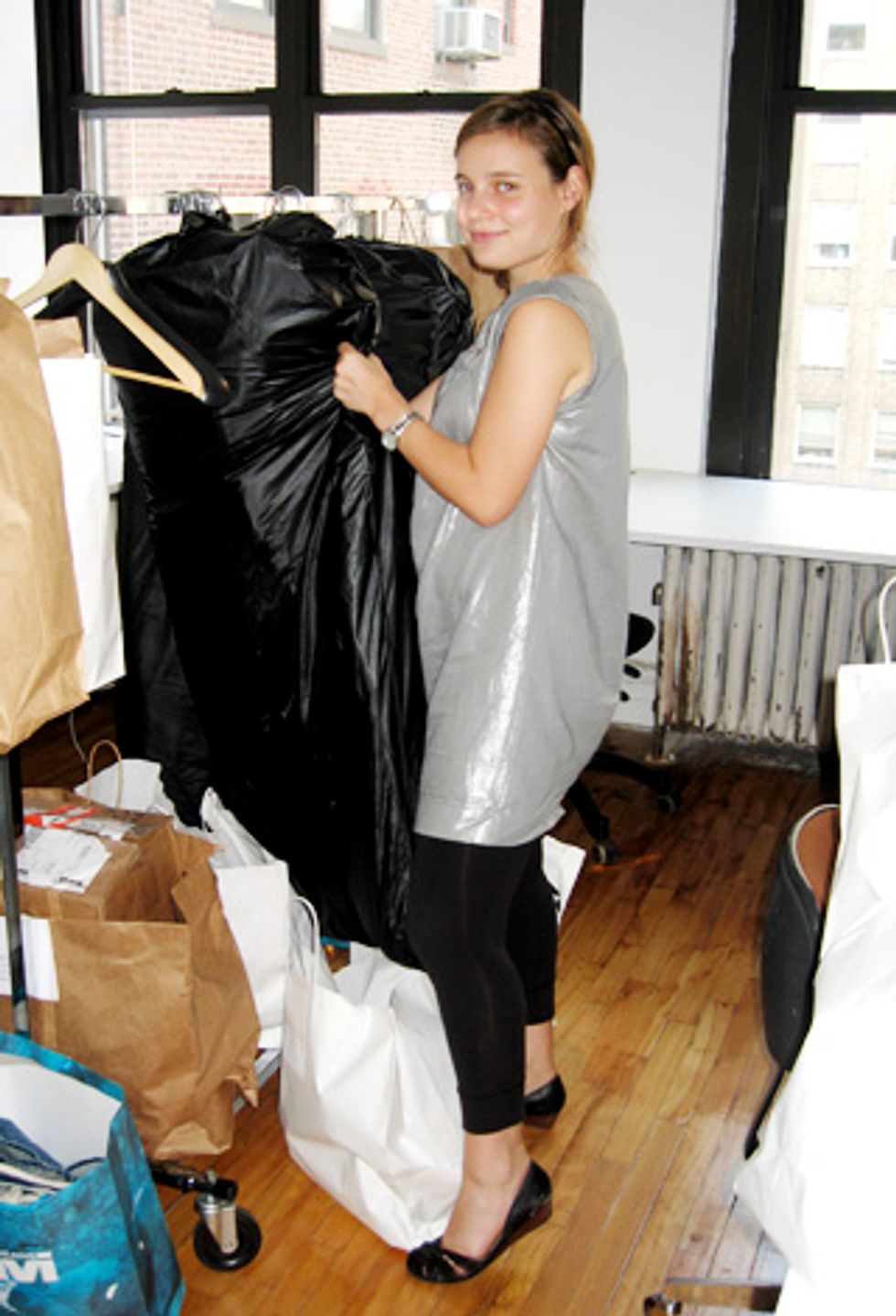 Age: 18
Hometown: Milwaukee, WI
School: Brown University
Best thing about interning at PAPER: Watching the magazine come together page by page.
The worst: Trying to navigate Canal Street or Times Square while carrying a huge garment bag of designer clothes.

Fave PAPER cover and why: Penelope Cruz, October 2006, because who knew she could pull off platinum blonde?

Where do you see yourself in five years: I'll probably be one of those sullen grad students complaining about their debt.
Fave free things you do in NYC: Sampling flavors at Tasti-D-Lite, free concerts at South Street Seaport and free movies in Bryant Park.
Facebook or MySpace: The Facebook
Fave blog: Gawker, Feministing and Brooklyn Vegan
Fave designers: Miucci Prada and Nicholas Ghesquiere
Fave restaurant: Topaz Thai on 56th between 6th and 7th. It's a hole in the wall but it has my all-time favorite Pad See Eew.
Fave bar: Any establishment sympathetic to my underagedness!
Five first songs that play when you set your iPod to shuffle:
"Love and Communication" - Cat Power
"Things Done Changed" - Notorious B.I.G.
"Glosoli" - Sigur Ros
"Denvermolorado" - Atmosphere
"The Softest Voice" - Animal Collective
What's the best thing you've seen in the city this summer?
Daft Punk out on Coney Island!