Do you like having sex but find actual humans with opinions and needs are not worth the hassle?
If so, you're in luck! You can now donate to this IndieGoGo campaign and make all of your virtual sex dreams come true.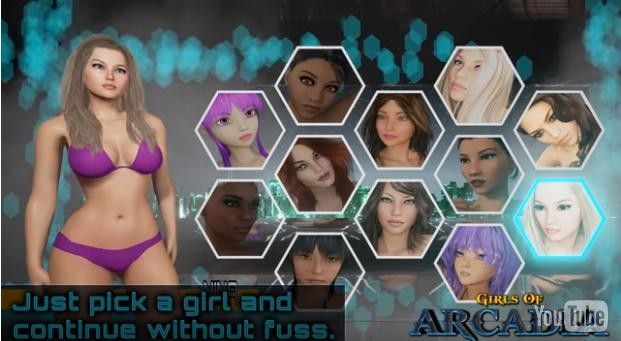 via: indiegogo
Bill Spracklin, owner of the San Francisco-based Eos Creative Media, is the driving force behind VirtuaDolls, a game controller that will explore new frontiers of adult gaming and interactive, virtual reality porn. Paired with interactive videos and constructed from silicon available in six different textures and eight colors, the controller allows the gamer to "feel what they see." The product previously touted programmable suction from a vacuum device as a feature, but later design changes forced the creators to eliminate that function.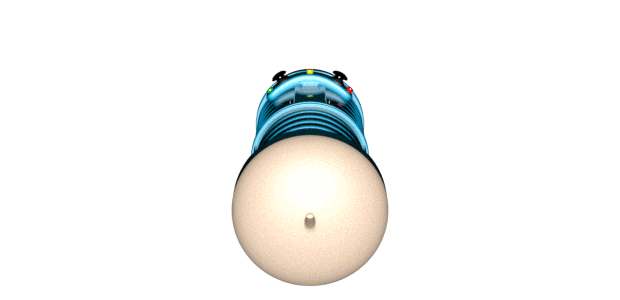 via: indiegogo
As an added bonus, customers will also receive a copy of the game Girls of Arcadia, in which players can rescue a woman in peril -- such as the one in the trailer who is strung up in a dungeon and guarded by a minotaur -- and then have sex with her (let's hope Anita Sarkeesian shares some thoughts about this). Or, if they're feeling less heroic, they can bypass the rescue challenge altogether and skip straight to choosing a virtual partner.
While the product will not be released until June 2016, the company has already been forced to temporarily suspend orders due to overwhelming demand -- in fact, they achieved 25% of their funding within the first day of their campaign. If you're worried that means you've missed out on your chance to sleep with an absurdly-proportioned, pliant, soulless woman-like figure, never fear! By yesterday, the campaign was back up and running, with a promise of $50 off for the first fifty people who placed orders.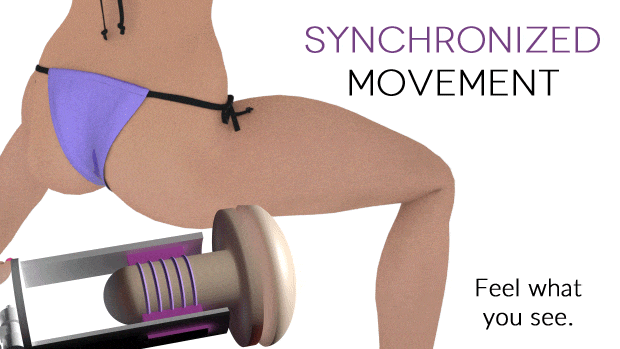 While the game is currently marketed to straight men, the creators have promised that, if the product is successful, they will also release a version that features male partners. Soon, none of us will ever need to touch another human again!
[h/t The Independent]