The latest stats show Instagram pulls a mind-boggling 400 million active users every month to its app. Now that's some real shit. As the powerhouse of visual inspiration and stimulation, it can get a bit choppy out there finding the accounts you truly need. Fill your feed with visual excellence from these inspiring accounts.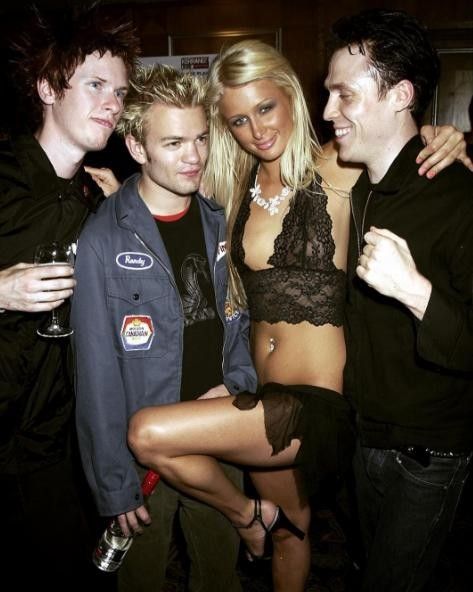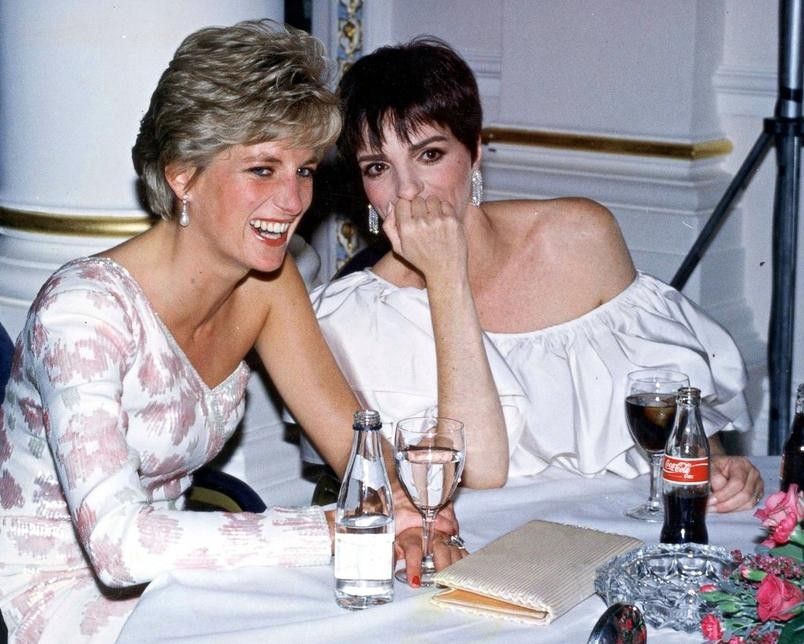 Benett captures moments that defined eras, like the London Riots in 1981, to crème de la crème celebrities partying in black tie. His photos have a spontaneou,s Juergen Teller-like feel and his account offers something for everyone; if Paris Hilton getting cosy with Sum 41 isn't your thing, but Liza Minelli making Princess Diana laugh hysterically over dinner is.. Benett's got you covered.

BODY TANGLE GALORE
AdeY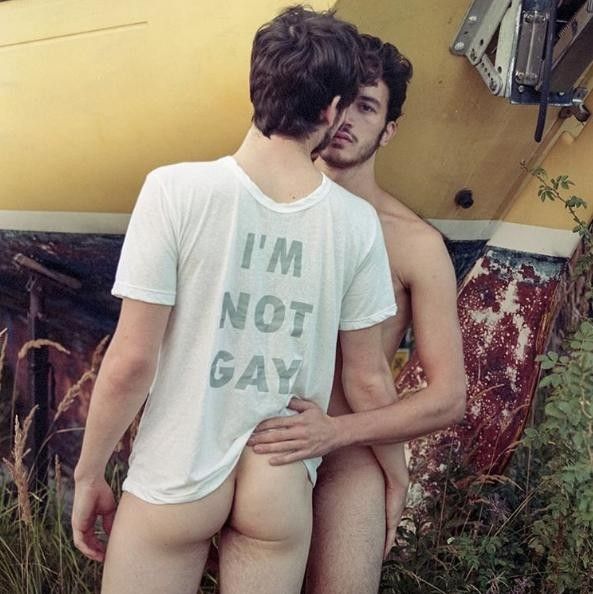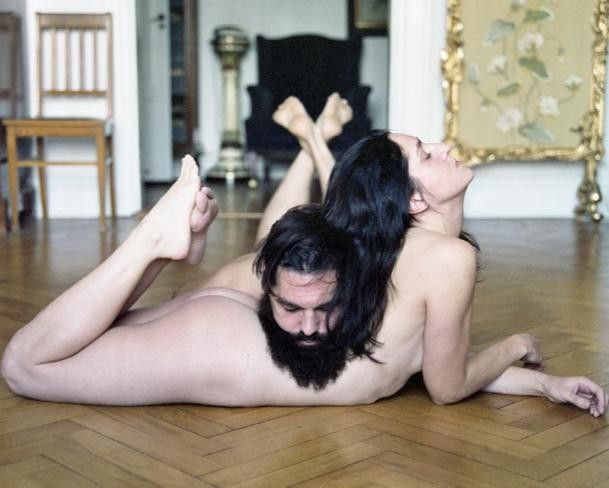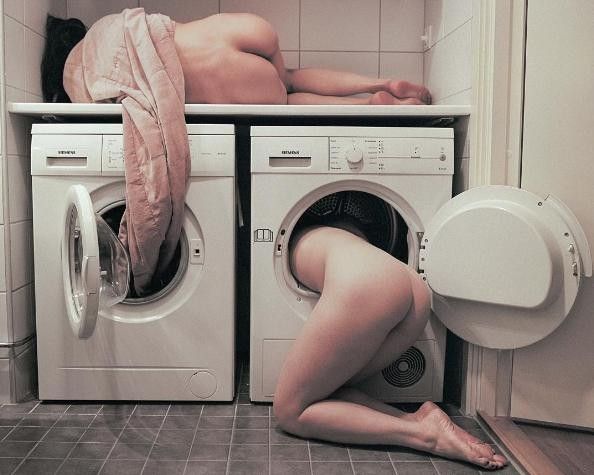 Treading the ever-so fine line between nude and erotica, AdeY, produces images of naked figures intertwined in the most surreal settings. His work takes you to deserted beaches, rooftops and even head-first into washing machines. His subjects are twisted like play-doh round each other, and it can take a few seconds to figure out where their limbs begin and end. It's theater in motion.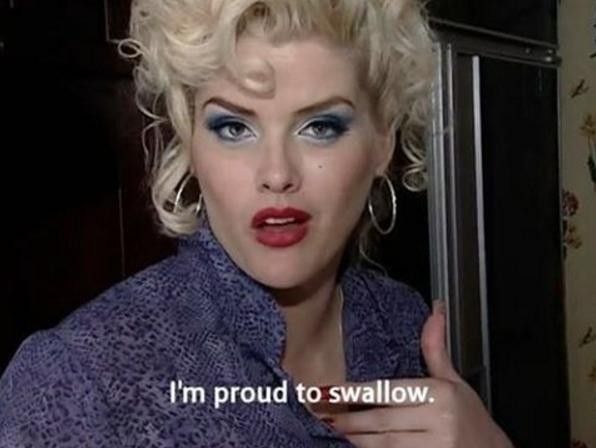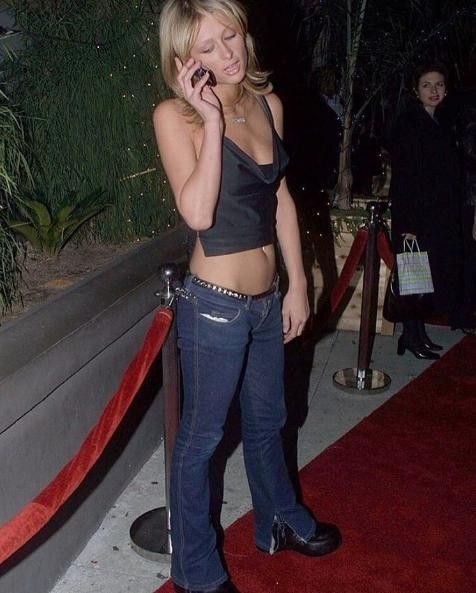 Photos of Anna Nicole, Lil Kim and Naomi Campbell are the stars of this early 2000s nostalgia account, and it's glorious. Long live Paris and Nicole's Von Dutch obsession.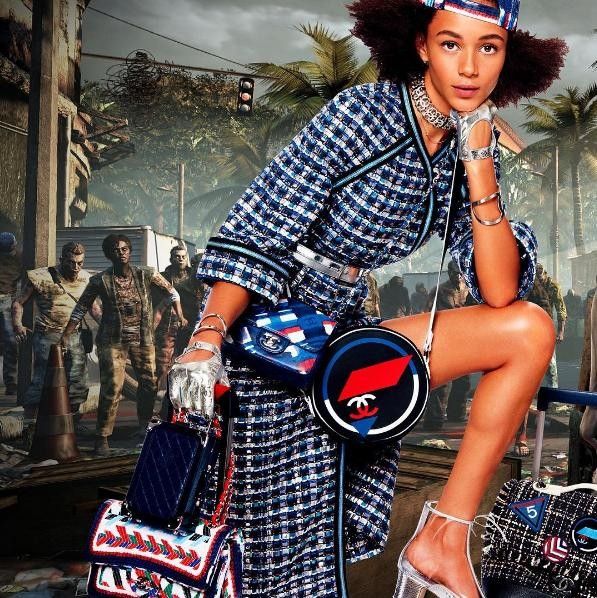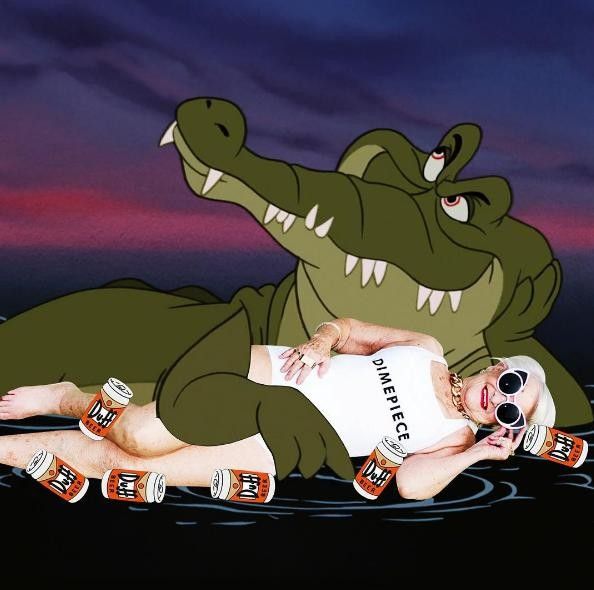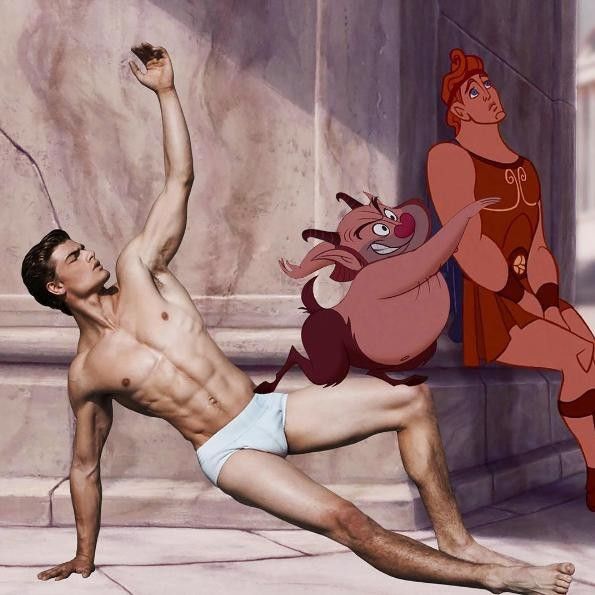 Artist Portis Wasp digital collages are pop culture confections, combining high-brow, low-brow and nostalgia. Expect to find Binx Walton in head to toe Chanel amongst a zombie apocalypse and Baddie Winkle lounging with the crocodile from Peter Pan.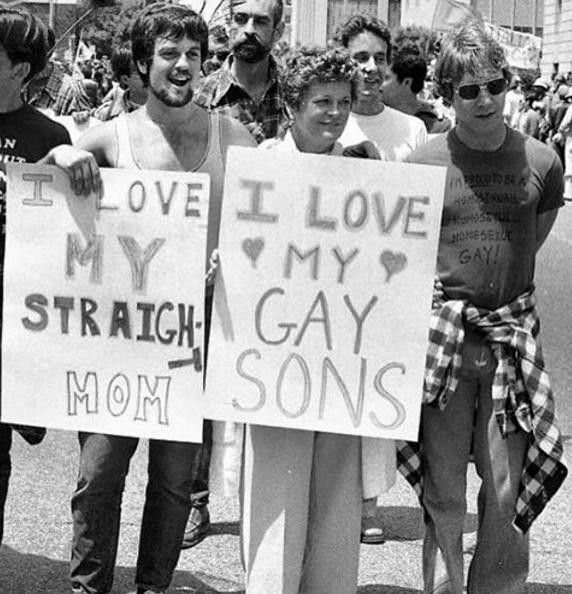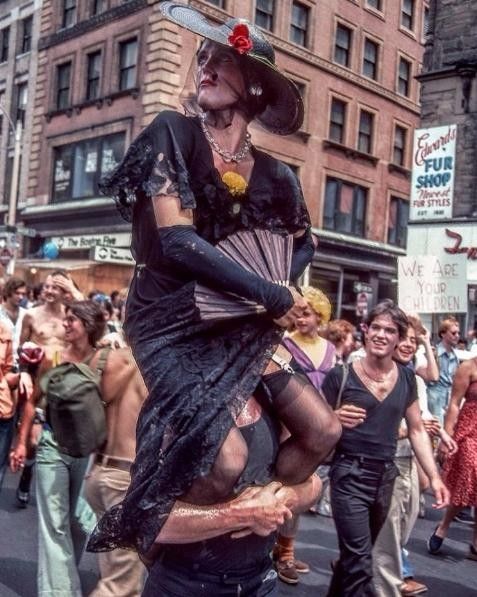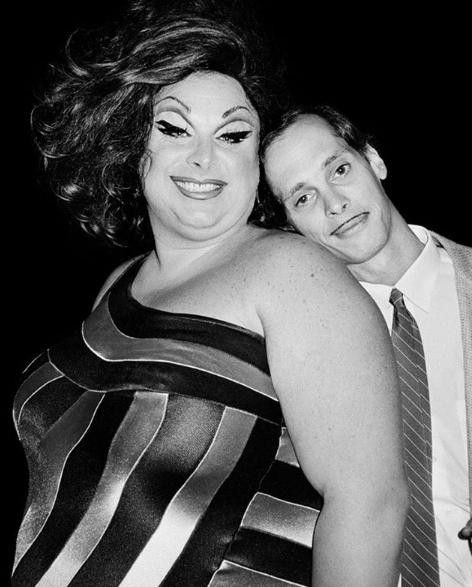 A feed of vital moments in the history of gay rights activism. This account perfectly balances photos of dreamy friendships like Dolly Parton and Keith Haring with iconic placards and signs held up at marches and protests, like 'God Loves Me And I'm A Lesbian.' Follow for daily doses of gay, lesbian and transgender pride.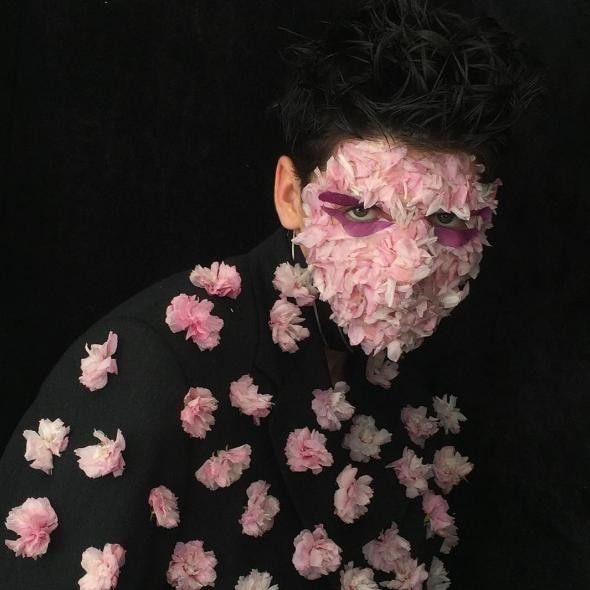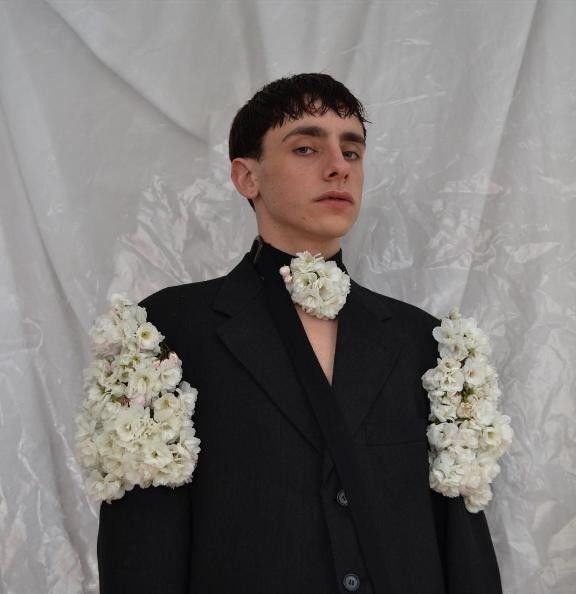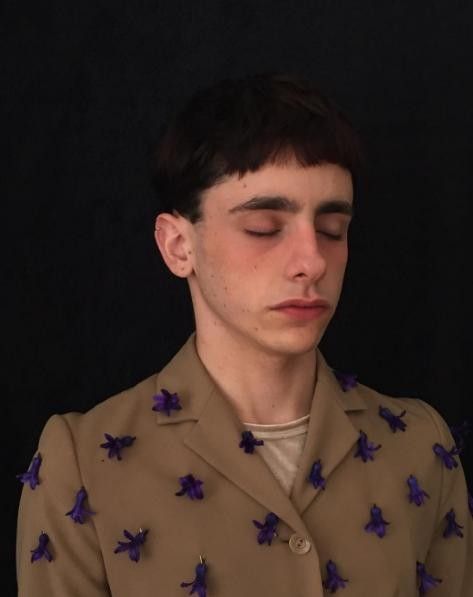 20-year-old Daniel Del Valley is London-based, hails from Spain and is taking flowers to new sartorial heights. His inspiration, he says, stems from "the way one can wear natural materials without harming any harm to animals". Closely linked with fabulous up and coming menswear brand Palomo Spain (one to watch), he'll grace your feed sporting fashion triumphs adorned with freshly picked flowers.