Business Insider reported earlier that a couple, Erica Harris and Arte Vann, were married at an airport in Ontario, California, 5 minutes after meeting each other for the first time.
Well, technically, they've met.
Via Instagram.
Harris and Vann crossed paths over the social media platform last year, and began corresponding through constant (and increasingly more affectionate) video messages and original poetry to quell their physical distance (Arte lived in New York, and Harris in California).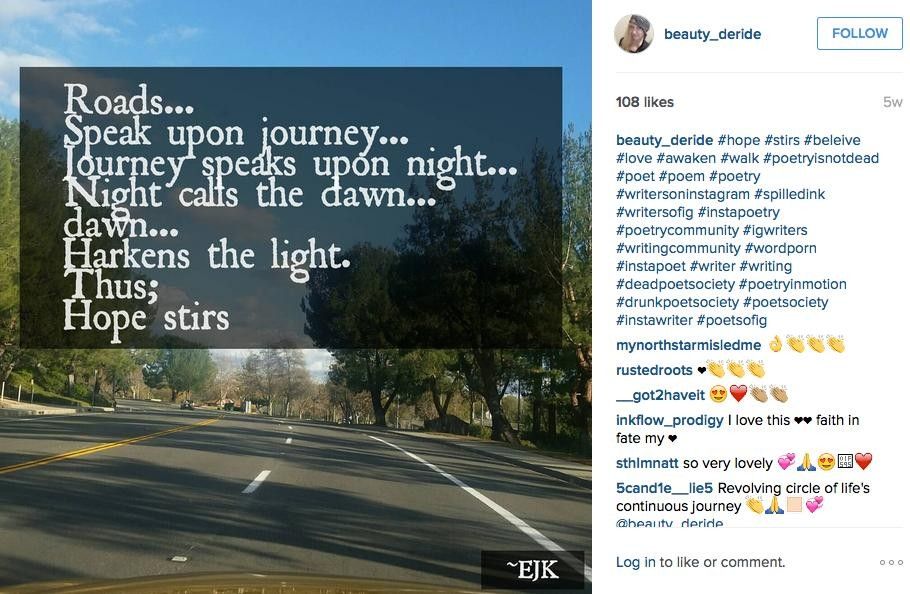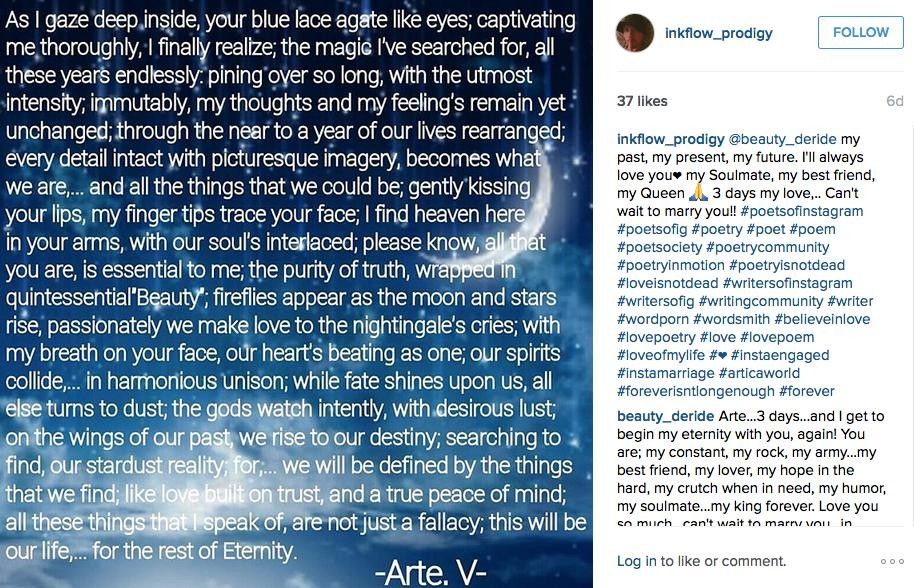 Finally, Vann purchased a one way ticket to destiny, and landed in Cali. on January 31, where Erica was waiting (along with a local ABC7 news team and a crowd of confused bystanders) to greet her cyber-mate.
"You don't drag your feet with real love. You leap into that like there's no tomorrow," Erica told ABC7.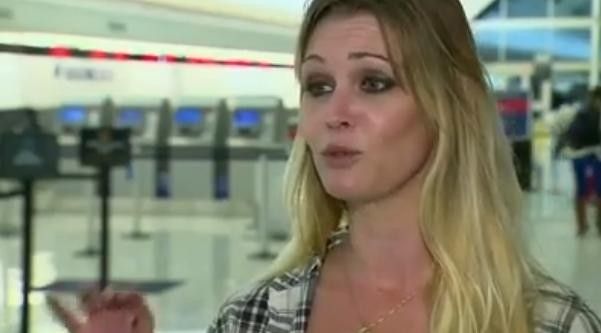 Erica certainly did just that, leaping into Arte's arms and exclaiming, "Hi, nice to meet you! I'm Erica," before sharing a passionate kiss.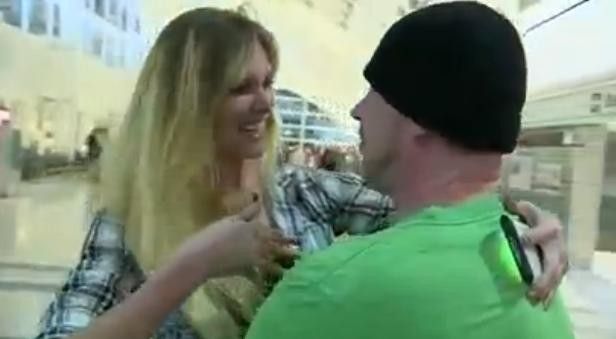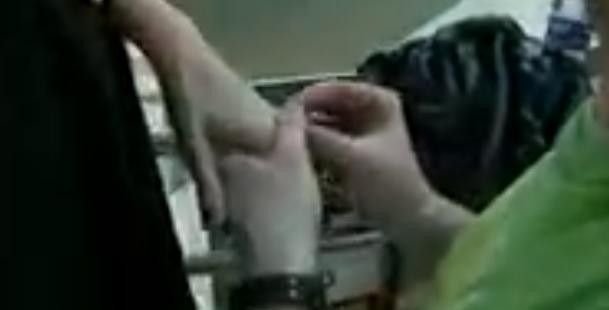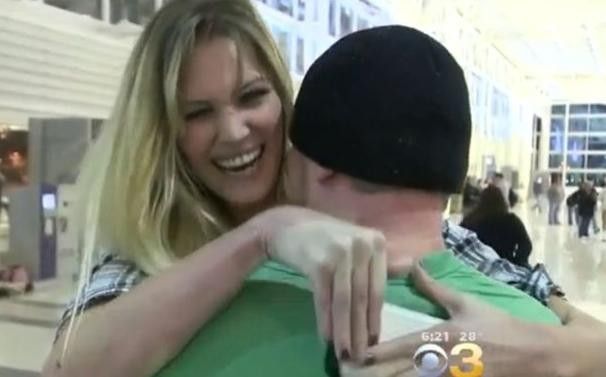 A moment later, Vann was down on one knee, and the two soon "quietly" exchanged vows.
How do you just "do baggage claim" after that?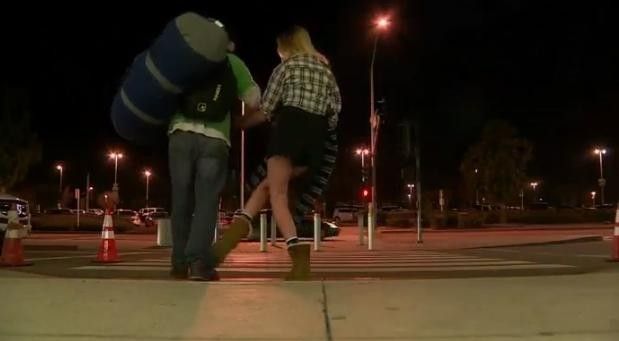 Harris later posted a photo of her new husband bonding with their sons...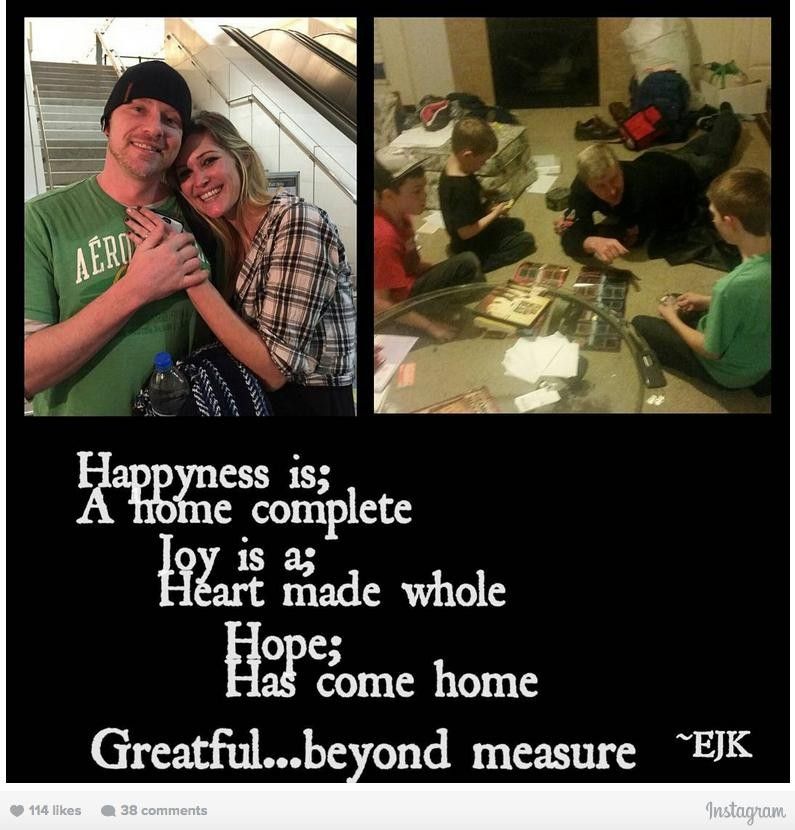 "Daddy's home!!!!!"
*the kids collectively look up from their playing on their iPads, then slowly look back down*