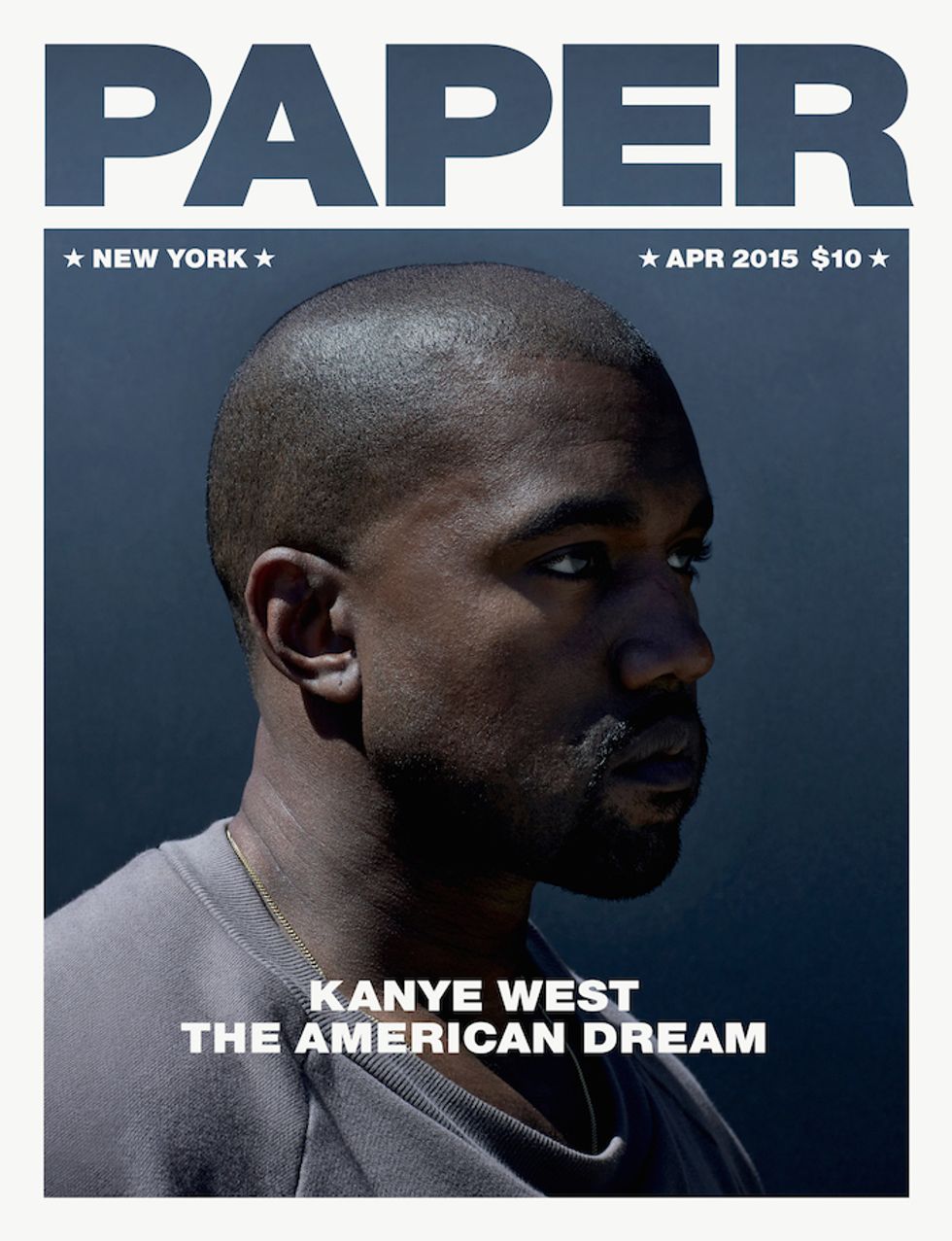 In this issue, on stands April 27th, you'll meet our American Dreamers. We have crisscrossed the country talking to people who are challenging, igniting and reinventing the system in an effort to leave this place better than how they found it.
As we always do in April, we introduce you to our
Beautiful People
. This year, it's a set of Americans (and one Canadian to mix things up a bit) who are not about traditional beauty -- although, let's face it, they've got that going too. These people are creating art, scenes and movements and helping to make a difference while they're at it.