With nude live drawing classes and an album with Josh Homme, Iggy Pop has had a busy year. It's no surprise that it's about to get busier as the punk icon preps for the release of his memoir Total Chaos this winter. Jack White's Third Man Books will publish the book as a tell-all of Iggy and the Stooges' antics following the band's reunion in the '00s. While Iggy has claimed not to enjoy punk music, he certainly has a ton of anecdotes to tell about the band and their time on the road.
Total Chaos author Jeff Gold and contributor Johan Kugelberg spent two days with Pop in Miami hearing all of the stories. The memoir will also feature contributions from White, Johnny Marr, Joan Jett, and Third Man's Ben Blackwell. You'll even get a peek at some never before seen photos of the legend.
Check out the cover below.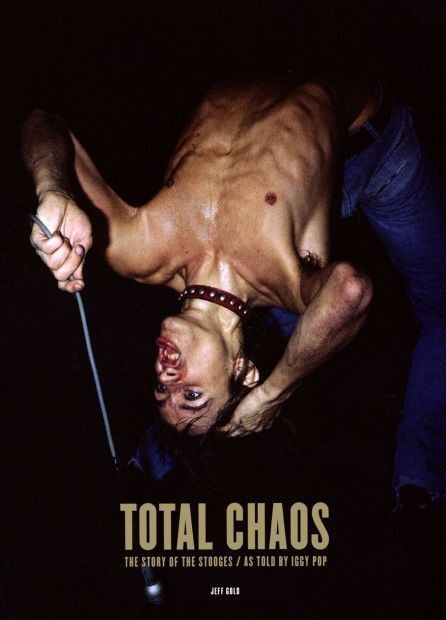 Photo: Big Hassle/Third Man
[h/t i-D]