Ahead of the release of his new album Post Pop Depression, glam prophet Iggy Pop has gifted us with a new track 'Sunday,' with Josh Homme (of Eagles of Death Metal and Queens of the Stone Age).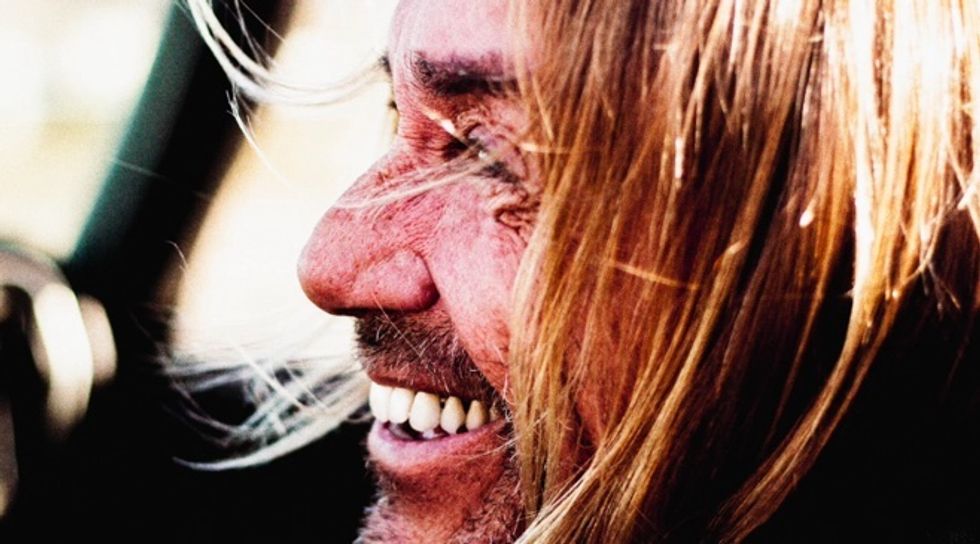 The bonafide banger has Iggy in full-warbling form, dropping killer similes such as, "This house is as slick as a senator's statement," and "This street is as cold as a corporate lawsuit."
Go off, Ig!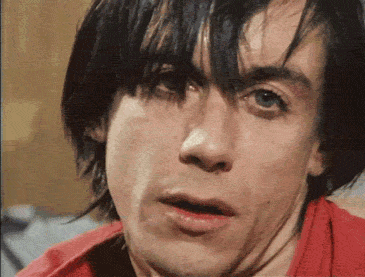 The duo will embark on a 20-date tour, in support of the album, starting off at Seattle's Paramount Theatre.
Listen below.