Iggy Azalea is yet another celebrity joining OnlyFans' ranks, but not for the reasons you think. Sure, there will most likely be some gorgeous thirst traps, but Azalea is utilizing the website to lead up to her forthcoming fourth studio album.
Contrary to what it's known for now, OnlyFans started as a way for people to share photos and videos with "fans," ranging from personal training programs to crafts. Once sex workers realized the platform was an easy way to connect with fans, they helped popularize the platform and make the site's name synonymous with NSFW goodness. Truth is, you can use the platform for almost anything, and Azalea is taking full advantage of it.
Today, she announces her Hotter Than Hell X OnlyFans collaboration. For $25 a month, fans can get access to illustrations, poetry, photography, video and music, which includes Azalea's next album. The year-long multimedia project will end in December 2023 with a coffee table book that will be available for purchase. The project takes inspiration from Madonna's groundbreaking Sex book, '90s supermodels and Pamela Anderson. Azalea also enlists multiple collaborators ranging from producers to photographers. Her first visual collaboration is with acclaimed collage artist Ian Woods.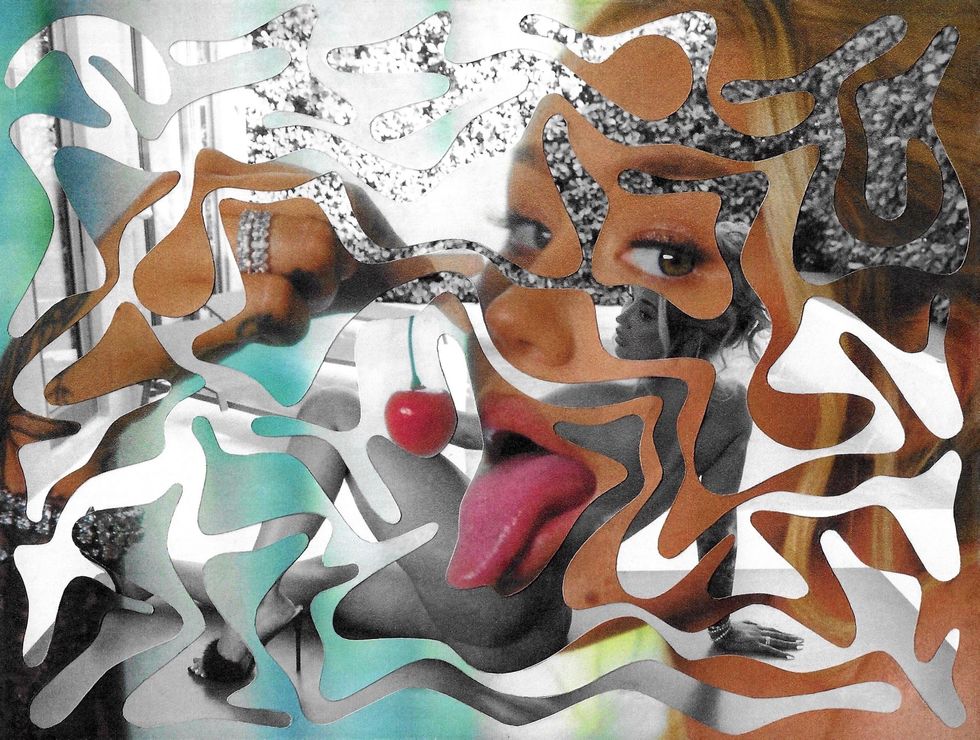 Speaking further on the collaboration, Azalea said:
"I've been working on Hotter Than Hell for over six months already, and I'm full of excitement and nervous anticipation to begin revealing it to the world, layer by layer. Admittedly, I never knew OnlyFans was a place where I could be creative, so I didn't expect to be collaborating with them on my biggest project to date! Once I looked beyond the surface-level chatter about what it means to have an OnlyFans, I realized it was the perfect platform to launch a multimedia concept on. I feel excited about not having to worry about the overwhelming and creatively limiting censorship artists have to navigate when sharing work on other digital platforms. The project is bold and fun - so is this collaboration - I think it's going to surprise a lot of people."
You can subscribe to Azalea's OnlyFans account here.
Photo courtesy of Iggy Azalea
Sign Up For The Morning PAPER