We heard today that Nicki Minaj would be joining Mariah Carey as the latest judge on American Idol and, aside from foreseeing a massive reality TV ratings showdown between all of these Top 40 princesses (Mars Curiosity Rover BFF Britney Spears has signed onto The X-Factor and Christina Aguilera renewed her contract on The Voice), our thoughts turned to what would happen if we were in charge of booking the judges (seeing as we did such a bang-up job casting the next season of Dancing With the Stars). 

Herewith, we put our medicore Photoshop skills to use on some old American Idol stills (we can dream Paula and Simon are still involved) and came up with our shortlist for the next next judge of AI...you know, in case Lil Wayne tells Nicki to drop out or something...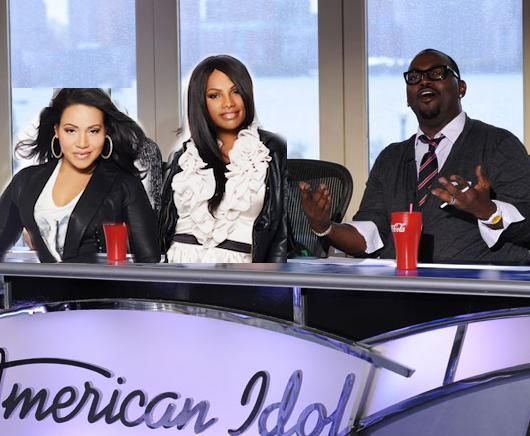 1. Salt-N-Pepa
The 80s/90s throwback judge's chair has been getting cold since Paula Abdul vacated it and, admit it, the "Push It" gals would be so much fun!  (And, yes, the duo would have to share the one chair, and, yes, Mr. Mickey could fill in for Salt or Pep when necessary...)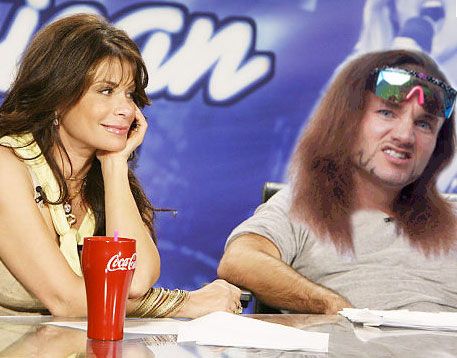 2. Riff Raff
If anyone could give hope to the revolving door of
insanely dressed
(and insanely-acting) contestants, it's this guy.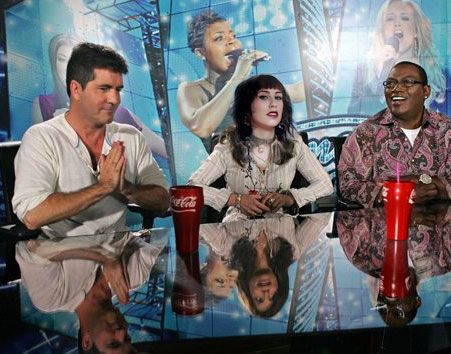 3. Kreayshawn
We're kind of having a hard time justifying this one other than that she'd bring in the "white chicks who rap" demographic -- a criminally-ignored TV viewing audience, as far as we're concerned.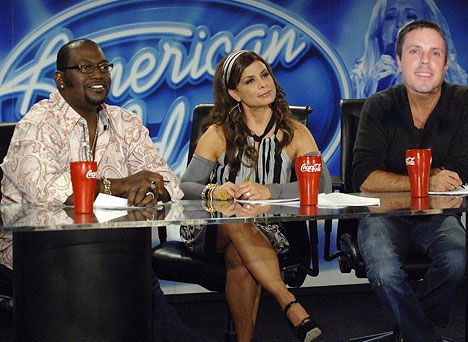 4. The Scissor Sisters' Jake Shears
If we're being honest, half the reason we'd want Shears on
AI
is so that Scissor Sisters could perform
"Let's Have a Kiki"
in front of millions of TV viewers.  And the show could stand to produce a dance star or two.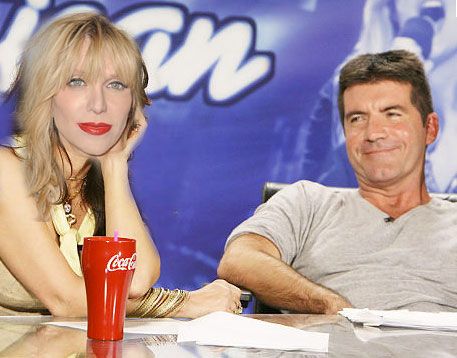 5. Courtney Love
Now that Simon and Paula are long gone, we think Courtney Love could offer
American Idol
a two-in-one deal: she'd tell it like it is better than Simon and be more unpredictable than Paula.  Woe is the contestant who does a Foo Fighters cover.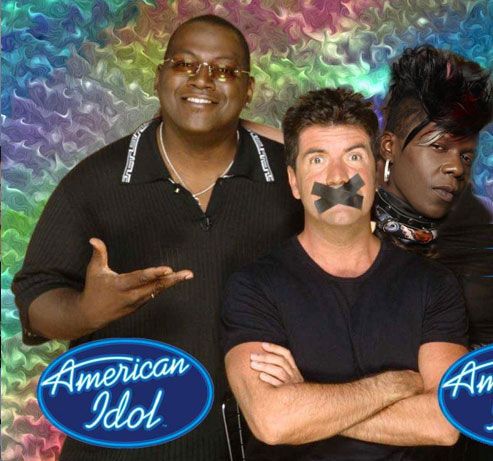 6. Big Freedia
American Idol could liven things up with some sissy bounce action.  'Nuff said.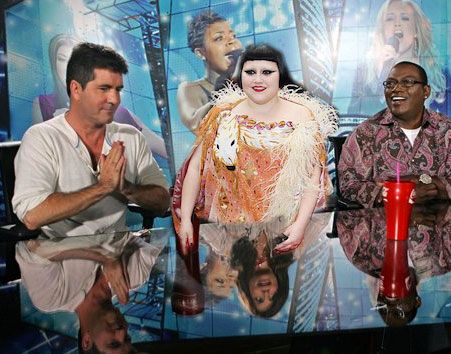 7. Beth Ditto
We're hoping that after
DWTS
, she'll get hooked on reality TV and bring her fabulous outfits and fabulous-er persona to the judge's chair.  We could see her becoming a nurturing, "den mother" type to all of the contestants and taking everyone for
lunch at Subway
.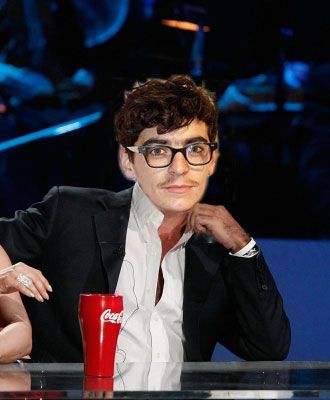 8. JD Samson
On the heels of
performing at Occupy Wall Street
and
organizing a reading in support of Pussy Riot
, JD Samson can teach aspiring activist feminist pop singers how to spread a political message or two and also cross over into the
lesbian utopia calendar
industry.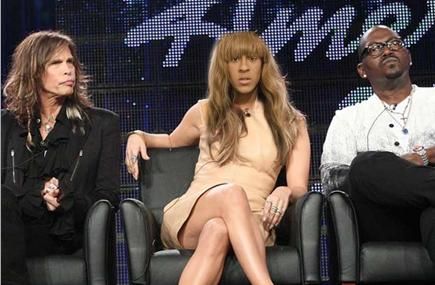 9. Mykki Blanco
Since it takes a good voice to be a singer but a good persona to be a
star
, we'd put money behind Mykki to teach all the pop divas-in-training how to werk it in a bra, heels and an
octopus plopped on their head
.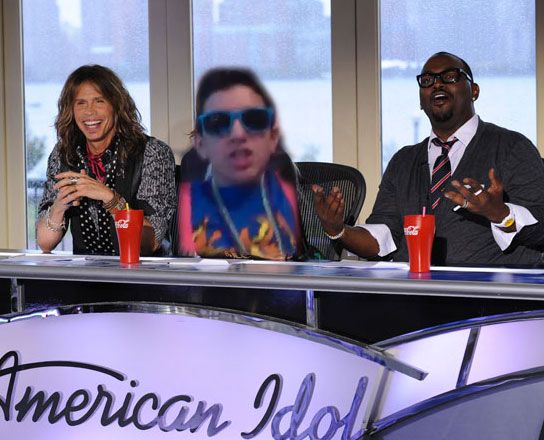 10. And, finally, Lohanthony

No one -- and we mean
no one
-- will offer sassier barbs than Lohanthony. Basic bitches don't have a prayer.

RELATED: What if PAPER Cast the Next Season of Dancing With the Stars?