Last night, the UK (followed by the rest of humanity) rejoiced after reclusive chanteuse
Adele Laurie Blue Adkins
(aka Adele, aka Ahdewe) surprised everyone with a teaser for a new song, during a commercial break for the
X-Factor UK
.
The brief clip (29 seconds) is a lyric video for a subtle piano ballad that has Adele basically saying, "Hey, bitches, I'm still here."
While the sound is quintessentially Adele, there's a matured, somber quality to it, that even the saddest tune on Adele's sensational sophomore LP
21
didn't possess.
"Hello...it's me," she bluntly begins (a la Lionel Richie), with enough dagger to chill your very marrow.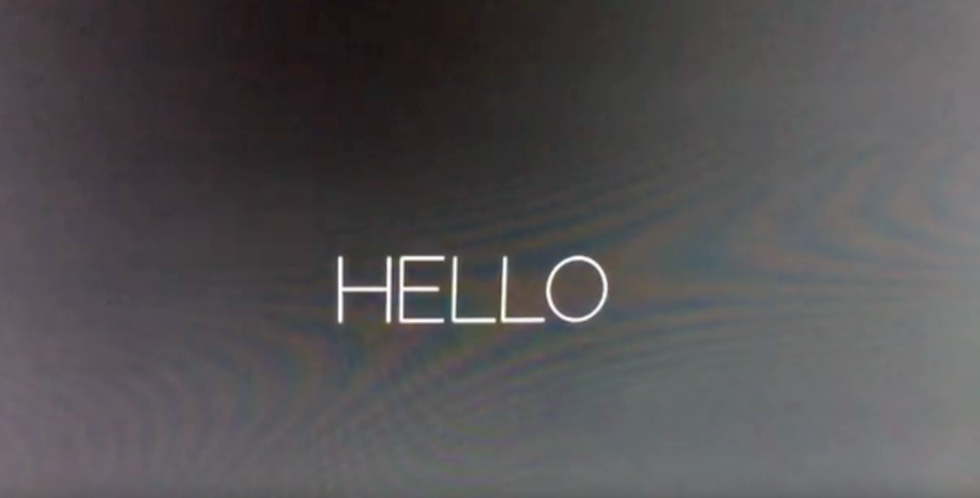 "I was wondering if after all these years you'd like to meet, to go over everything," she continues.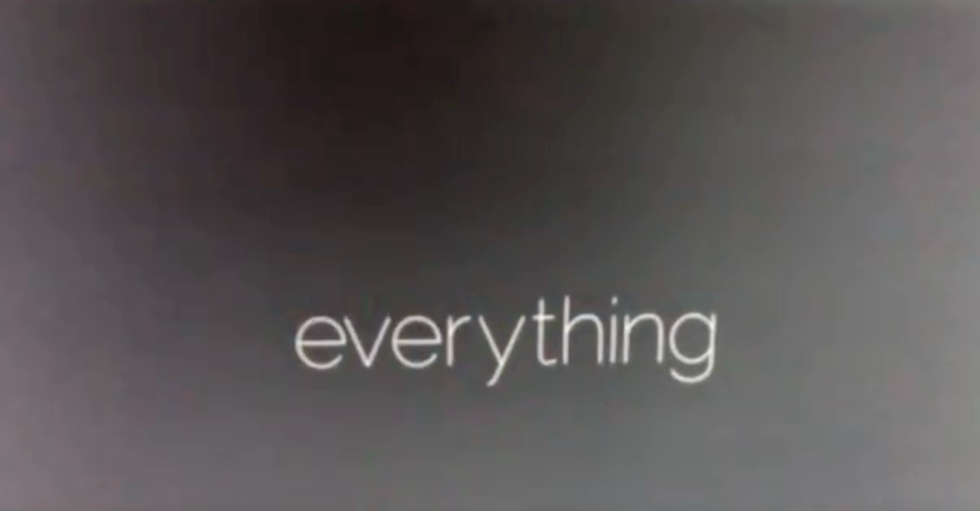 And the world cried out, "YES, YES WE WOULD, ADELE. WE HAVE A LOT OF NOTES."
The preview ends with the singer reflecting, "They say time's supposed to heal ya, but I ain't done much healing."
We should all start stretching for the trail of tears to come.
Since winning
literally every
Grammy in 2012 for
21
(
and also maintaining a #1 spot on iTunes/Billboard for the entire year after
), and a casual
Oscar win
in 2013 for her original song "Skyfall" from the
007
installment
Skyfall
, Adele has mostly been in seclusion.
She got married to her beau, Simon Konecki, had a baby boy (Angelo),
let her voice heal
, and kicked back in her
probably haunted manor in the English countryside
to count.that.paper.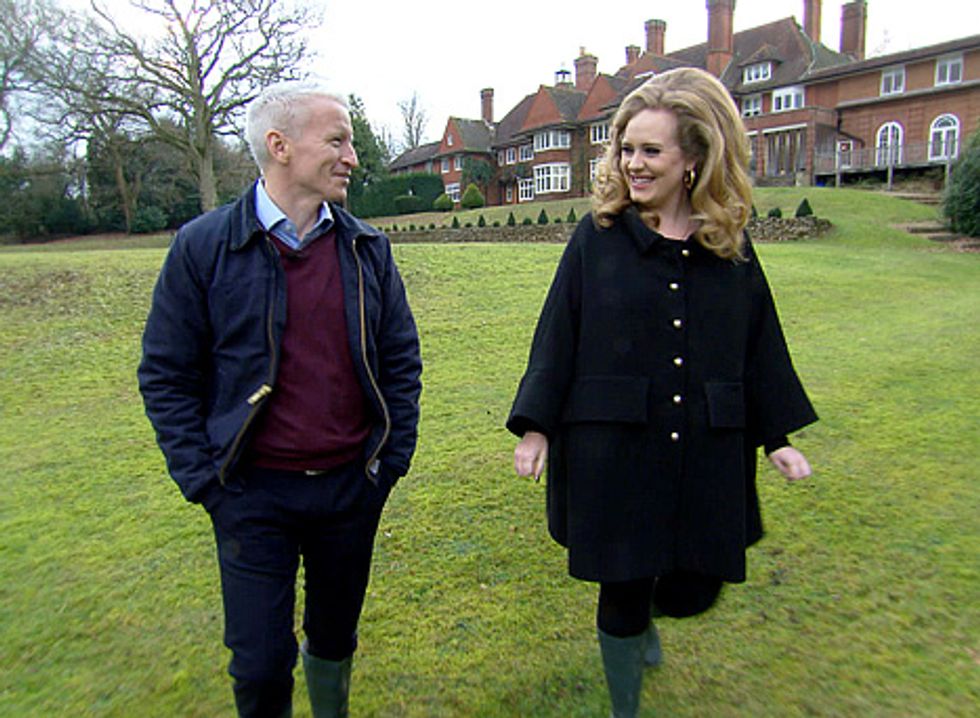 Oh hey, Anderson!
We've all been waiting for her return, and in true Adele fashion, it looks like she's coming back in an epic but effortless way.
The clip is a quick phone call from the netherworld of grey skies, fog, burning leaves, and tweed that Adele has been occupying for the past 4 years; a triumphant blare that despite all the countless pop records of the past half-decade, she's still the reigning queen.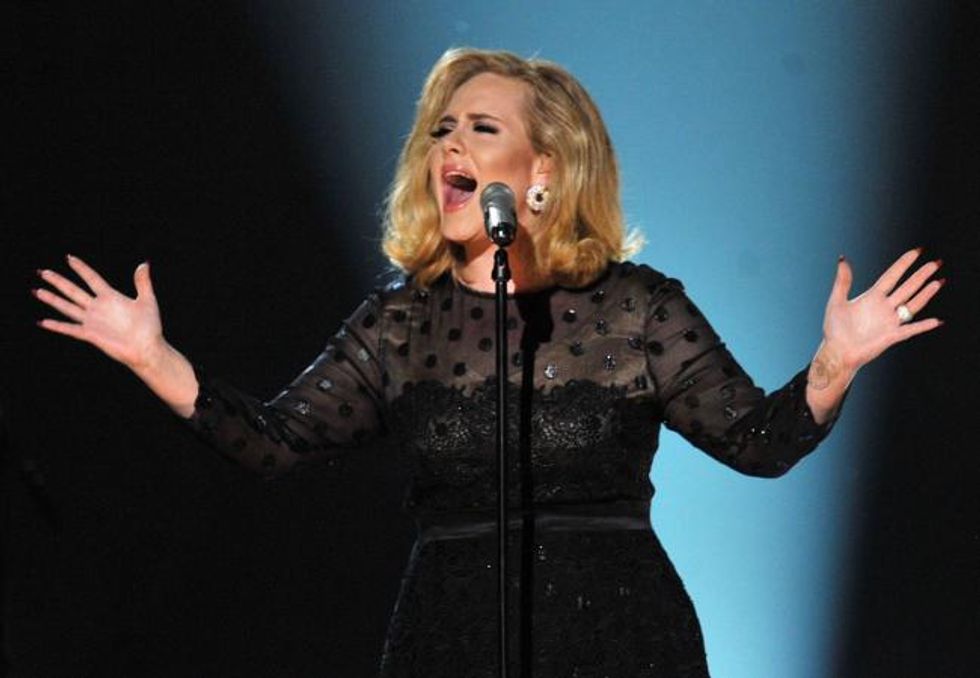 Listen to Adele's teaser above, and don't worry about getting teary at work; I'm right there with you.