From the moment President Barack Obama announced late last year that the U.S. would be renewing diplomatic ties with Cuba, the Caribbean's largest and most isolated island is suddenly on everybody's radar over here. From Rihanna, who shot her cover for the November issue of Vanity Fair in Havana's dilapidated streets and establishments to Usher who recently tied the knot in the once forbidden city, Cuba has become the destination du jour. Though the U.S. embargo has yet to be lifted, and it remains unclear if and when everyday people will experience any real benefit from a government to government rapprochement, the cultural impact is already being felt across the globe. Cuban ingenuity can be credited for the most part because despite a litany of internal restrictions and limitations on freedoms imposed by their own government, Cubans are a resilient people who have always found creative ways to get things done. Here's a roundup of ten Cuban musicians defying the blockade in and out of Cuba.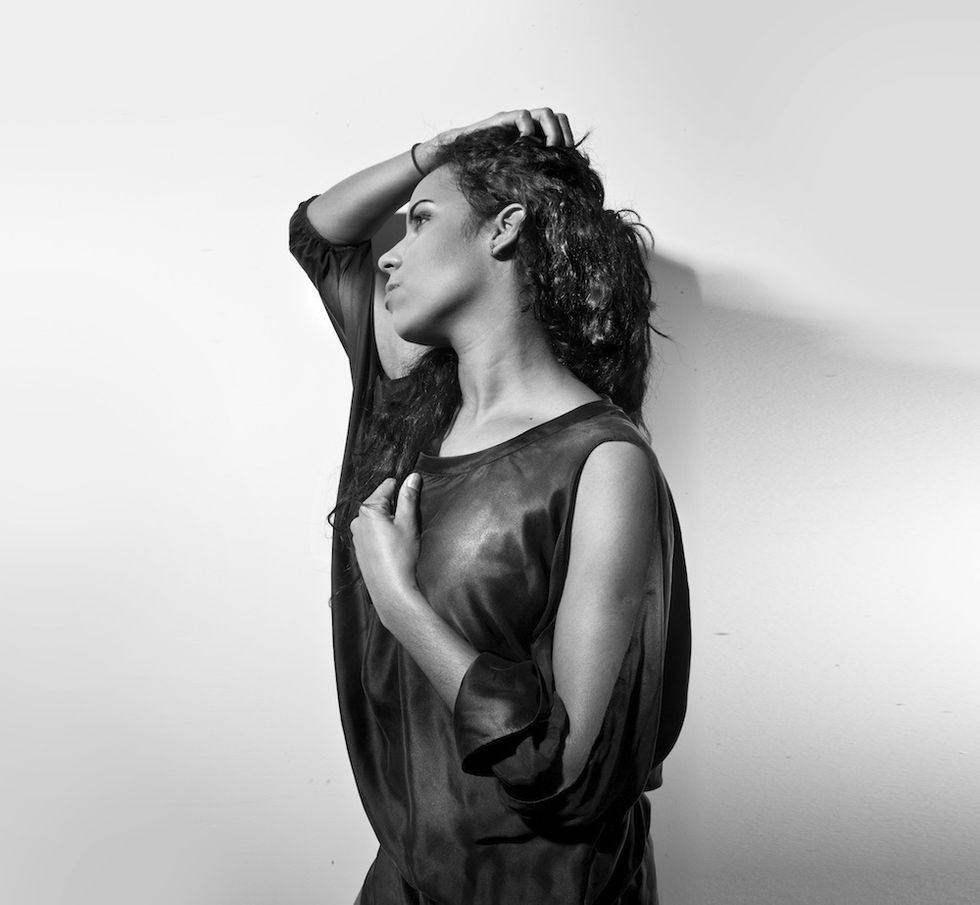 Danay Suárez
-->LISTEN<--

One of the strongest female emcees to emerge out of Cuba, Suárez has received international accolades for her soul jazz vibe and poetic hip-hop style informed by an eclectic palette of global sounds. The New York Times referred to her voice as one of "resilience and passionate self-invention" and Billboard called her lyrics "bold" and "profound." Since the release of her 2011 album Polvo de la Humedad, which was reissued in the U.S in 2014., Suárez hasn't skipped a beat, performing stateside and all over the world in high-profile music conferences and festivals like SXSW, NYC's Latin Alternative Music Conference and Afro-Latino Festival, TED Global in Rio, and Miami's Global Cuba Fest. Her latest album Palabras Manuales comes out on Universal Music Latin in the spring and features guest appearances by Stephen Marley and Idan Raichel.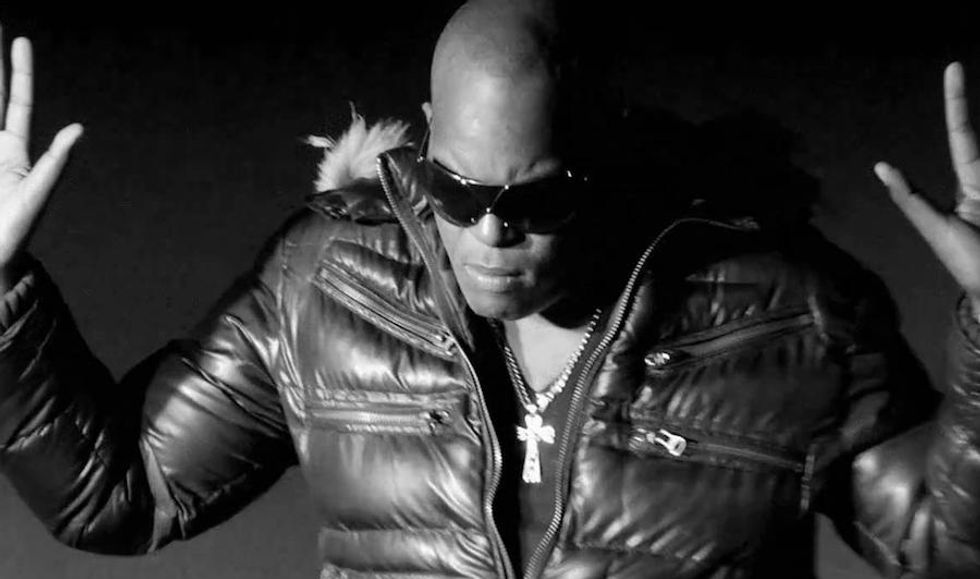 El Micha
-->LISTEN<--

Michael Sierra Miranda, aka El Micha, is a prominent figure in Havana's homegrown Cubatón scene and one of the few exponents who has managed to transcend beyond his barrio. Cubatón, an iteration of reggaeton, is decidedly less polished than its Puerto Rican predecessor. A former street basketball player, El Micha is known for his urban swag and numerous collaborations with artists in and out of Cuba. Recently featured in Pitbull's song "El Party" released in May, off of Pitbull's Spanish album Dale, El Micha is now working on an LP of his own stateside which will feature collabs with Snoop Dogg and Puerto Rican reggaeton royalty Daddy Yankee, Yandel, and Tego Calderón.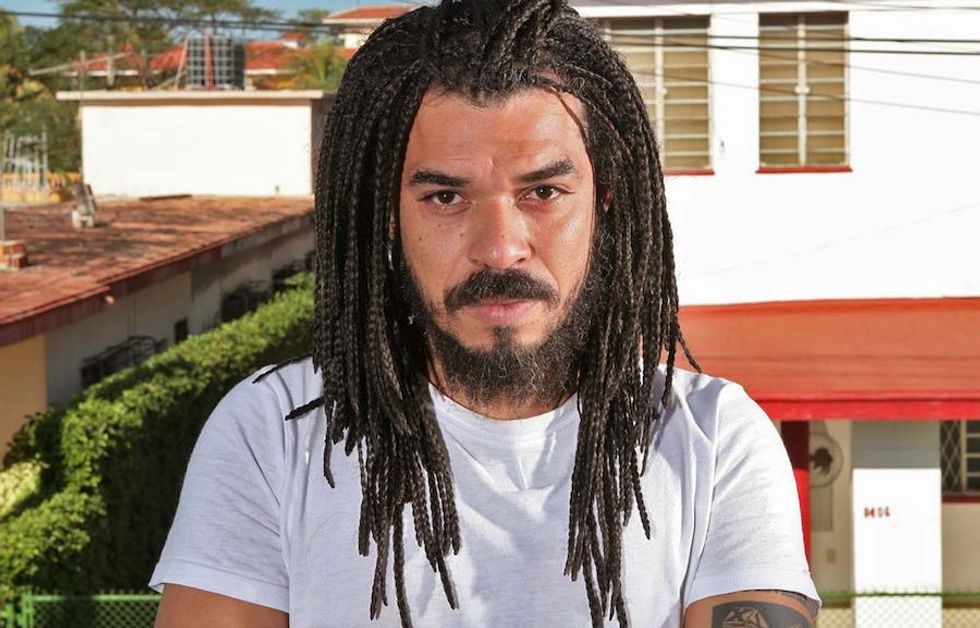 X Alfonso
-->LISTEN<--

X Alfonso fuses punk and hip-hop with Afro-Cuban rhythms and opened for Audioslave back in 2005 when the rock outfit played in Havana. Lately however he's achieved prominence as one of the island's most successful entrepreneurs. Together with business partner Inti Herrera, X Alfonso opened the Fábrica de Arte Cubano, formerly an old cooking oil factory. It has become a cultural epicenter, even featured recently on Anthony Bourdain's Parts Unkown episode in Cuba. The Fábrica attracts an eclectic crowd of local cool kids and creative types while hosting the recent never-ending barrage of American and European celebrities who have lately made Cuba a popular playground. A reflection of X Alfonso's own musical aesthetic, the Fábrica houses music, fashion, and art under one roof. The Roots' Questlove performed DJ sets there in April, while celebs like Mick Jagger and Katy Perry have recently passed through.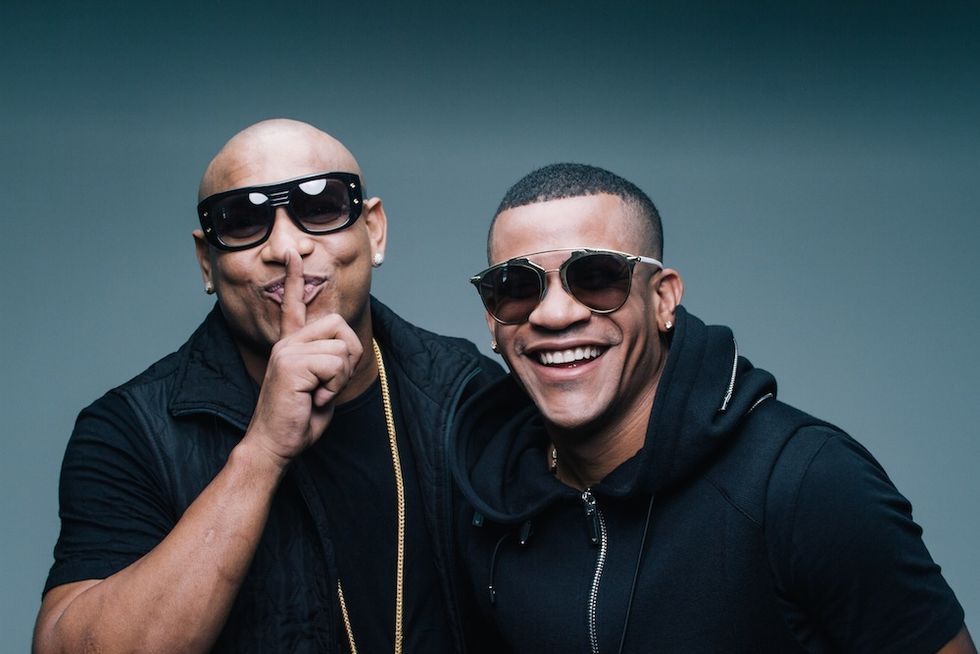 Gente De Zona
-->LISTEN<--

Reggaeton duo Gente De Zona is the only Cuban-bred act that can claim widespread mainstream success in the U.S. Latin pop music landscape. Formed about fifteen years ago in Havana, Alexander Delgado and Randy Malcolm first achieved unheard of Cuba-U.S. crossover fame as featured artists on Enrique Iglesias' 2014 megahit "Baliando." The track nabbed three Latin Grammys and propelled Gente De Zona into U.S. pop stardom stratosphere -- a feat never before achieved by a Cuban artist since the Perez Prado mambo craze of the 1950s. Gente De Zona went on to feature Marc Anthony on their own summer hit song "La Gozadera" as well as a just-released track, "Traidora"; they're also signed to the Puerto Rican crooner's new Magnus Media entertainment company. Currently they're at work on a new album, Visualizate, out on Sony Music Latin this spring.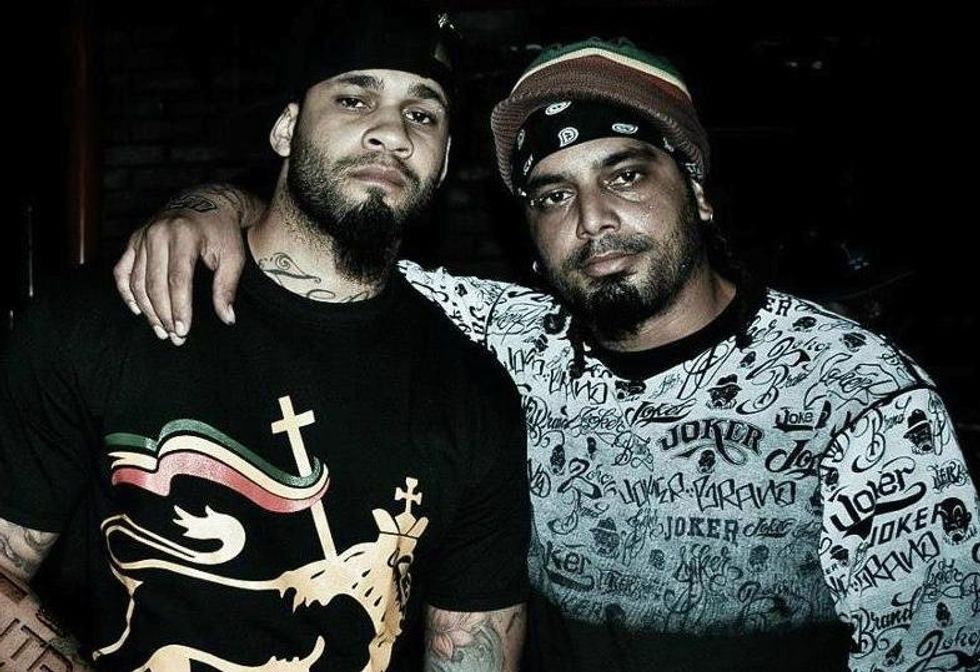 Los Aldeanos
-->LISTEN<--

Comprised of Bian Rodriguez Galá and Aldo Rodriguez Baquero, aka El B and AL2 respectively, Los Aldeanos are by far Cuba's most respected rappers. Founder of the Rap Conciencia movement, the duo commands a cult-like following throughout Latin America where they've formed alliances with emerging rappers from Venezuela to Peru. Known for their grit, DIY aesthetic, and power to the people philosophy, Los Aldeanos recall a time in American hip-hop when street cred actually meant something and lyrics mirrored the stories woven out of the daily struggles and triumphs of America's inner cities.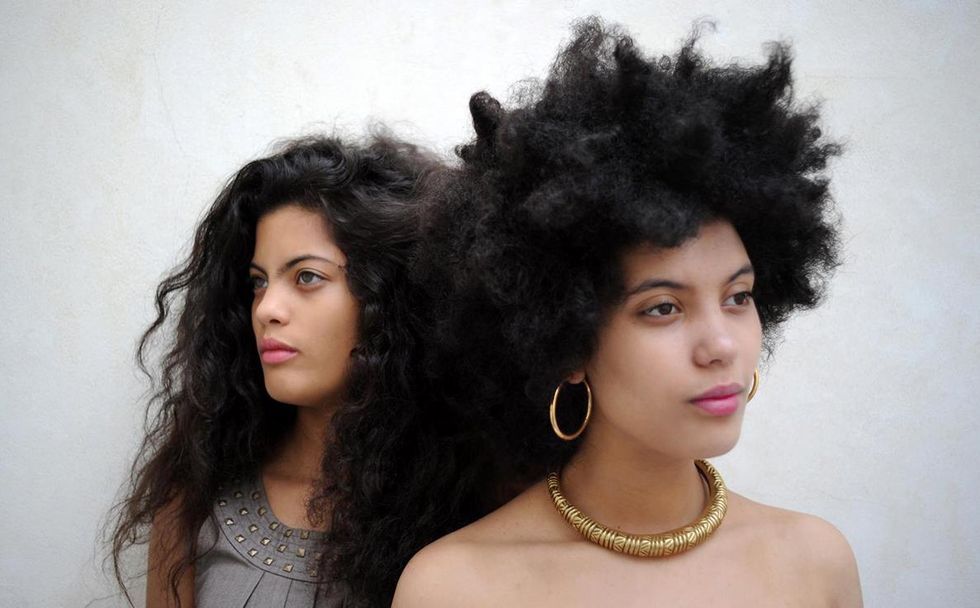 Ibeyi
-->LISTEN<--

Daughters of the late great percussionist Miguel 'Angá' Díaz, of Buena Vista Social Club fame, twin sisters Naomi and Lisa-Kainde Díaz have literally taken over the world with their hypnotic, trance-inducing blend of Yoruba spirituals, soul, and post-modern electro-minimalism. London-based XL Recordings -- home to Adele, FKA twigs, and Vampire Weekend -- took notice and signed Ibeyi (which means twins in Yoruba), with label head Richard Russell producing the duo's self-titled debut, which dropped in February. Since then the Paris-based siblings have toured the U.S. and Europe, become fashion muses with spreads in The Guardian, W Magazine, and Glamour, and been chosen as featured artists for the #liveinlevis project. Nothing however has topped getting a nod from Queen B herself, who featured their song "River" as background music on an Instagram video short that Beyoncé posted in connection with her September cover shoot for Vogue.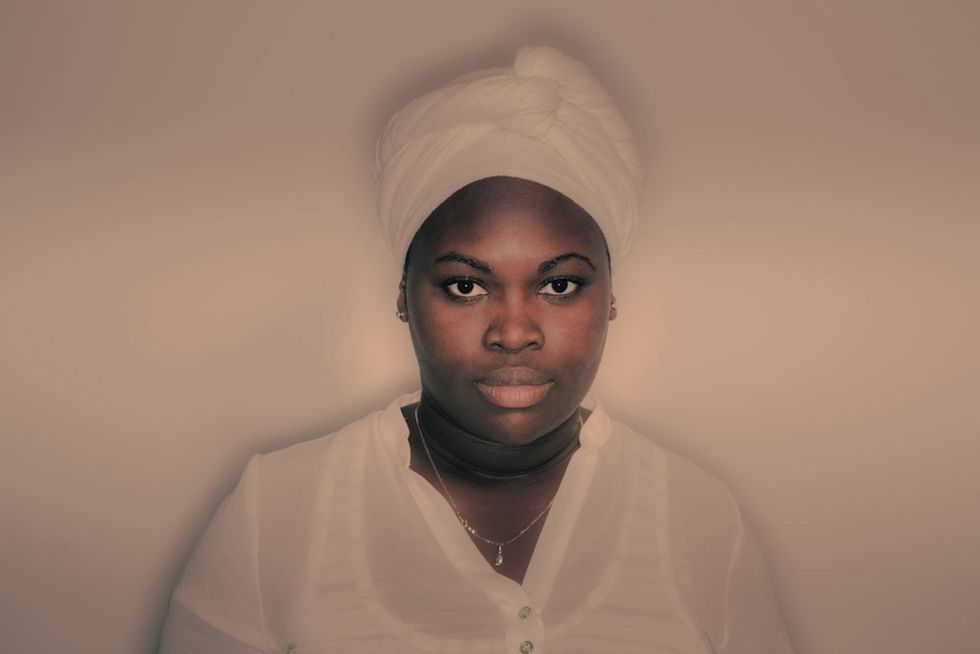 Photo by Casey Moore

Daymé Arocena
-->LISTEN<--

Signed to British world music globetrotter/crate-digger Gilles Peterson's imprint Brownswood Recordings, Daymé Arocena's sound is a confluence of jazz and Afro-Cuban blues vocals on a bed of electronic music. Her debut album Nueva Era, recorded between London and Havana, was released this summer to critical acclaim.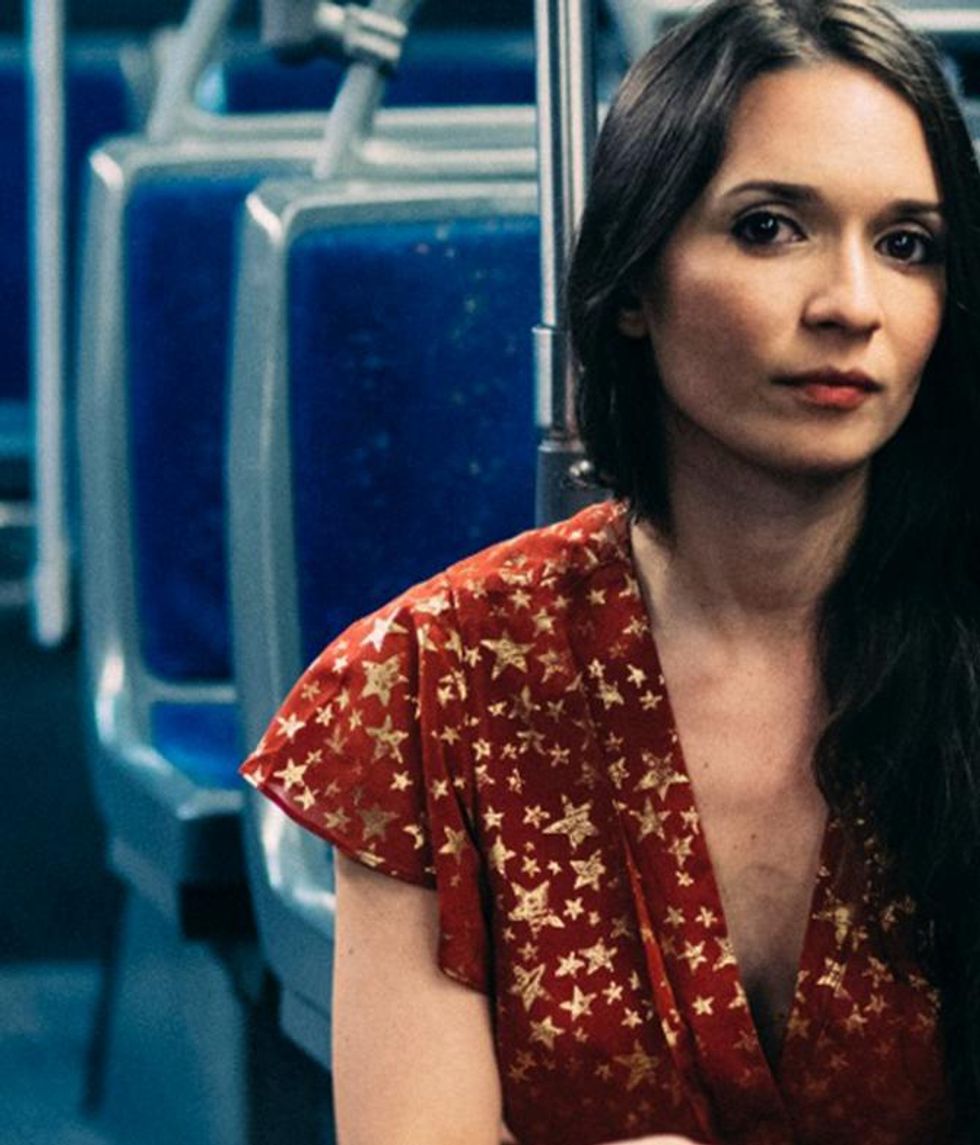 Diana Fuentes
-->LISTEN<--

Pop singer/songwriter Diana Fuentes' sophomore LP and first international release, Planeta Planetario was produced by Calle 13's Eduardo Cabra, aka Visitante, who also happens to be her husband, and was released by Sony Music Latin last year. The singer-songwriter has since toured around the globe and returned to Cuba last spring for a series of shows throughout the island called "From East to West." Fuentes is busy penning songs for a new album which she says will have more of an acoustic feel.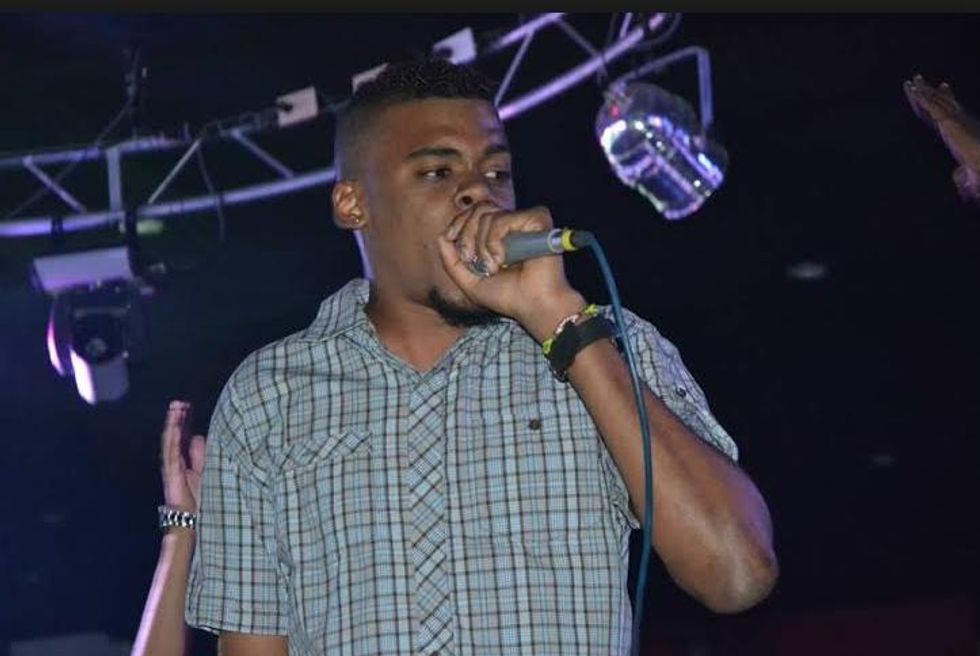 Barbaro 'Urbano' Vargas
-->LISTEN<--

One of the most forward-looking MCs in Cuba, Barbaro 'Urbano' Vargas is known for his charisma on stage and his smooth as lava flow. He just recorded a double album in Paris titled Los Ibeyis (no relation to sister duo Ibeyi) for which he immersed himself in the City of Lights' hip-hop underground and collaborated with old school rappers from the Parisian rap scene.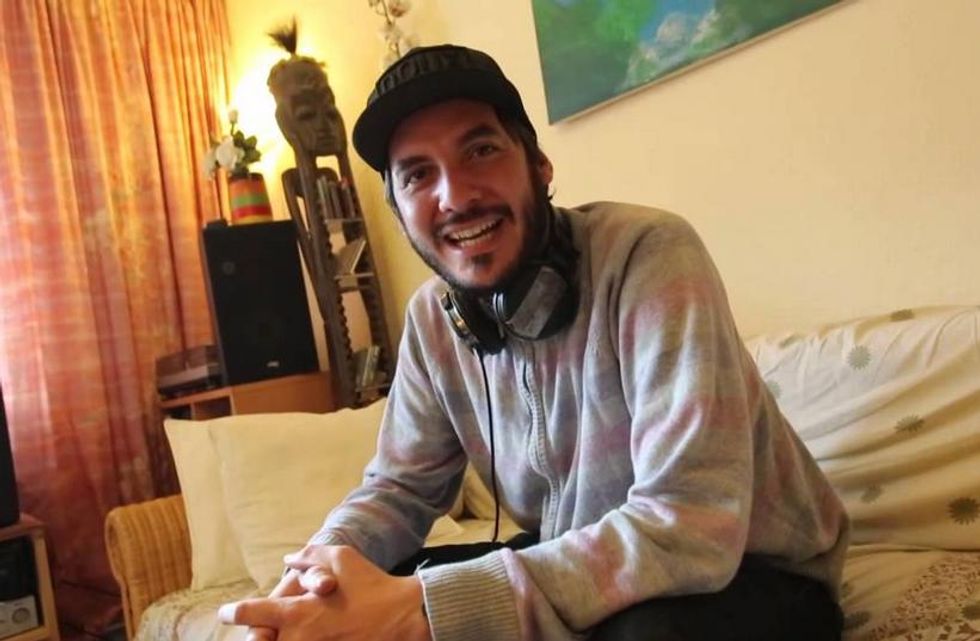 Wichy de Vedado
-->LISTEN<--

One of the coolest DJ/producers in Havana, Wichy de Vedado is among a group of pioneering electronic music mavens who is changing the island's musical topography. He just returned from a stint in Europe during which he rubbed elbows and shared the decks with some of the most renowned DJs from across the pond. His most recent album Synesthesia was released last year by Dutch electronic music label Bambeats in collaboration with Cuban and Dutch musicians.
Related Articles Around the Web
You May Also Like