Hugo Boss has paid homage to Los Angeles with a short video "Sincerely, LA," shot by Ivan Olita, and starring hotelier Jason Pomeranc and photographer Francesco Carrozzini.
In the description of the 3 minute film, HB explains the motivation behind the video:
Conceived as a spontaneous declaration of love to the city of Los Angeles and its recent Renaissance, Francesco Carrozzini and Jason Pomeranc show through a video what the LA experience means from an insider perspective. The impressions of our two men transport us in the same state of mind, collecting glimpses of thoughts and sudden awareness while portraying different sides of the city.
Aside from the gorgeous, Sofia Coppola-esque shots of the fabled city awash in the amber haze of late afternoon and magic hour dusk, the men discuss why the city's recent cultural evolution, and very physical environment, are so important to them.
"The fact that [the city' is deconstructed, and there is no urban center, per se, is where the beauty stems from," Pomeranc says.
"You can experience different types of energy every day, whether it's the beach, downtown, or Hollywood, it goes back to the juxtaposition of all the different things happening. That inspires people to do great things"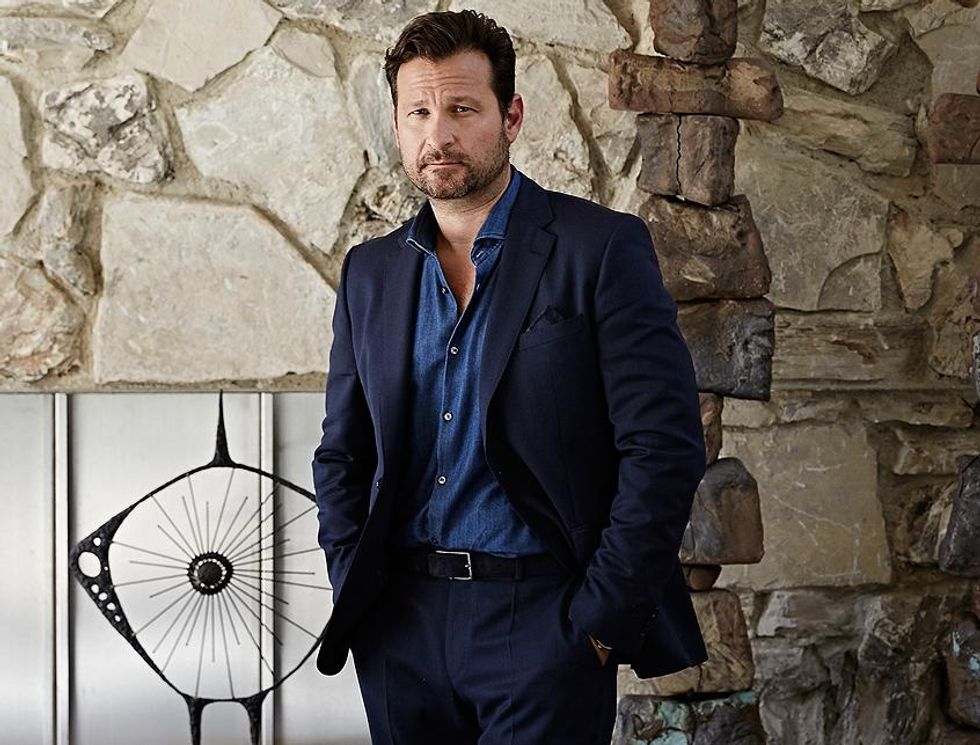 Jason Pomeranc
Carrozzini states that by "Exploring the place, you're also exploring yourself."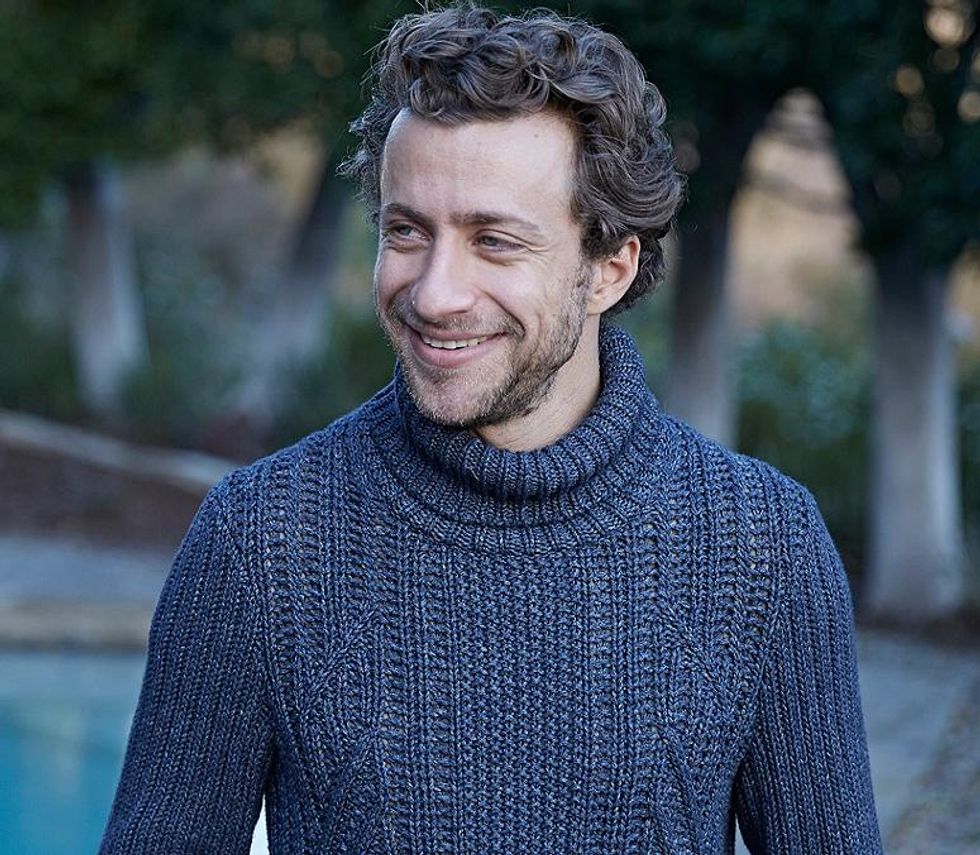 Franceso Carrozzini
He adds that Los Angeles' very scenery can generate amazing creativity, saying the city has "such powerful imagery, that really is movie-like, like a set."
Watch the video below.