There's no faster way to lift your mood than to give yourself a mini-makeover. Jazzing up your clothes and accessories is often a quick hack to give yourself a (yes, temporary) boost. But finding a way to make old things new--or the boring feel unique and personalized--can be hard. DIY videos on YouTube seem all too complicated and time consuming. And writing on your shoes with marker is no longer acceptable past middle school.
PAPER teamed up with Steve Madden to show how adding a couple patches can add personality to even the most boring basics, whether it's a bland backpack or a normcore clutch. Get ready patch away.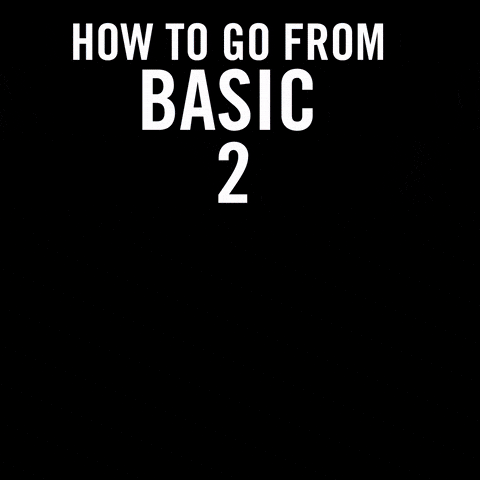 If you look fun and cool, you will feel fun and cool, and then you'll be fun and cool. Fake it 'til you make it is a powerful philosophy.

BONUS: For a limited time, Steve Madden launched 2 custom DIY patch bars in NYC and Santa Monica. These patch bars have exclusive patches and merchandise that cannot be bought anywhere else. It's totally free, come visit and patch away!
Steve Madden, 540 Broadway, New York, NY 10012
Steve Madden, 1344 3rd Street Promenade, Santa Monica, CA 90401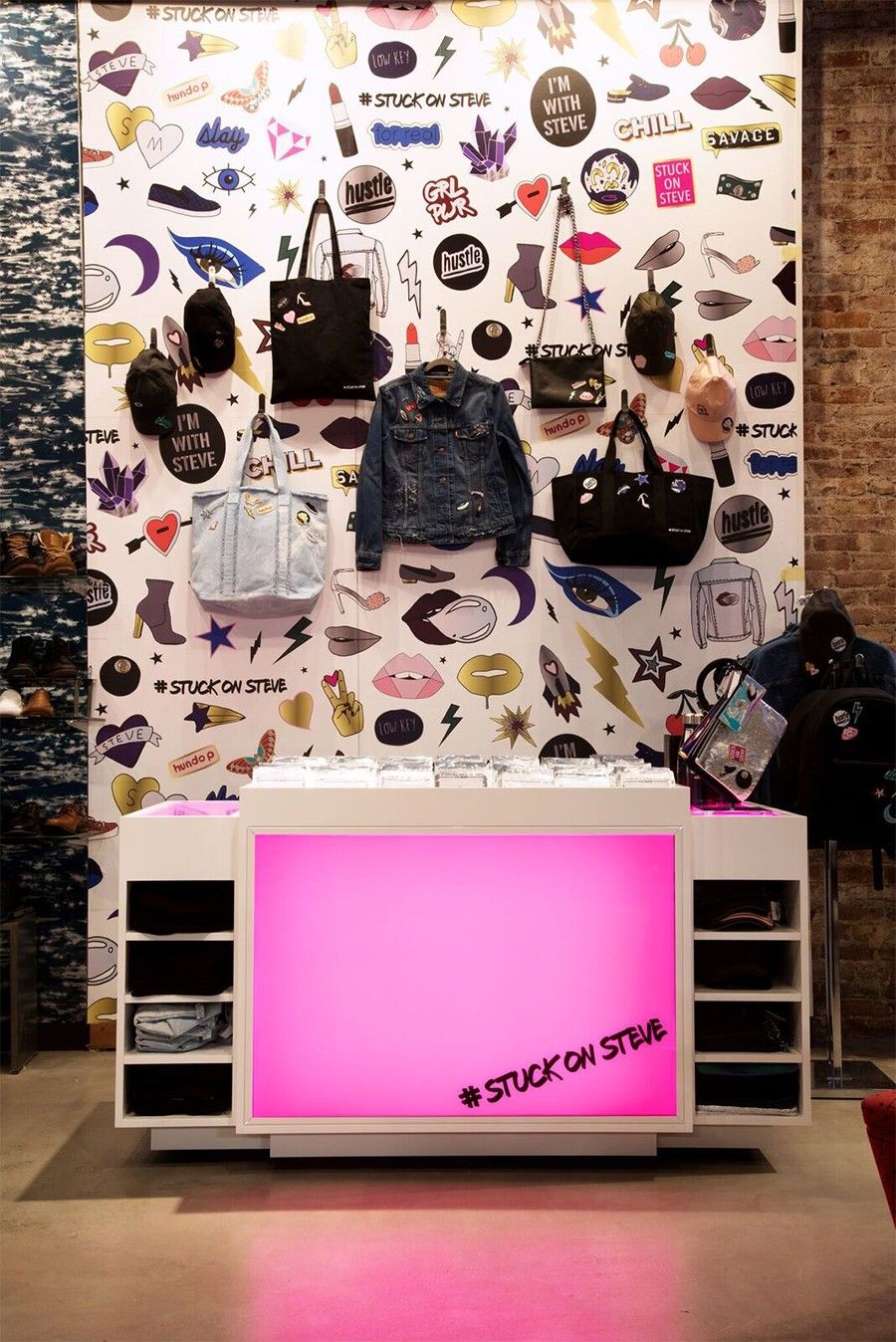 Photo of Steve Madden Soho patch bar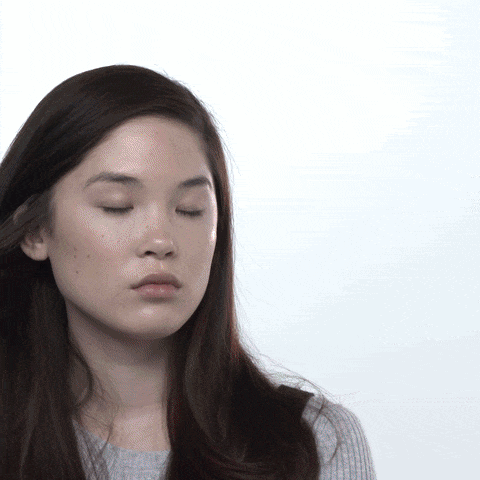 Accessories aren't just superficial--adding a little fun can change your whole mood.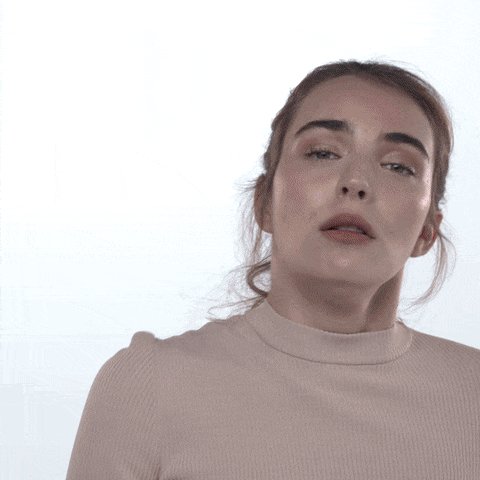 While it's true that it's what's on the inside that counts, that doesn't mean your outside shouldn't look equally as awesome.