This week, we celebrate (that's the word, right?) the anniversary of the Demi Moore-led reboot of The Scarlet Letter, an age-old tale of a woman who dared to have sex.



Admittedly, some of us (hello) may not have been allowed to see the film upon its 1995 release because of the aforementioned coitus. But the story still resonates in a way that's too real, thanks to the social and political habit of slut-shaming women who express themselves sexually. However, where the majority of industries have failed to combat slut-shaming, the fashion industry has not -- instead of exclusively championing women who abide by the conventions that make men in power feel safe, it's embraced women who've come under scrutiny simply for living their best lives.

So on this, the 20th anniversary of the Demi Moore/Gary Oldman movie (featuring an arrestingly luxurious wig on Oldman), here's how the fashion industry has been progressive in reclaiming the concept of The Scarlet Letter, both by celebrating women who'd been dismissed, written off, or the butt of lazy jokes, and by refusing to factor sex lives into professional clout.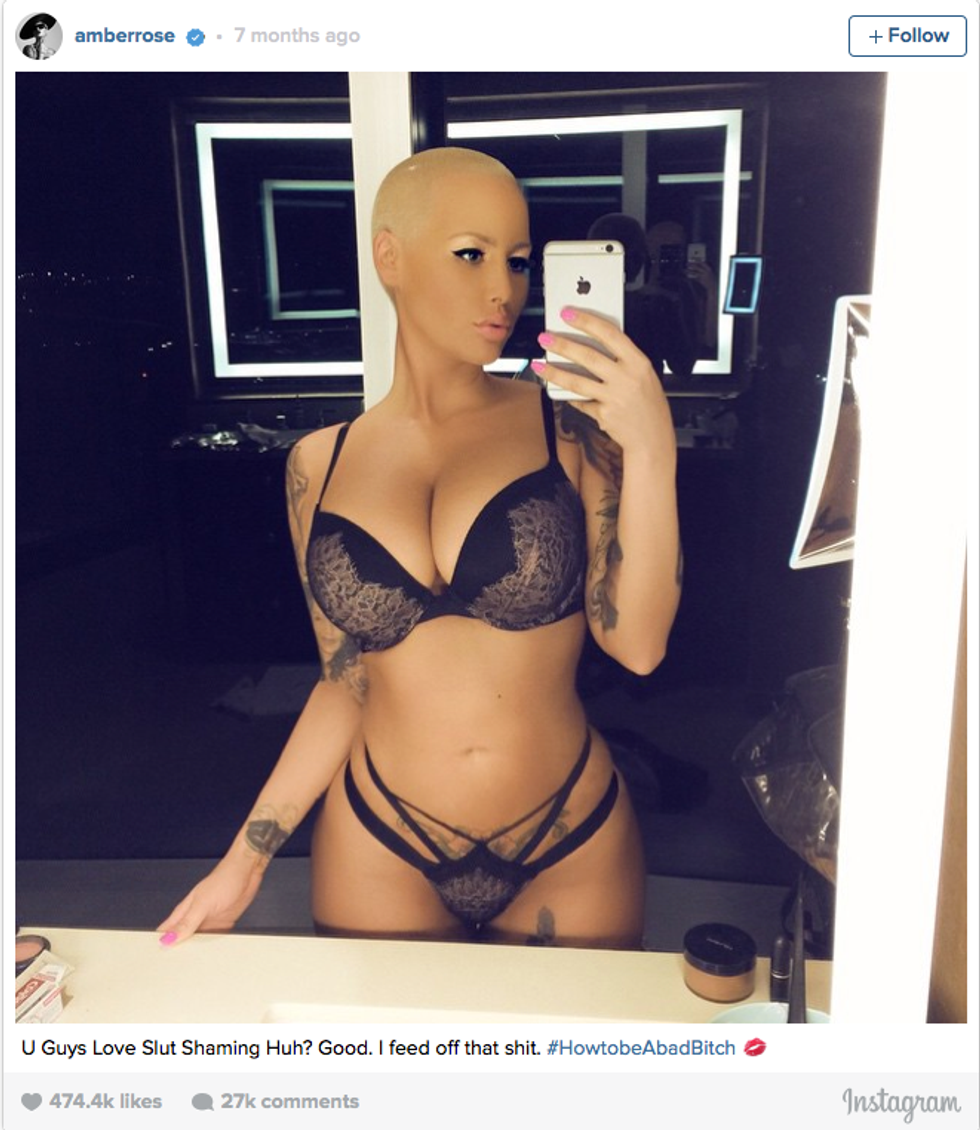 Amber Rose
In early October, Amber Rose led a SlutWalk in Los Angeles, carrying a sign reading, "Strippers have feelings too" in response to ex-boyfriend Kanye West's cruel comments that after dating the dancer he "had to take 30 showers." But before this, Rose also used her industry clout to take to the VMA red carpet alongside Blac Chyna, where both wore outfits painted with the insults typically used on them, and launched a SlutWalk line in September. Amber Rose's presence at the forefront of this movement has been largely fashion-fueled, which is a testament not just to her own business and societal savvy, but also to what style can be (everything) and who it's for (everyone).

Ironically, her evolution into the business and media worlds was in-step with her ex's current partner, Kim Kardashian, which brings us to our next point.


Kim Kardashian
Kim Kardashian haters will be the first to tell you that Kim Kardashian is famous for having a sex tape. And, like, sure -- that's how her career arguably launched. But at the same time, while building her empire around the breach of trust at the hands of her partner/former boyfriend, she never repented, nor did the fashion industry expect her to. Instead, she used the publicity to parlay her tape into momentum: in addition to success on reality television, she launched a clothing line, upped her own style ante, then, in conjunction with husband Kanye West, began winning favor with the likes of Balenciaga and Balmain, Anna Wintour, and landed on the cover of a certain magazine that inspired us all to Break The Internet™.

Of course, "winning favor" is an understatement. Pre-Kanye, designers wouldn't even lend pieces to Kim and the Kardashian clan. Instead of getting turned off, they were charged up -- despite being shunned by the industry, they kept on keeping on, garnering business and fashion clout to transcend to bigger and better levels. Kendall is a mega model (and recently appeared in a Balmain ad with little sis Kylie), Khloe graced the cover of Complex this year, and the whole family recently landed on Cosmopolitan. Kim and her family have just continued to do what they've done since the late 2000s: pursuing their own interests and refusing to apologize for it.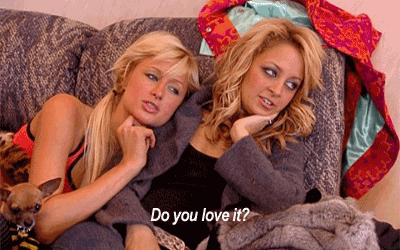 Paris Hilton and Nicole Richie
But of course, the Kardashian dynasty wouldn't exist without the matriarch of reality TV as we know it. In the early 2000s, Paris Hilton's sex tape with then-boyfriend Rick Salomon catapulted her from LA infamy to stardom on The Simple Life. Both Hilton and former best friend Nicole Richie wound up finding success in fashion amidst eye rolls from those opposed to Von Dutch, "that's hot," and their "questionable" behavior. While Hilton took up campaigns with Guess and made Juicy Couture the brand du jour for a time, Richie established House of Harlow (one of the most successfully celebrity-led fashion endeavours), appeared on Project Runway, graced the covers of fashion magazines and now sits in the front row of any fashion show she feels like seeing. (And to think it was her partying that so many of us used to talk about.)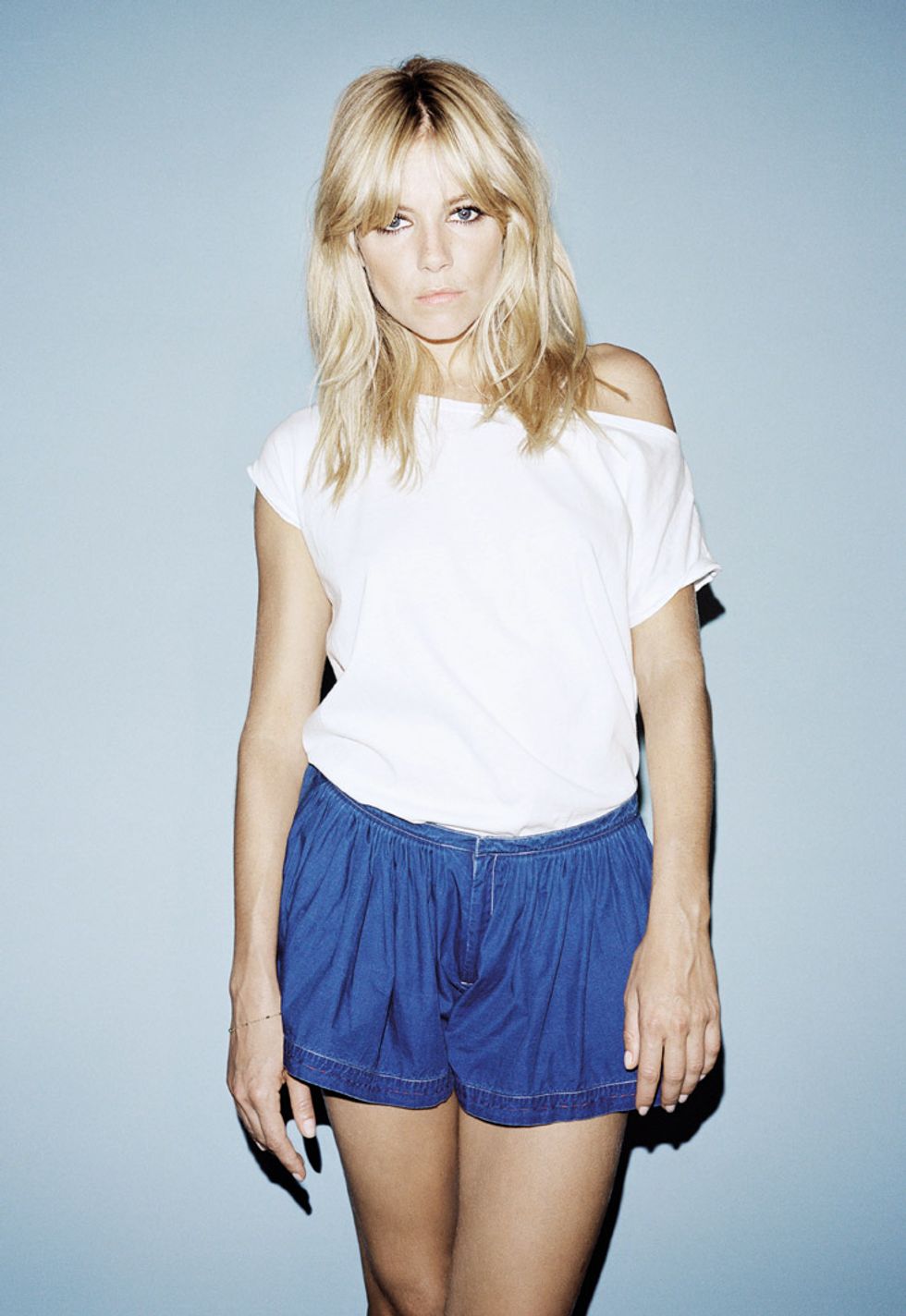 Sienna Miller
In addition to turns in Alfie, the majority of Sienna's professional turnaround came in the form of her fashion sense, with the mid-2000s' focus on boho chic (never forget) cementing her as a style icon to the point of seeing the actress launch Twenty8Twelve, a fashion line with her sister, back in 2007. (The same year she landed on Vogue's September issue, by the way.)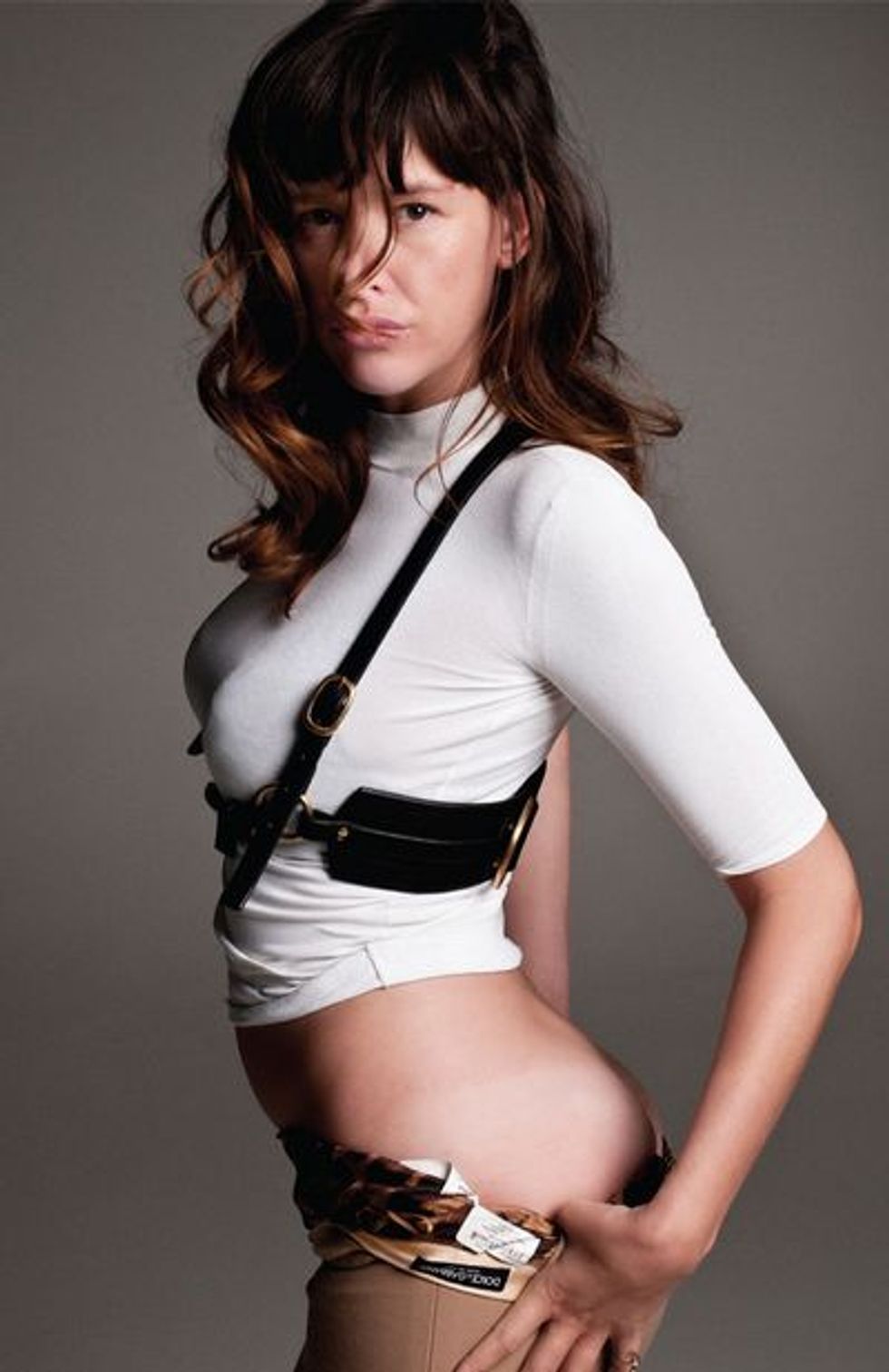 Paz de la Huerta
And the fashion rebirth strikes again. After Paz de la Huerta's personal eccentricities eclipsed her work on Boardwalk Empire, Vivienne Westwood announced the actress as the face of the line's S/S 2016 campaign, in which she's depicted exactly as she is: rebellious, interesting, and unconventional. But that's what makes the campaign so important. While de la Huerta could easily use it to create a new aesthetic and/or brand and/or sense of self, she doesn't. And in turn, Westwood celebrates her for it, while also making the campaign about the clothes, not her personal life.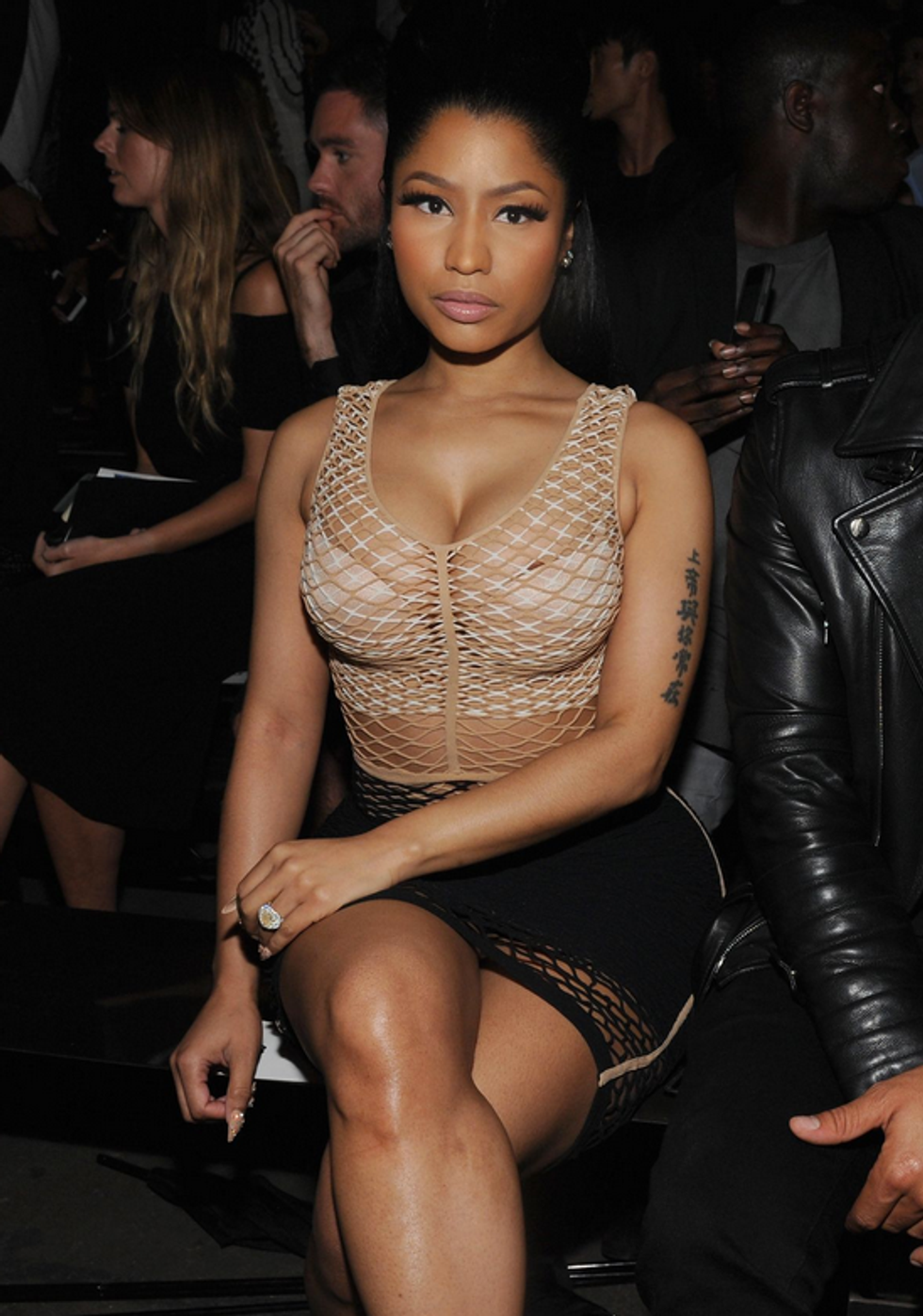 Nicki Minaj at Alexander Wang S/S '16

Dita Von Teese, Nicki Minaj, and Being One's Self
The last 20 years have given way to an industry that's become even more hospitable to risk-taking, while at the same time, helped to create an environment in which women who embrace their sexuality are championed, front row style. Burlesque dancers like Dita Von Teese are fashion week mainstays, while musicians like Nicki Minaj drop designer names into
sexually-charged tracks like "Anaconda"
-- much to the designers' approval and joy.
In fact, Minaj's marriage of fashion, feminist and sexuality have earned her well-deserved kudos on all fronts. Between her presence at Fashion Week, the applause for red carpet pieces by Tom Ford (Grammys), La Bourjoisie (VMAs), and Givenchy (BET Awards), and this year's
Cosmopolitan
,
Rolling Stone
, and
Elle
covers, the rapper reflects the industry's solid relationship with women who express themselves however they want. (And its unequivocal approval of tracks like "Truffle Butter," Minaj's groundbreaking radio-friendly anthem about butt play.) Which leads to our next generation.
Models like Cara Delevingne, Kendall Jenner, and Gigi Hadid are urged to be themselves (and are celebrated for it), using social media to separate themselves from their campaigns. Now, personality and transparency is currency, which leaves room for everything from nights out drinking to frank discussions about one's sex life, (should they choose to share that information).
The fashion industry has no interest in assigning scarlet letters. Which, regardless of how many other aspects of the business need to change, is a standpoint it wouldn't hurt the rest of us to embrace.