A video posed to YouTube in July of 2015 is currently enchanting the Internet after being posted to Reddit; it's a 44 minute glimpse of the day in the life of a Texas high school student in 1990.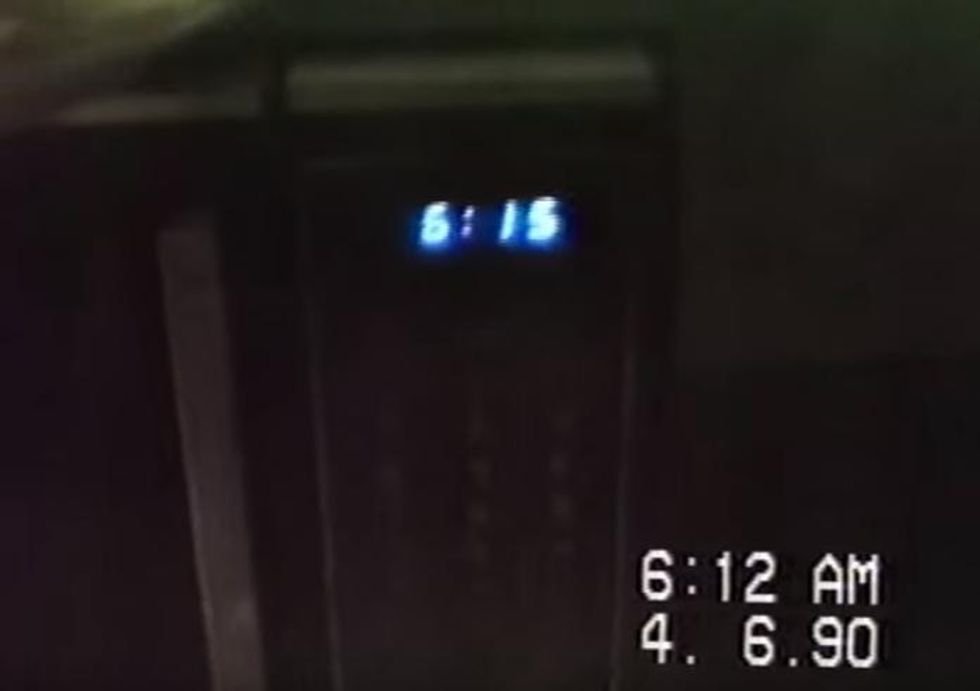 Josh Burdick, who made the video, was a photography fanatic, who saved up for his very first DIGITAL CAMCORDER (0-0) in 1989, used it a year later to capture peak-teendom.
The video gloriously opens with Madonna's "Vogue" playing on his radio alarm one random April morning, as he then goes on to prepare himself some microwaveable breakfast sandwiches.
The vague foresight Burdick nd the rest of the revolutionaries in this "Daily Routine" nostalgia genre had to do this--before most of the uber-famous YouTube stars/overlords were even born--is pretty remarkable.
These modern 'Tubers' overly-affected, slickly cut videos could never replicate the purity this video has.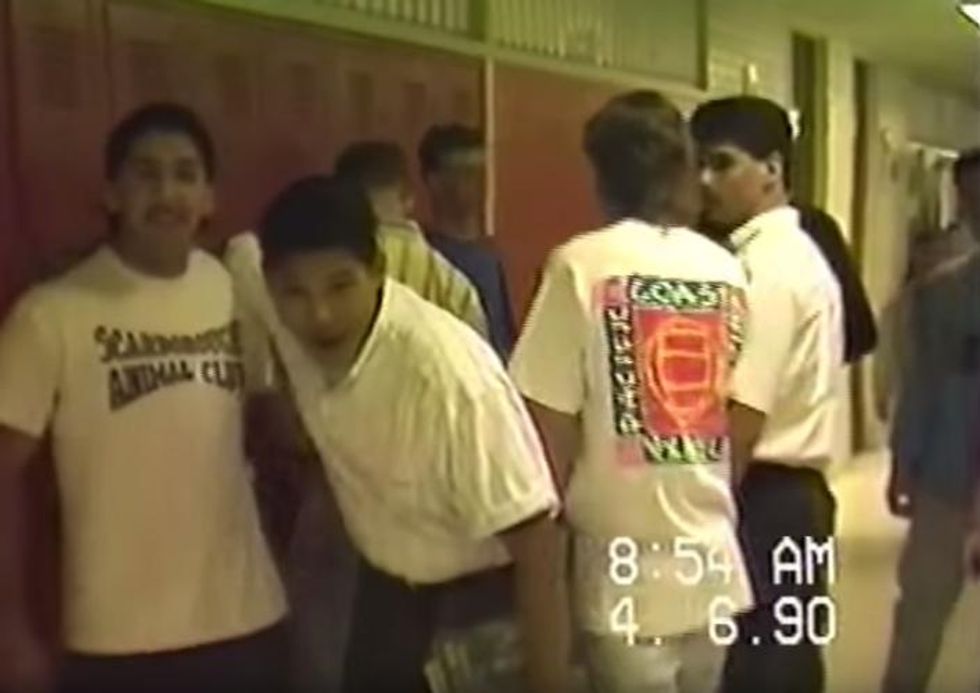 His interviews with this classmates are incredible--they are awkward and coy as any teens today are, but confused and mesmerized by this strange, alien technology; something we--jaded by the ever-flux tech--will probably never experience.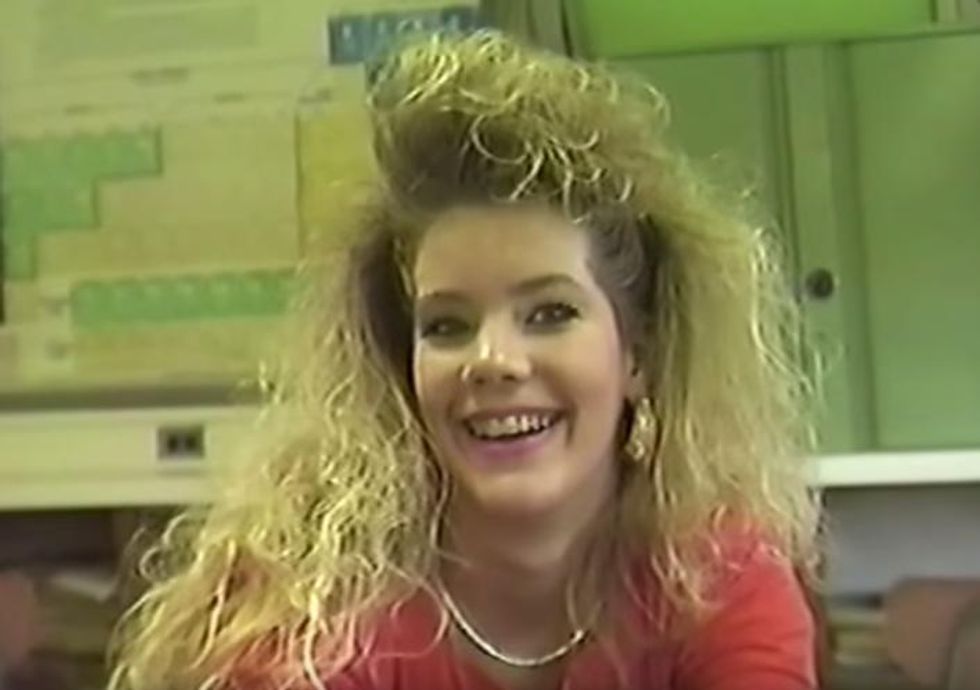 The video is a bittersweet tribute to a hazy, simpler period--a perfect Saturday morning wormhole to go down.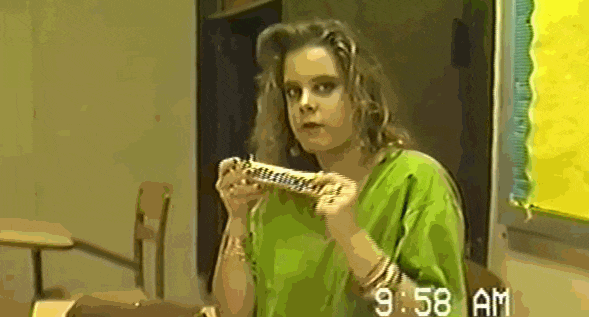 (via Daily Dot)
Watch below.