High-Rise, the upcoming psychological thriller (based on the novel by J.G. Ballard) starring Tom Hiddleston, Sienna Miller, Luke Evans and Elisabeth Moss, has released a new, extended official trailer ahead of its March 18th release in the UK, and May 13th, 2016.
The movie takes place in the 1970s, in a behemoth high rise apartment complex, with the wealthy living in paradise at the top, and the poor below; the residents are discouraged from ever leaving, thus brewing social tensions.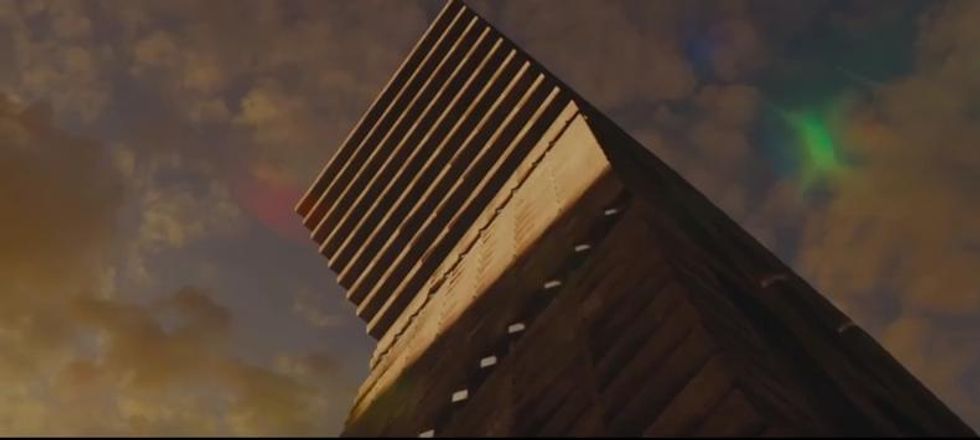 In a revolutionary move, the lower level denizens cut off the power to the skyscraper, and a nightmare of carnage and insanity swallow their insulated world.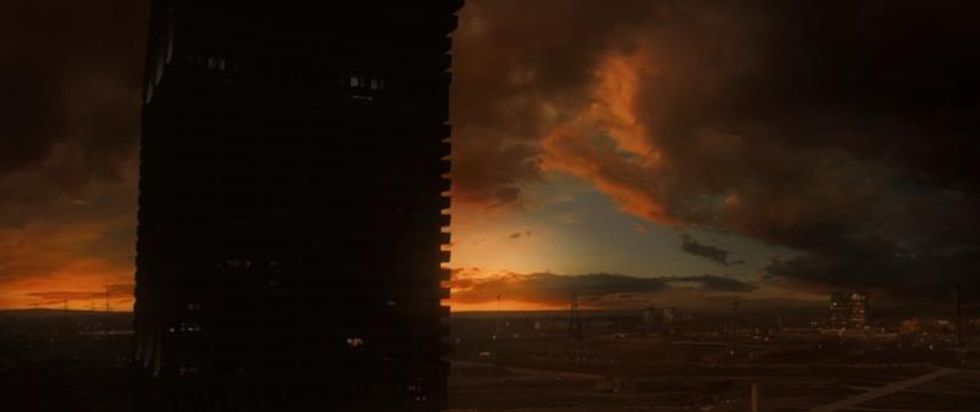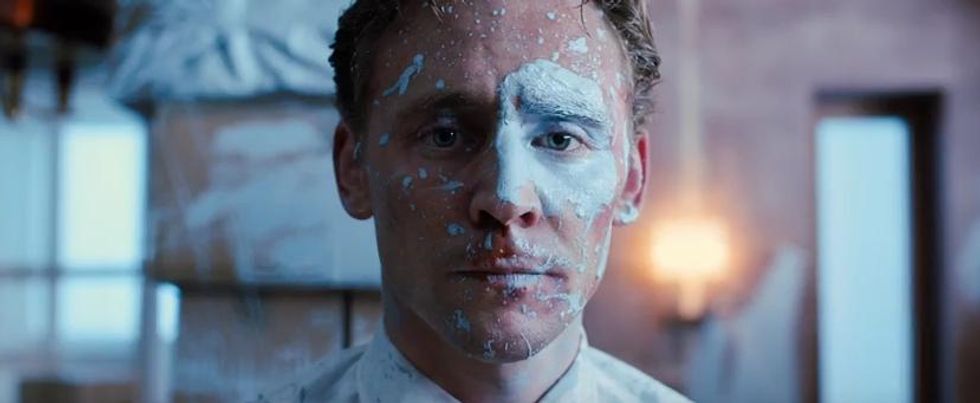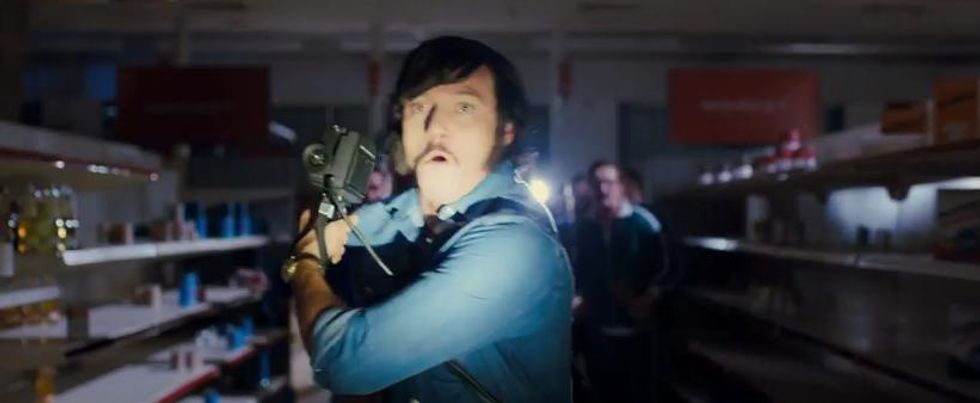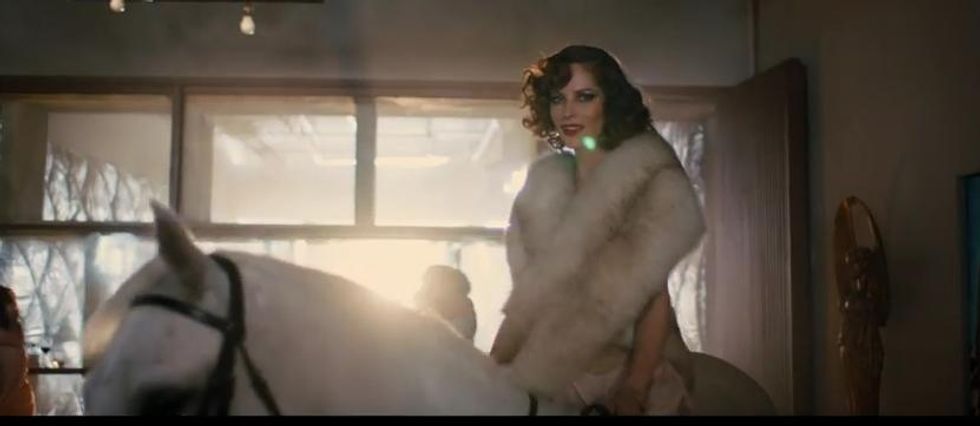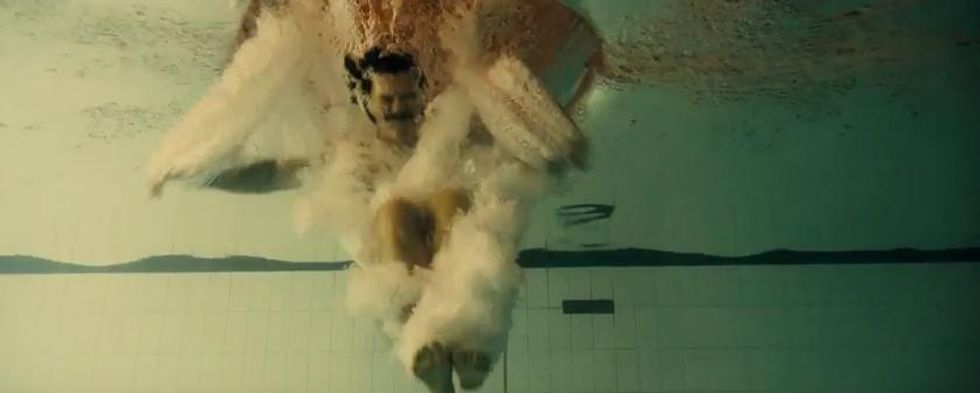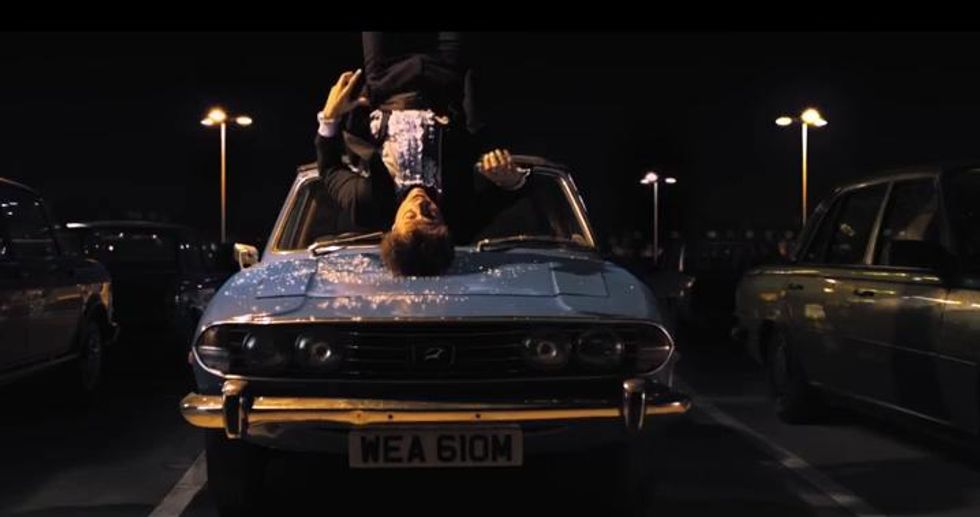 In the newest trailer, we see more of the characters interacting, notably Hiddelston and his upstairs neighbor (Miller), who seems to admire her view.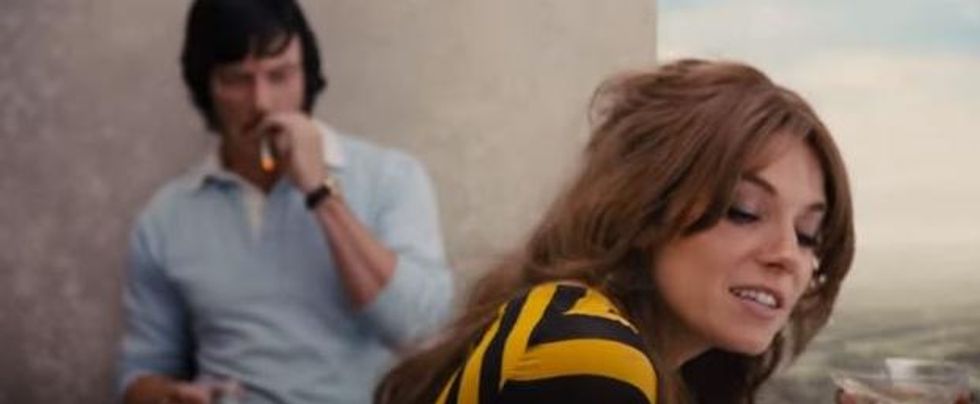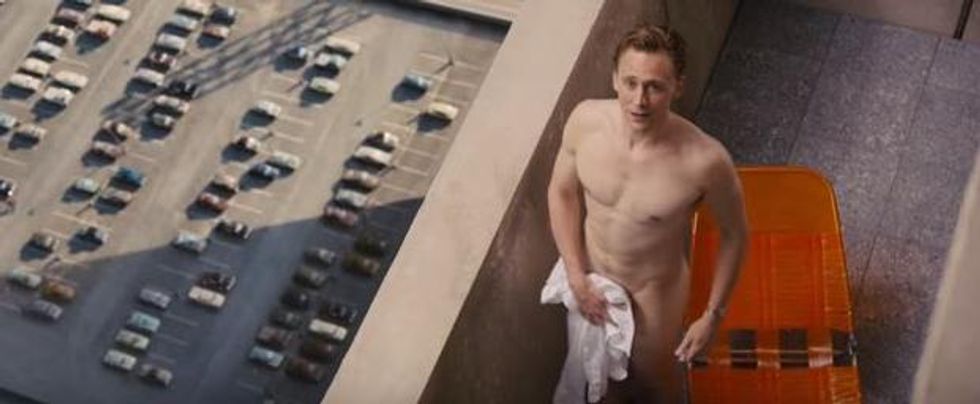 We do, too.
Watch below.