H&M have spiced up what might have otherwise been a mundane Thursday morn, finally unveiling their long-anticipated collaboration with The Weeknd with brand new campaign pictures delivered piping hot out of straight out of Sweden.
Popping off in so many freaking ways with a new album, world-tour and relationship, it seemed only a matter of time that The Weeknd forayed into fashion. As the latest muse for the brand's Spring Icon's Selected By campaign, which has previously featured soccer superstar David Beckham, Abel has finally been able to showcase his creative talent outside the studio.
The range features everything from basics (hoodies, raw-edged tees) to blazers and even a double-breasted trench. 'XO' branding is everywhere, so you can guarantee everyone is going to know exactly where you got that sweater from. Back in November The Weeknd teased Instagram followers with a shot of him in a silky 'XO' bomber, announcing that the collection will hit stores in March 2.
"Every piece is both effortless and fresh," says The Weeknd, "which is just how menswear should be."
Hey, I'm buying whatever you're selling Abe! Check out the highlights below.

[h/t Complex]
Images via H&M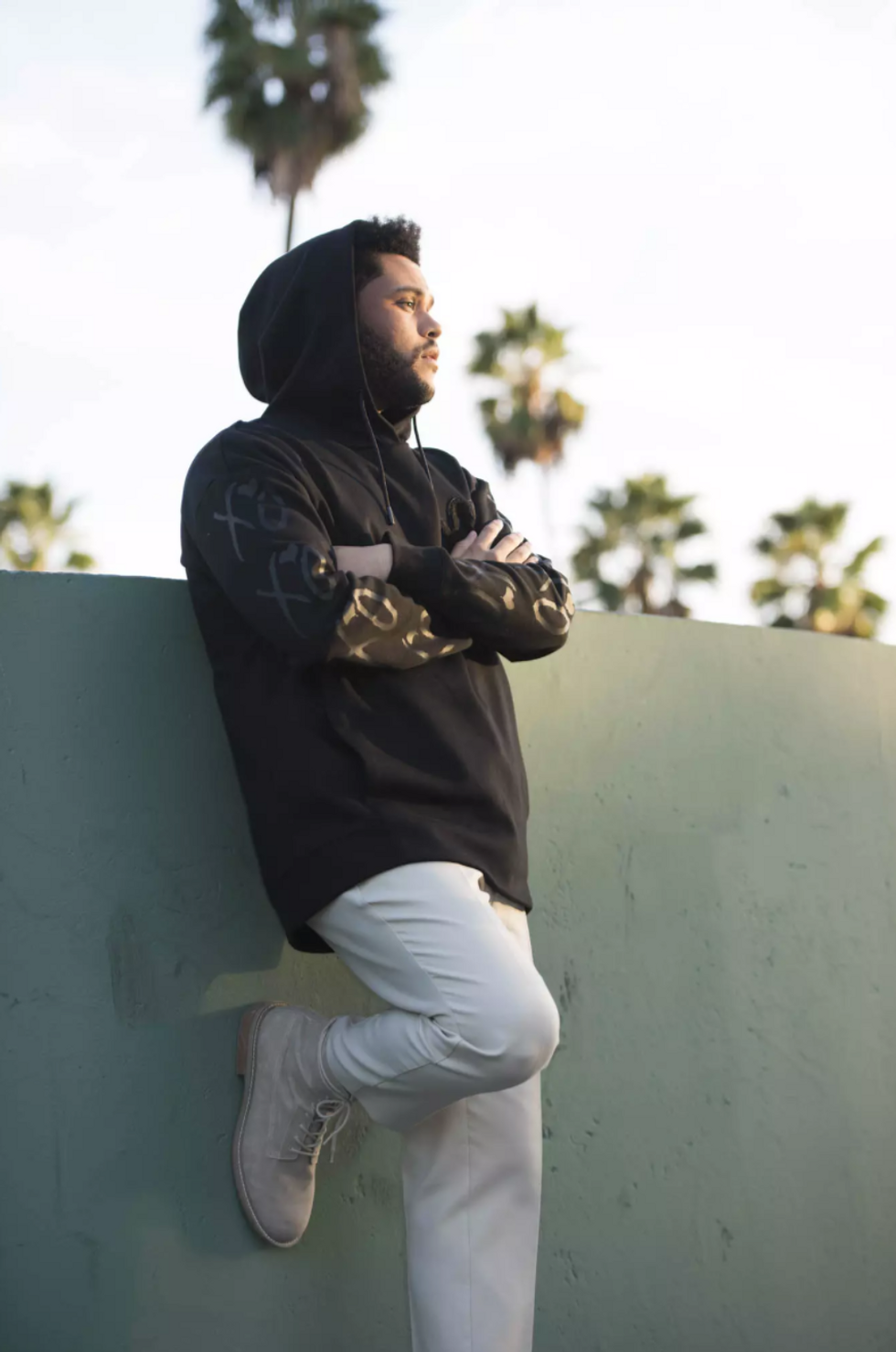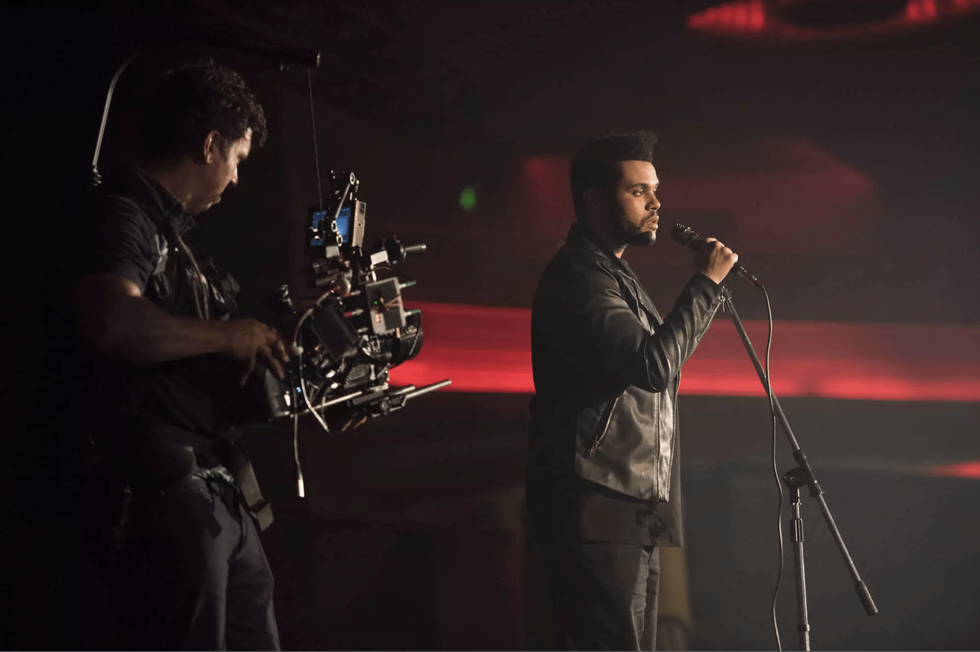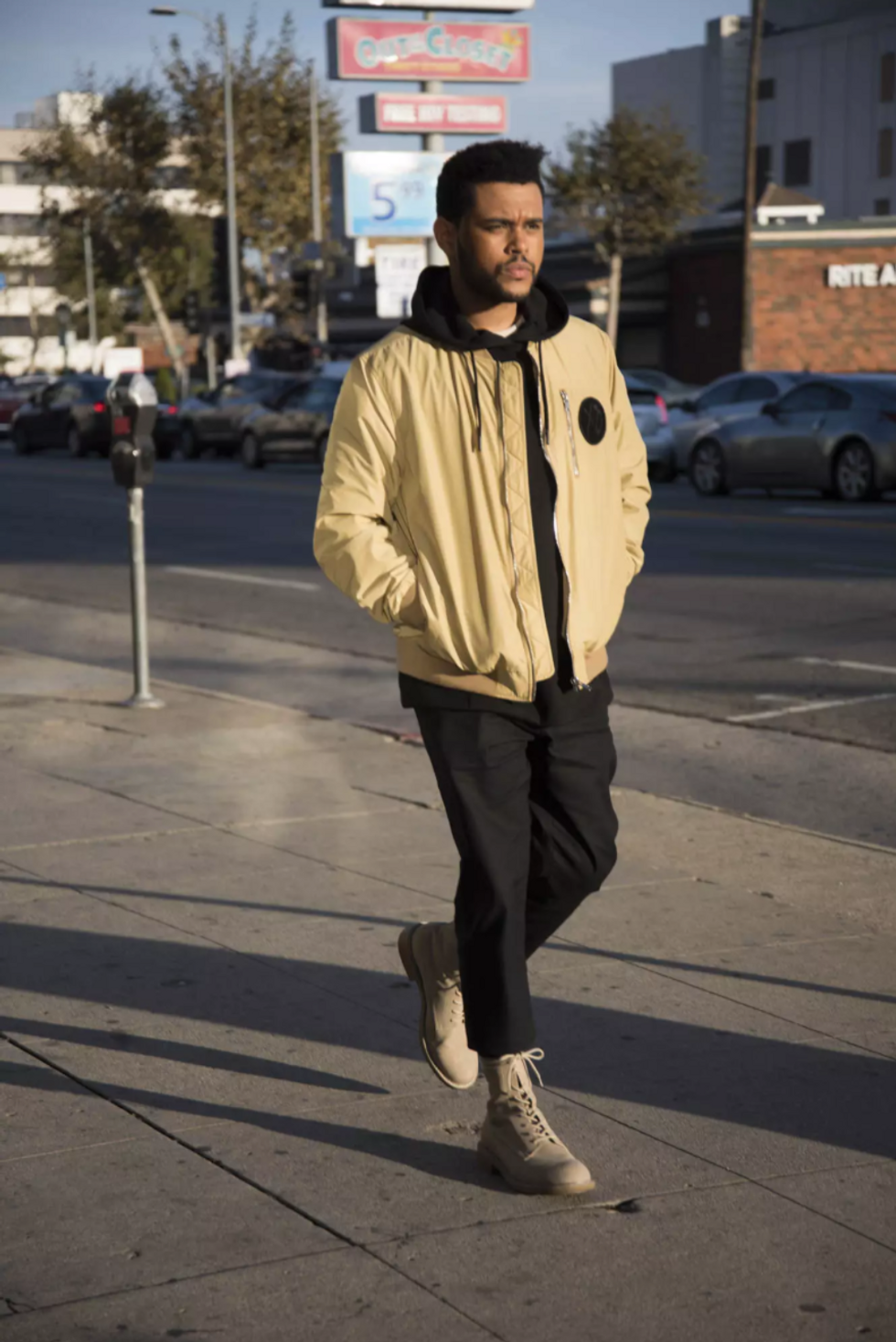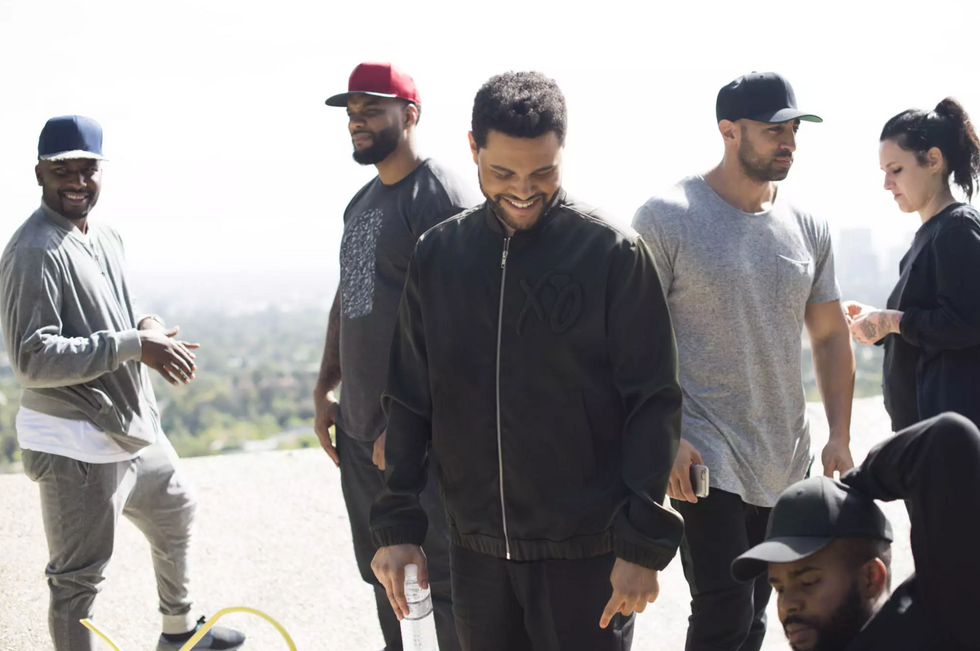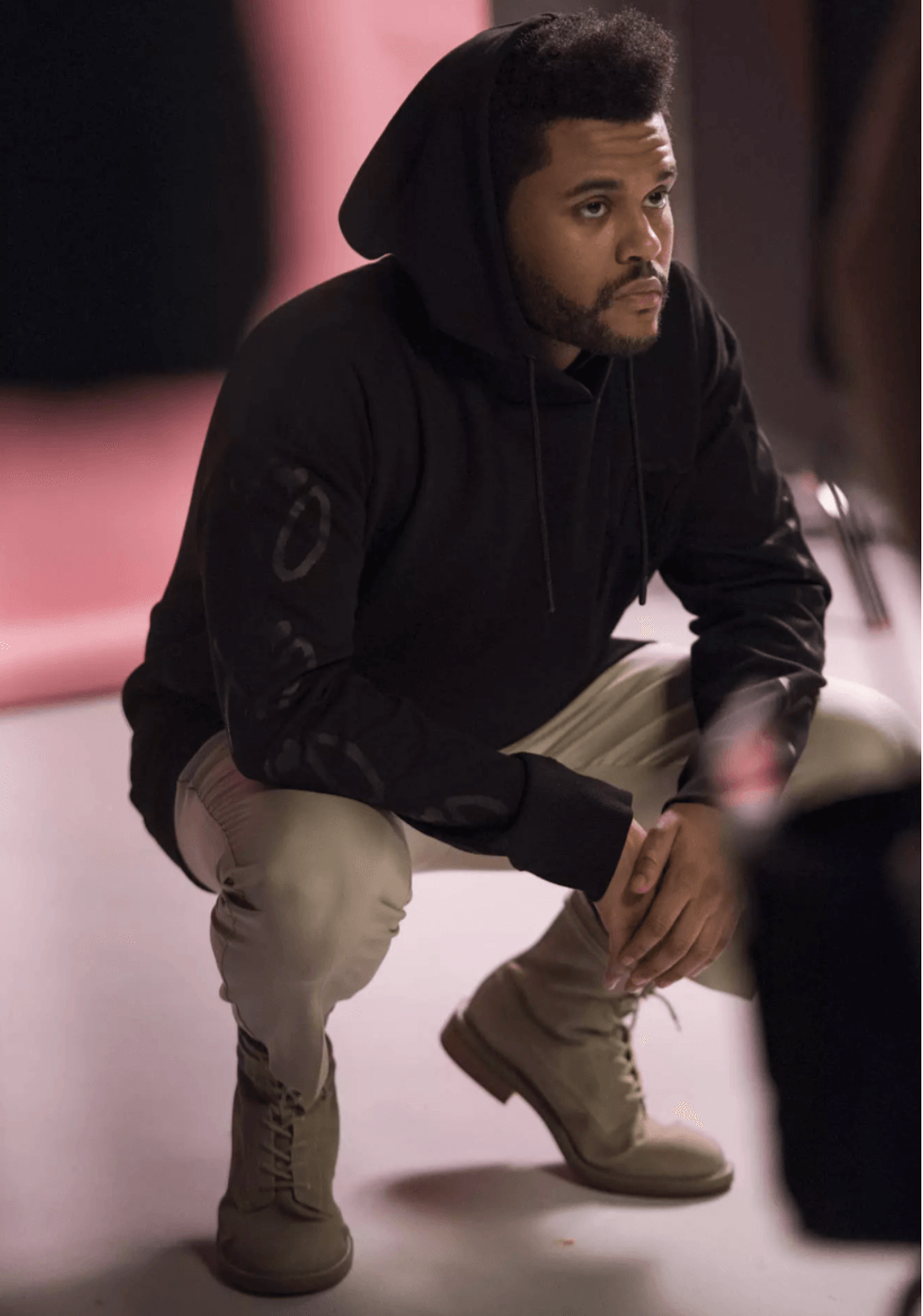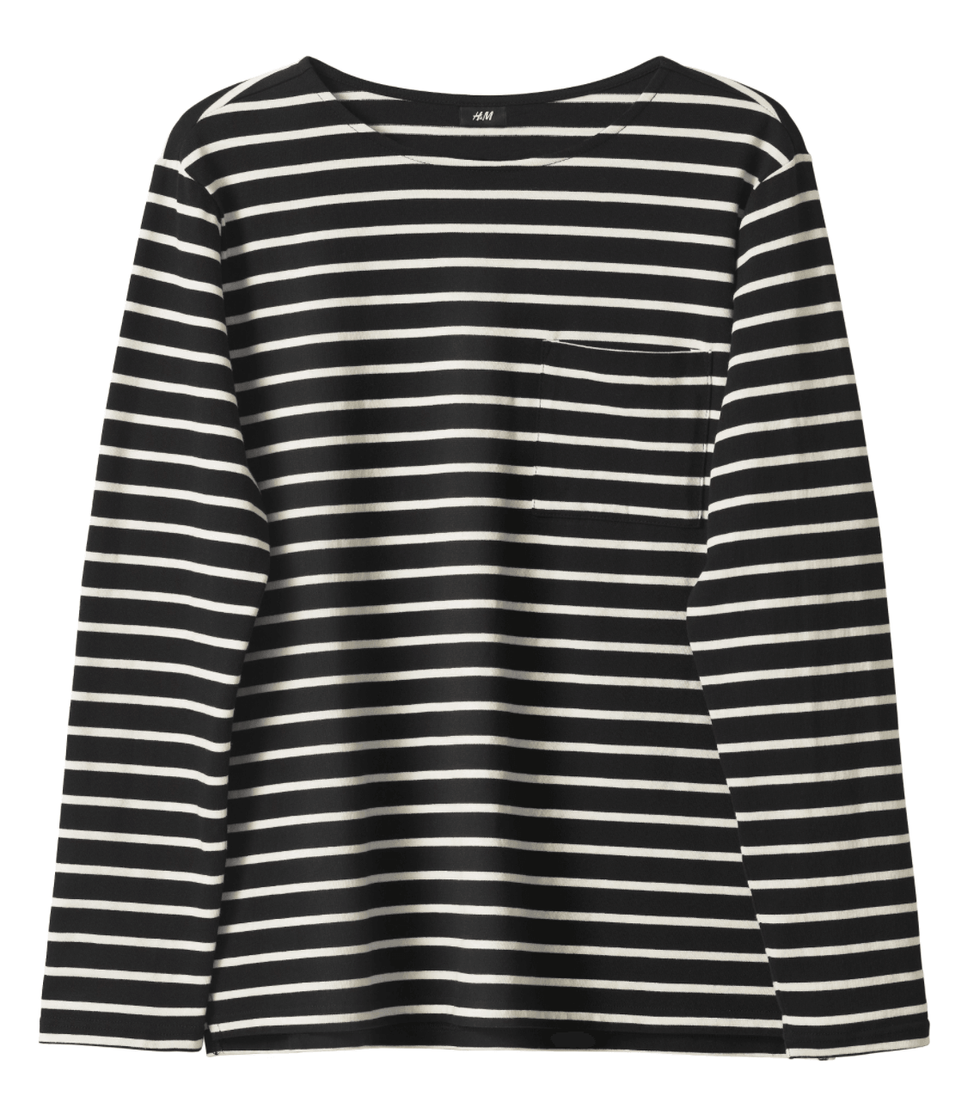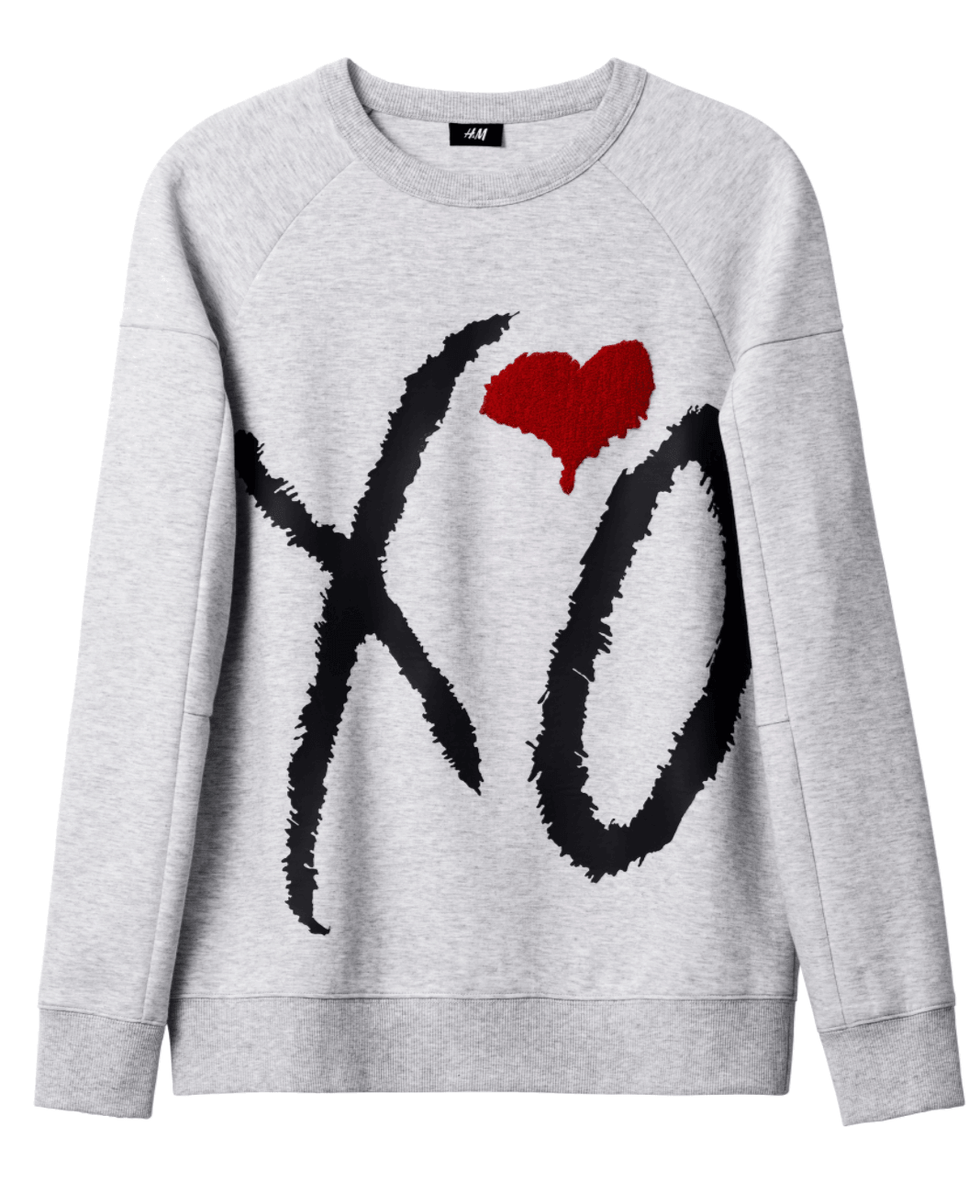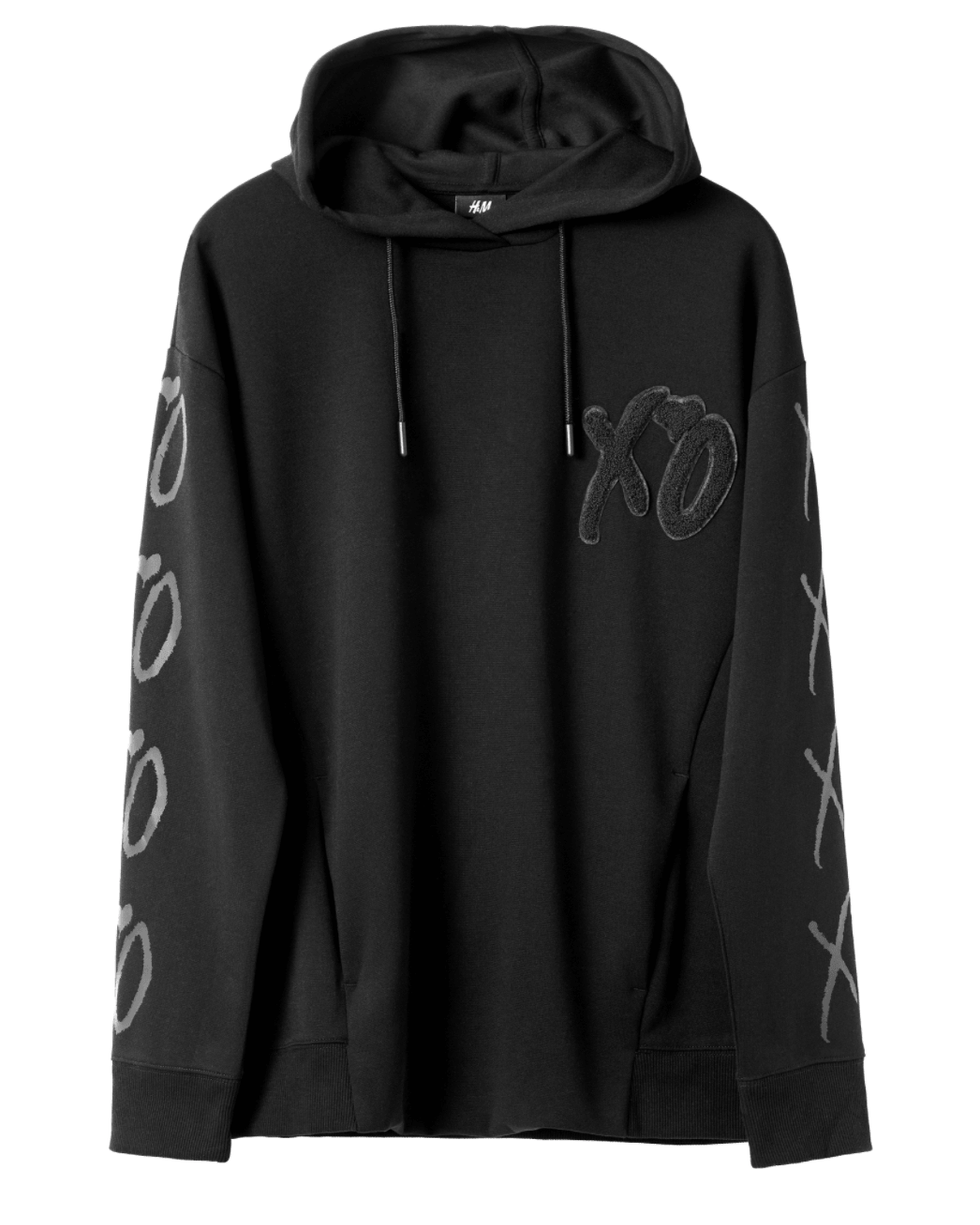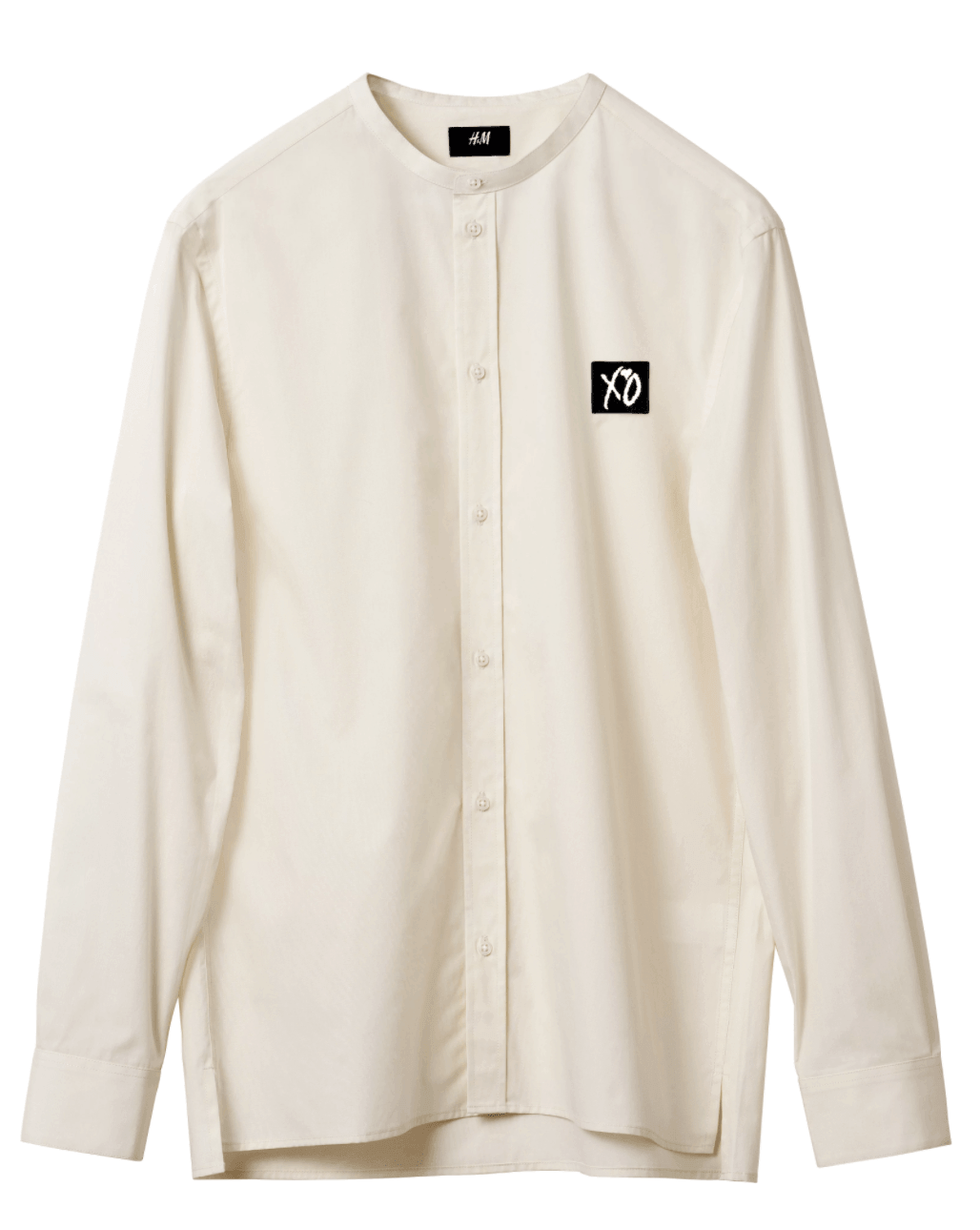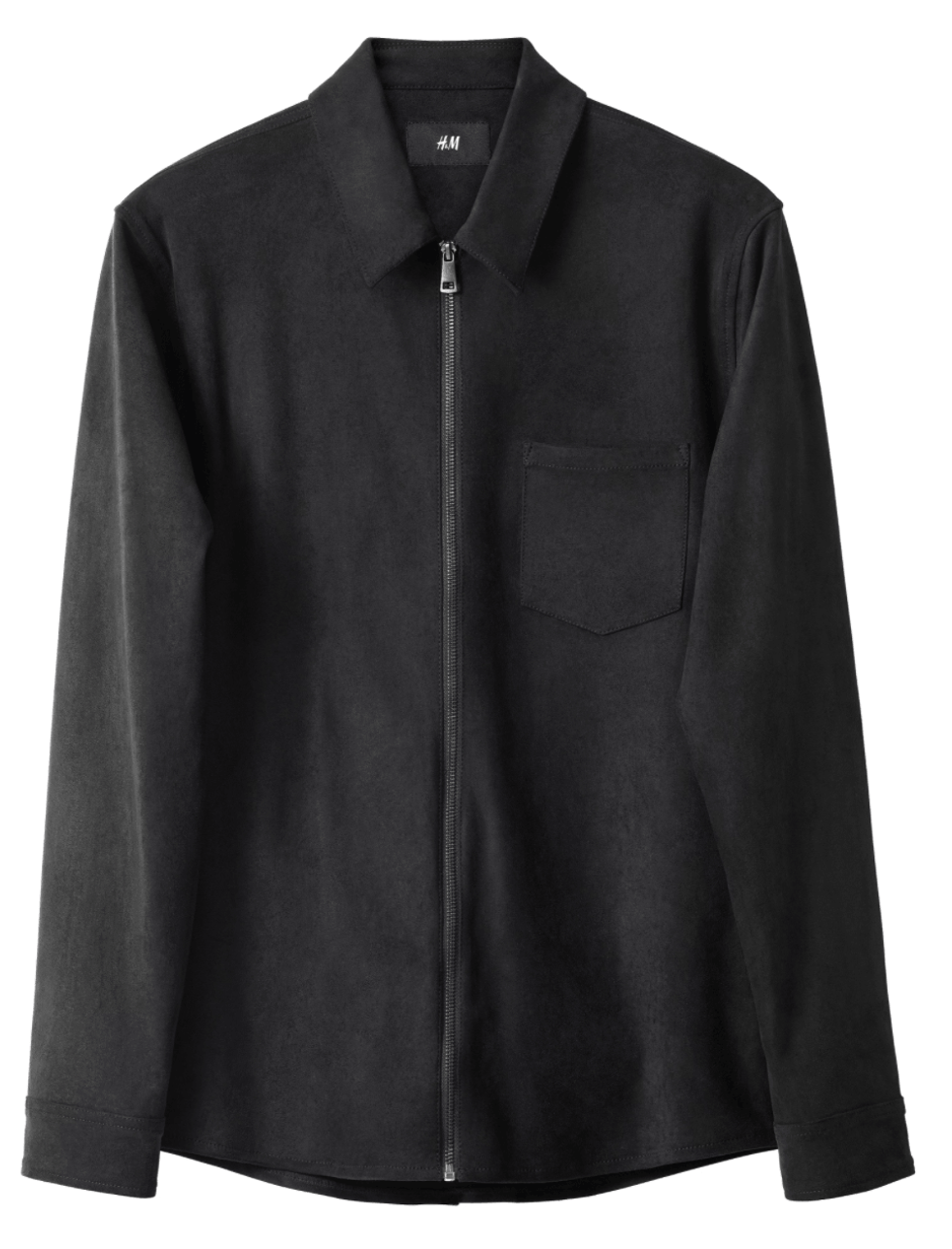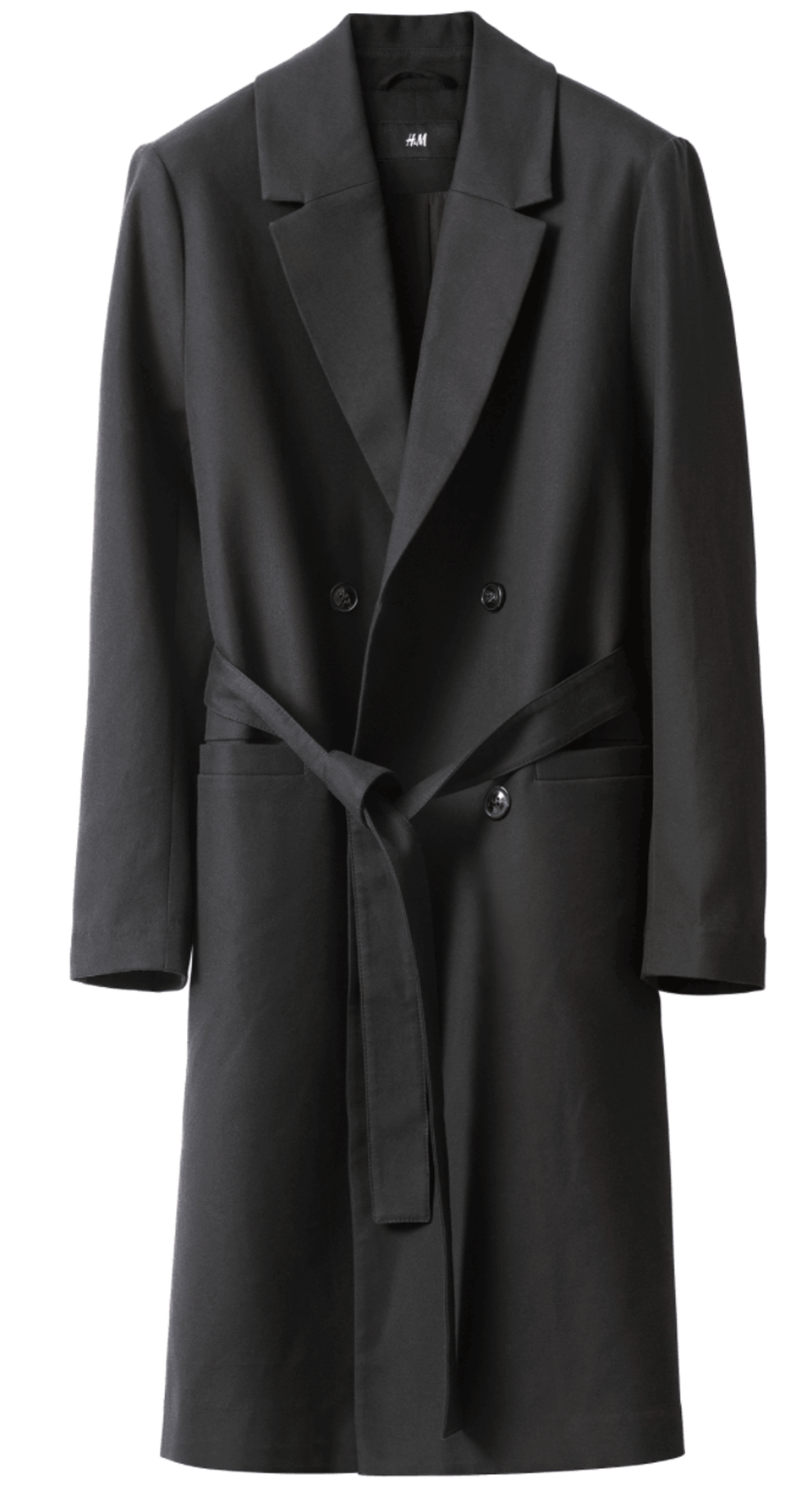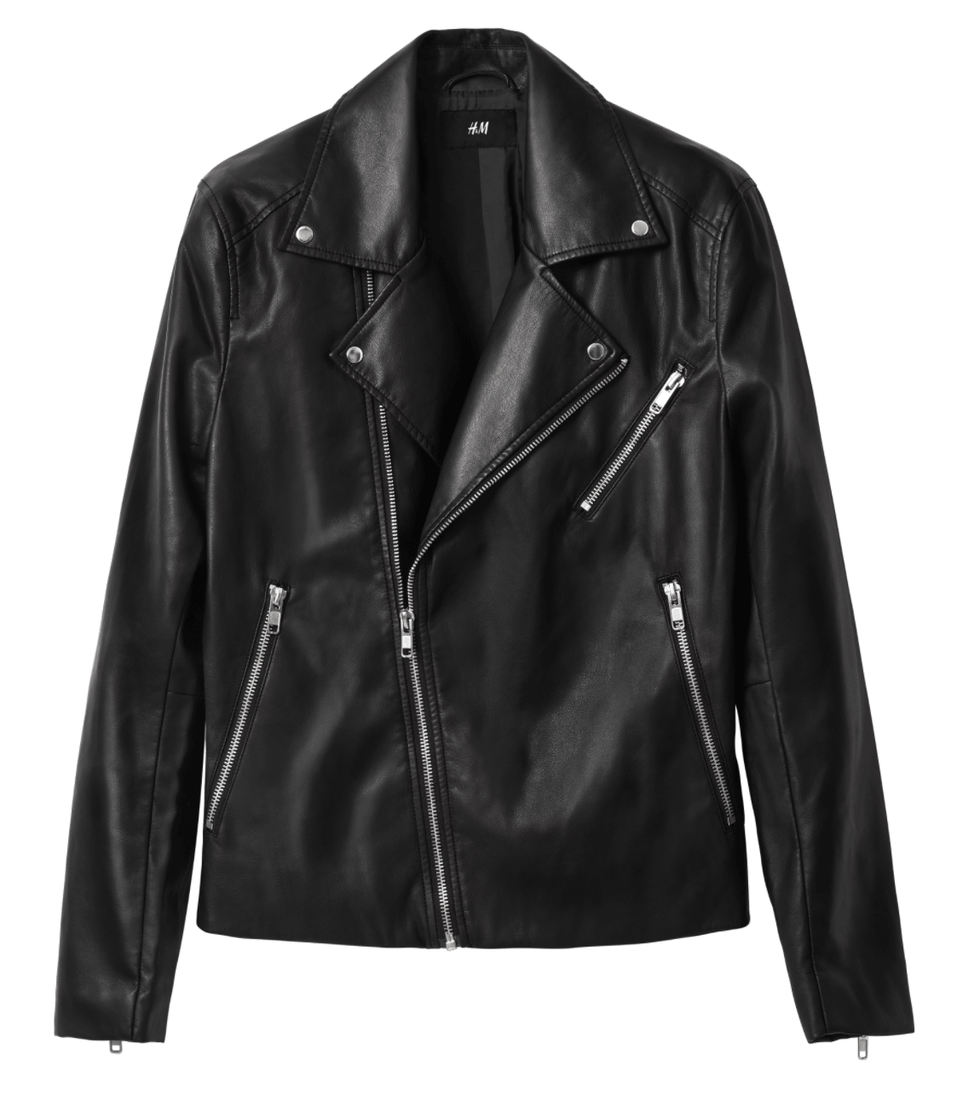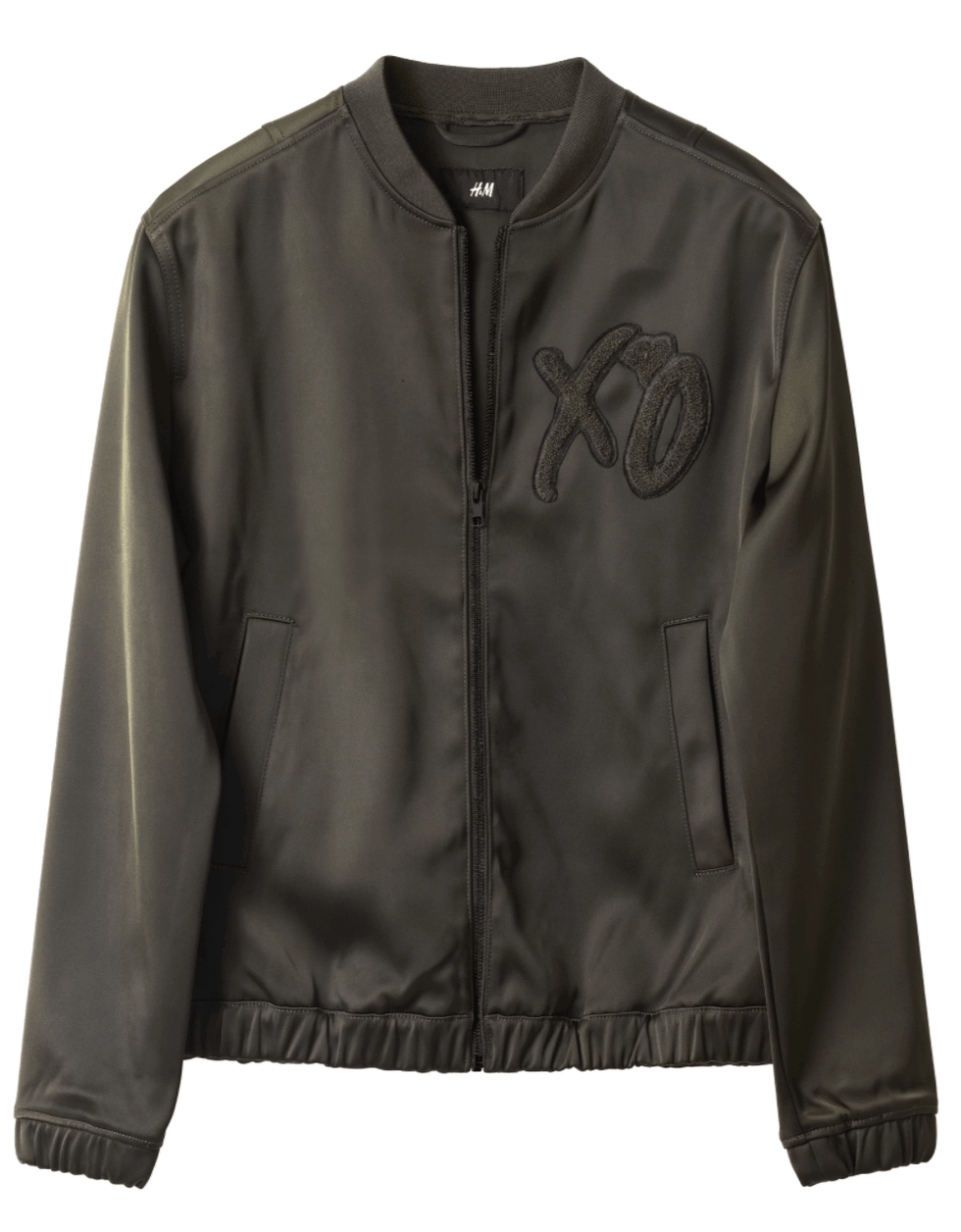 Sign Up For The Morning PAPER