PAPER is currently at Madison Square Garden, waiting for the start of Kanye West's YEEZY Season 3 show to kick off New York Fashion Week; he will also be livestreaming the premiere of his album The Life of Pablo, via TIDAL.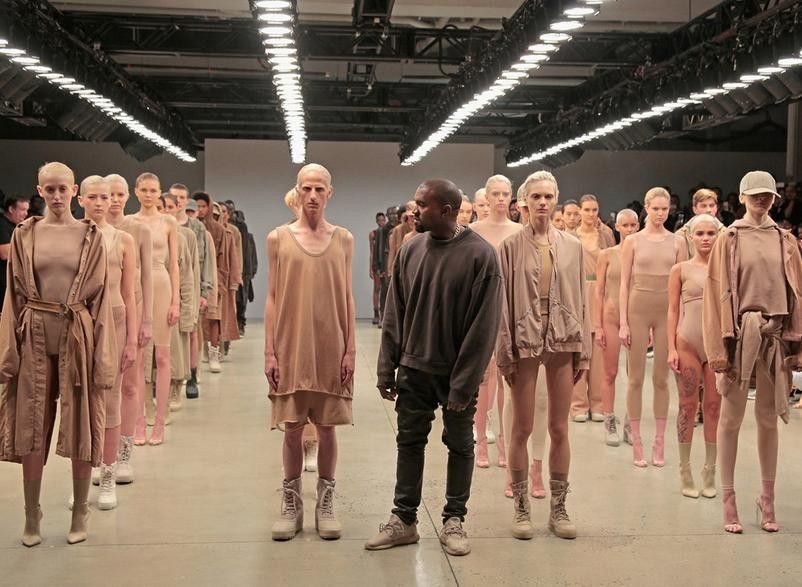 (last year's Yeezy collection)

Here is a copy of the 'rules' Mr. West has made for the models starring in the show to follow: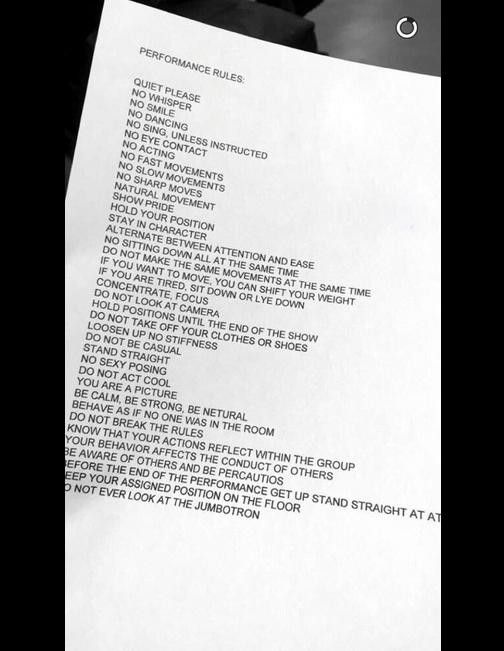 DO.NOT.ACT.COOL.
Seems simple enough.
The models are apparently waiting under a gigantic golden tarp, which is also being used to fan them.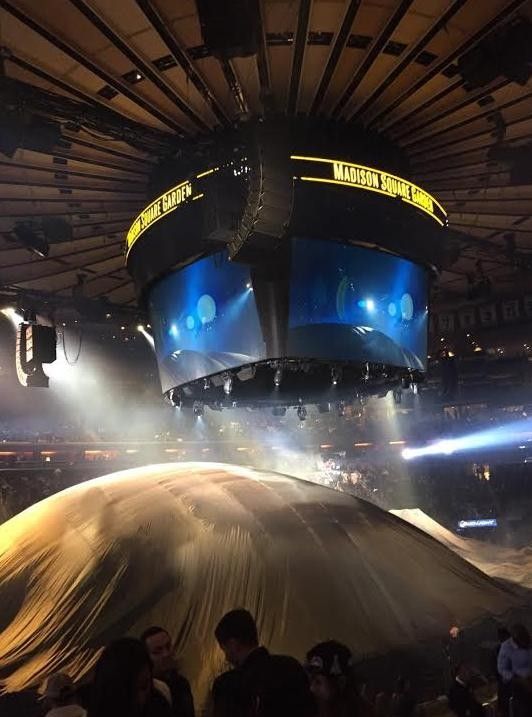 Resourceful!

Go off, Ye!