"Icon" status. It's the undefinable, and seemingly unreachable height of fame, achieved by a rare few who are so unapologetically themselves that they make an irrevocable mark on culture. Jane Birkin is one of them. Even 60 years after the height of her career, Birkin is still fashion's number one influencer (sans social media). Filmography, song catalogue or style credibility aside, Birkin will forever be immortalized in the most-coveted bag in the world: the Hermès Birkin — a favorite of Drake, and as recently revealed, more valuable than actual gold (although, criminally, Birkin doesn't see a percentage).

The daughter of a World War II spy and British actress, Judy Campbell, and the ex-wife of Bond composer and Oscar winner John Barry, Birkin rose beside Bridgette Bardot to become one of the most-sought after singers and actresses of the '60s; donning belly button plunging dresses and breathing heavily in the infamous, Vatican-enraging, "Je T'aime... Moi Non Plus." It is her you have to thank for the influx of ballet-flat wearing, basket touting, bangs-adopting girls on your Instagram feed, although, despite her daughter's claims to the contrary, Birkin says she hasn't seen anyone imitate her style.
You were photographed all the time.
But I wasn't a model, so I did it for fun. I was never paid. Then I got married at 18, and my father thought I was too young, rightly. It was a terrible mistake.
How did you know it was the right thing?

Well, at the time I thought it was the right thing. I was wrong, but I thought it was. And I didn't think I was going to be so miserable anyway. But out of that came [my daughter] Kate, which was all I wanted. And so when he left, and pushed off to California, I think, without an address and without a phone number, I was alone in England with Kate. I went back to my parents', as people do. They were kind enough not to say we told you so. And then I got a call to do an audition on Kings Road, and the French guy thought I was funny, so he invited me to Paris.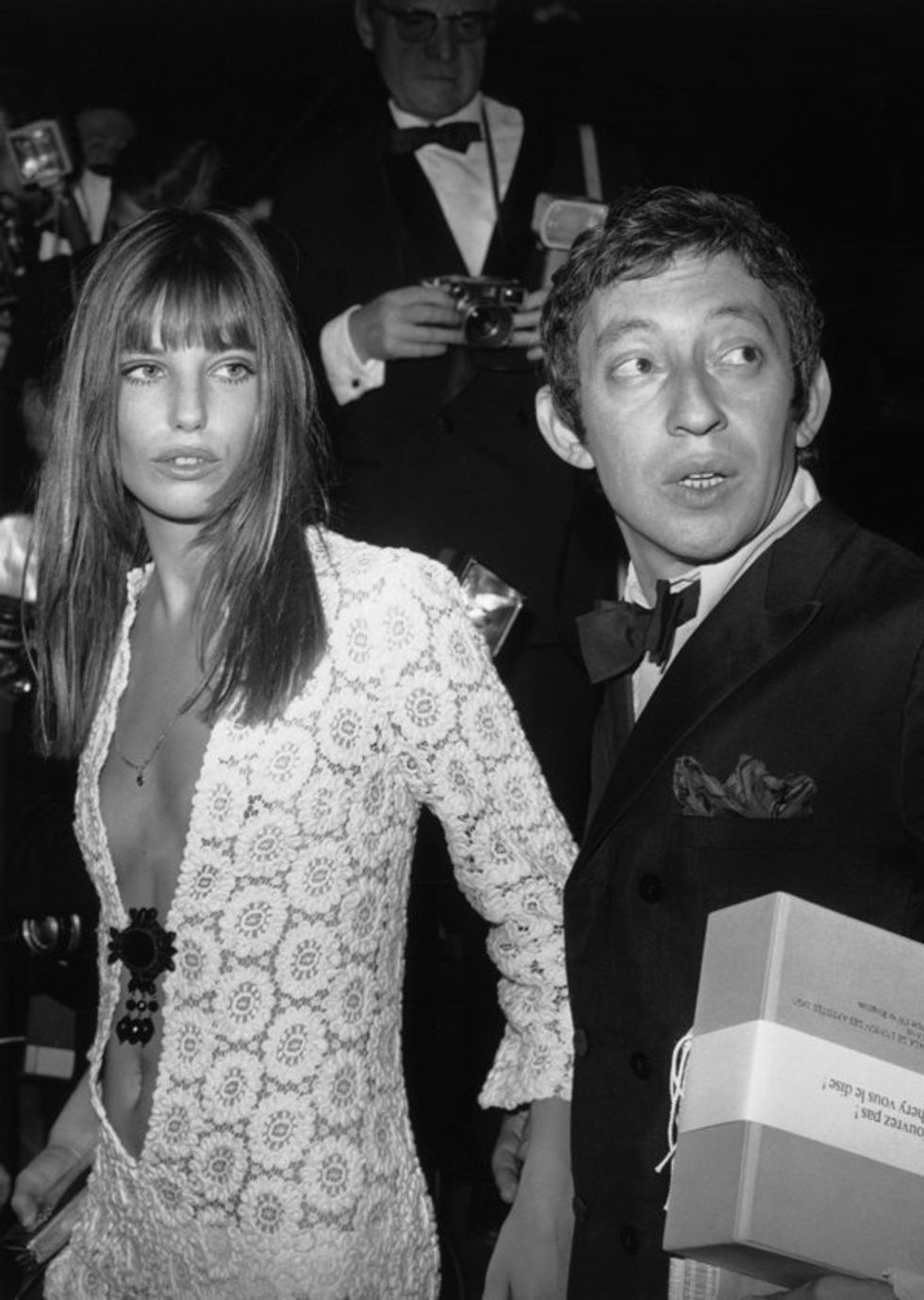 Sample of Related Articles:
Sign Up For The Morning PAPER
Music
Photography by Grace Scuitto / Story by Jade Gomez / Makeup by Marla Vazquez / Hair by Abraham Esparza / Styling by Heather Picchiottino