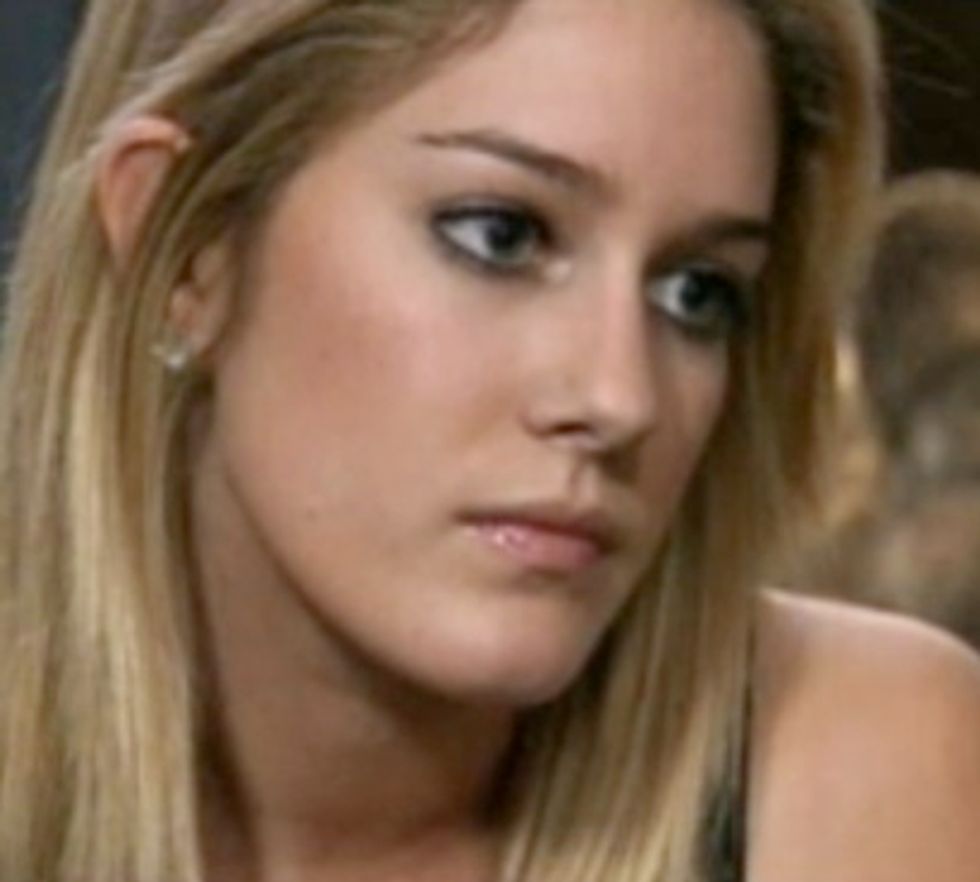 Drop everything and listen to Hills villain/vixen Heidi Montag (featuring Spencer Pratt)'s new single "Body Language." Amaaaaazing. ly not good.
As Heidi put it, "It's very dance, urban, rhythmical, it's kind of it's own genre in a way, you know. It's very upbeat, very up-tempo."
Really, words don't do it justice. Just listen.

Heidi Montag feat. Spencer Pratt -- "Body Language"