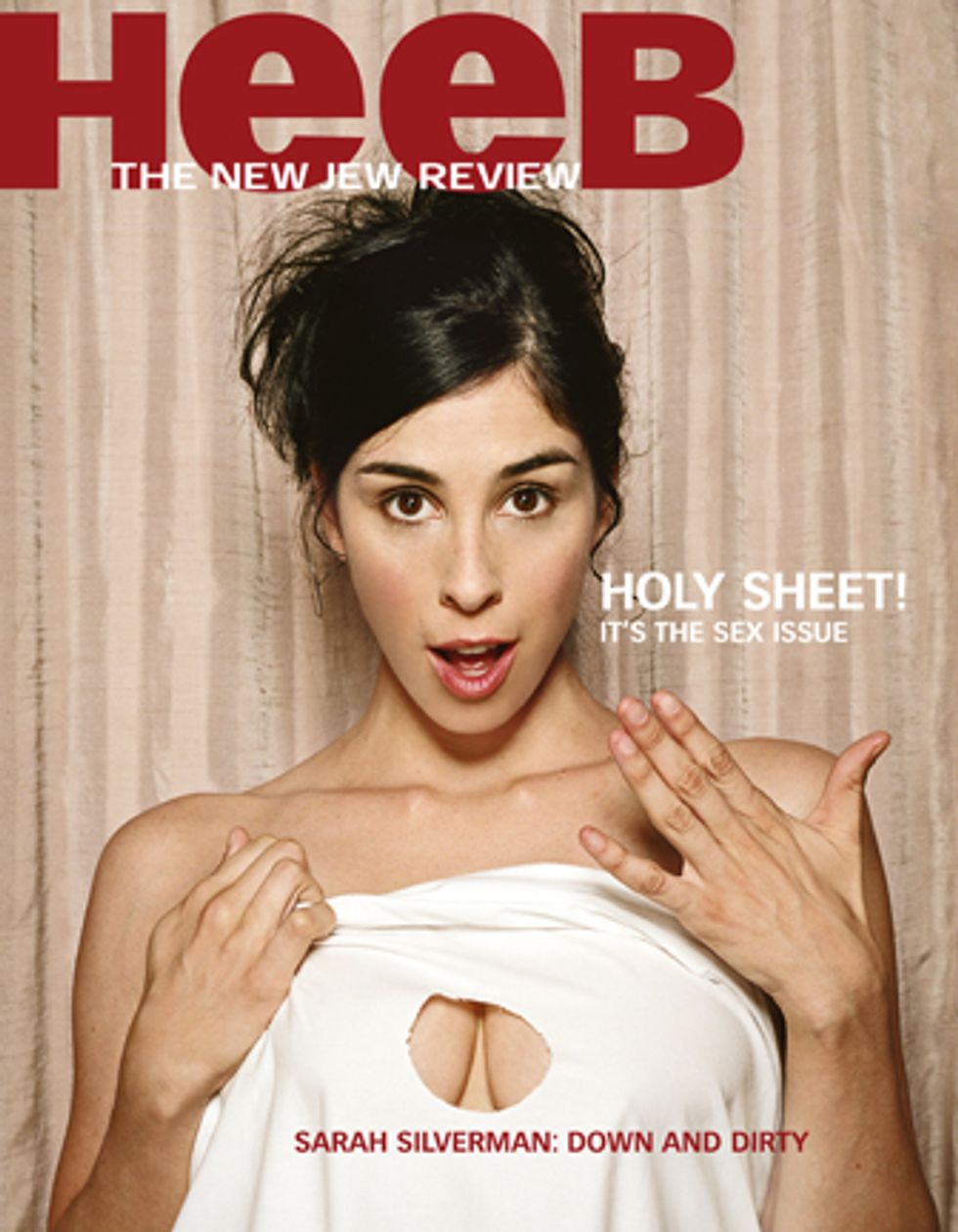 Now that the media has gotten all warm and fuzzy about the Heeb movement, it's only fitting that the backlash has begun. While enjoying the attention, more traditional Jews are a bit uneasy about all the frivolous direction this religious branding is taking. It's fine to eat mazoh balls, but there's more to being Jewish than that, they say.

"Sure, observers say, it's great that young Jews are feeling pride in being with their own at Christmas time. At Heeb magazine's "Heebonism" bash last weekend, scantily clad women danced around neon poles to the backdrop of expertly spun techno music. It was one of many big-crowd get-togethers that had moved beyond the unpretentious Matzah Balls where good girls go to meet bubbe's boys.

"But where's the substance, some young critics are asking, touching off a lively debate about whether there is, or should be, more to the Semitic Chic trend than proclaiming one's Jewishness and seeking out others who feel the same way."

via Jewish Week
earlier thread -- "Heeb Moment"