Heathcliff Berru, music publicist and former CEO of Life or Death PR, has been interviewed by Brooklyn Magazine's Cailtin White for the first time since reports of his sexual misconduct towards female clients and colleagues exploded on the Internet in January, prompting his termination from his company. (White also broke that story for Brooklyn.)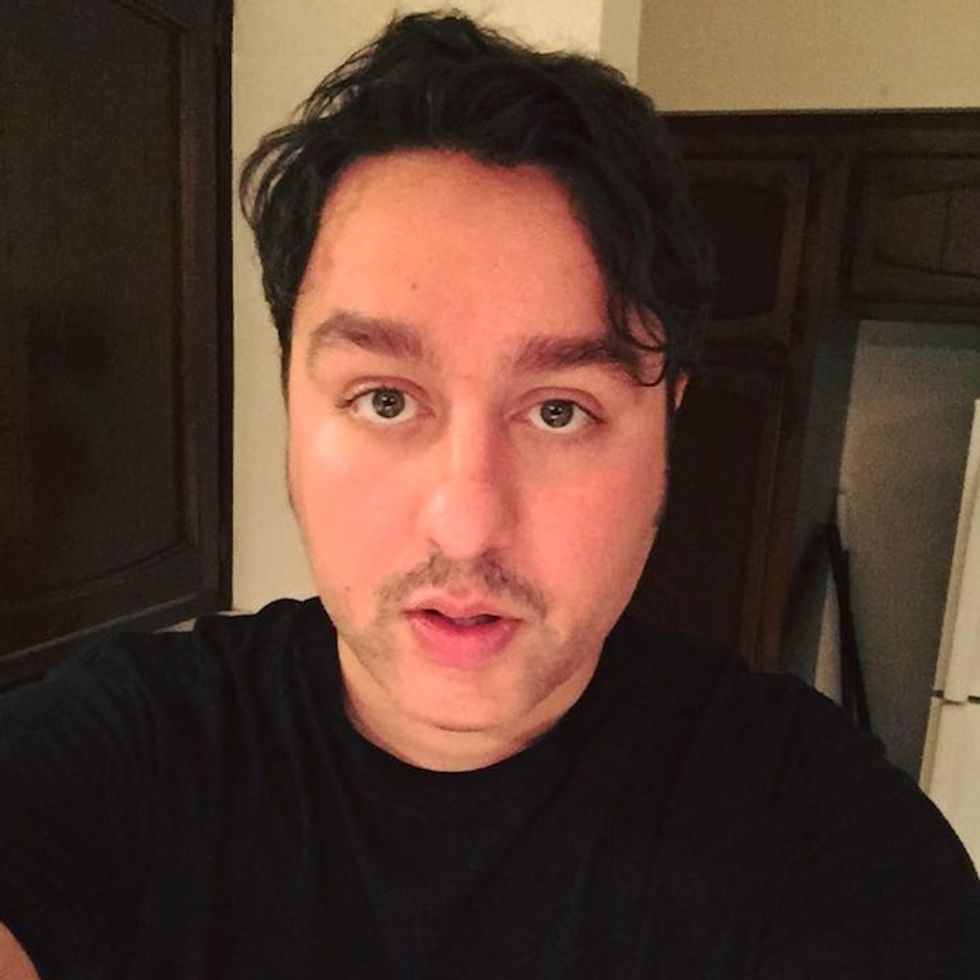 Berru--who gave the interview from the California rehab he's currently in for alcohol, drug, and sex addiction--apologized for his behavior, and says the sexual assaults he carried out were induced by his multi-addictions.

I was a terrible husband, a terrible friend, a terrible human being on every level, and I found my escape through my drugs, alcohol, and sex addiction. That's something that's hard, and really hard to admit. In the blind throes of my addiction I tried to live this lifestyle and disgusting fantasy out. What am I left with? Just a path of destruction out there. The life I built was a joke based on an unstable foundation. I can't believe it went this far and I did so many things that upset so many people to such a degree that it consumed their lives and it is an issue they have to deal with in a very real way.
Though he admitted to the horrific behavior, Berru denies drugging or raping anyone.

I made mistakes, but I am not a mistake. I had a hard time coming to that realization. I'm in detox and treatment right now; I've surrendered everything. I look back, and I can't help but obsess over it. I look at the things I did, I have to say this: My behavior was wildly inappropriate, hurtful, and terrible. But I have never raped or drugged anyone. I can't accept that.
Not sure Berru's perception of what constitutes any of that has much merit right now.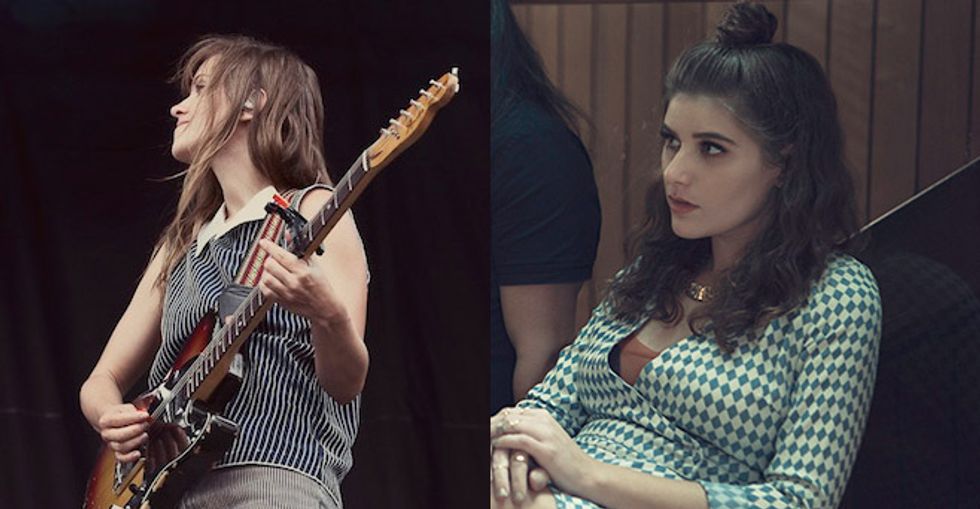 (Amber Coffman and Bethany Consentino were among the women who stood up to Berru)

He ended by praising the women who voiced their negative experiences with him, and hopes that his situation will instill a sense of ownership in other people who've carried out the same abuse he has, in the music industry and outside of it.
I think it's very brave and bold when people stand up. I hope this motivates women and anyone to stand up, and put one foot forward in a situation that makes them feel uncomfortable. Particularly sexism in music or entertainment, or in industries where people drink, use drugs and do other things that they'll use to excuse themselves the next day when they clean up. I want to be a good example for people that have addiction issues. The reason I'm even speaking today is to express sincere apology and to acknowledge that I was a really shitty person and upset a lot of women. Men everywhere are shaken as a result of these stories, and you know what? It's time that people own up.
Ryan Schreiber--founder and editor-in-chief of Pitchfork--is a close friend of Berru's and also gave a statement, which was sent via Condé Nast's publicist:
"I've known Heathcliff for many years and am deeply disturbed by the stories that are coming to light. Some who've come forward are friends of mine and to hear their accounts, and those of others, is tremendously upsetting. I have great admiration for those who've spoken out and hope this calls attention to long-standing issues of harassment and abuse in the music industry."
You May Also Like