Former greatest internet gem-turned TV series, High Maintenance, gets a brand new (and very excellent) new teaser trailer for its debut run on HBO.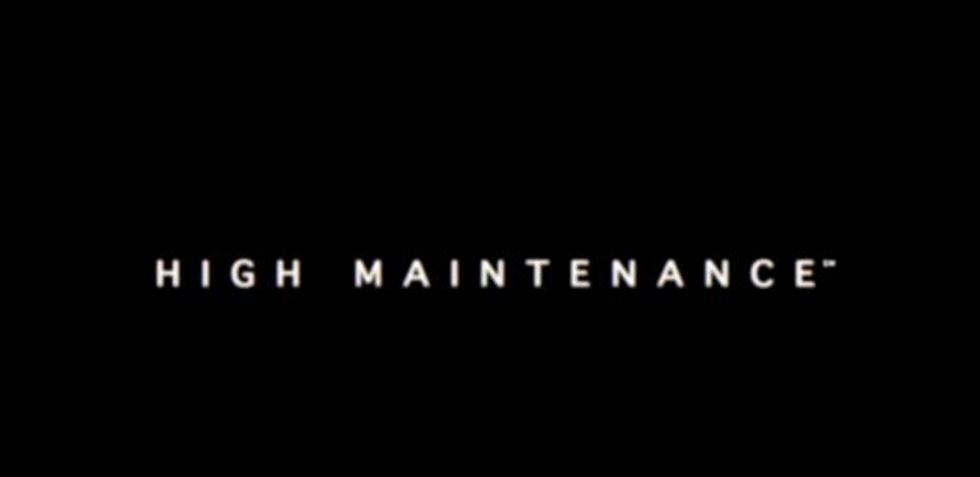 The beloved webseries from writers/creators/IRL married couple Katja Blichfeld and Ben Sinclair will bring the brutally funny misadventures of weed dealer, The Guy (Sinclair), as he traverses Brooklyn and Manhattan to bring the good plant to his various, fucked up clients.
The trailer captures the show's melancholic portrait of the beautiful and equally horrible experience of living in New York City.
High Maintenance debuts on HBO September 16 at 11 PM.
Watch the trailer below.