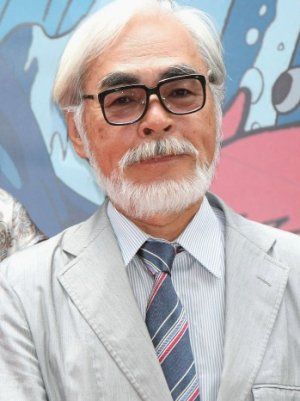 photo via Getty Images
Many of legendary animator Hayao Miyazaki's films operate on ideas of environmentalism and peace, so it makes sense that his first post-retirement project should be a nature retreat for children. 
Spending approximately $2.5 million of his own money to develop a forest clearing on a remote Japanese island called Kumejima, construction is not set to begin until next April -- but we can't wait to see what this Ghibli-shipped summer camp is going to look like.
Intended to help children develop an appreciation for the natural world through first-hand experience, the retreat will include a two-story dormitory designed by local firms and using local materials. Check out a drawing of the sanctuary plan below. And then start saving for flights.