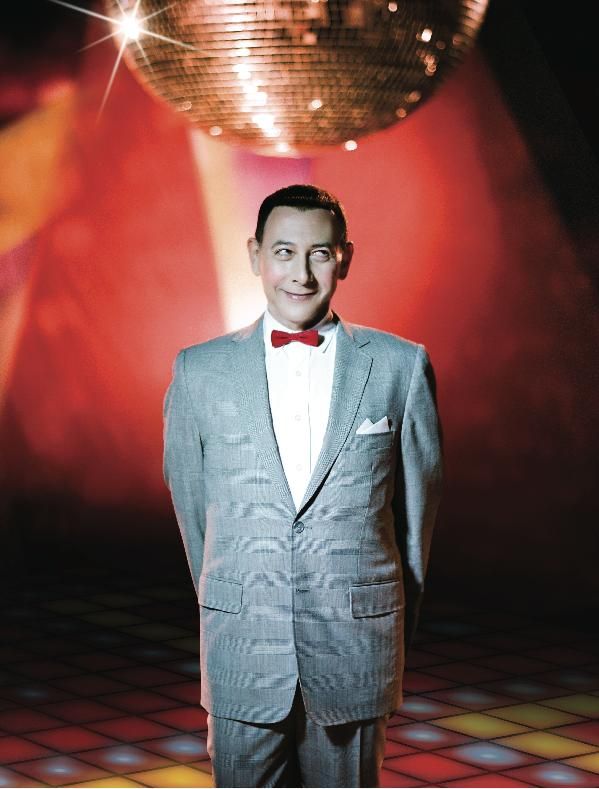 In honor of Pee-wee Herman's (a.k.a. Paul Reubens's) 60th Birthday, we dipped into the PAPER archives and found our cover story on the comedian, published in our October 2010 nightlife issue.
Above and below are photos from his PAPER shoot and some of our favorite quotes from the story -- check them out!
On creating the first Pee-wee Herman show after not getting cast on SNL
:
"The whole show was kind of out of spite and anger and bitterness, I think...but it worked out great."
On his arrests:
"My story could've had a shitty ending. I didn't want to go out like that. I love Pee-wee Herman. And it was really sad to me that there was any kind of tarnish on Pee-wee Herman. Me? Put whatever tarnish you want on me. But the headlines all over the world were like, 'Pee-wee Herman Arrested.' Pee-wee Herman wasn't arrested; I was arrested."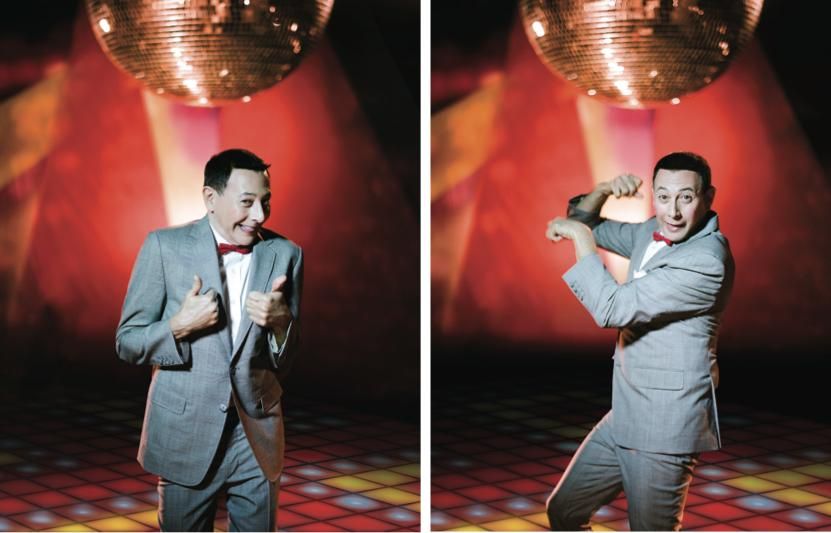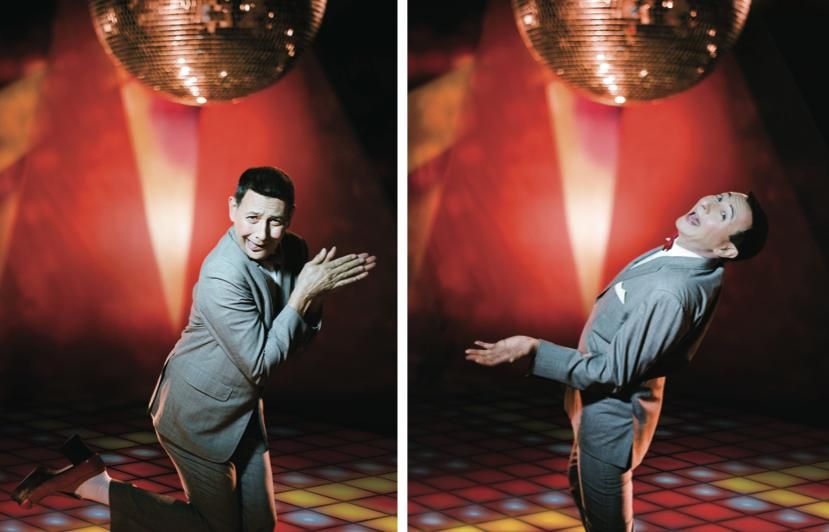 On getting older:
"I'm getting old! I certainly didn't expect to really be doing this -- in the same way that I didn't expect to see the Rolling Stones out there doing it. It's awkward! There's no other way to say it. I keep getting cautioned by people I work with, 'Stop talking about how old you are!' But one gets a certain wisdom, you get a certain perspective, certain growth patterns as you get older -- it's not so easy for me to go, 'Age isn't really into this at all.' It's not only related to it, it's very interesting to be becoming wise and know stuff I didn't know, and apply that to the process of writing and creating something."
To read the entire story, by PAPER contributor Matthew Schneier, click
HERE
.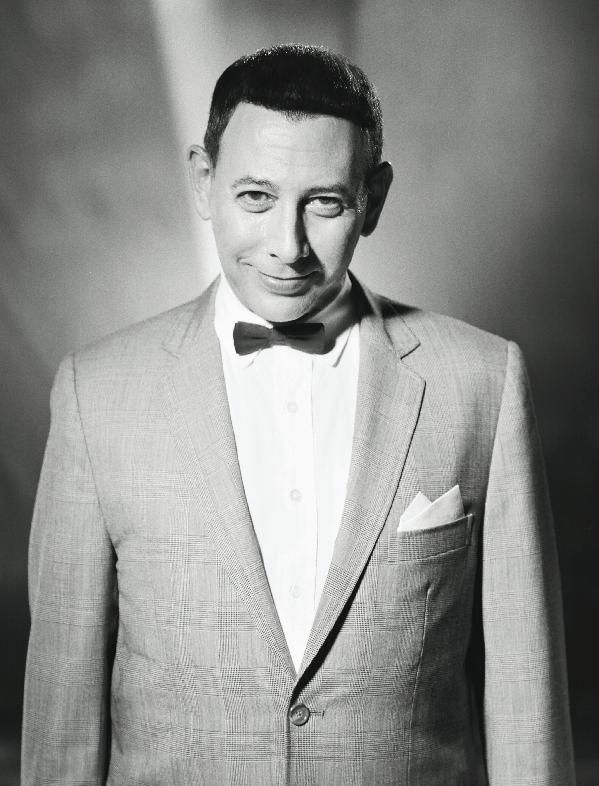 All photos by Autumn de Wilde