Thirty years ago today, the literal tapestry of space-time opened up, and two, ancient light-spires of otherworldly chicness, from a universe beyond our universe, became tethered to our mortal coil.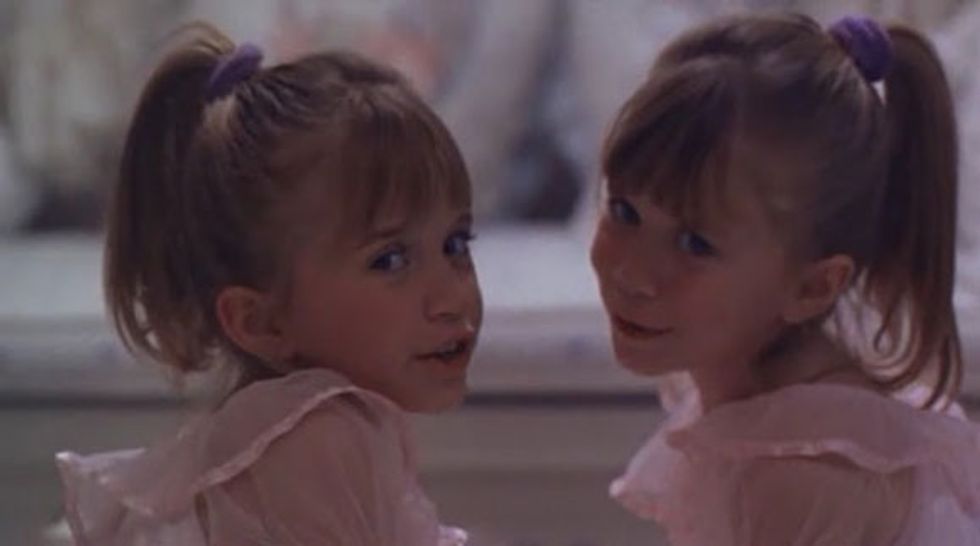 Mary Kate and Ashley Olsen were born.
Indeed, it is the Olsen Twins' 30th birthday, but how can one actually (s) count time when one (s) is 45,000 years old?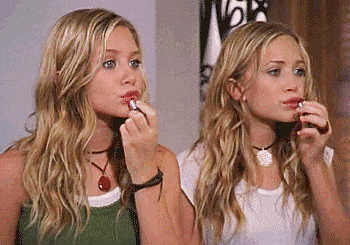 Well, 45,000 is a rough estimate; the important thing is that Mary Kate and Ashley have transcended the prison of child stardom, and morphed their own celebrity into something never achieved by any.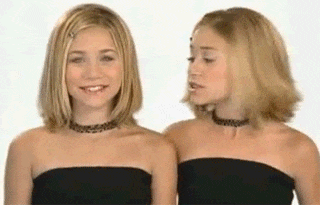 They are fashion moguls--shrewd businesswomen, and literal BILLIONAIRES, who utilize their almost mythical aloofness and elusiveness as fierce weapons of commerce.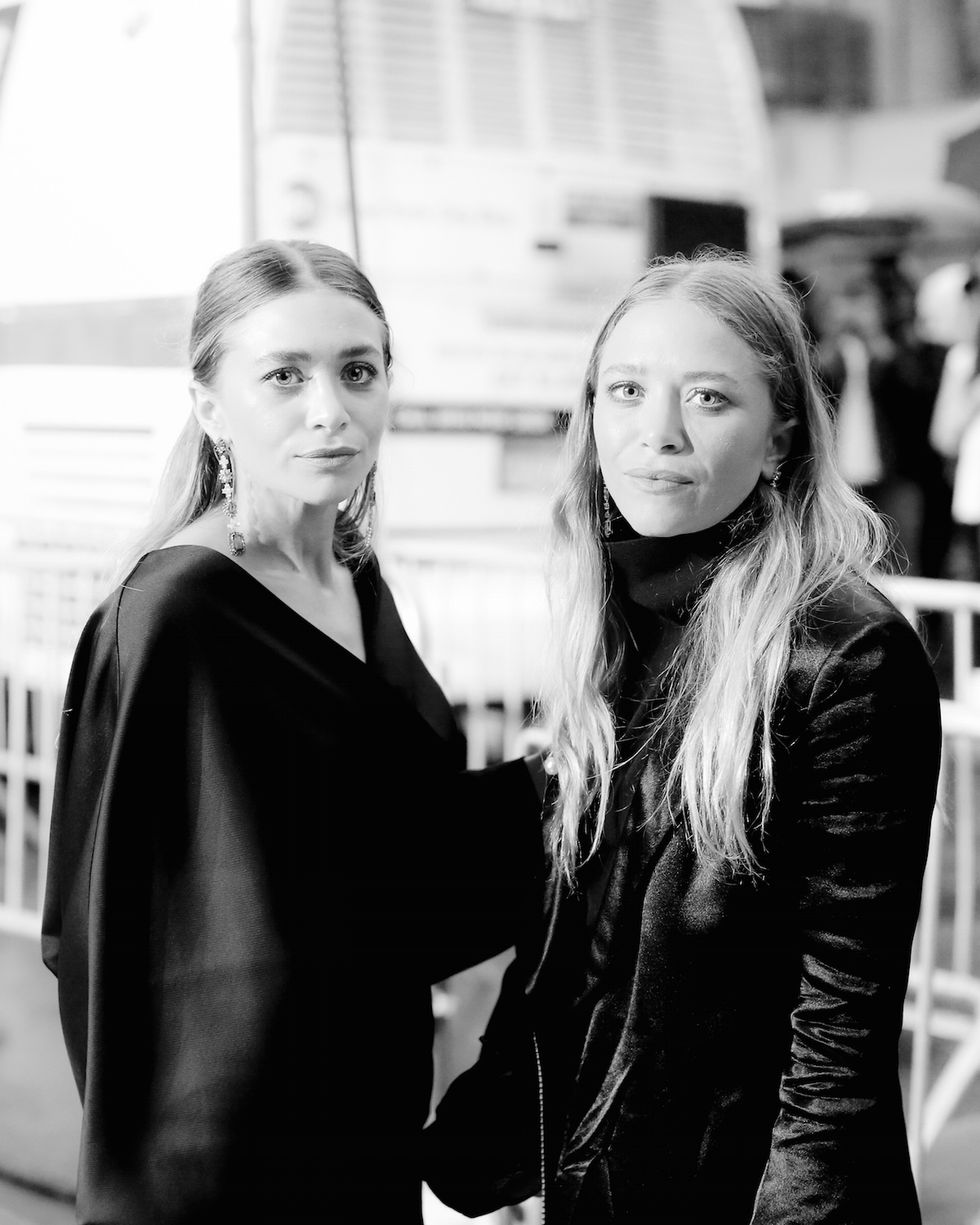 TO ALLUDE IS TO WIELD THE POWER.
The Olsen twins have cemented themselves into our cultural psyche, while always appearing effortless and, to put it simple, cool as hell.
Let's celebrate thirty instances we've witnessed the Olsen Twins slaying with their trademark, sterling pouts, and honoring each of "the looks" with a signature name.
?????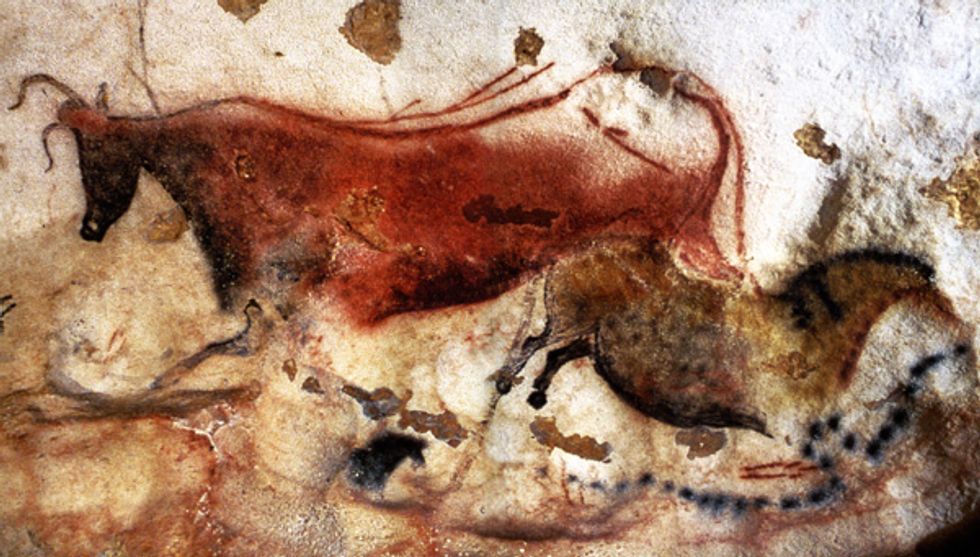 "VANQUISH"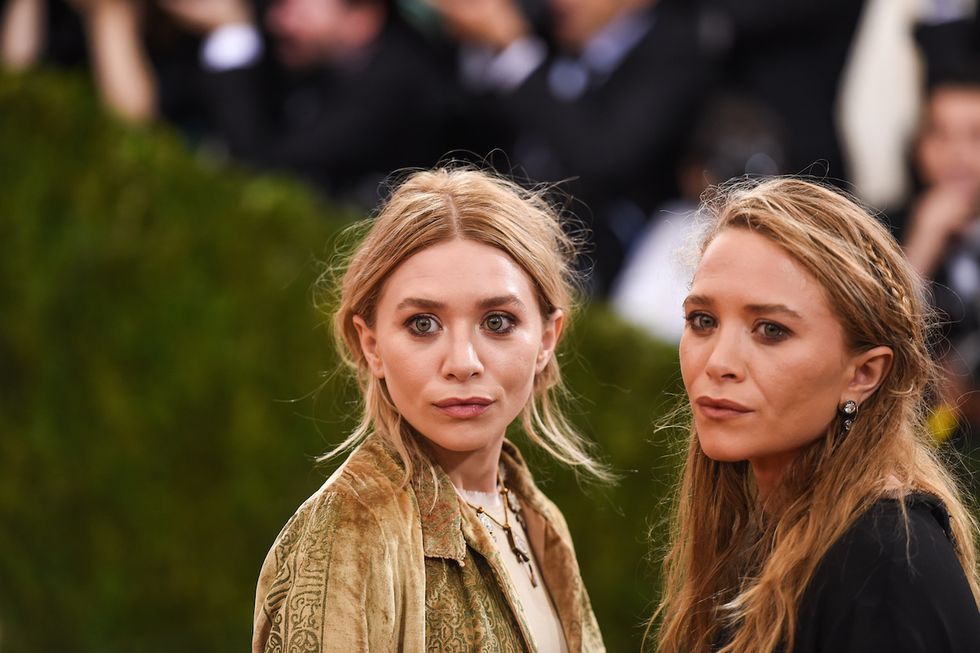 "BEHOLD"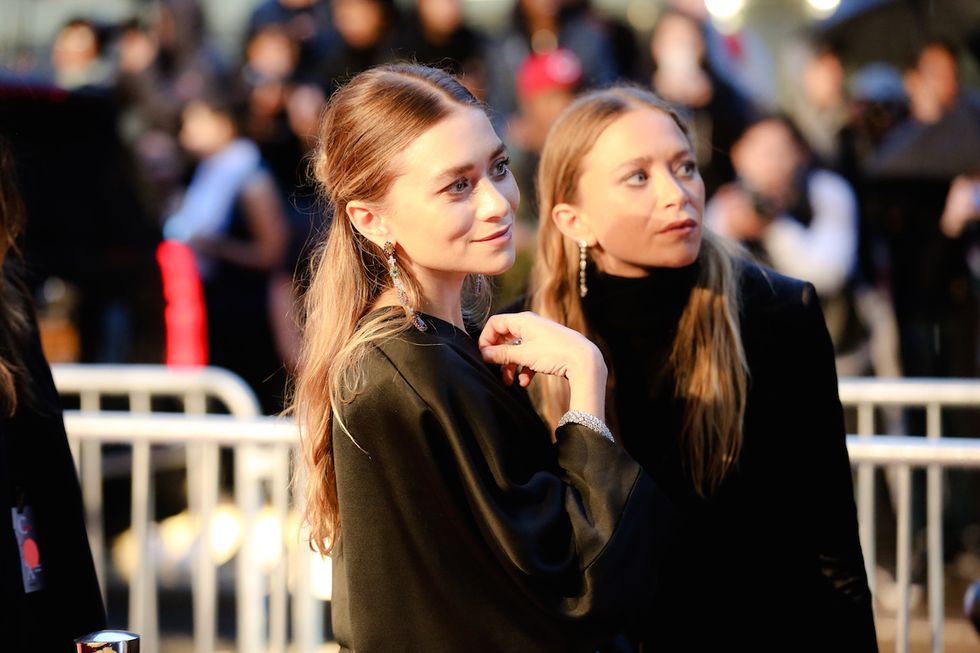 "PONDER"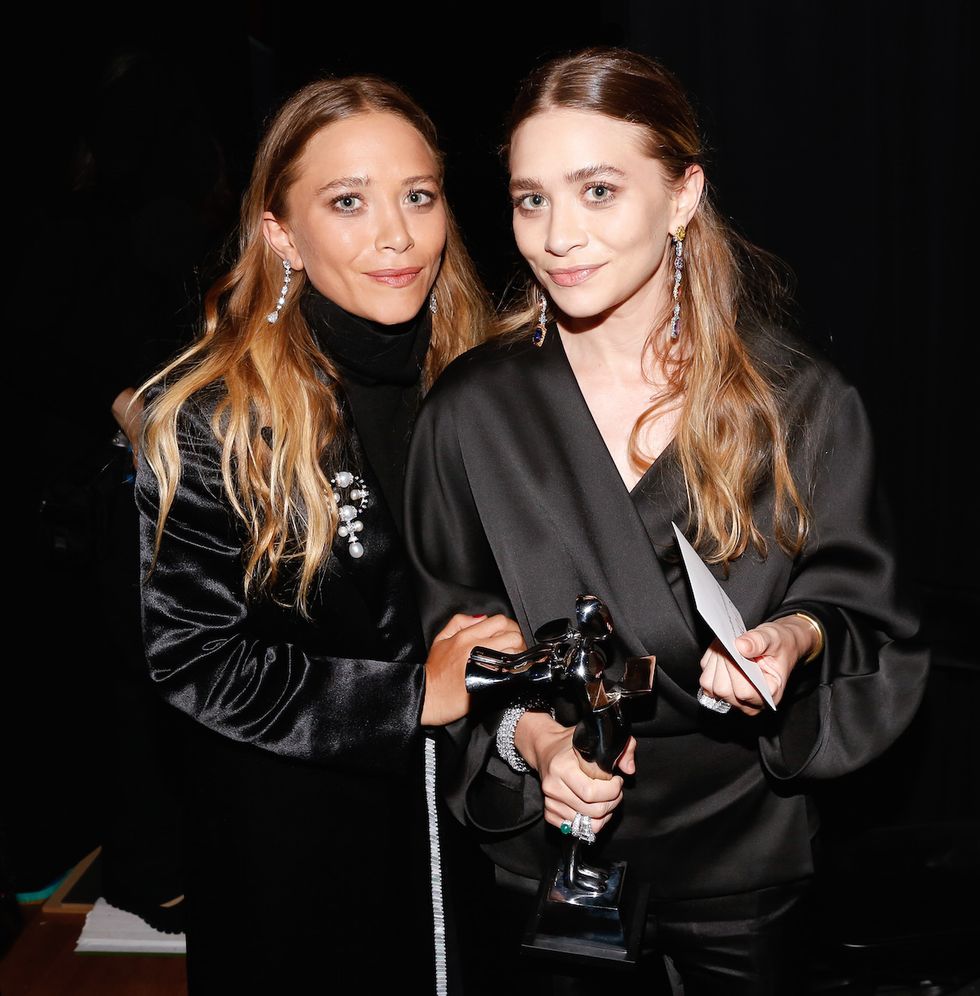 "BEGUILE"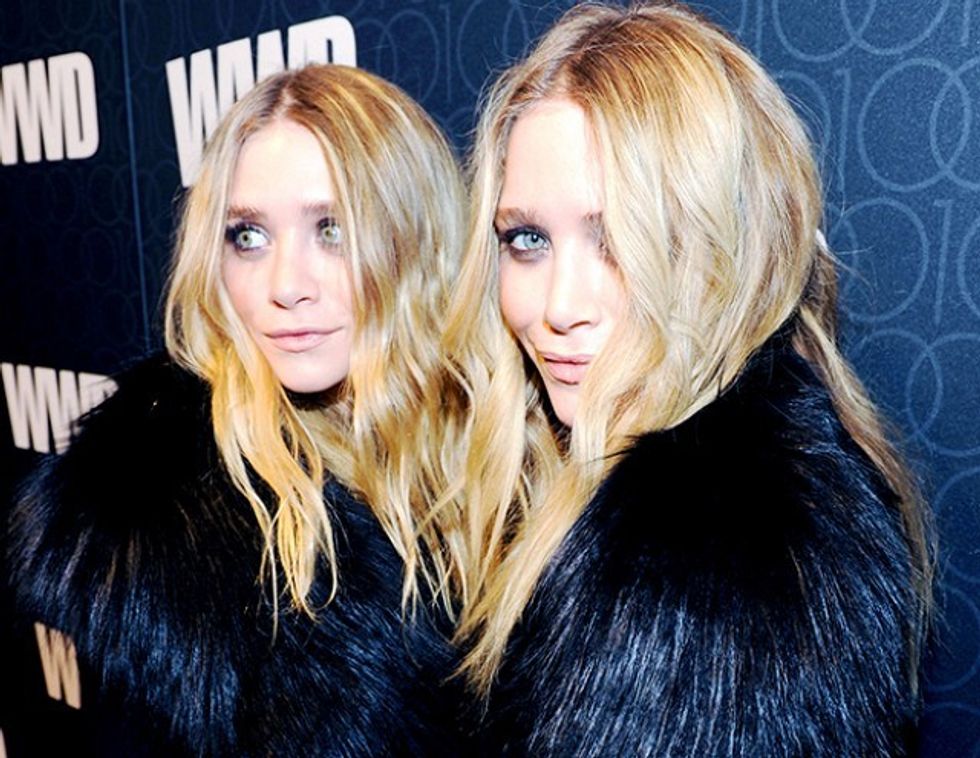 "QUANDRY"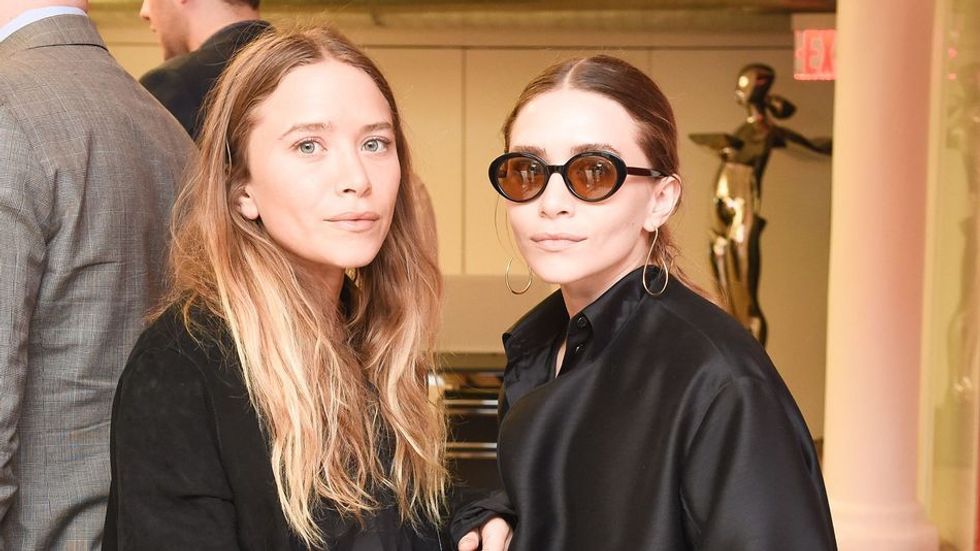 "GRUESOME'
"PONTIFICATE"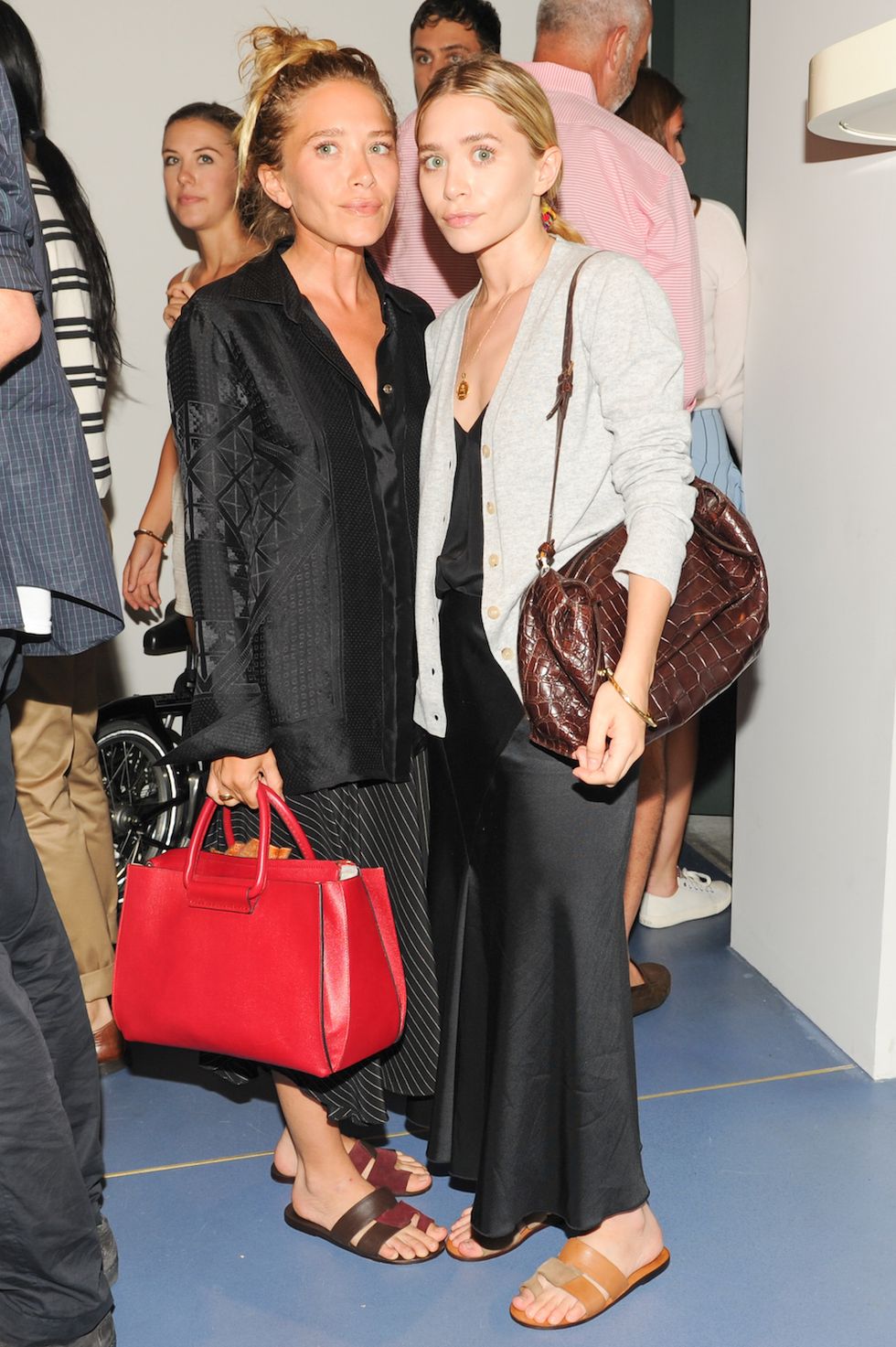 "GARISH"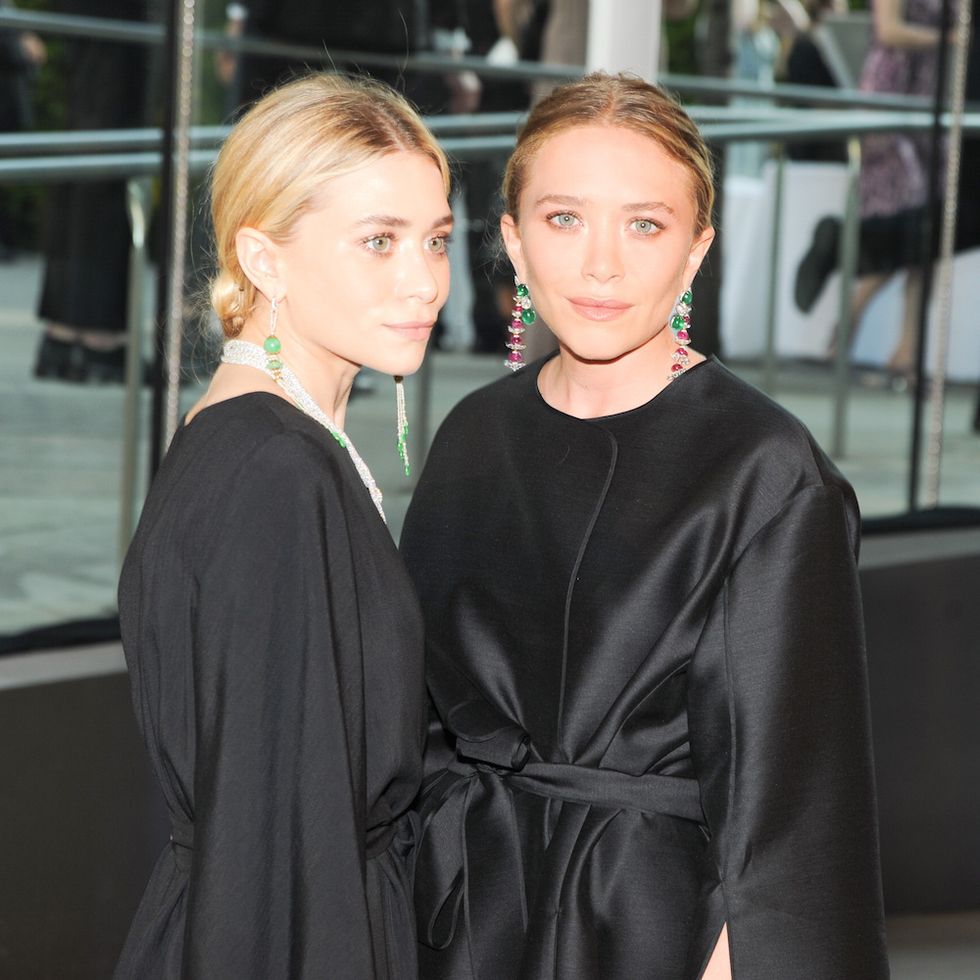 "MORTIFY"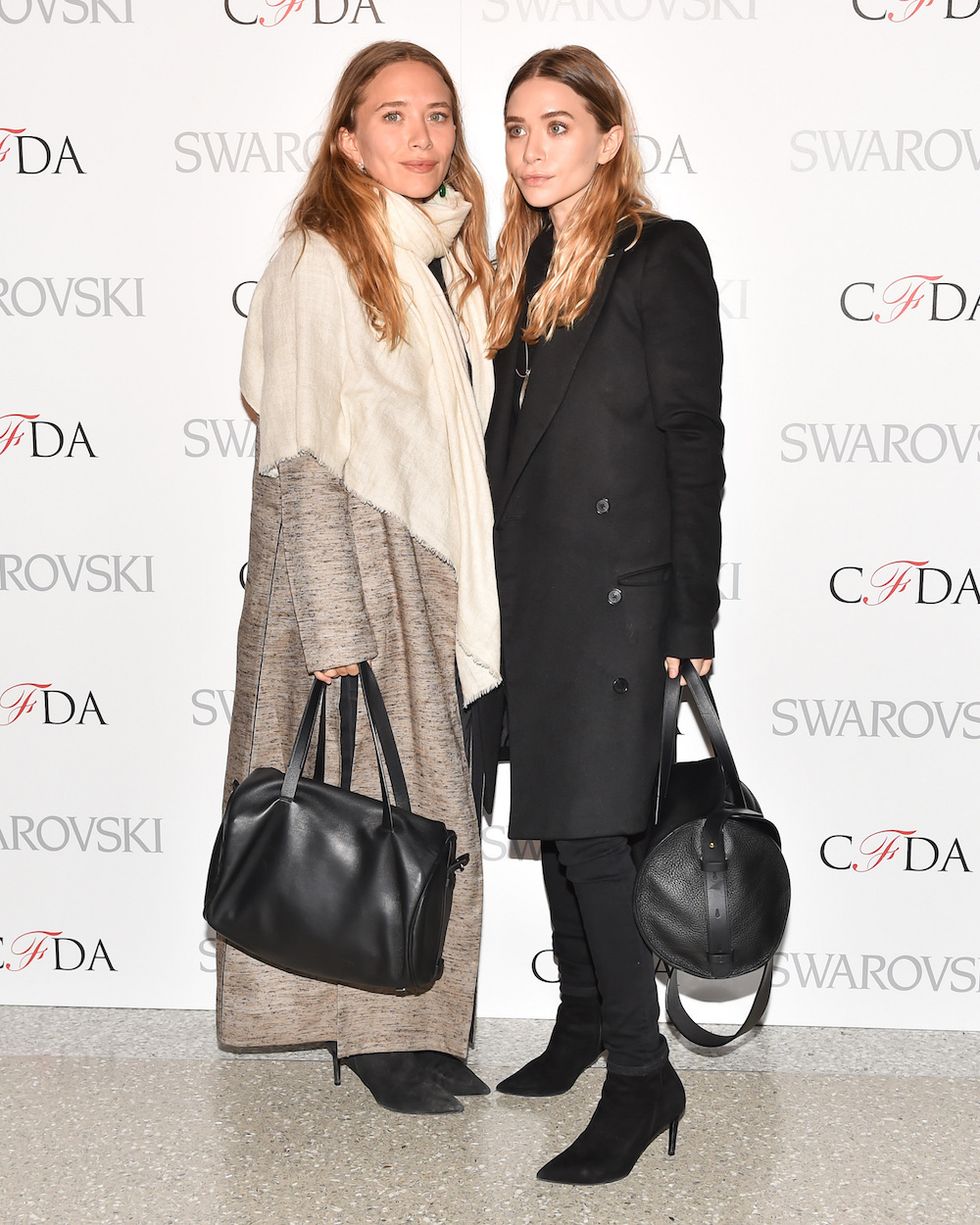 "VINDICATE"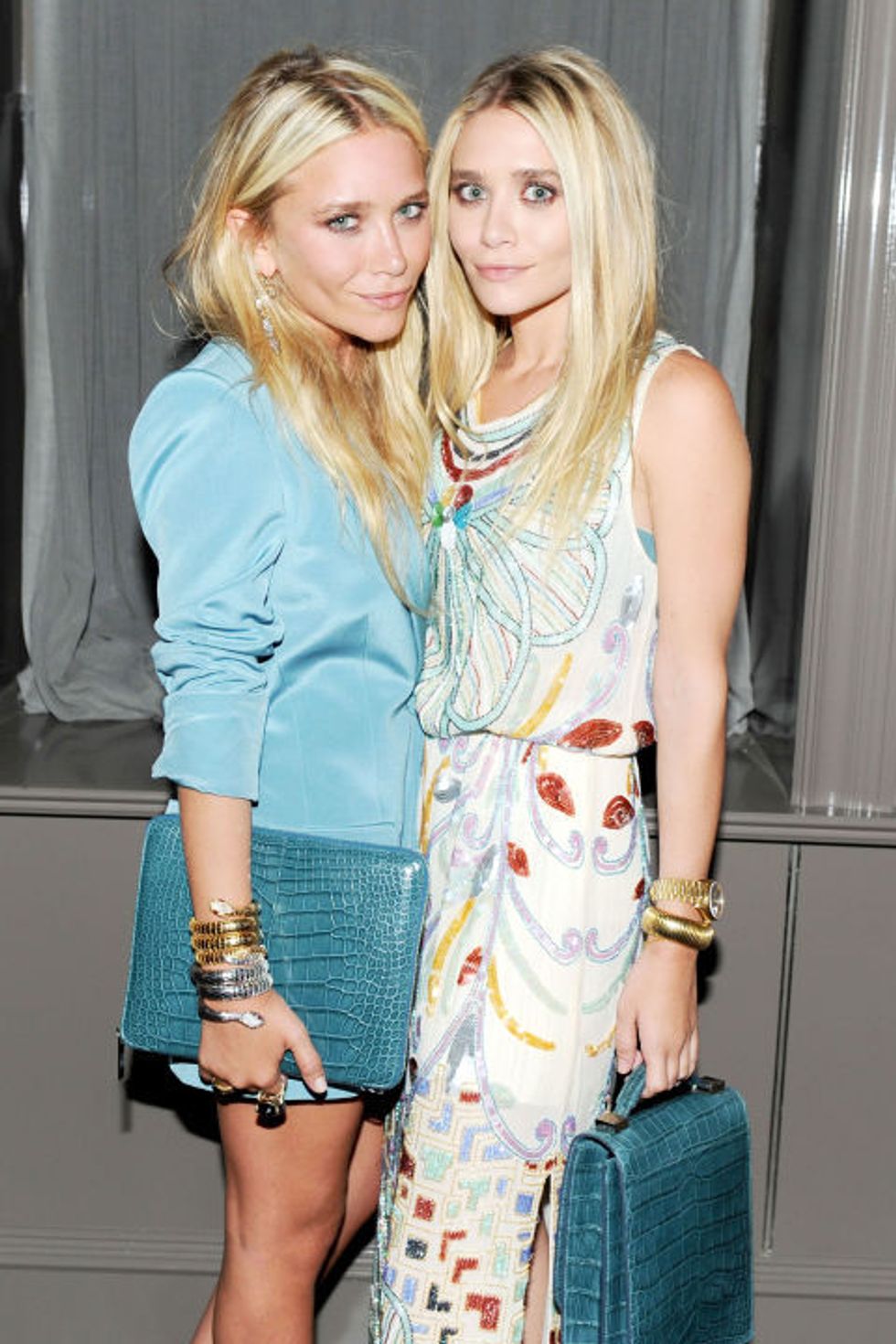 "SCHISM"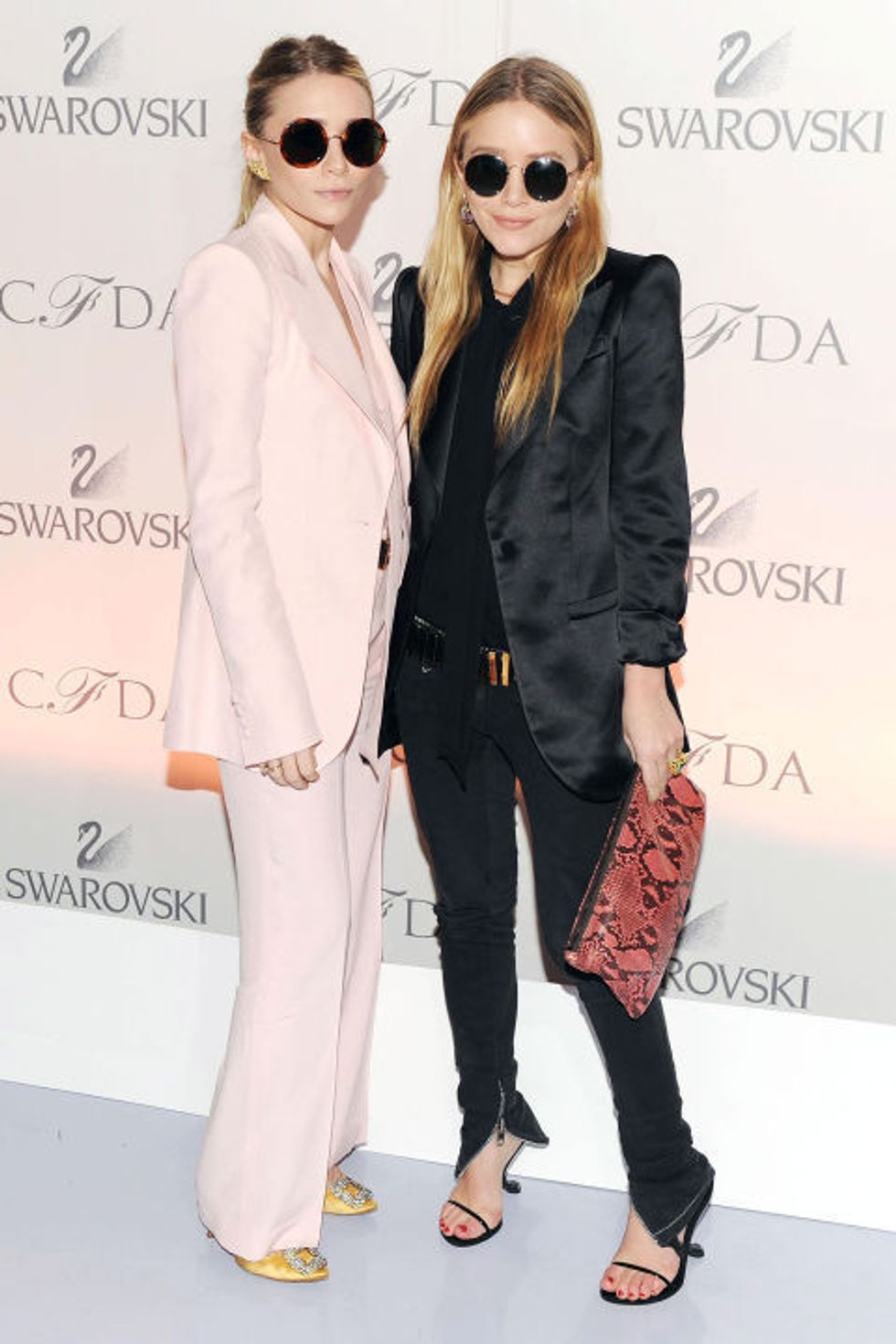 "SATIATE"
????????!?!???????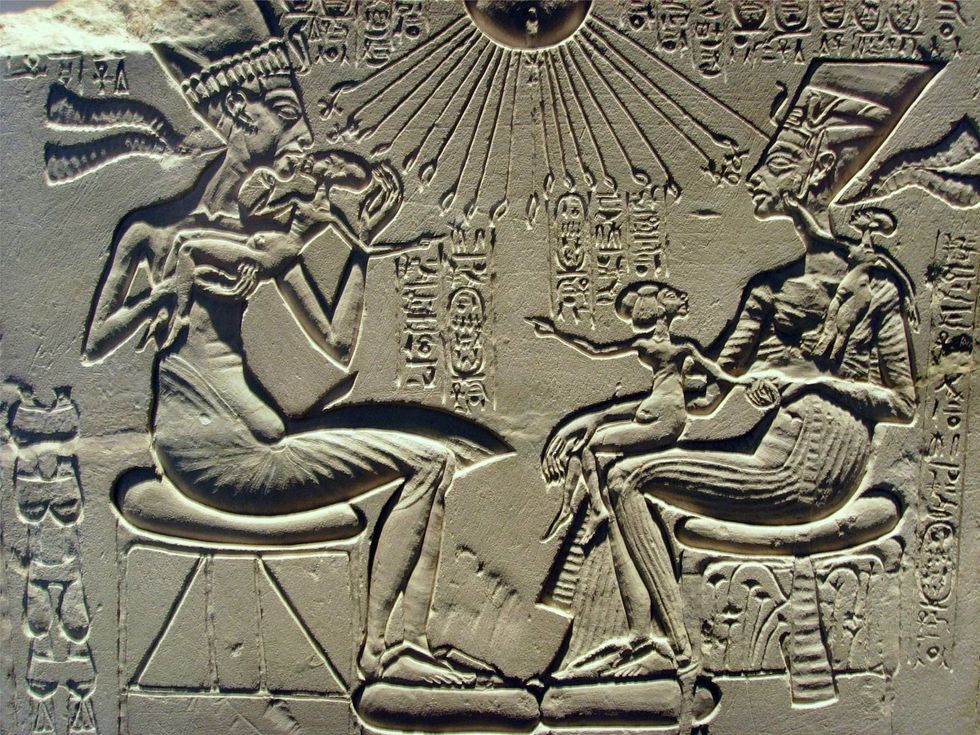 via YouTube
"ATROPHY"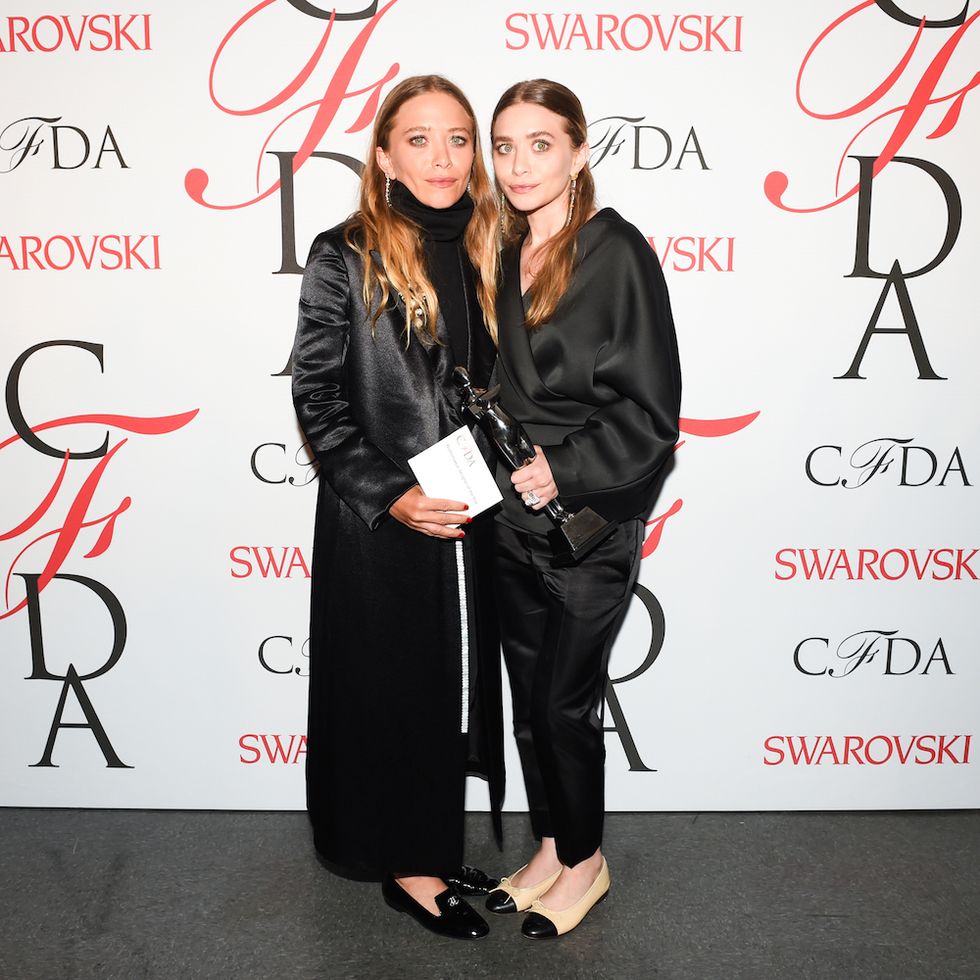 "BILLOW"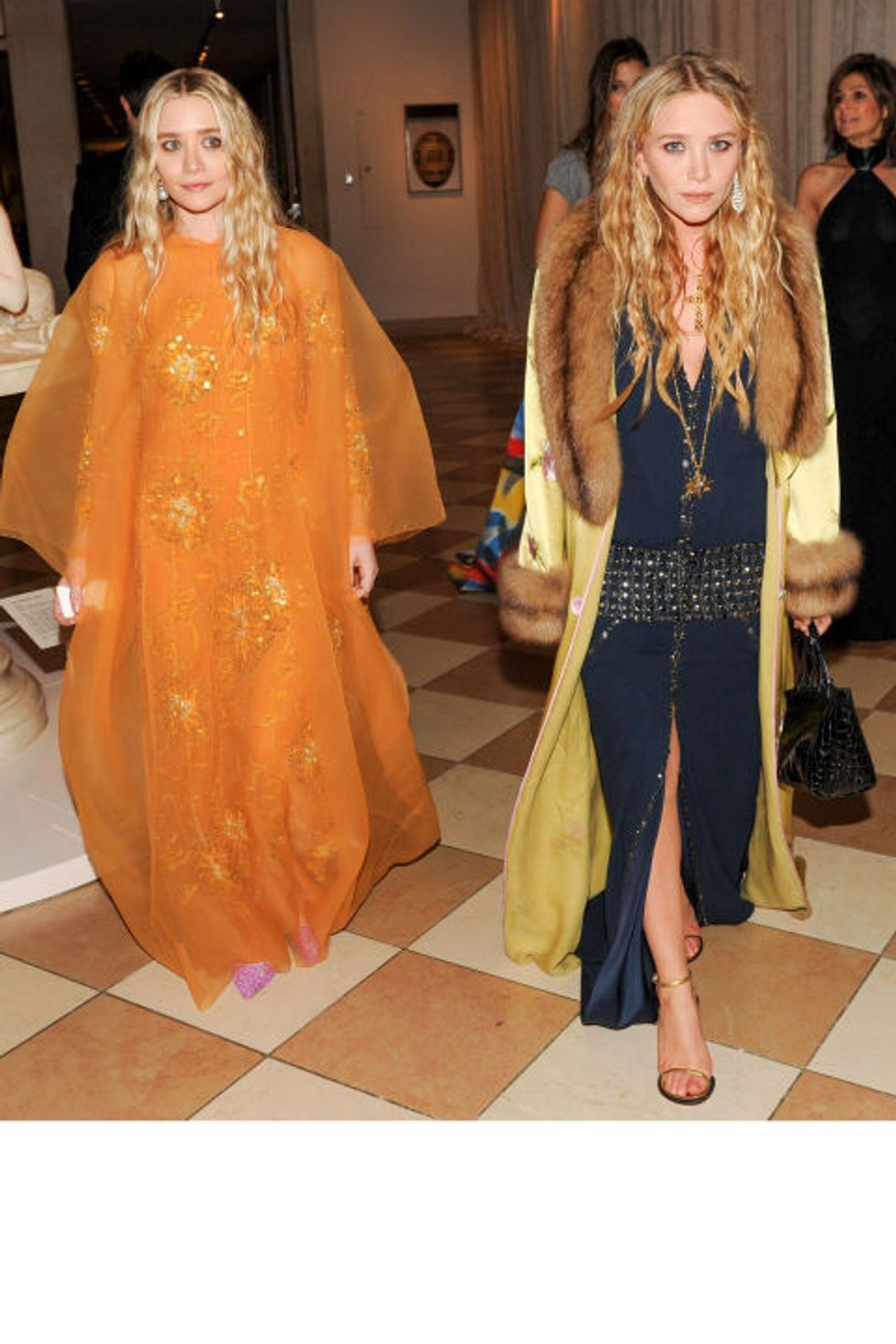 "TARNISH"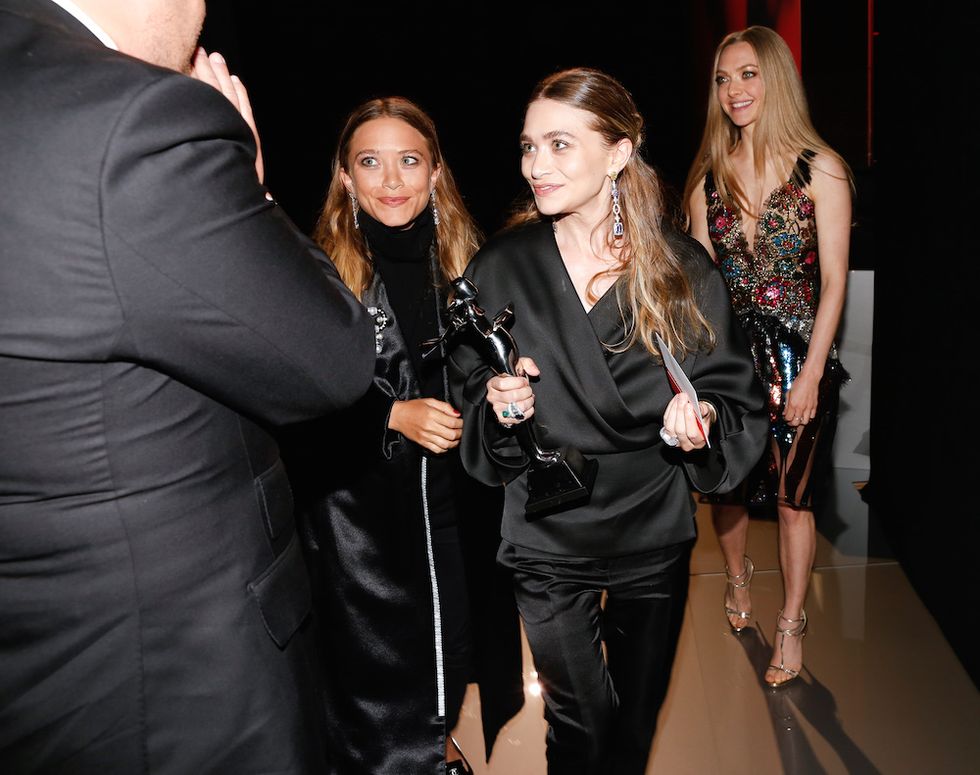 ?????????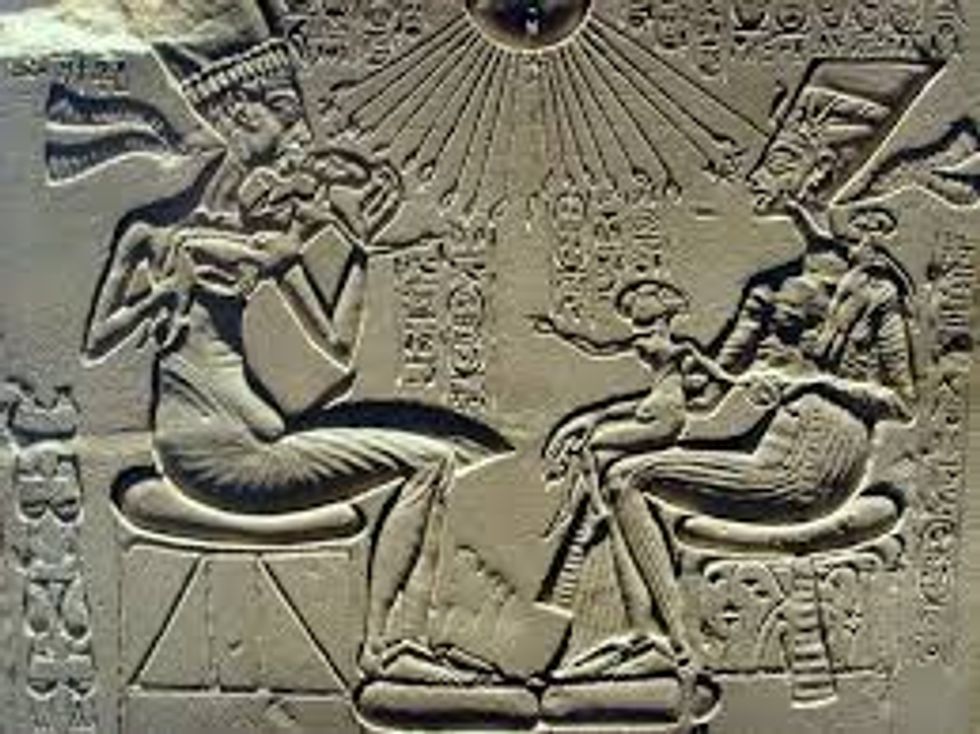 abovetopsecret.com
"PERMEATE"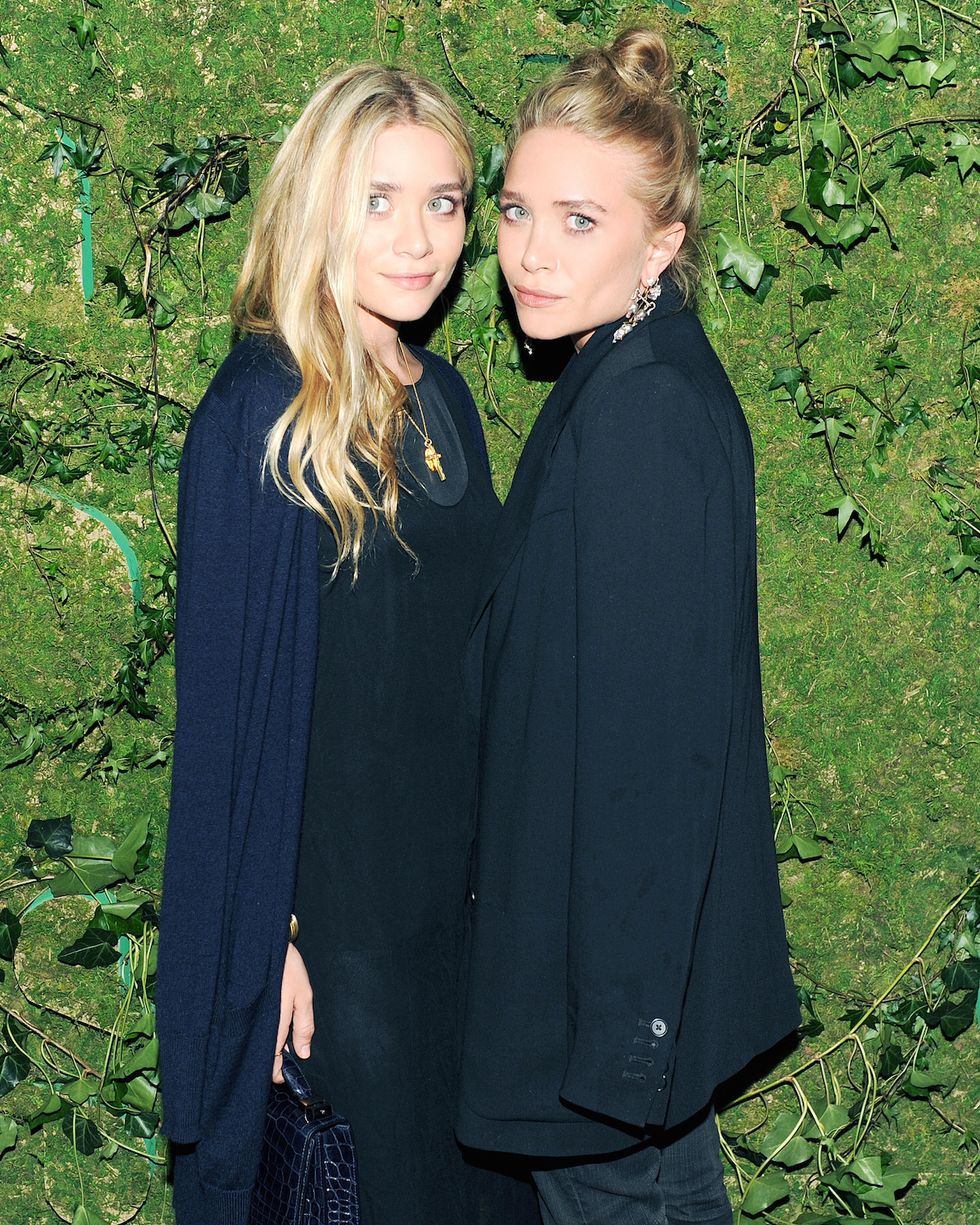 "GLISTEN"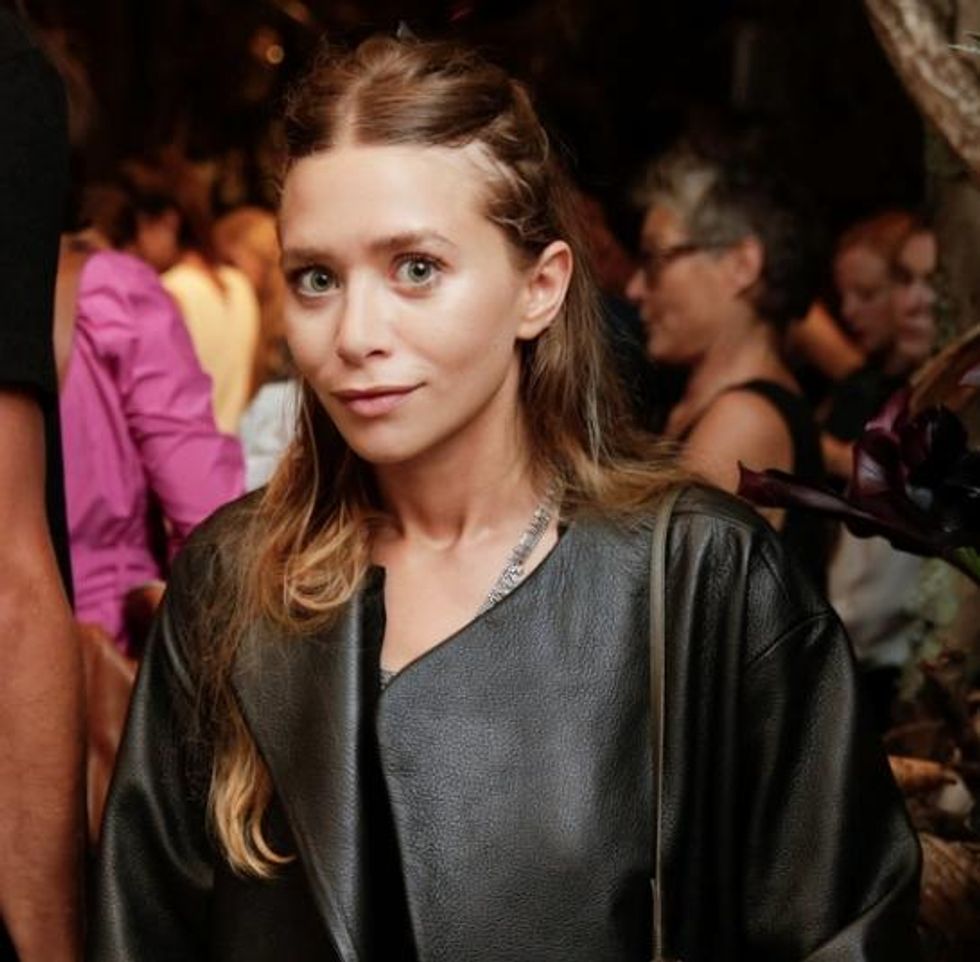 "MARROW"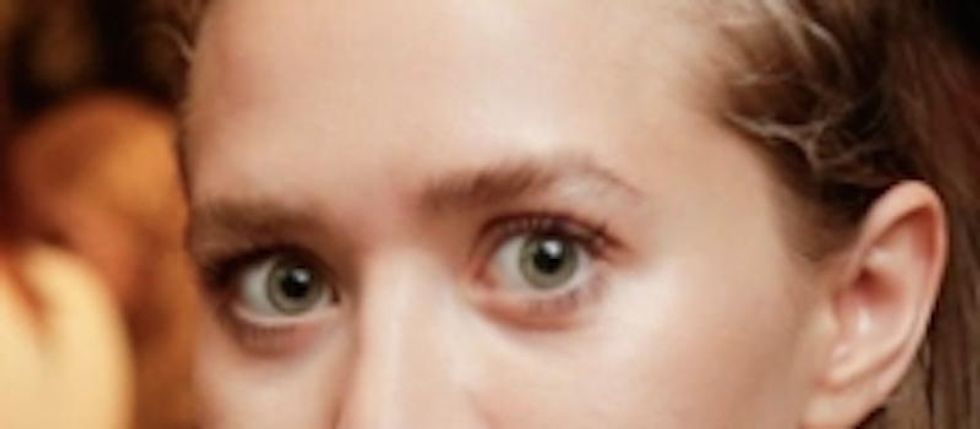 ??????????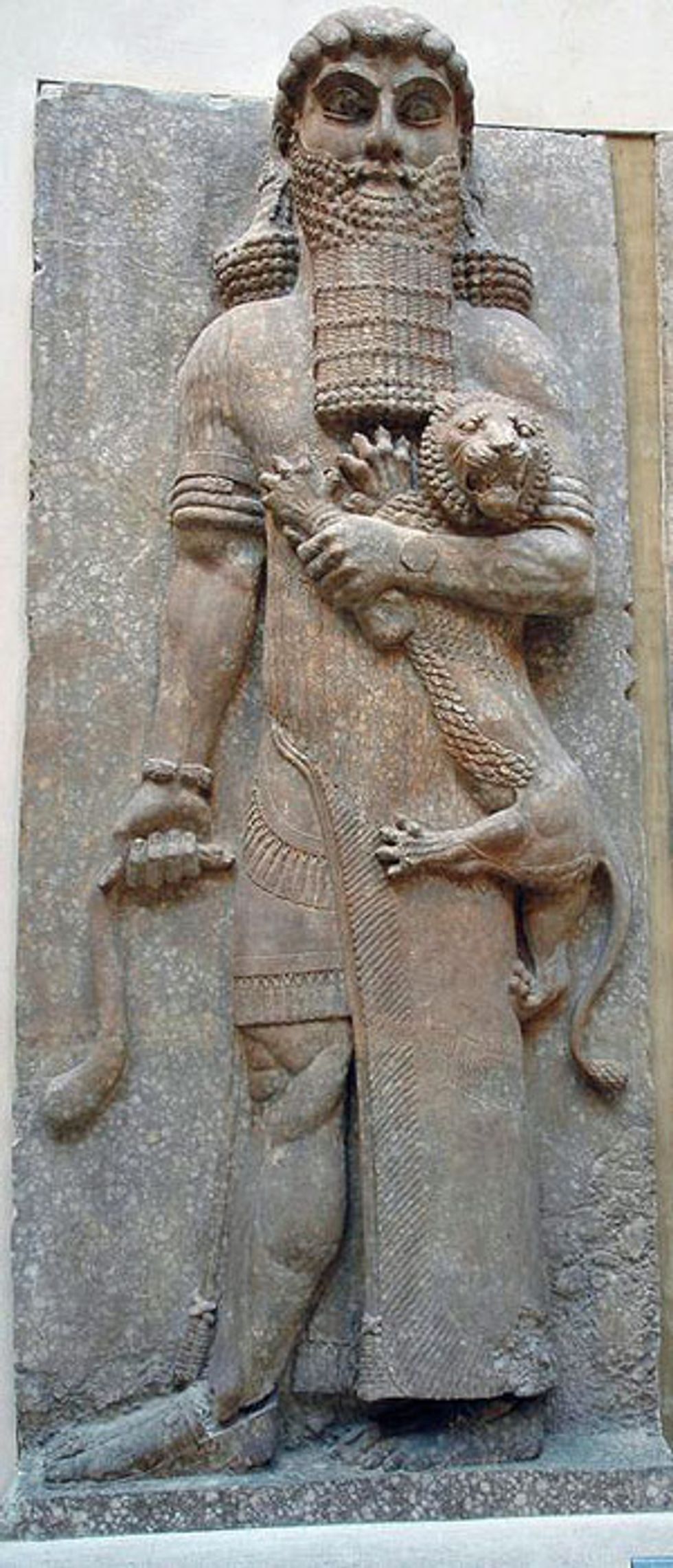 "MARROW!!!!!"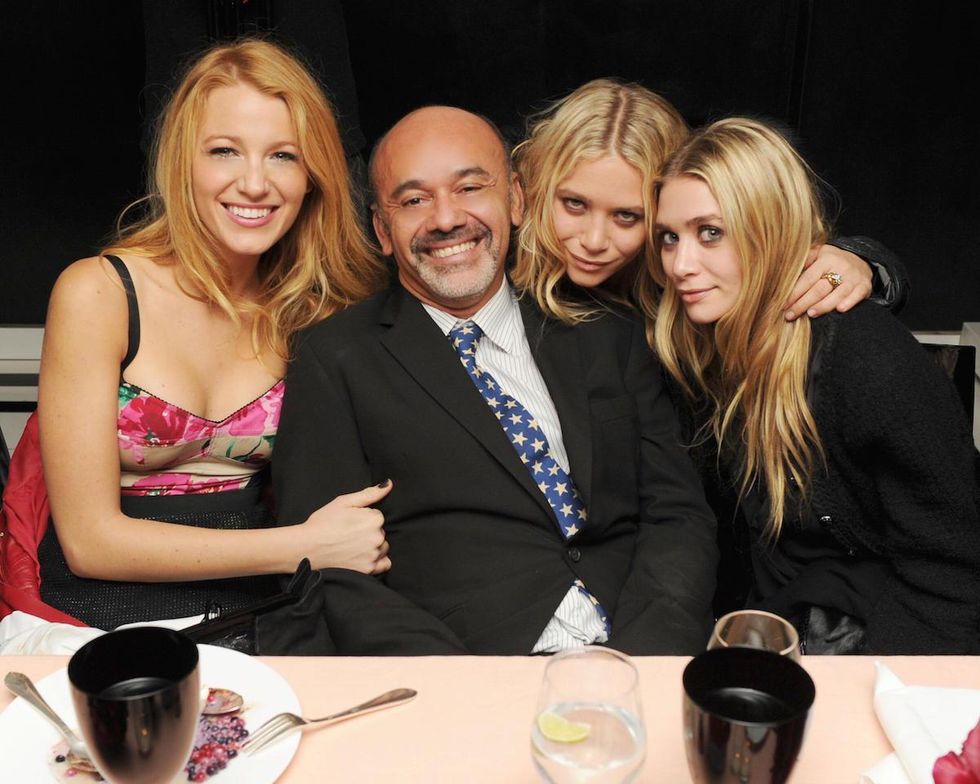 "CHASM"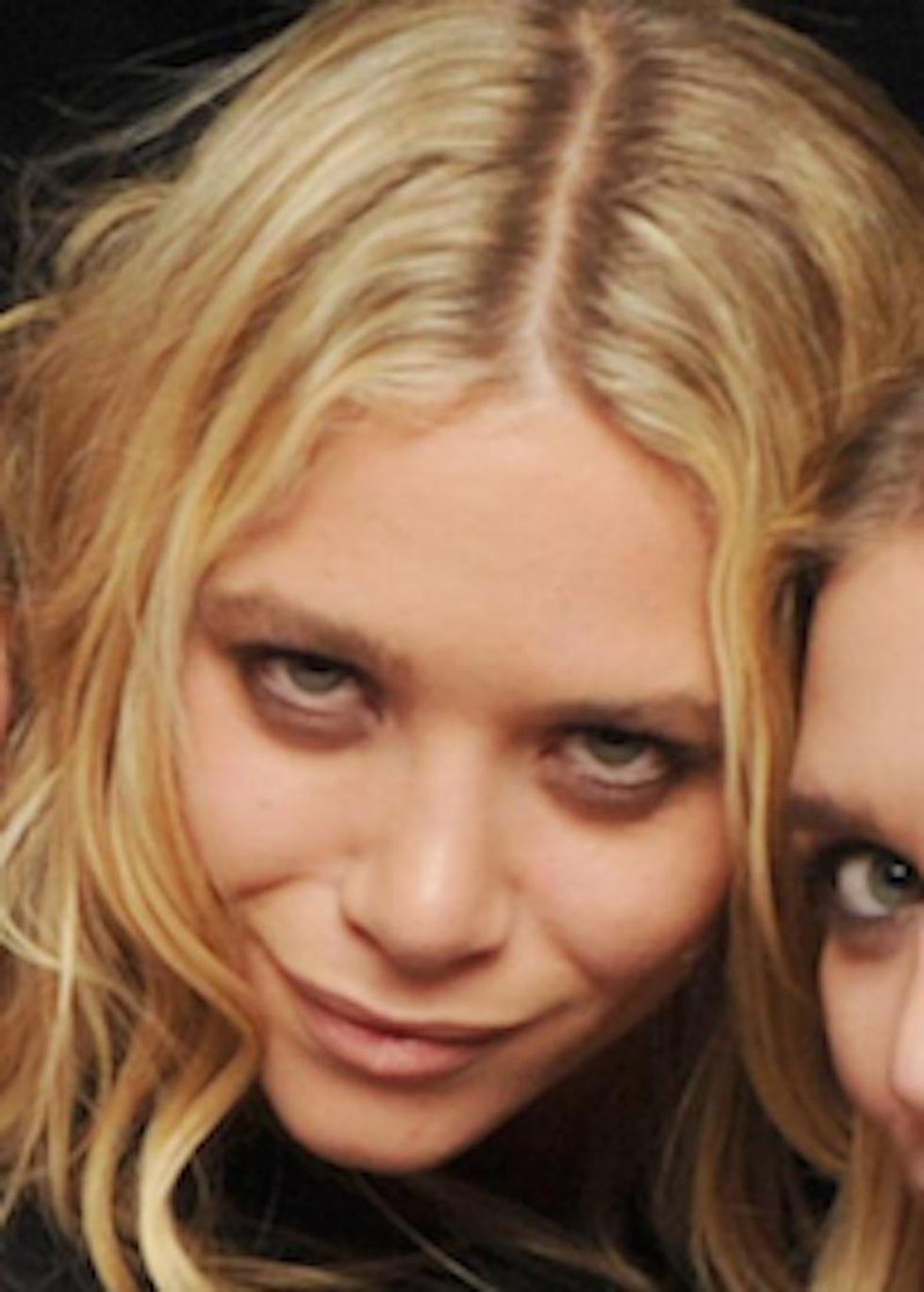 !!!!!!!!!!
"LOATHE"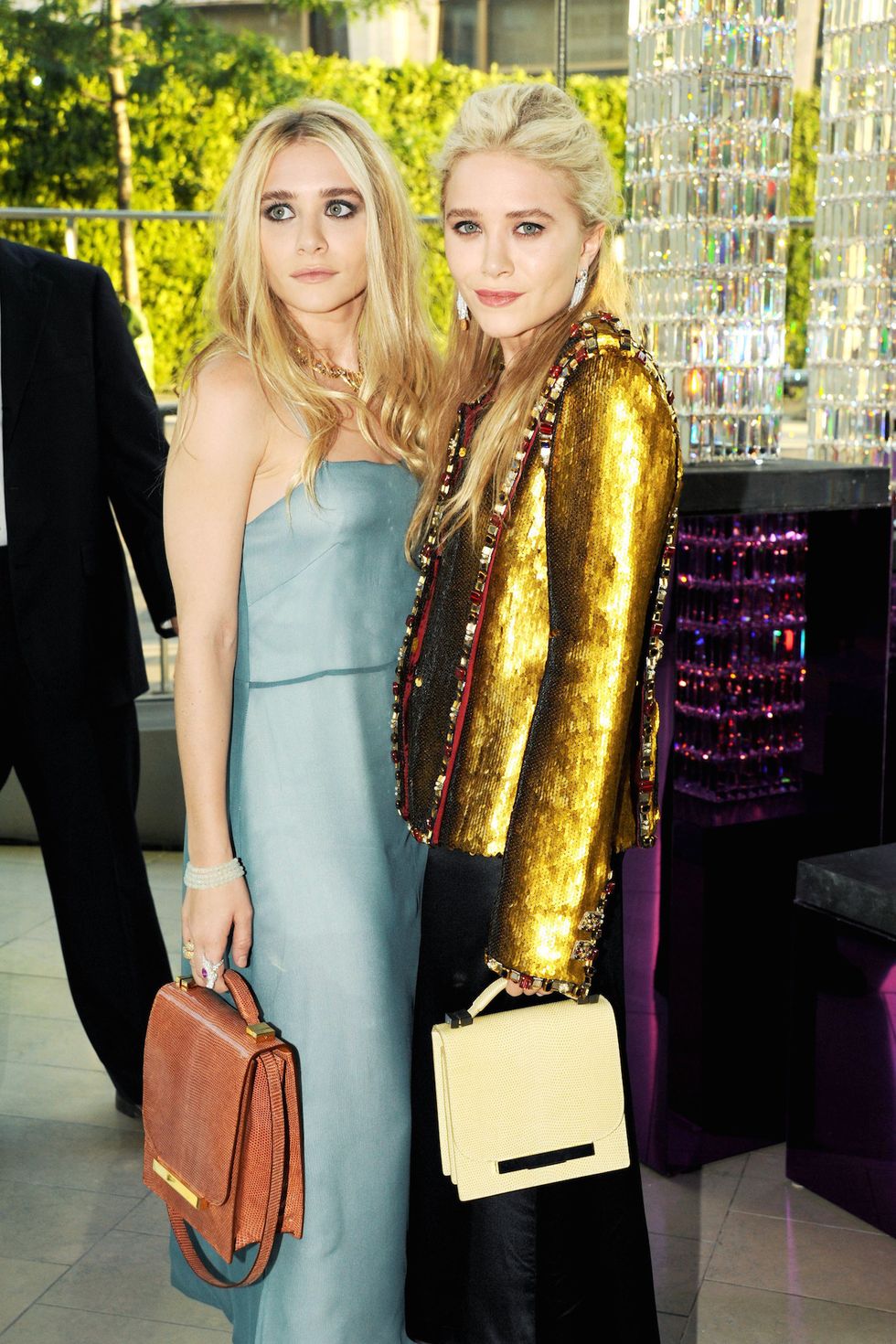 "CASCADE"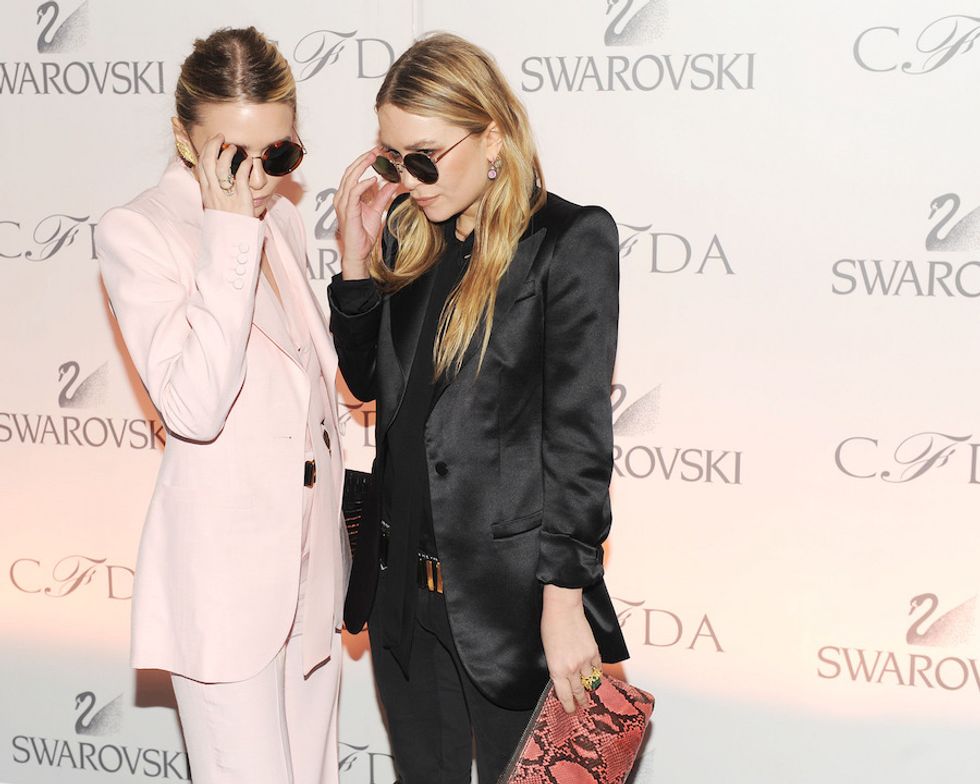 Word.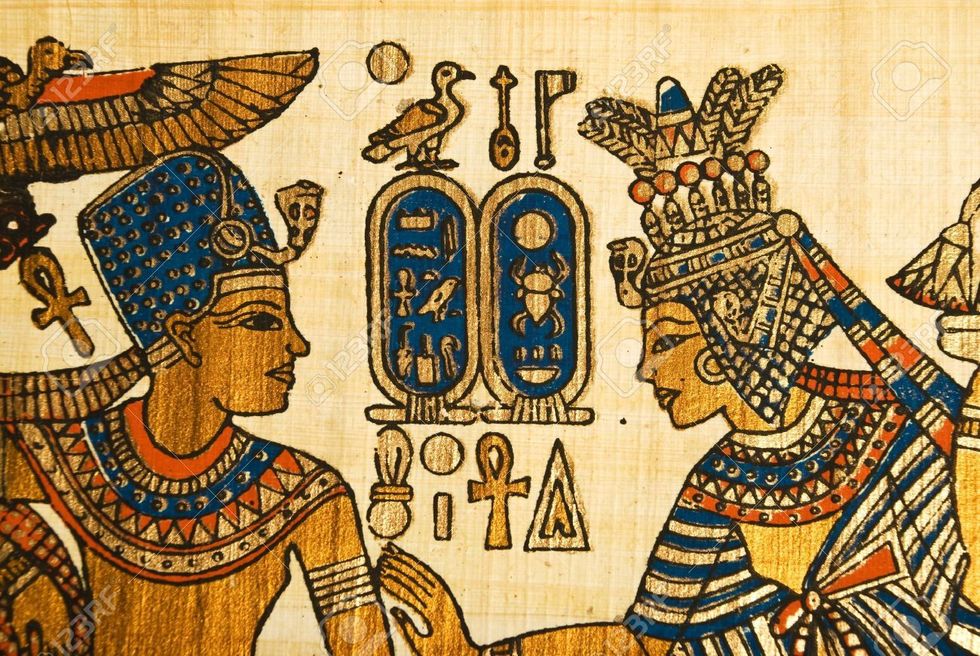 via 123rf.com
"SAUNTER"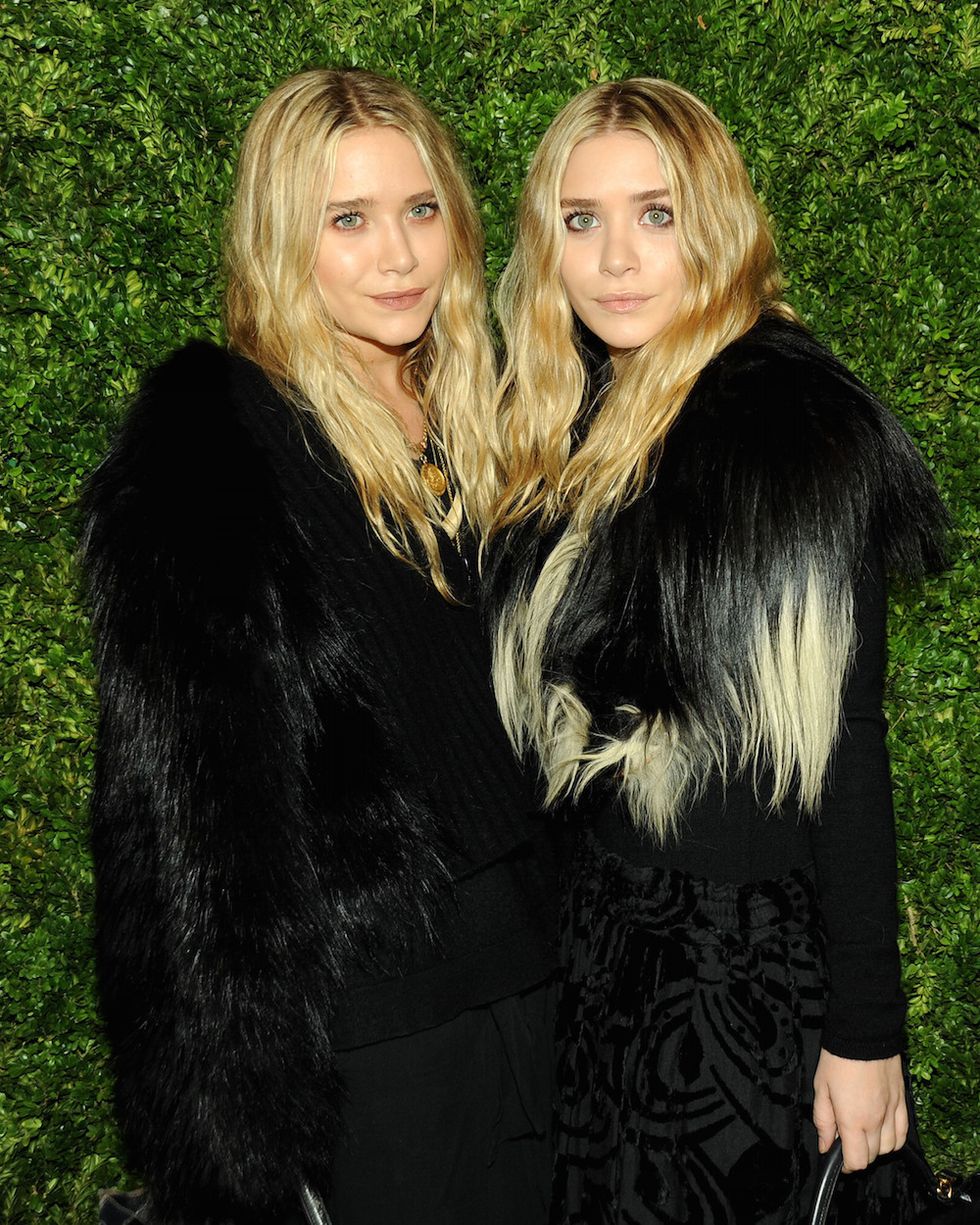 "SMOTHER"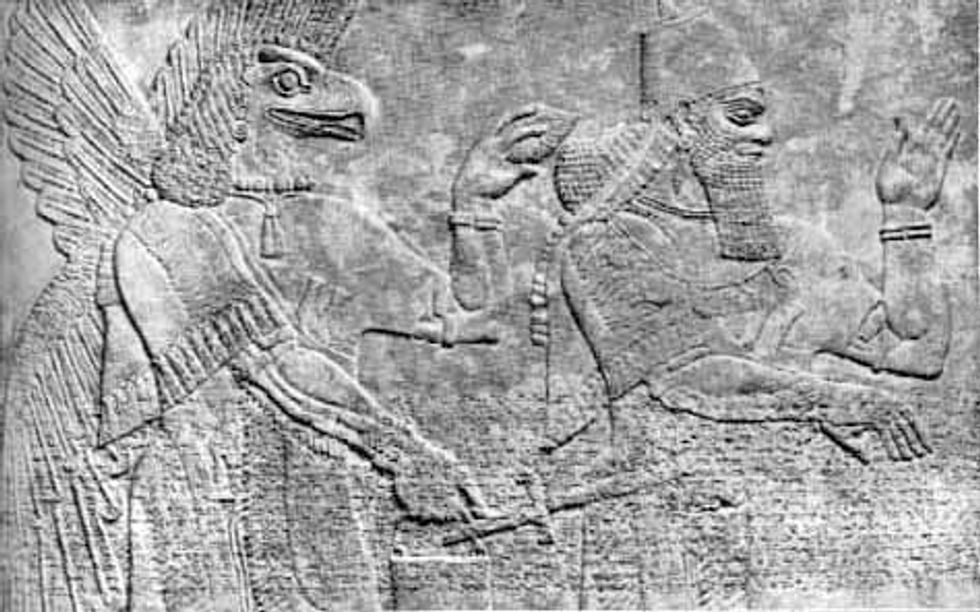 ancientwisdom.com
????????!??????????
*****ALL PHOTOS OF OLSEN TWINS TAKEN FROM BFA*****