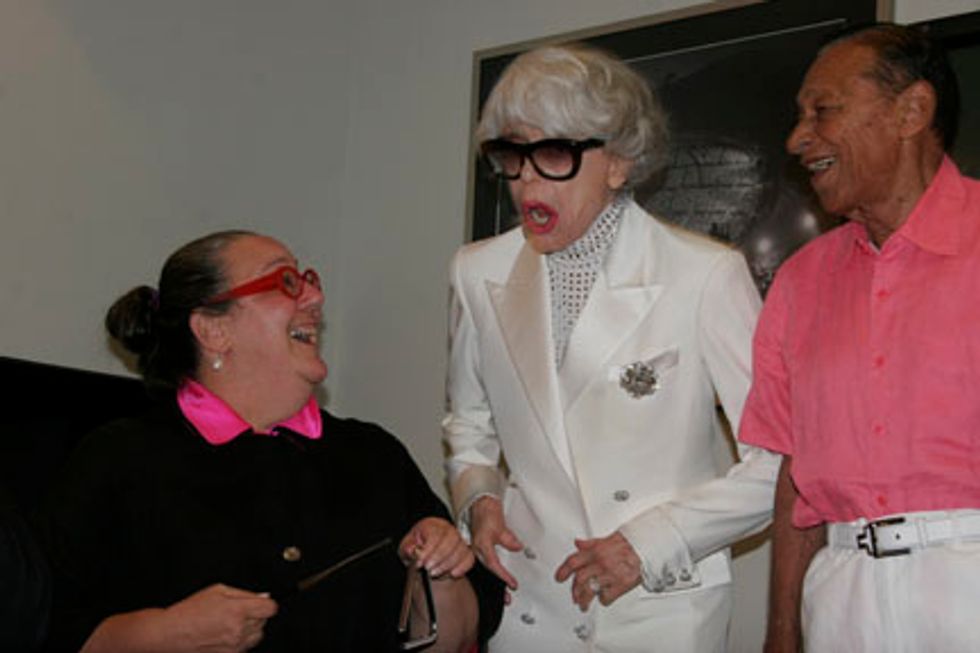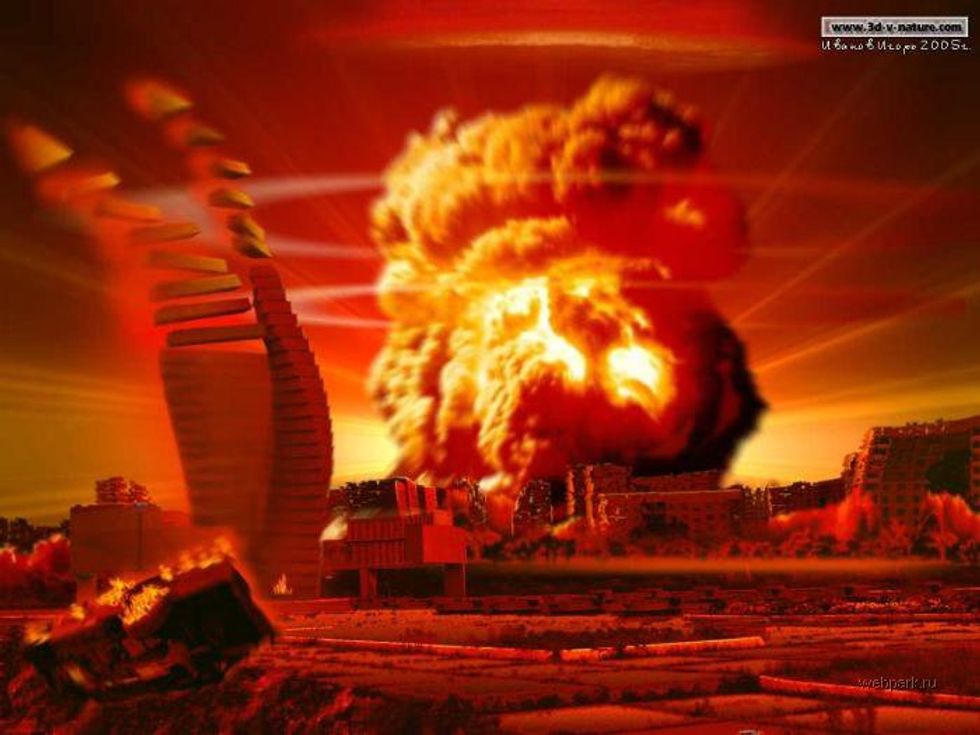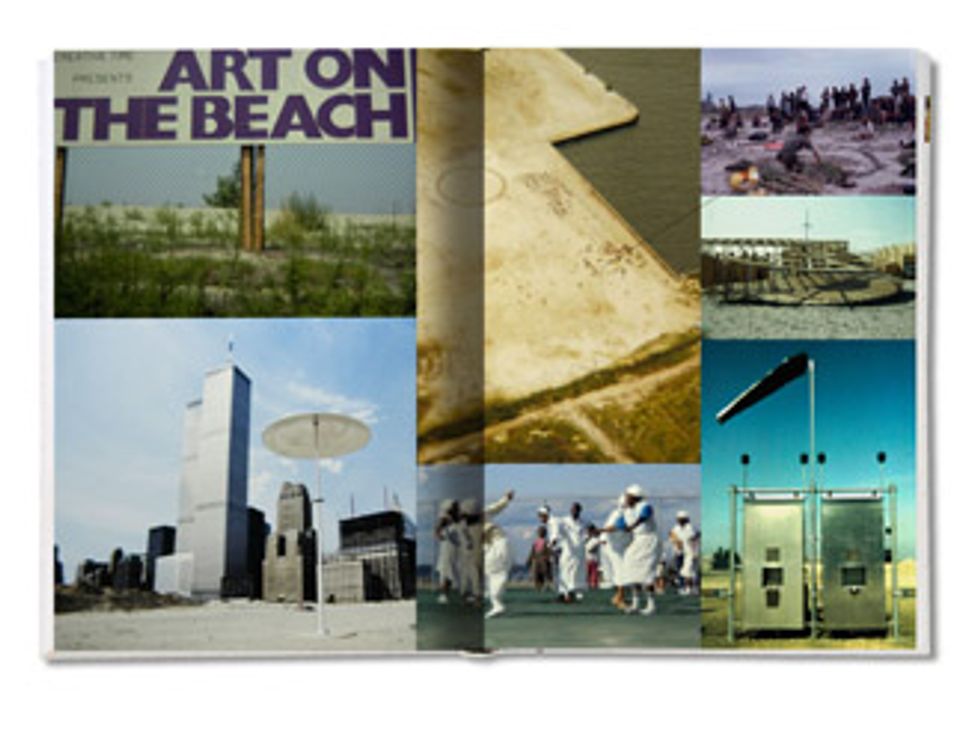 In most cities in the USA, public art usually means installing ugly plastic cows in the parks for (mostly) bad local artists to paint on. Ya know, family values, etc. But In New York City, thanks to Creative Time, (now celebrating its 33rd birthday) public art has always meant something entirely different. With Creative Time's support, public art in New York has celebrated what make our city different from every other city in our country. The grit, the crime, the scale, the power, the diversity and the joy we New Yorkers always had living in this crazy place. Our public art celebrated it all!
You see, many of us New Yorkers used to feel like outsiders living in our own country here in NY. We'd come here on pilgrimages (with nothing but 50 bucks in our pockets) as creative outcasts from small towns everywhere where people looked at us funny and didn't understand us. Many of us were creative outcasts -- we were flamboyant gays, we were fashion-loving heteros, we were eccentric, we were sophisticated, we were intellectuals, we were political, we were left wing, we were literate, we were party-ers, we took drugs at after hours clubs, we smoked pot on the street, we hung onto the back of taxis on our roller skates, we stepped over bums sleeping in our doorways when we came home at night, we saw movie stars in the deli when we went out to buy cigarettes at two in the morning. New York was that kind of amazing place. And Creative Time was there to celebrate this all. They sponsored "art on the beach" in the deserted sandy space at the foot of the World Trade Center towers in the '80s. They invited artists to celebrate the amazing Times Square (when it was threatened by developers) by painting the grills and billboards in the '90s. They sponsored the wonderful Dreamland artist project to repaint the old peeling signs in Coney island a few years ago. And so much more.
Now that hedgefunders have replaced the young crazy struggling artists in the East Village, boutiques have driven out the hookers and meat vendors on the West Side and banks and Starbucks have replaced the mamma pappa hardware stores and Puerto Rican bodegas where you used to be able to buy nickel bags... CT has come up with a wonderful idea to commemorate (should i say memorialize?) their 33 years in the vortex of that now-thinning creative community that made New York the most amazing edgy place to live in the whole world.
Creative Time is putting 33 plaques around the city to commemorate where the creative razor edges used to be in our city. Why? So people won't forget. From the Mudd Club to Andy Warhol's first studio to the infamous Club 57 on St. Mark's Place. I love that they are doing this. They will also be sponsoring six major pieces through the month of May, one of which by one of my favorite art collectives called Gelatin, who will be digging a huge hole on the beach in Coney Island every day and refilling it for seven straight days. CT has also come out with a seminal book about what they did and still try so hard to do called Creative Time: The Book. Buy it. And read Linda Yablonsky's piece in the book. It explains it all!