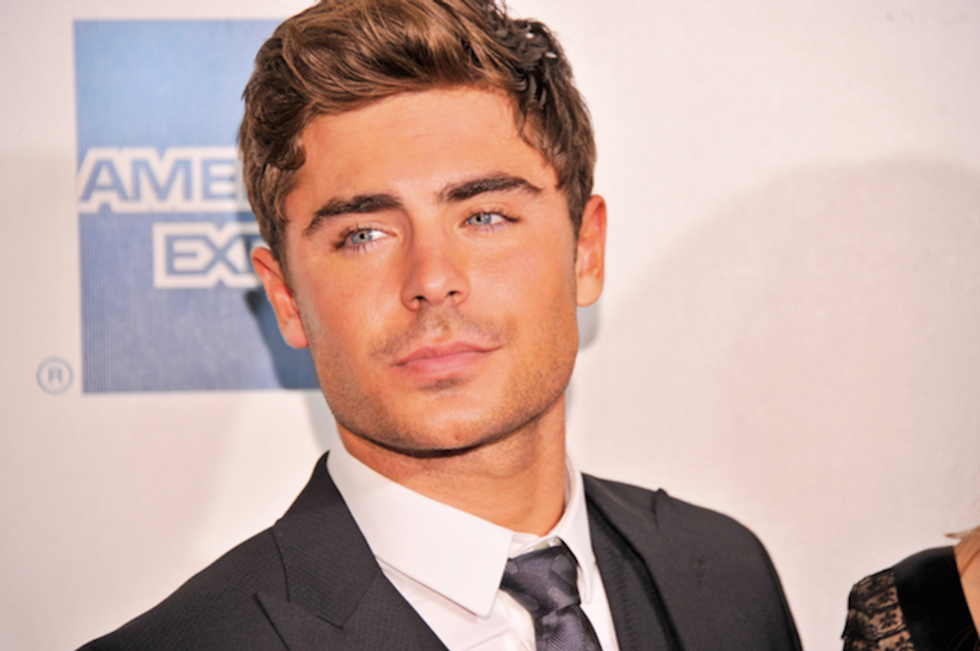 Today, Generation Y's Dove Soap version of James Dean turns 28. 
Since his launch on High School Musical, which premiered on The Disney Channel in 2006, and blowtorched all of our faces off with its irresistible catchiness and unabashed cuteness, Zac has been a fixture in the treacherous celebuverse, gaining A-List status in the past few years.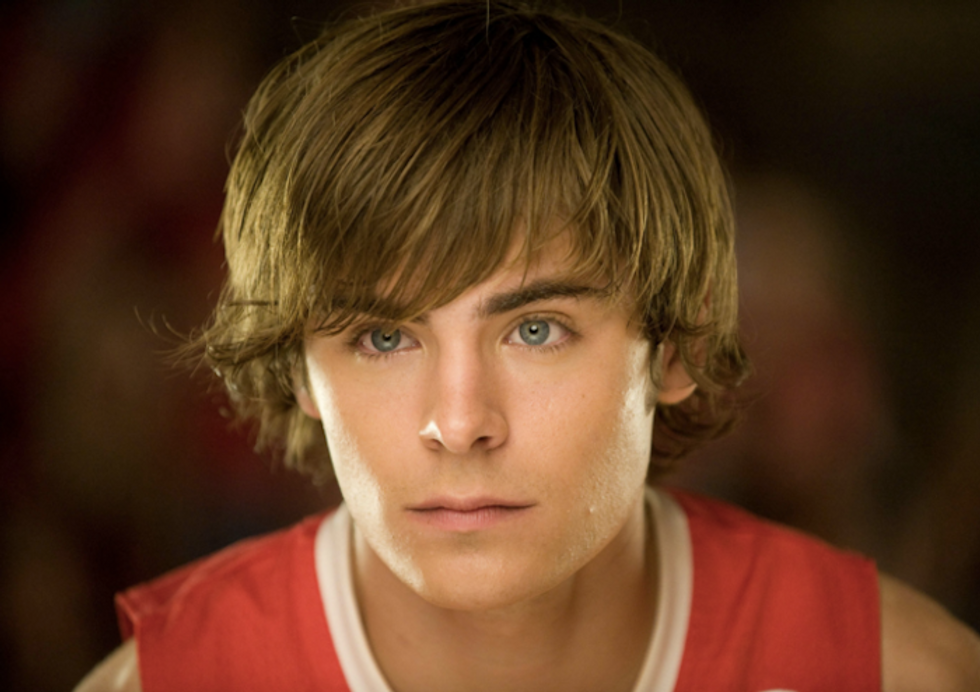 But aside from his turn as Troy in HSM 1-3, Zac has showed off his legitimate acting chops in golden calfs like Hairspray, 17 AGAIN!!!!!!, Orson Welles and Me, Charlie St. Cloud (tear), New Year's Eve, The Paperboy (where he got pissed on by Nicole Kidman), The Lucky One.
OK, so most of those were awful (aside from 17 Again, and yes, I wept while watching Charlie St. Cloud alone ), but his recents, That Awkward Moment, NEIGHBORS, and We Are Your Friends, have solidified him as a comedic leading man.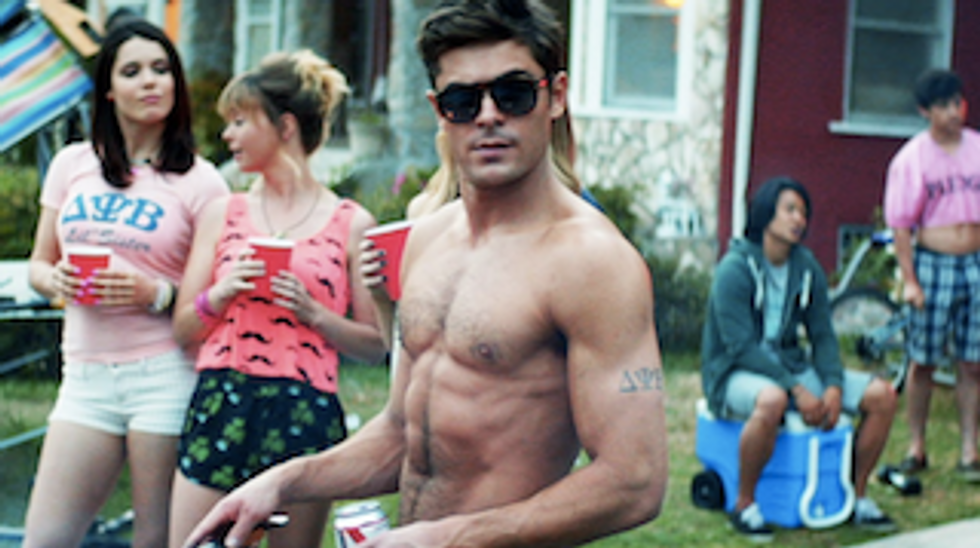 He also did Running Wild with Bear Grylls.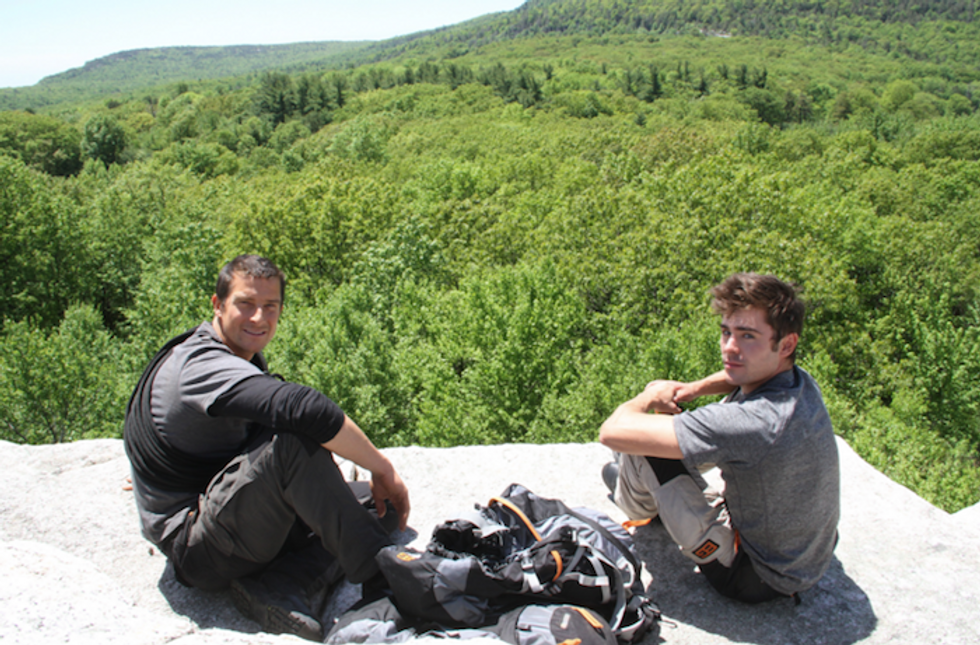 Hi!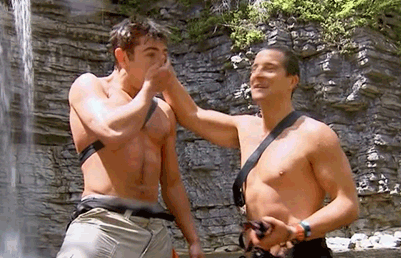 Fame has had some rough effects on our boy: Zac
went to rehab
in 2013, after relying on drugs to quell the stress of constant locust swarms of paparazzi. 
Post-2013, it seemed like he cleaned himself up(ish).
He a brief tryst with Michelle Rodriguez last summer, where the two's
entire courtship
was spent making out on/falling off of yachts in Ibiza, while rubbing their abs together.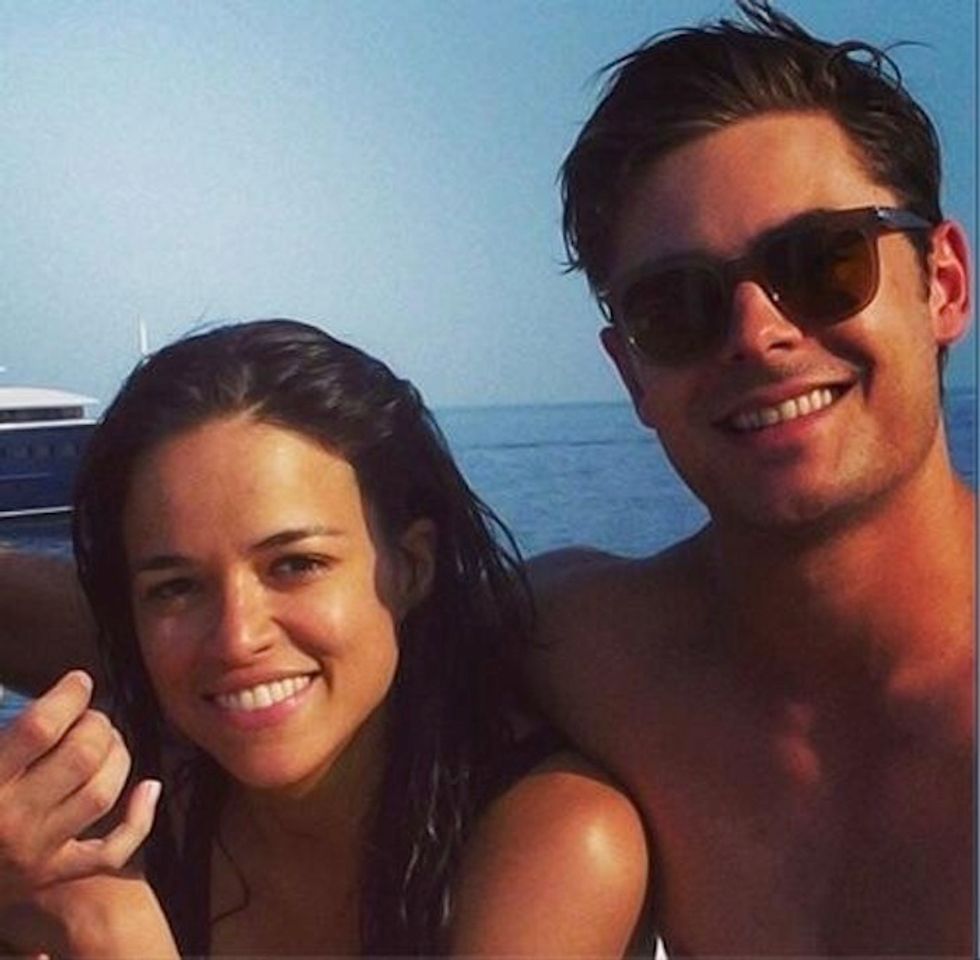 After that, he started dating a beautiful non-celeb named Sami Miro, who wears snapbacks and, according to 
Elle,
is a model, "vintage curator," and former marketing exec. K!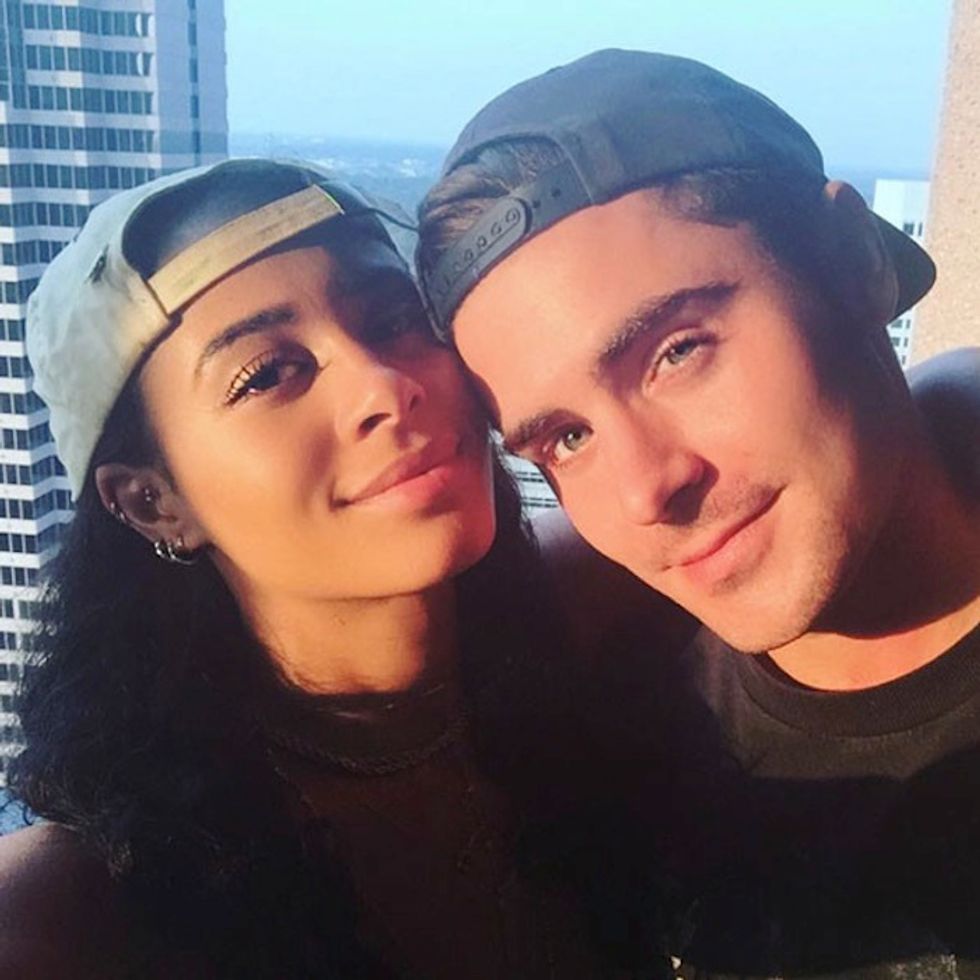 Good for them.
In honor of Zac officially surfing the outer bands of his 20s, here are 10 times Zac did something with his lips.
Why? Because it makes me happy. 
10. Hey.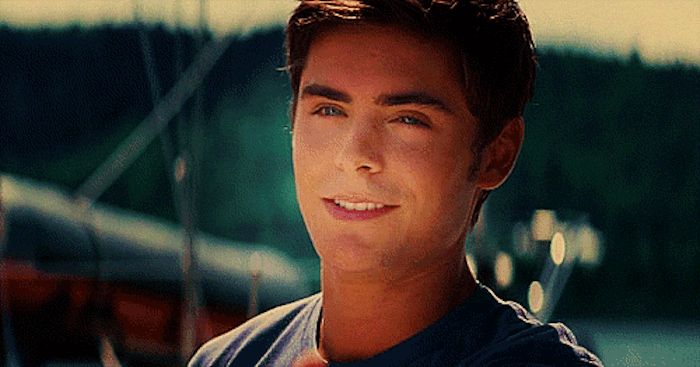 9. Stellar teary-lip combo.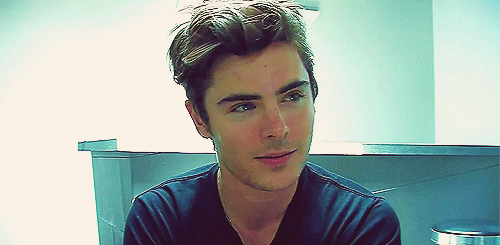 8. "Shit, you watch HGTV, too? Haha."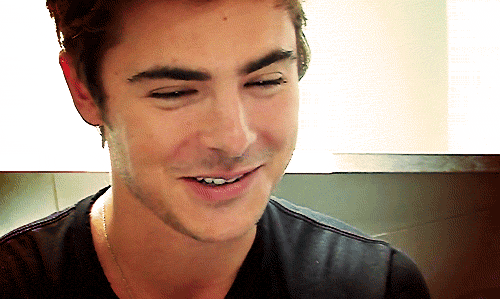 7. "I watch it every day."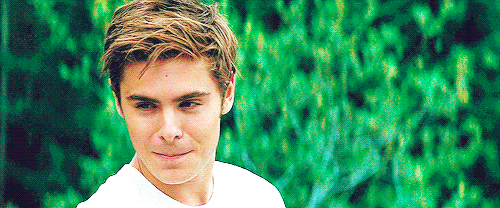 6. "House Hunters fills me with an unfathomable amount of anxiety, too."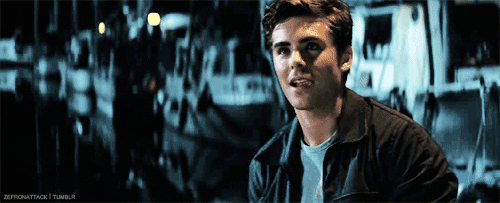 5. "Maybe we can--yeah haha--watch together sometime."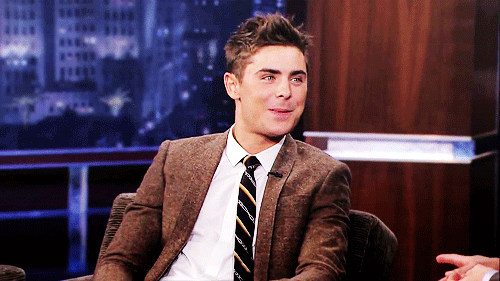 4. "Just me and you, right?"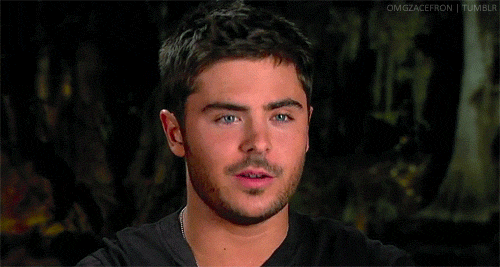 3. "Haha cool, good."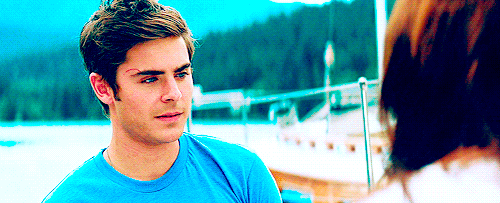 2. "No, I'm not just saying that! What do you mean?"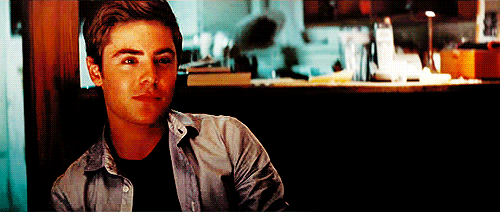 1. "Would I lie to you?"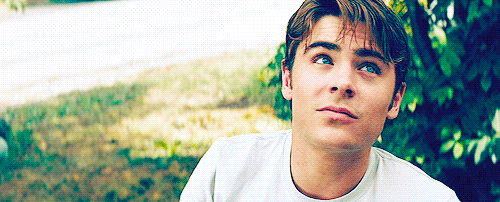 Happy birthday, you cerulean-eyed swan.
You May Also Like