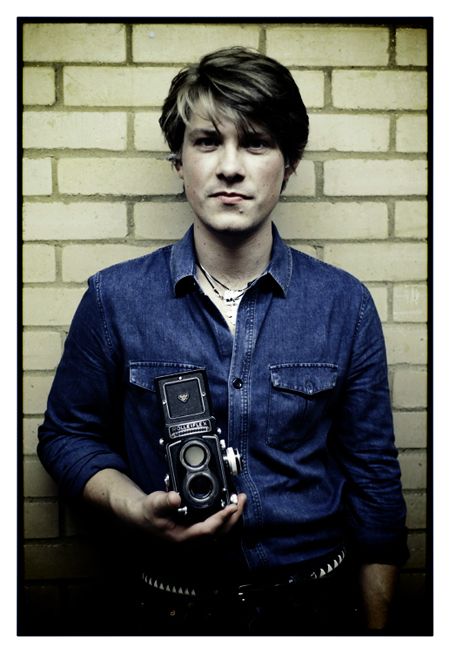 Bikes, ducks, smart cars, scones, and oh yeah some pictures of
people, too. There's quite a few selections that are truly for the wanderer in this last installment of images from our June London trip. One of my favorite pastimes during our trip was to wander through Hyde Park at odd hours (only partly due to the jet lag). During these trips I crossed paths with a wild fox strolling through the park pathway -- no picture to prove that, but a couple times I caught a shadowy figure feeding the ducks during the twilight hours (like something straight out of
Mary Poppins
), and did have the camera ready. (And, no, I was not drunk or otherwise).
Another one of my favorite subjects is good food,
so you'll catch a few pics of quintessential British foods like scones and clotted cream and finger sandwiches ... oh so good. Looking back at this set of pics feels like a nice send off and I look forward to the next London visit, which will come fairly soon. We'll be back to the island in August for the famed V festival, which is sure to produce some great pics.

Thinking about festivals is also a great cue for me to stop the chatter and let you grab a look at my 10th PAPERMAG blog, and also a nice segue to by next blog, which you should look out for in the coming days. It's all about our day in Holland at the PinkPop festival back in June.