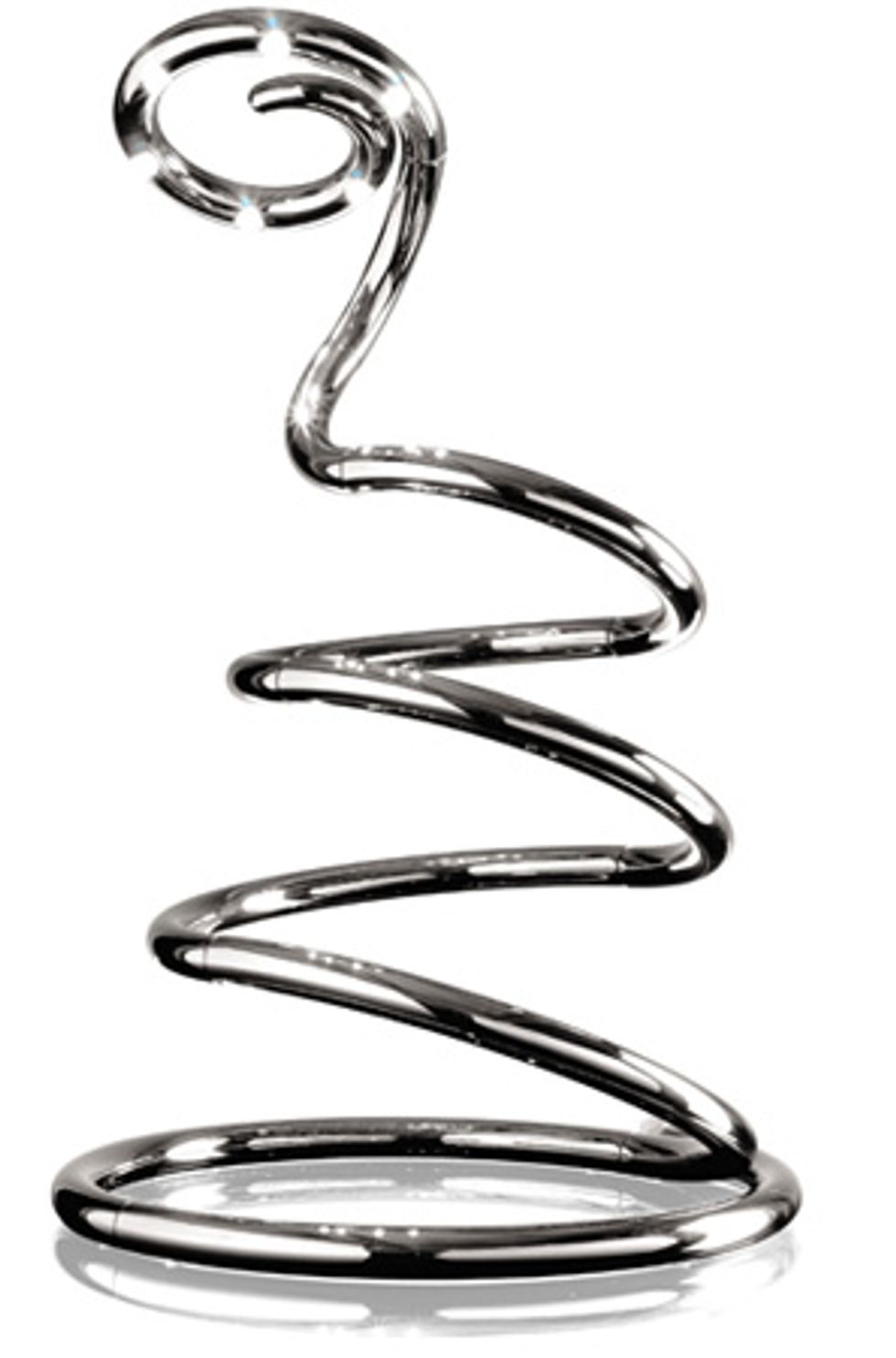 The much-awaited Ron Arad retrospective that debuted earlier this month at The Museum of Modern Art showcases 140 individual works of his -- ranging from his well-known design objects to videos showcasing the complex production processes conceived by one of the most influential designers of our time. This marks the first major retrospective of his work, which might be surprising to design darlings. Arad's unparalleled approach to form, structure and technology make him one of the most dynamic architect-designer-artist hybrids. Arad's experimentation with materials -- as varied as his body of work -- and his radical reinterpretation of archetypes in furniture have certainly established the Israeli designer on the forefront of contemporary design.
The 127-feet-long "Cage sans Frontière (Cage without Borders)," made to display Arad's pieces, is impressive and itself well-worth the admission fee. Monitors, installed throughout the structure, showcase various videos, including a time-lapse short on the construction of the cage itself. Other objects on display celebrating Arad's unusual spirit are the Rover Chair, the Concrete Stereo and the more recent PizzaKobra lamp.
Lucky for those who are never quite satisfied with just viewing beautiful objects, the MoMa Design Store is cleverly carrying a small selection of creations by the iconic designer. Of the home items, the simplicity of the Infinity Wine Rack and the unforgettable form of the Well Tempered Chair caught my attention, but the fascinating fluidity of the Martian-like PizzaKobra Lamp (pictured above) definitely warranted a little Amex action. This lamp is entirely flexible and one can adjust the coiled steel into any position. To top it off, the lamp lights its six LED bulbs with a simple touch on its shiny chrome-plated finish. Add a little modernity to your pad.
PizzaKobra Lamp ($1,995) available at www.momastore.org. "Ron Arad: No Discipline" runs through October 19th.