It was only last month that Gwyneth Paltrow supplied The New York Times (and all of us) with insight into the violently tranquil bird bath she exists in.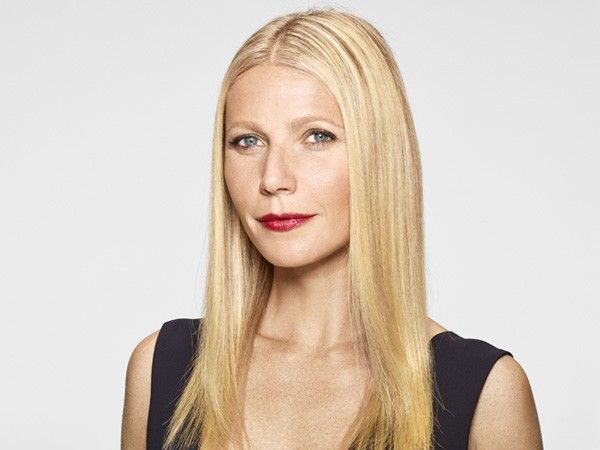 The Oscar-winning actress and lifestyle guru has returned to the NYT, once again, to gift us mortals with her (updated) beauty regime.
From hair to skin, Gwynny sang her beautiful horror chorus, and reminded us that we are, indeed, missing out.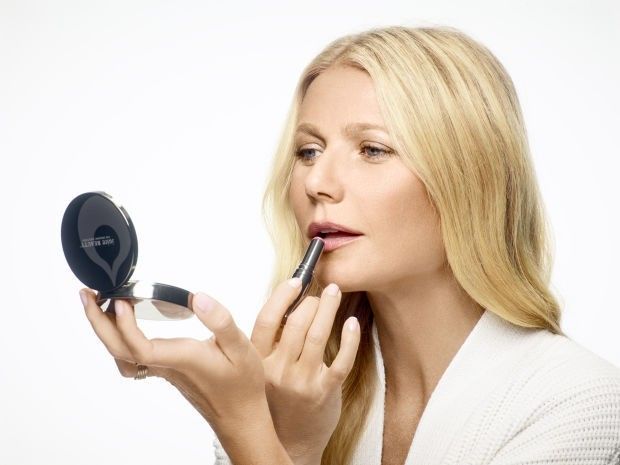 Some highlights:
Just call her Gwyneth "Oil" Paltrow:
In general, I love serums and face oils and body oils. I'm a real oil kind of girl. There's a myth that oil is not good for your skin. I don't believe in that at all.

Her daughter, Apple (with ex, Chris Martin) is a GOOP 2.0 in the making:
I often go out with just mascara and a little cheek. I don't use bronzer. You need technique to use bronzer, highlighter and BB cream, all these things my daughter tells me about. She watches YouTube. She's very vocal about what she likes and doesn't like. I sort of let her do her own thing at home. She loves experimenting. I obviously don't let her out of the house with a full face. But I think she's going to be way more into beauty than I am.

If you've been on the edge of your seat with what Gwyn's go-to scent is, you're going to be leaning for a while:
I'm on the fence about fragrance right now.
Gwyneth also lists some "alternative services" for the adventurous, including a ' sound bath,' which, even Gwyneth admits may be "too much" for her.
She HAS been totally down with bees, though.
Like, really.
I'm open to anything. I've been stung by bees. It's a thousands of years old treatment called apitherapy. People use it to get rid of inflammation and scarring. It's actually pretty incredible if you research it. But, man, it's painful.
Man!!!!!!

That's what I'm going to call my non-existent memoir, Man, It's Painful.