Gwen Stefani has released a 90s rave pop throwback "Make Me Like You," a booty-poppin dance track about finding new love after a devastating breakup.
Ms. Stefani's previous tune "Used to Love You"--released in October--was a fiery, "I want to look away but I can't" diss to her ex-husband, Bush frontman Gavin Rossdale.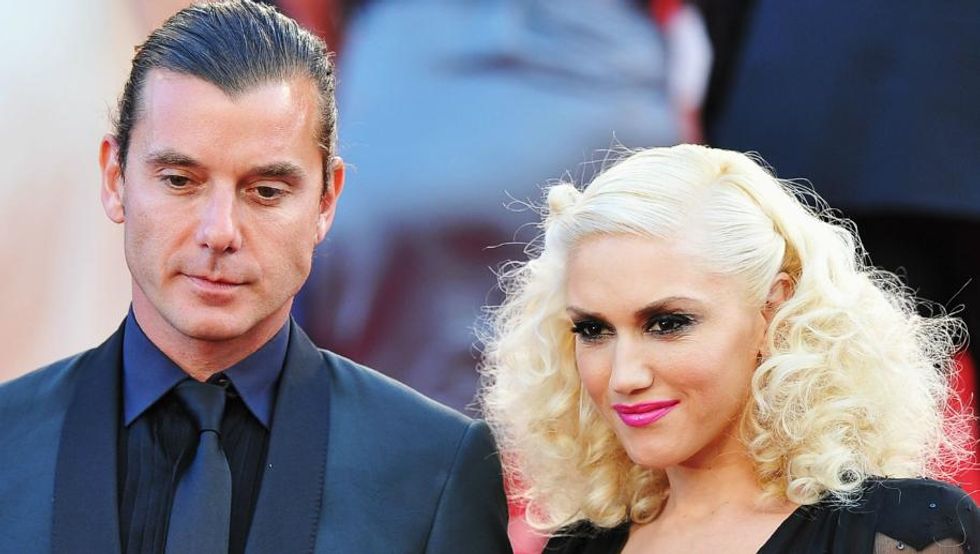 If you're a conscious human in 2016, you recognize almost immediately, that the song is an homage to Gwen's current beau and sometimes colleague Blake Shelton.
The two, who met while working on The Voice, and following respective splits from their ex-spouses (Blake from Miranda Lambert), Gwen and Blake fell hard for each other--truly embodying the vibe of a couple with a joint Instagram (almost literally).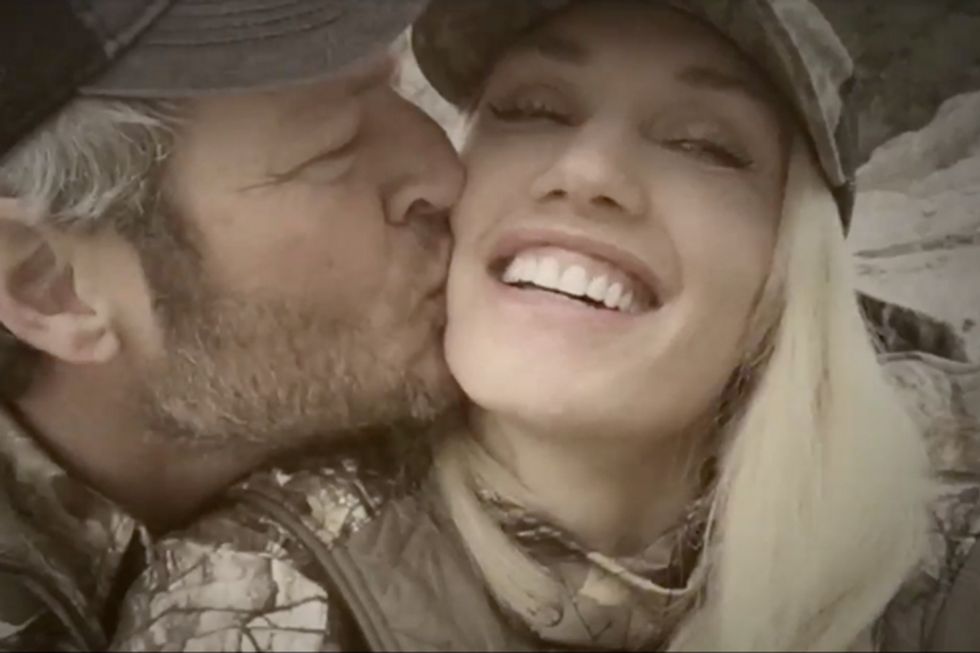 "Why'd you have to go and make like you?" Gwen asks her lurve. "This is a feeling I'm not used to."
You kids!!!!!!!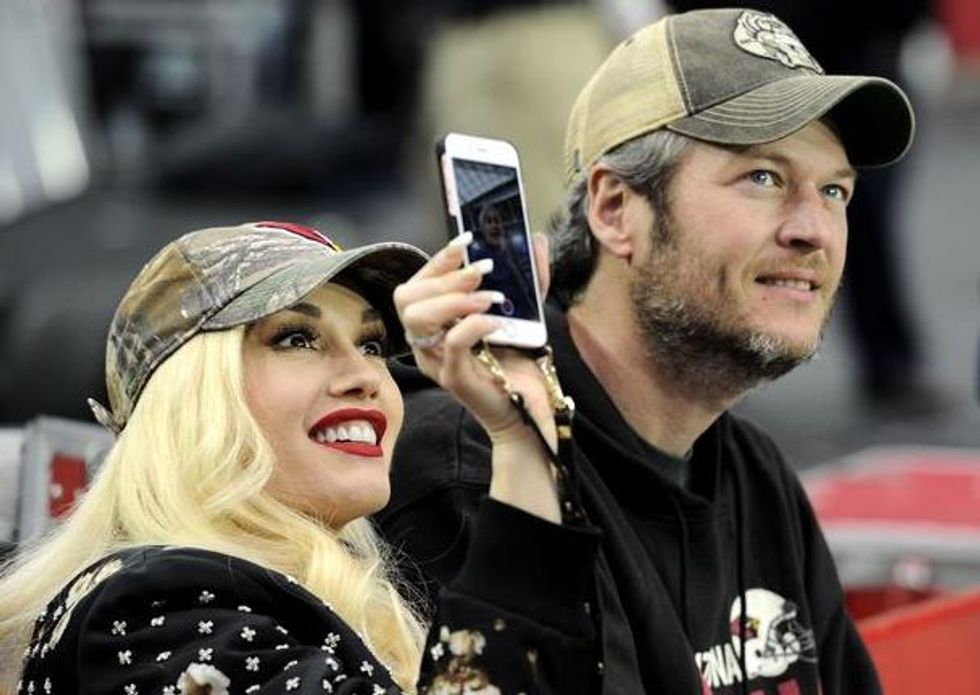 "Make Me Like You" is off Stefani's upcoming album This Is What The Truth Feels Like--out March 18th.