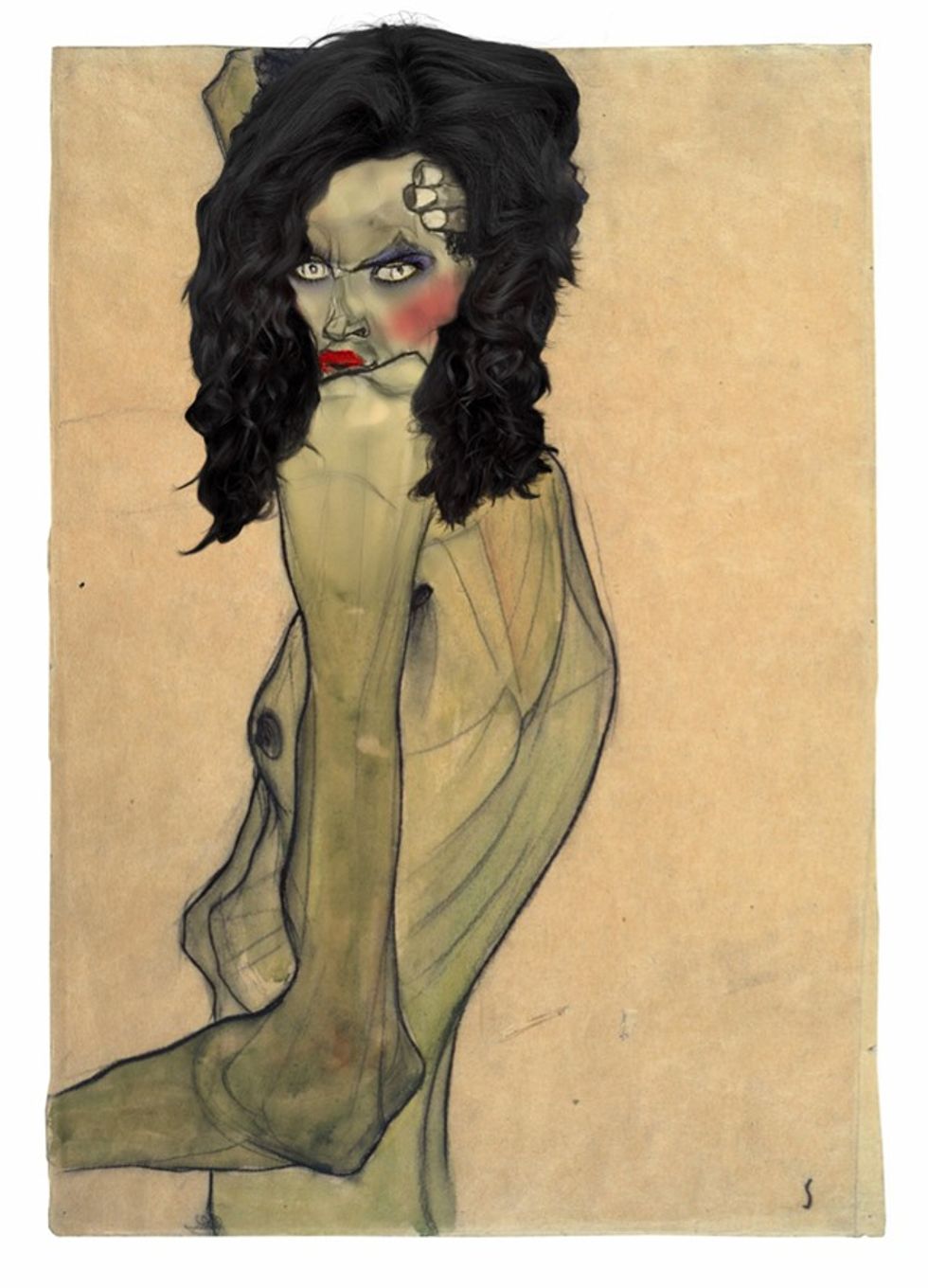 Egon Schiele, Self-Portrait with Arm Twisting above Head, 1910.
Over the weekend,
Artnet
decided to put some classic works of art through a selfie-editing app called Perfect365, and the results are equal parts camp and
Selfish
-levels of perfection. Making over everyone from Realist pioneer Gustave Courbet (with a pair of colored contacts and some gloss -- though his blush has stayed put) to a cinema colorization of Cindy Sherman's famous untitled film still. Other notable alterations include some purple shadow on Jan van Eyck, eyeliner on Frida Kahlo and a fabulous blow-out for Vincent Van Gogh. Check out a few of our favorites below.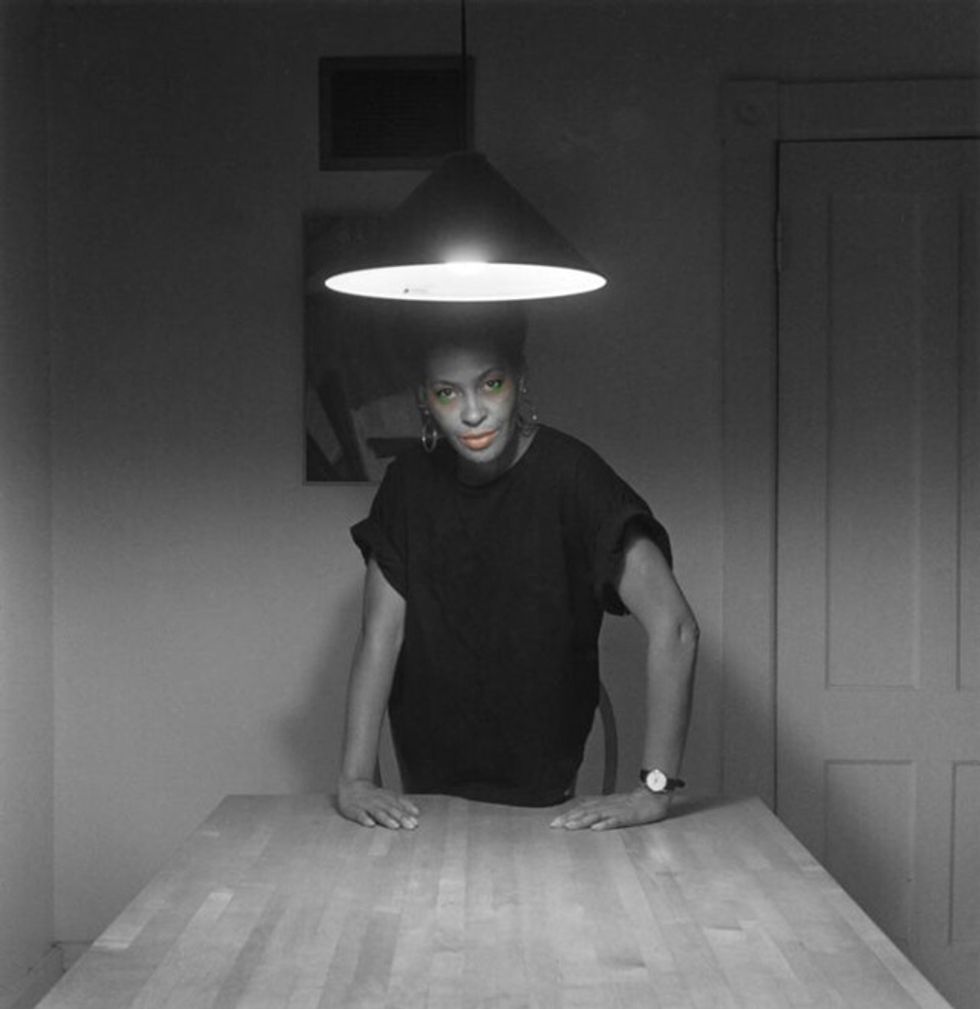 Carrie Mae Weems, Untitled (Woman Standing), 1990.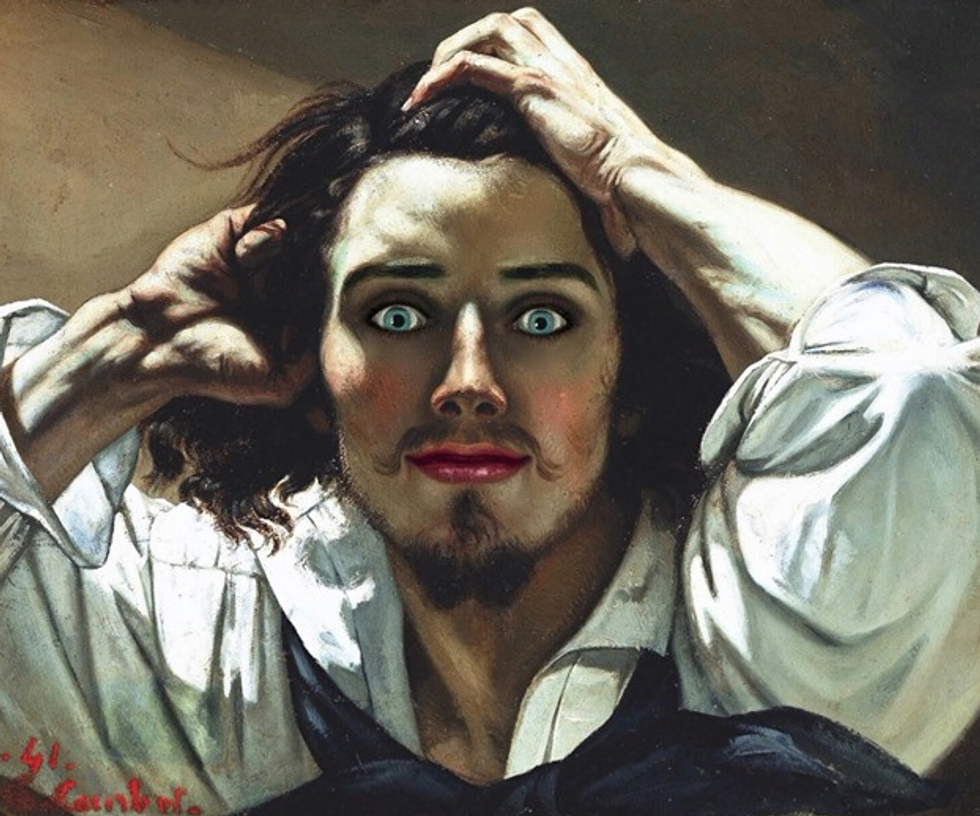 Gustave Courbet,
Self-Portrait (The Desperate Man)
, c. 1843-45.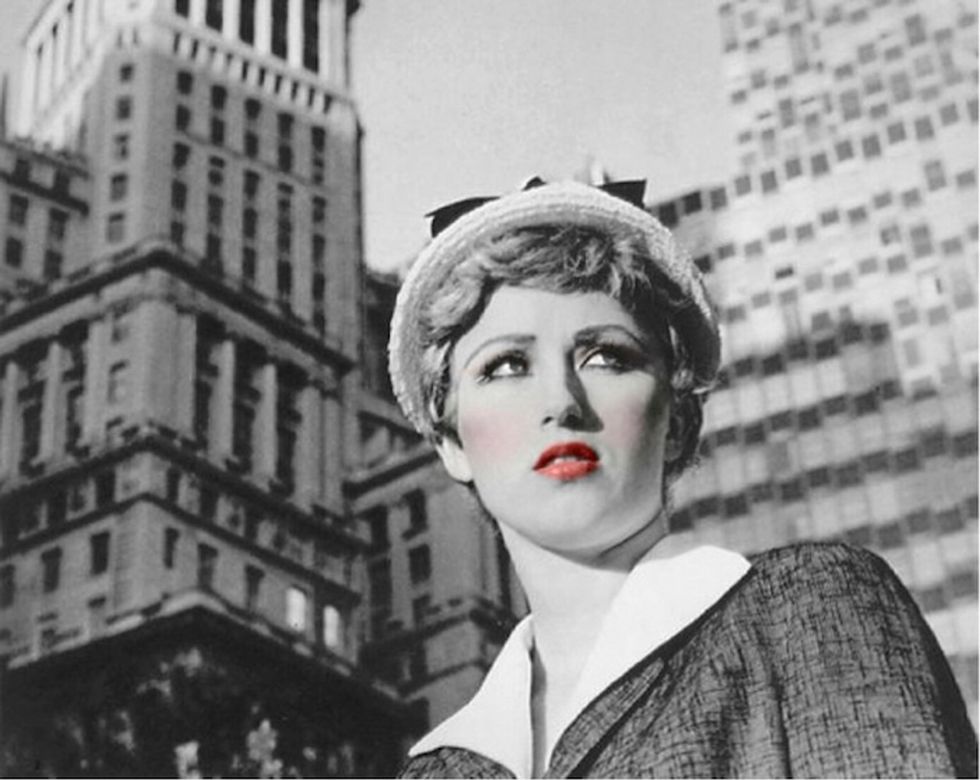 Cindy Sherman, Untitled Film Still 21, 1978.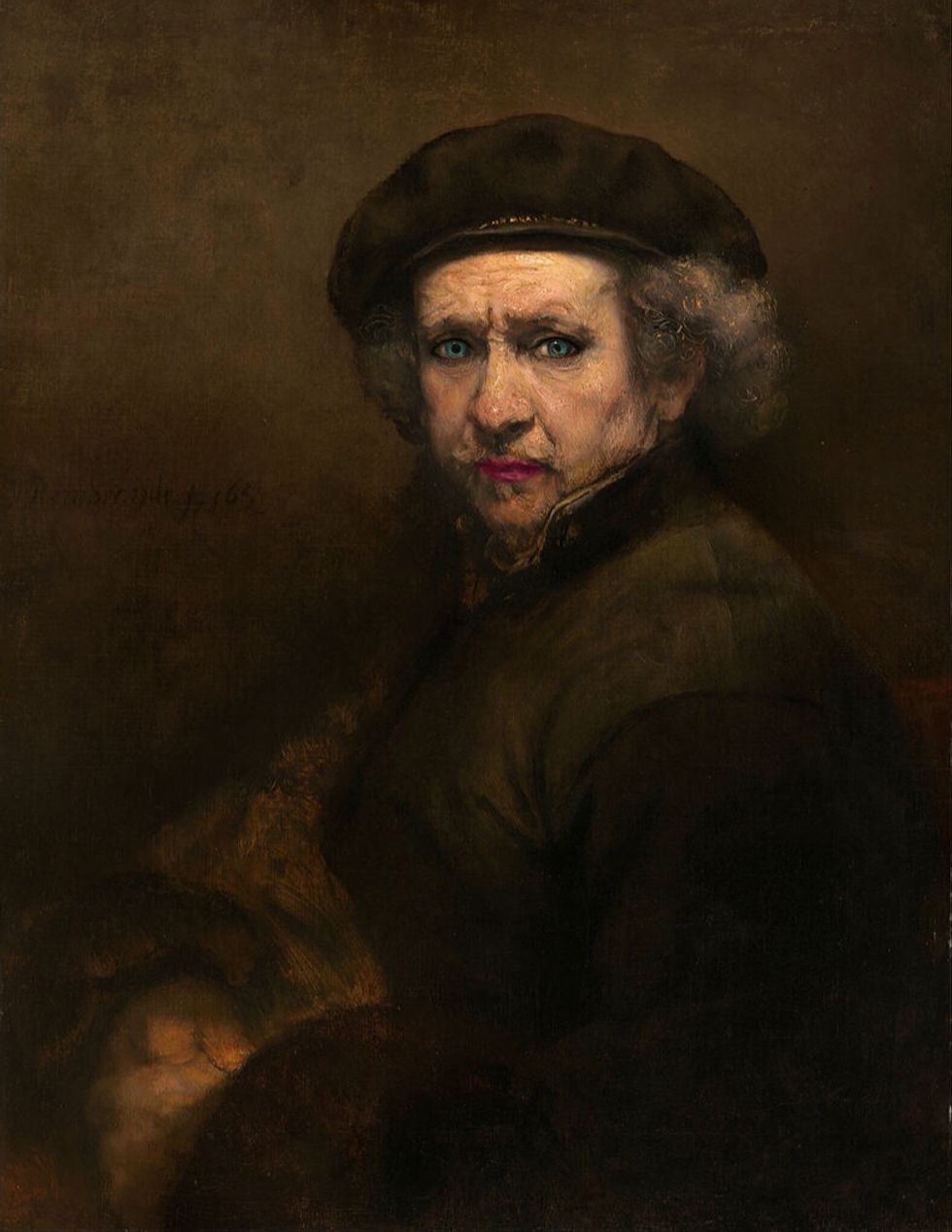 Rembrandt, Self-Portrait, 1659.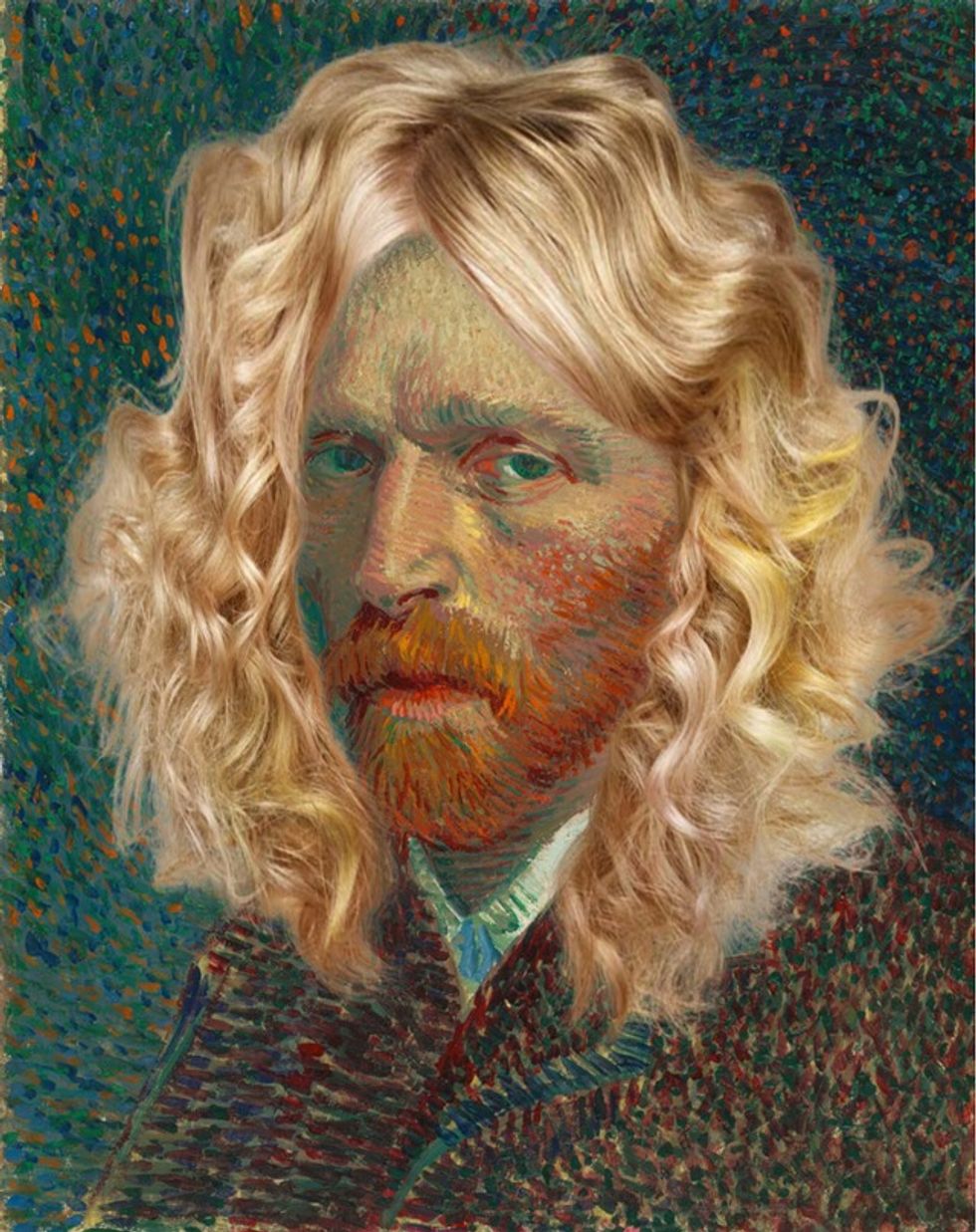 Vincent van Gogh, Self-Portrait, 1887.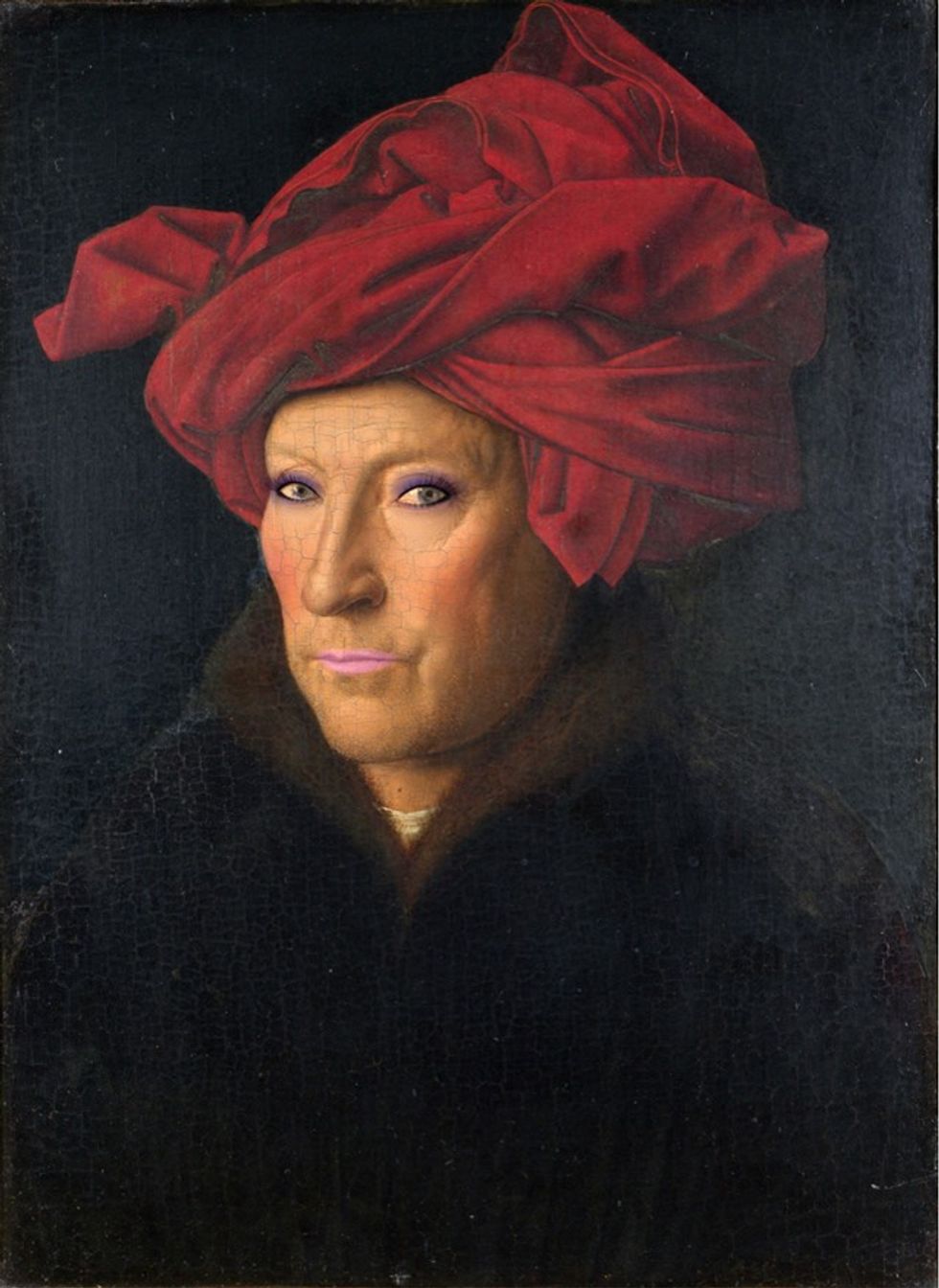 Jan van Eyck, Portrait of a Man, 1433.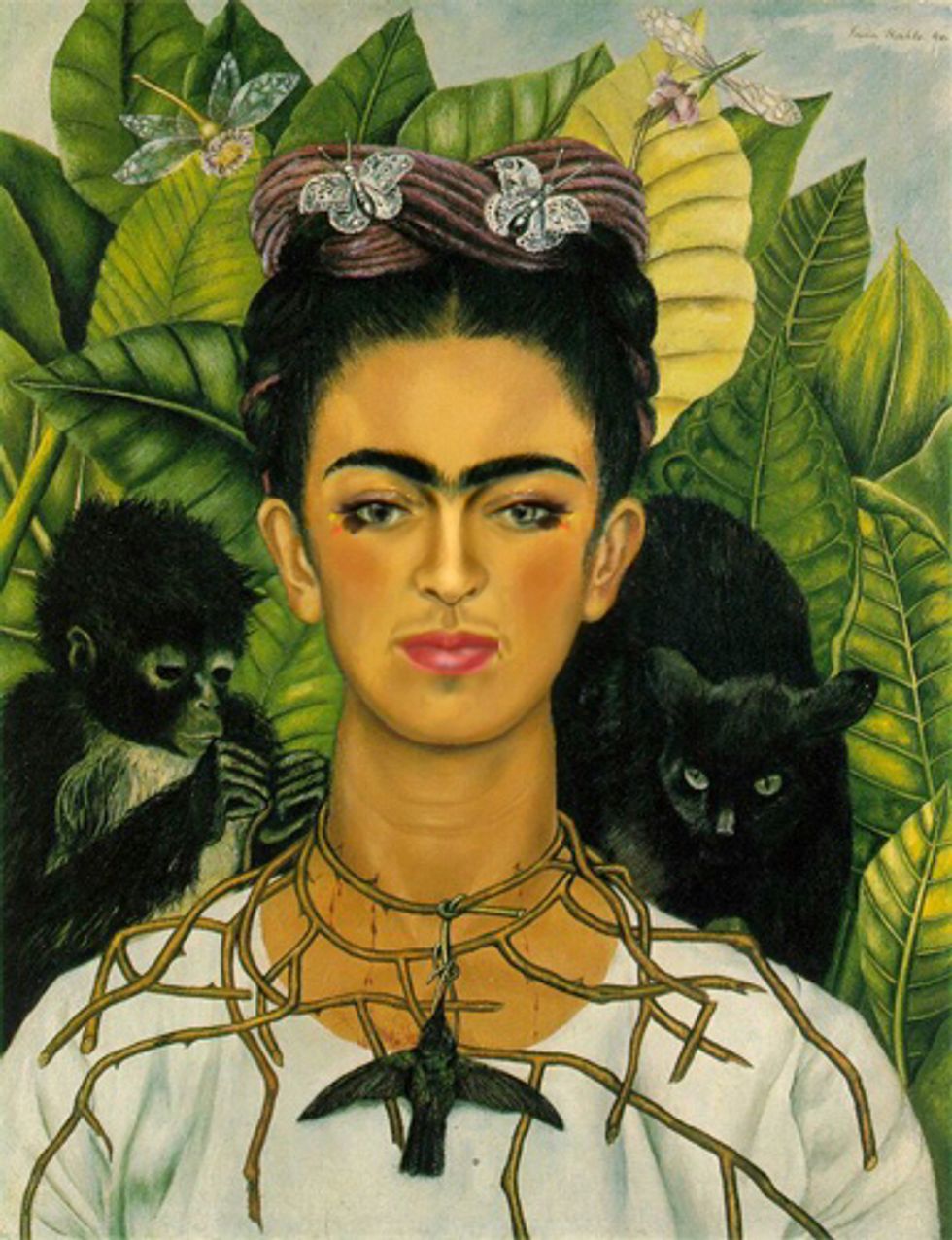 Frida Kahlo, Self-Portrait with Thorn Necklace and Hummingbird, 1940.