Anti-manic pixie pixie, Claire Boucher (aka Grimes), will be heading up the concert at the annual Wizard World convention taking place from June 2-5 in Philadelphia.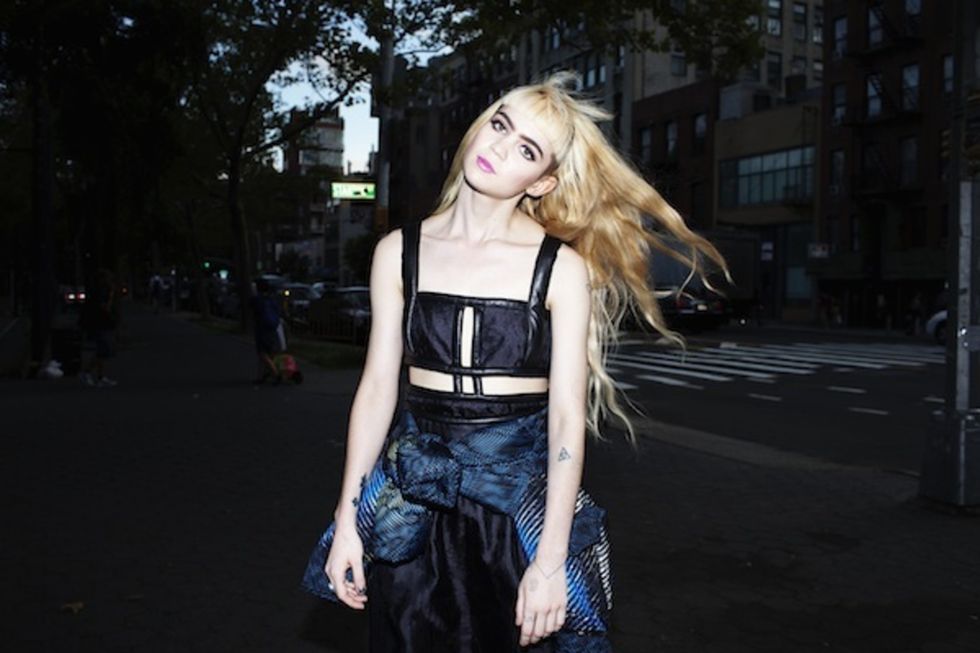 The concert series is an inaugural concept for the convention...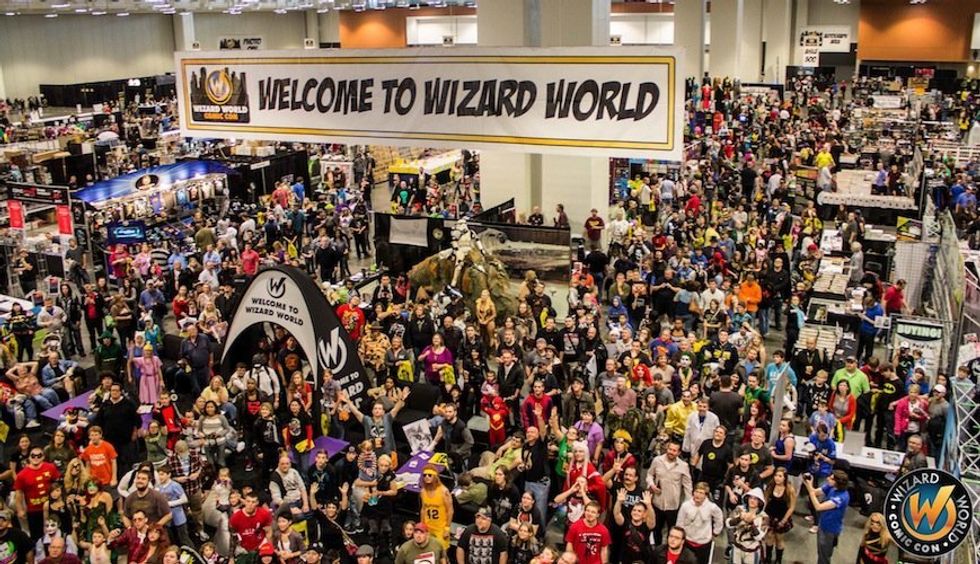 ...and the performance will take place on June 3rd at the famous Electric Factory; Grimes will be supported by the musician HANA, who's been opening for Boucher on her current Art Angels world tour.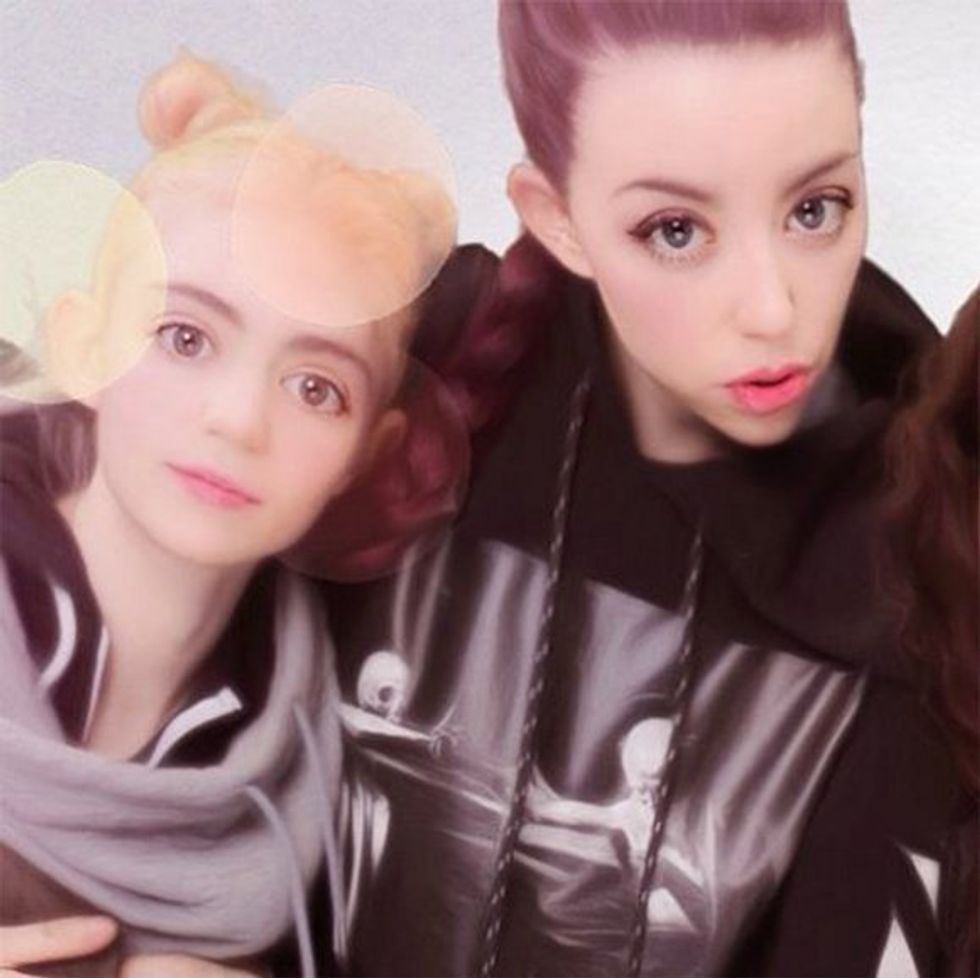 According to Billboard, the iconic (YES, SHE IS!) musician MAY be testing out some new tracks, as Grimes had recently relayed to Rolling Stone her speedy progress on the Art Angels follow-up album.
"I'm actually halfway done with another record. I'm not committing to anything, but I have a bunch of B-sides I kind of want to finish."
MAY THE CITY OF BROTHERLY UNITE US!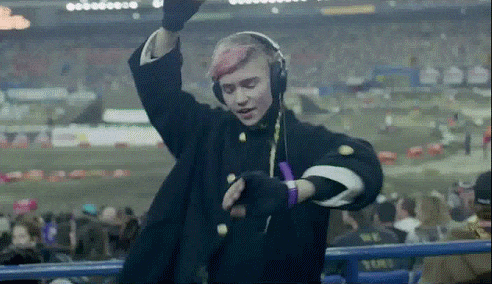 *cue Bruce Springsteen's "Philadelphia."*