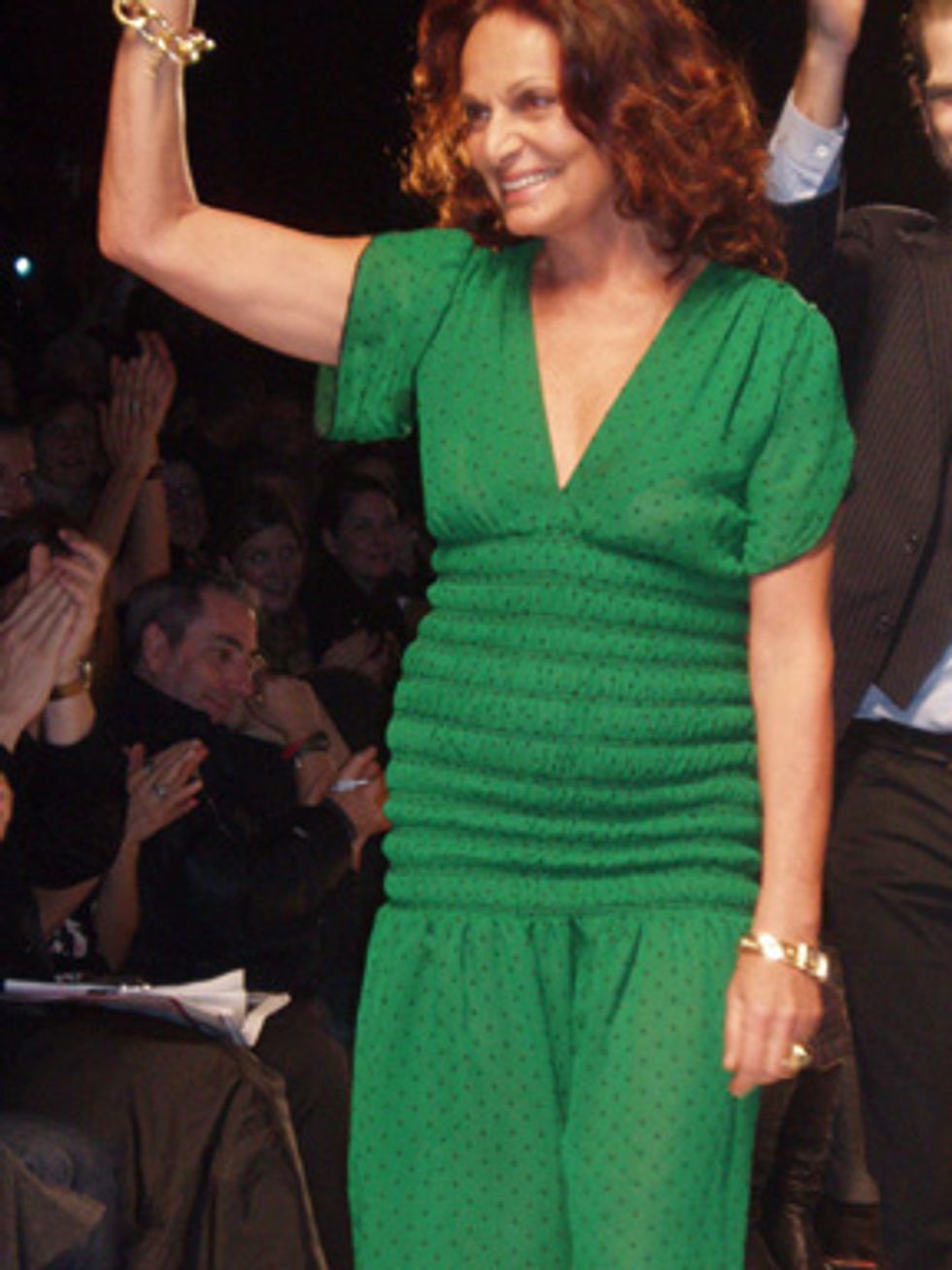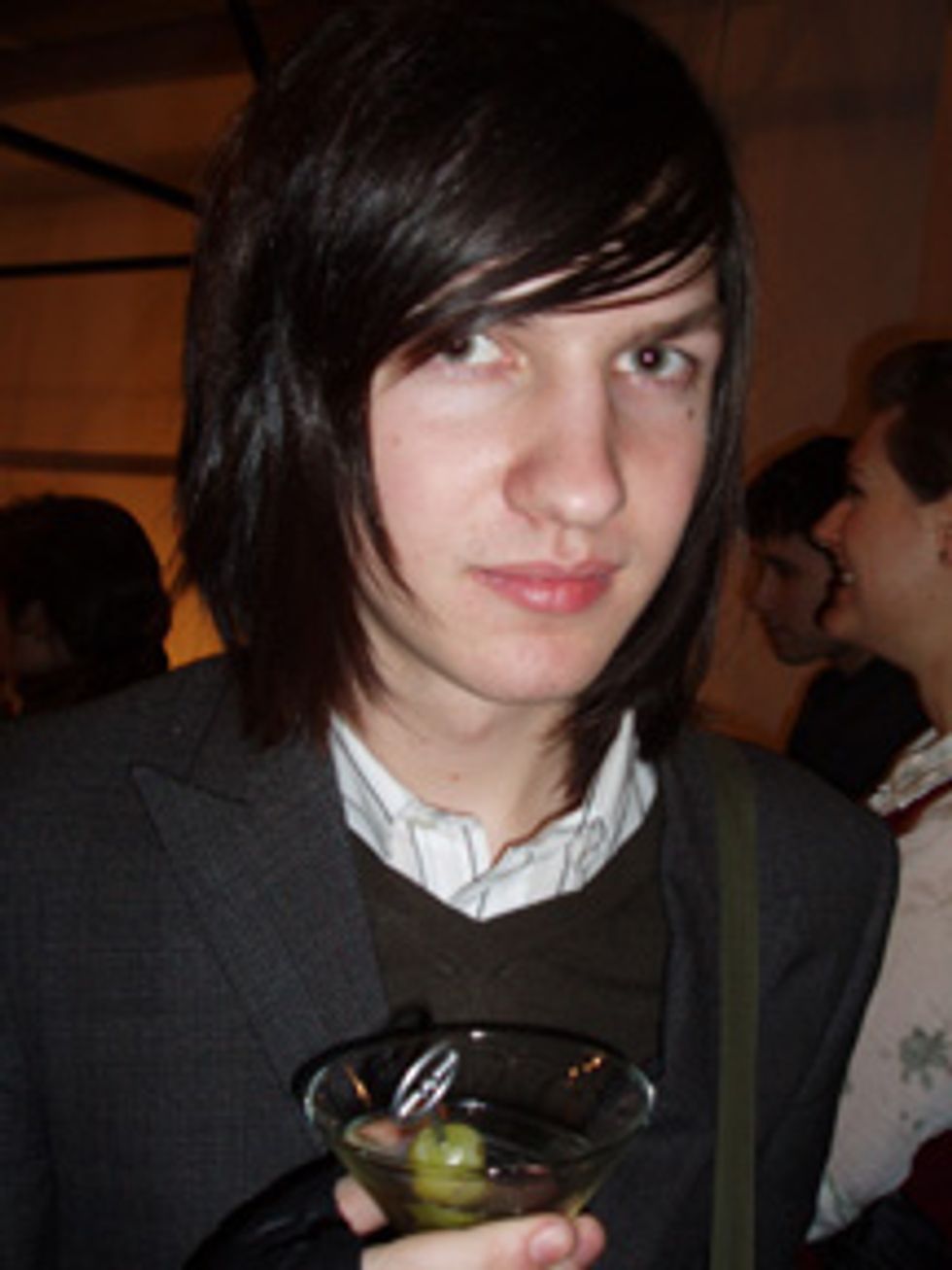 Three things I saw this weekend that I thought were gorgeous

1) At the Lacoste show there was a gigantic ghetto blaster slash boom box that the models came out of when they entered the runway. The theme of the show was very 1988 Cypress Hill and it was cute. Check out the  set. It was fab...

2) The "Swoop." Havent you noticed ALL the cutest kids (boy kids that is) have a swoop haircut these days. It's all the rage and looks HOT.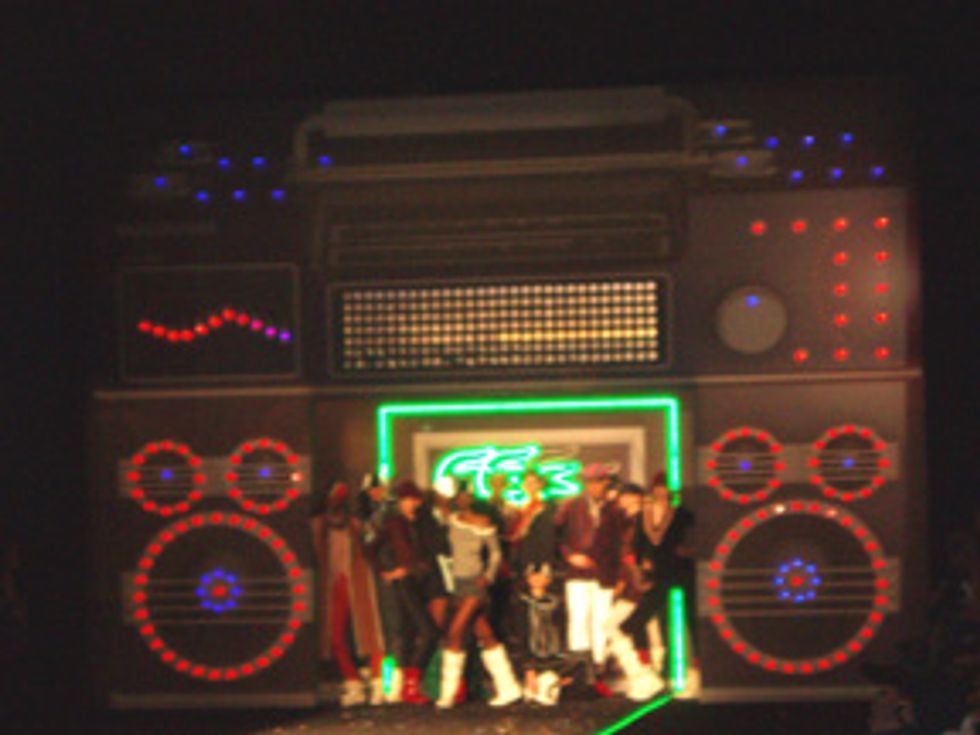 3) Diane Von Furstenberg is SO GORGEOUS. If all women aged like this plastic surgeons would go out of business.