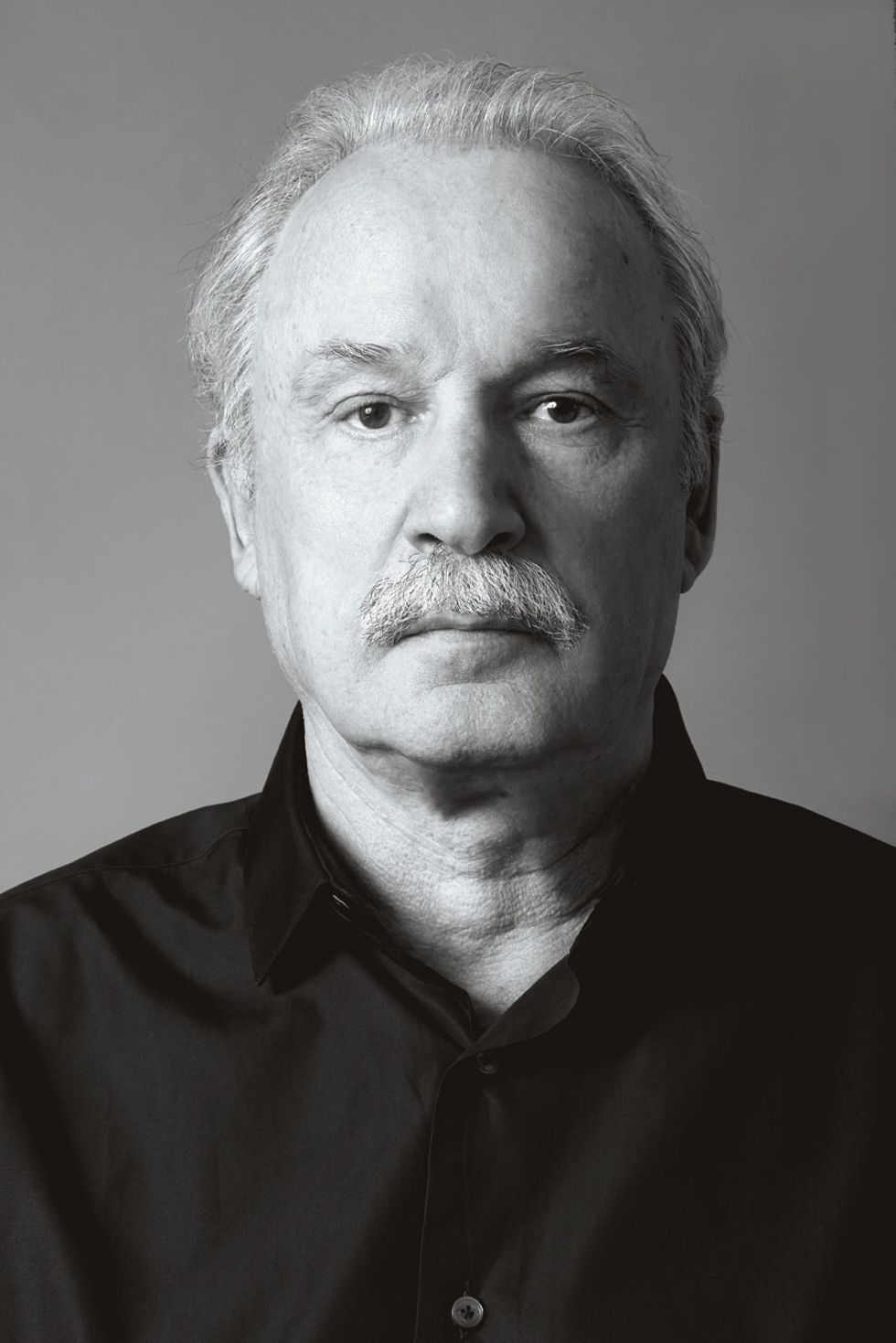 EDM? Giorgio Moroder was laying the groundwork for the now-ubiquitous disco sound back in the '70s with his influential electropop hits "I Feel Love," "Love to Love You Baby" and the Bowie-fronted "Cat People." Tiësto, Daft Punk and countless others owe their careers to him. He is a hero to many.
Personal OGs
: The Beatles, Rihanna, Jack  White... some of the big stars get there because they stick to their gut.

Do you ever trust other people to help you? Do you like to collaborate?
I trust easily. Most artists are perfectionists, so I know we will share in that pleasure together.

Do you consider yourself to be a control freak?
Giving up control has produced some of my best songs.
Have you ever felt truly hurt or shaken by a criticism?
Someone once said, "When Moroder runs out of ideas, he uses the synthesizer."

What's the biggest obstacle you had to overcome in your career?
Defining 'the sound' is difficult for everybody. I think I got lucky, but I overcame the difficulty by choosing and sticking to it. Hopefully not for the sake of choosing -- it was a matter of falling in love with the sound. I committed to the practice of composing and recording music no matter the challenges. 
What has made you the person you are?
What if I asked you that? 
 
Is there anything that you've seen recently that you think is completely radical? Something that shocked you?
A spoken word track on a Daft Punk album.
BACK TO ORIGINAL GANGSTERS