You'll soon be able to relive some of your favorite Ghostbusters memories in Williamsburg this June. For a few days, Williamsburg's Villain will become Ghostbusters HQ. With the help of BBQ Films, the building will become the recognizable firehouse from the movie.
"We've also teamed up with Sony Pictures, which means fans can expect to see film props integrated into the transportive cinematic environments BBQ Films has come to be known for," said Gabriel Rhoads of BBQ Films.
The faux Ghostbusters HQ will include "a 360-degree interactive experience with live Ghostbusters characters, themed rooms, screens showing the film, and, of course, ghosts."
Since Bill Murray can be seen wandering through the Williamsburg area from time to time, we can only hope that he'll make an appearance.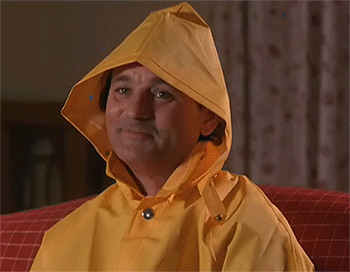 Photo: Giphy
[h/t Gothamist]