More official stills from Paul Feig's female-led Ghostbusters reboot in action have been released.

Here are some shots of of our queens, Kristen Wiig, Melissa McCarthy, Leslie Jones, and Kate McKinnon, in action.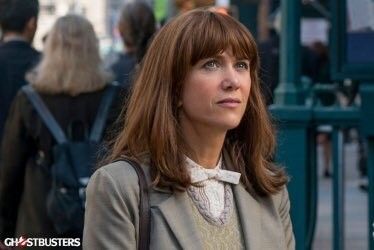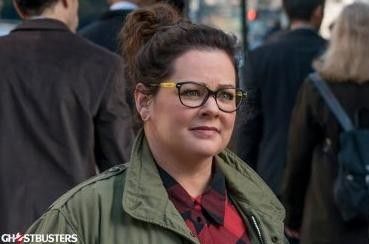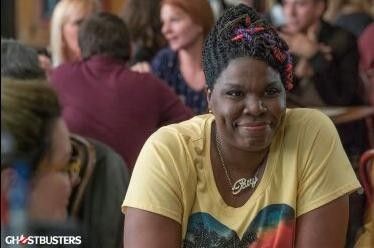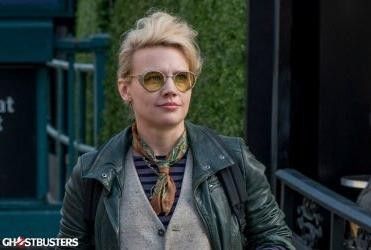 I'm shattered in the most perfect way.

Also shown, is the most beautiful, bucking golden calf, Chris Hemsworth.
Behold its splendor: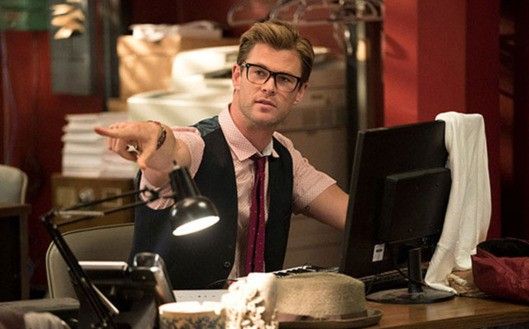 The Aussie meat mountain plays the dutiful secretary to our supernatural heroes...
In the photo, Hemsworth points to something...or someone.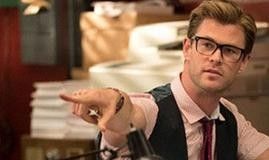 Maybe to me?
Maybe he's pointing to me.
"Yes, Chris?" I say from across the room.
"Yes, Chris..." I say again, appearing behind him at his desk; he recoils in surprise, and horror.
"You were pointing at me?" I ask.
"No," he says, trembling.
"Oh...okay," I say, slowly sinking into the ground below us.
"Well, if you need anything...anything, please, don't hesitate to-" I'm suddenly cut off as my head disappears into the floor.
Chris, stares at the floor for a moment, then continues typing.
Suddenly, he receives an email.
It's from me.
"Hi Chris--let me know if you need anything," it says.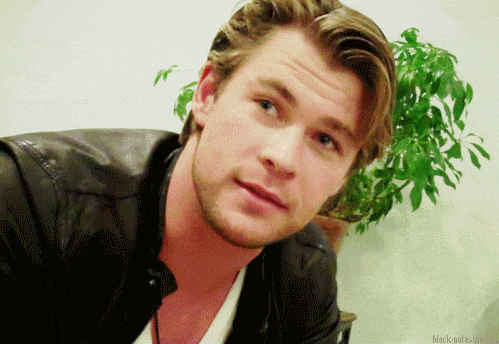 Ghostbusters is out July 15, 2016, thank God.