The sixth season of Game of Thrones will unveil itself April 24, 2016, and the world's most popular series has released a chilling new trailer to stoke anticipation.
The clip takes place in the Hall of Faces, where the skinned faces of the dead are preserved in towering pillars, and stored for magical purposes.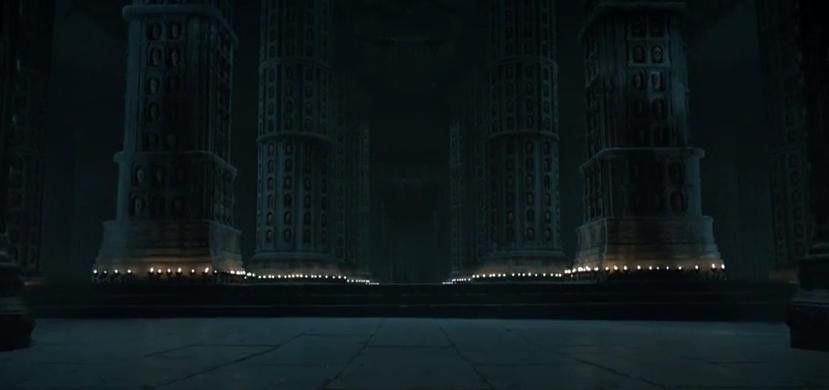 Previously killed off, and remaining cast members are included...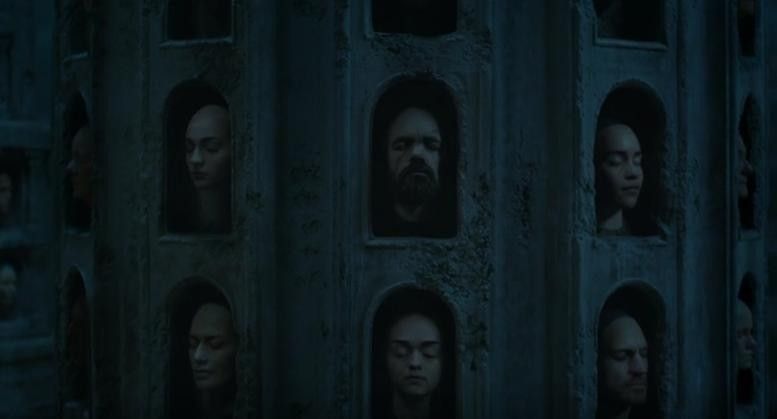 ...most notably Jon Snow, who may or may not be dead.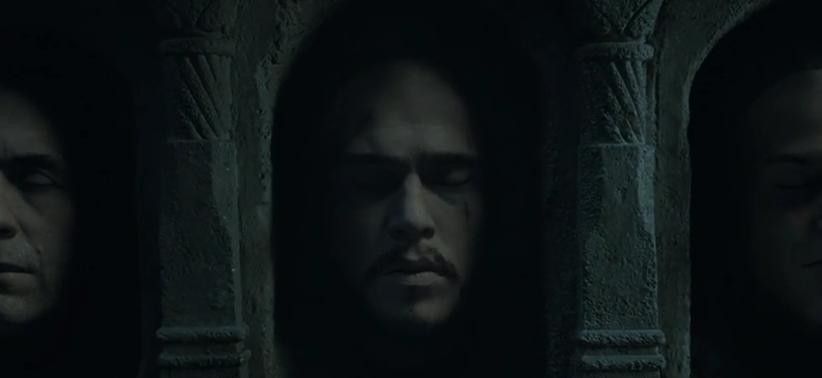 TEMPT.US.NOT.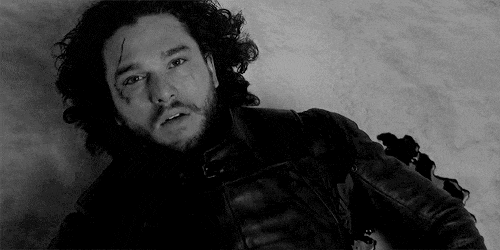 Peep the teaser below, and try your best to stifle your screams at your office desk.