With today's
sad news
that
Beastie Boy
Adam Yauch
had passed away, we went through the archives to find our Beasties coverage from 1989 and 1992. These pieces were timed to the releases of the group's albums
Paul's Boutique
and
Check Your Head
respectively. It was an era when the trio had decamped to L.A. and were grappling with their prankster-party-boy image as their sound matured and evolved into something new. Just as it would for the next two decades.
From September 1989. Article by Steven Blush.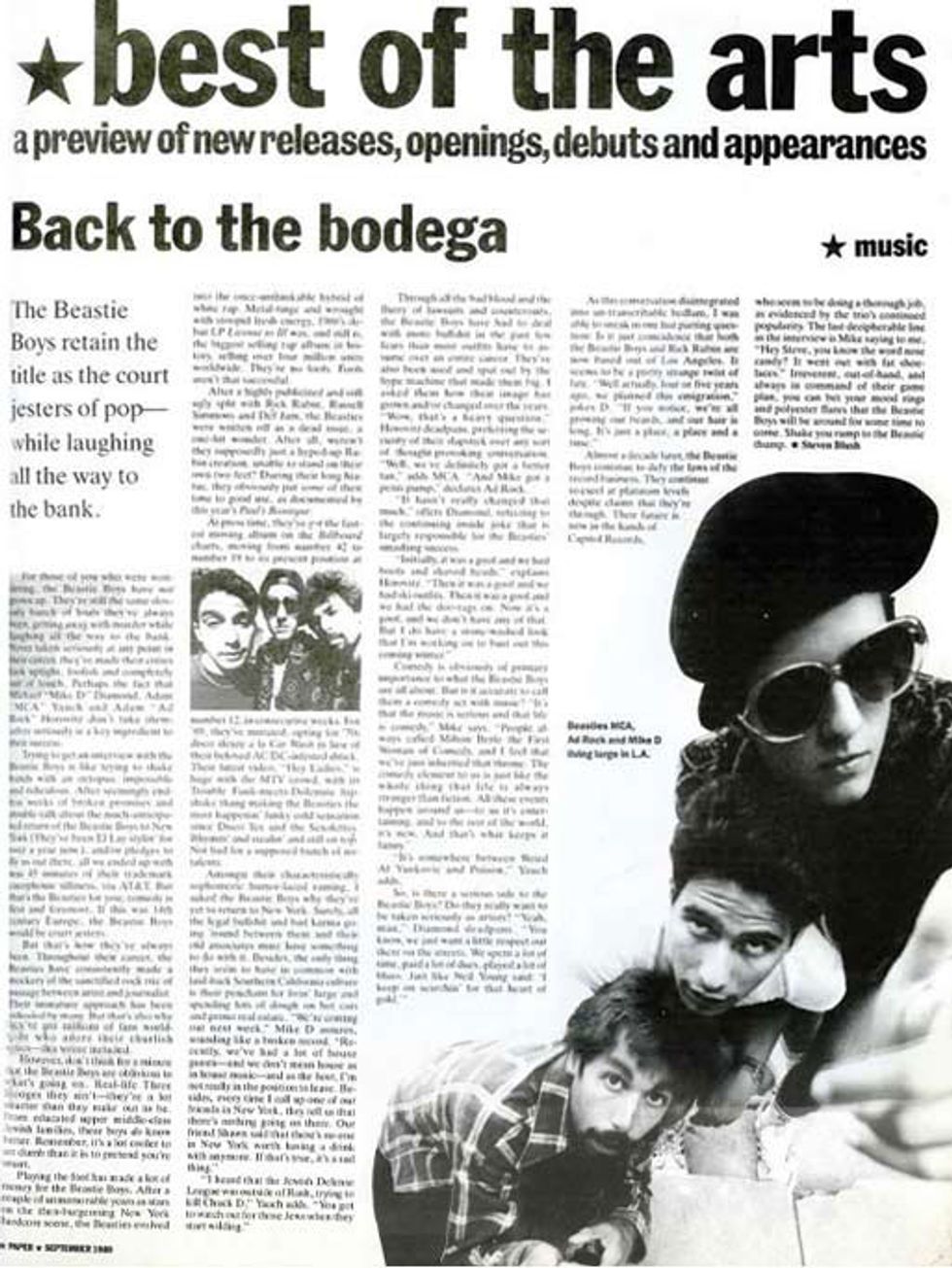 View full-size


From April 1992. Article by Richard Nixon. Photograph by Mark Contratto. Styling by Victoria Bartlett.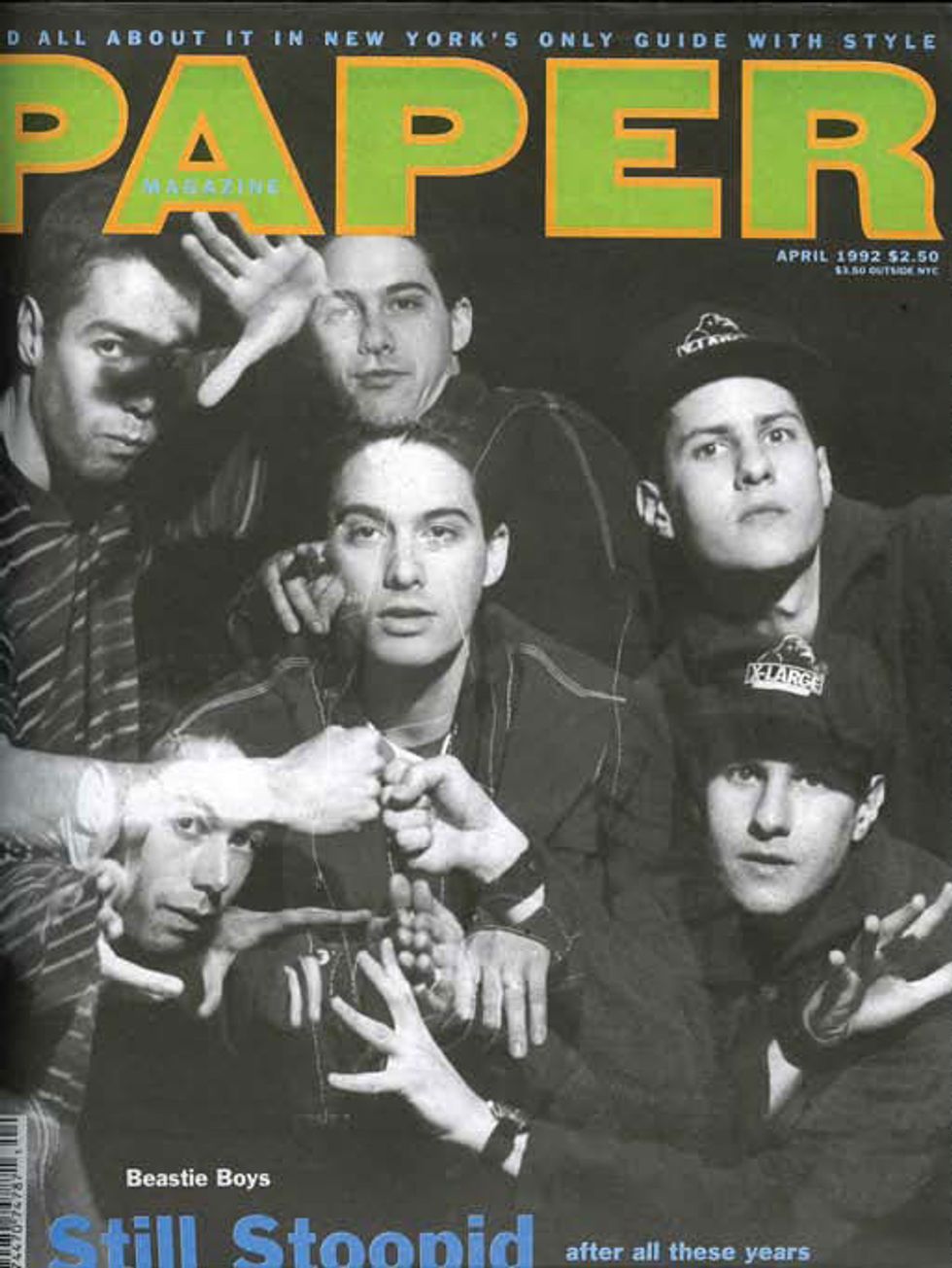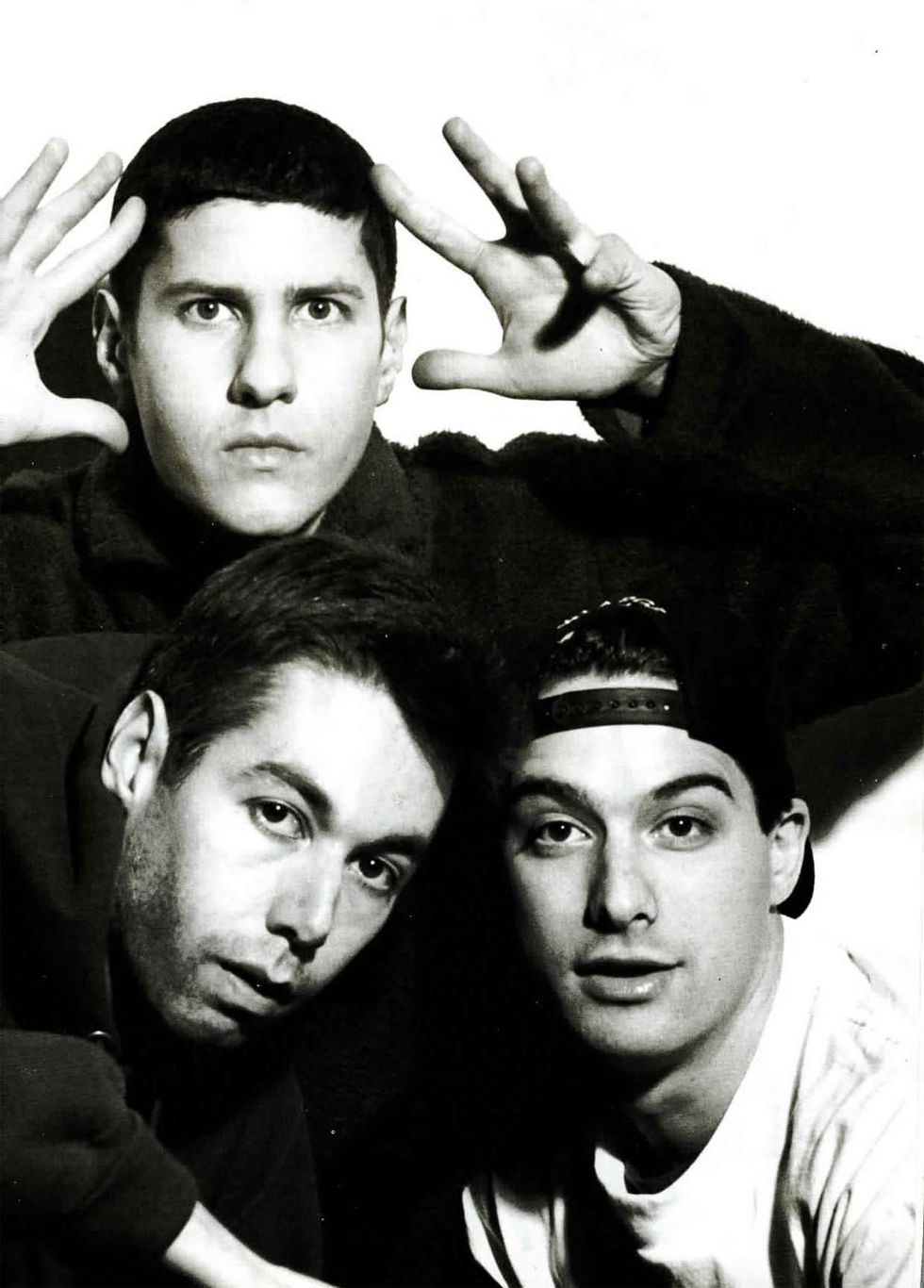 View image full-size